The largest ricemill in Nigeria is nearing completion In imota industrial park site in imota lagos state.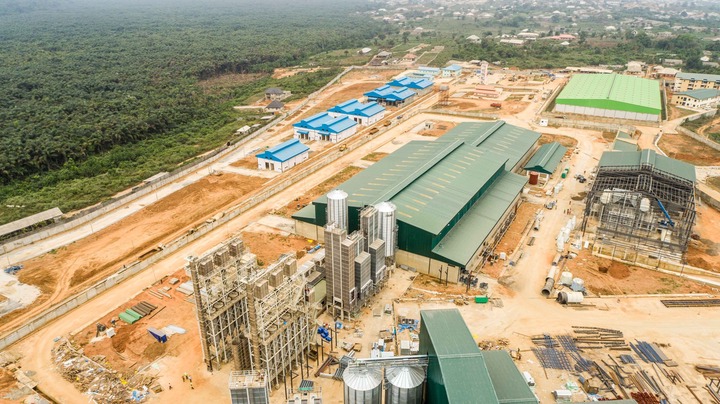 The multi billion naira Imota rice mill will ensure food security in the state and across the nation, as rice is an important staple of the Nigerian diet.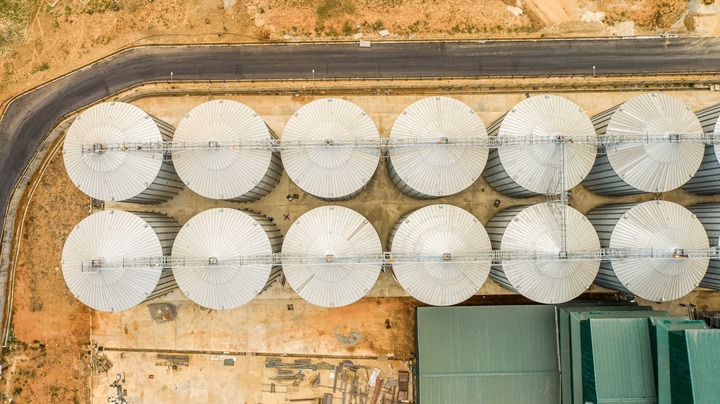 The mill has a production already installed capacity of 2.5 million bags of 50kg rice yearly.
It helps in creating huge wealth across the agricultural value chain in Nigeria, from the input supply to the Paddy aggregation process, storage and warehousing, processing, distribution and then final consumption.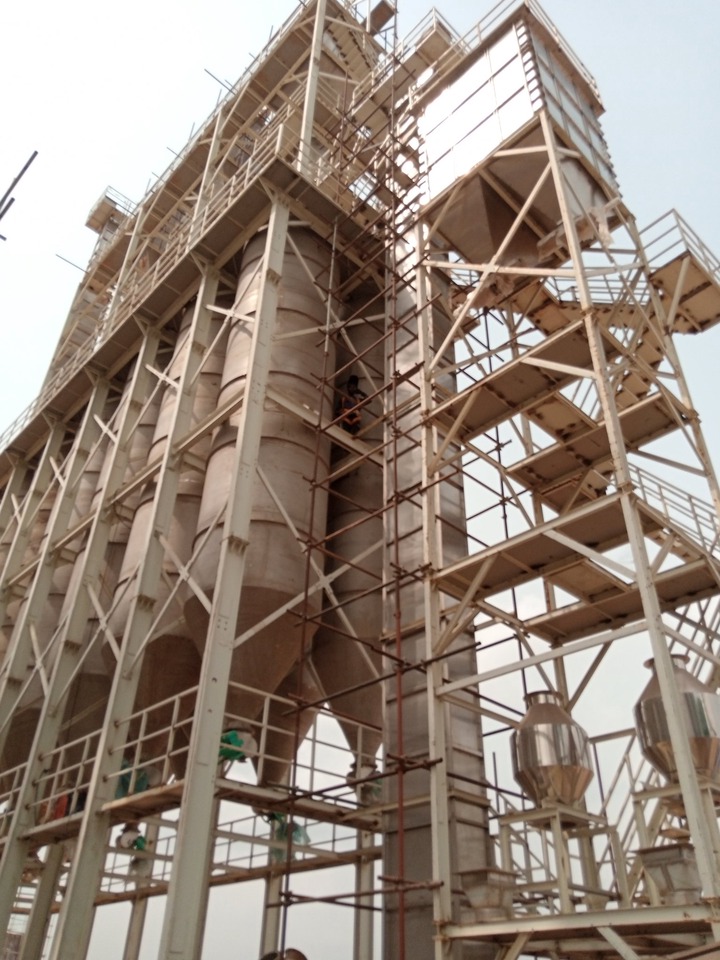 It will also strengthen the economic rigour of Nigeria and enhance economic integration as the facility seeks to provide employment opportunities for Nigerians through the creation of over 300,000 direct and indirect Jobs.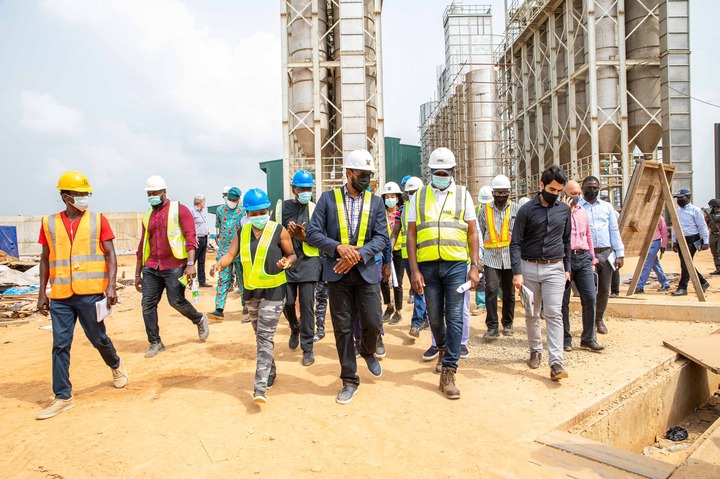 The mill will be supplied with Paddy from other states like kwara, sokoto, Benue, Borno and kebbi through the collaboration with the Lagos State government.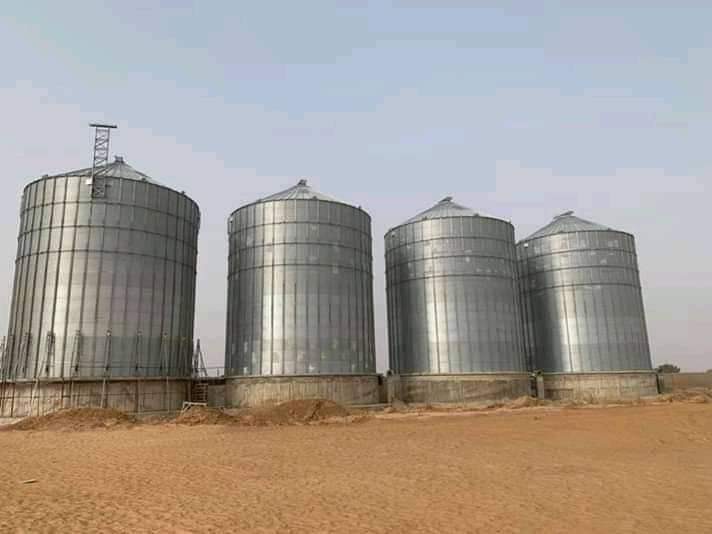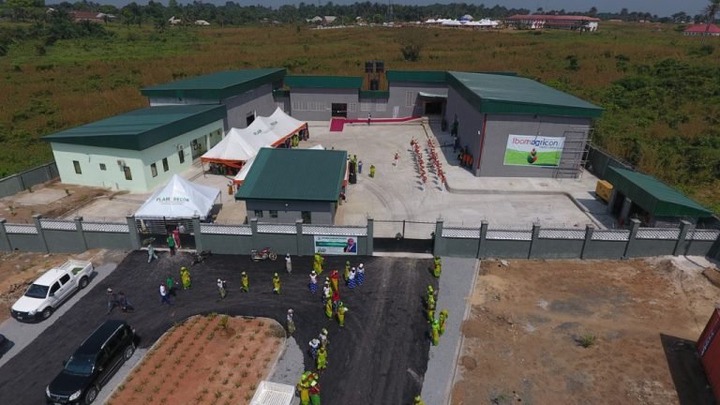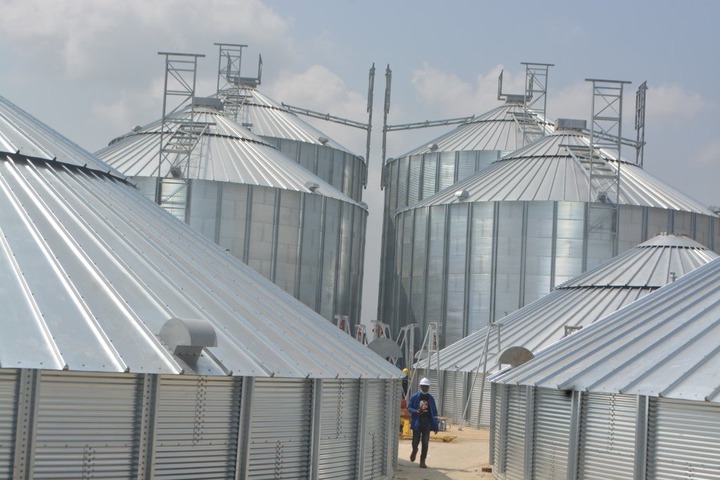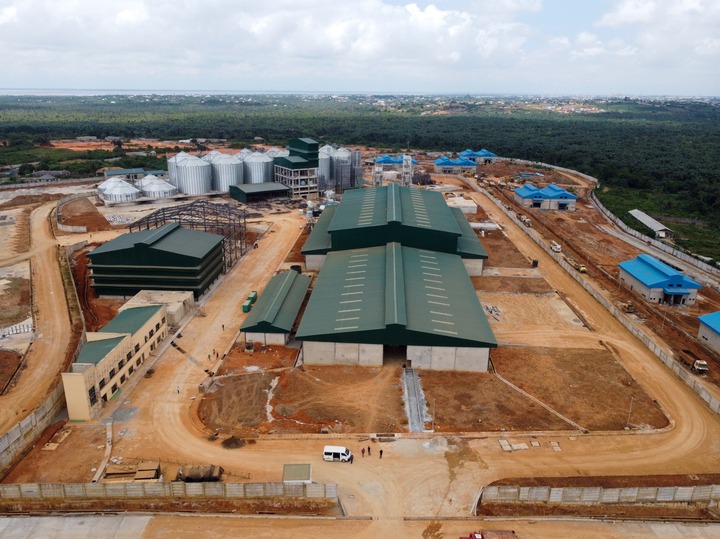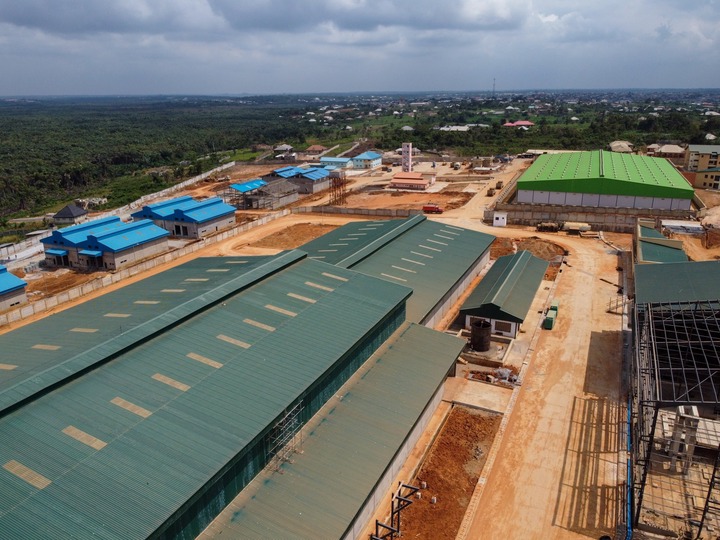 This ricemill will hopefully revolutionize rice production in Nigeria and would be of huge benefits to our Local economy.
Content created and supplied by: iGBOboy (via Opera News )