Dear governors, I feel so sad in writing this letter to you, what is currently happening in Nigeria concerning the food blockage has opened our eyes and it is time for you to put somethings in place. I feel so angry over the act of the Northerners blocking the truck supplying food to Southern, Western and Eastern part of Nigeria it makes me feel that Southerners, Westerners and Easterners have been relaxing for so long and is time they to put on their thinking cap.
I really appreciate Northerners for taking this move so that we can stand up from our slumber. Dear governors, invest more on agriculture, Southerners, Westerners and Easterners have the crops that will boost the economy of Nigeria. And most of their products are national demand even the world can't survive without using it daily such as, rice, cassava, Coco, yam, tomato, oil, palm kernel, plantain and some valuable crops.
Food blockade on the South, West and East is enough reason the governors should quickly engage in food production so as not to rely on food coming from the North. Farmers should be enlighten more on crop production and provide the seedlings and finance they need. If the South, West and East have everything nobody will do anyhow to intimidate them.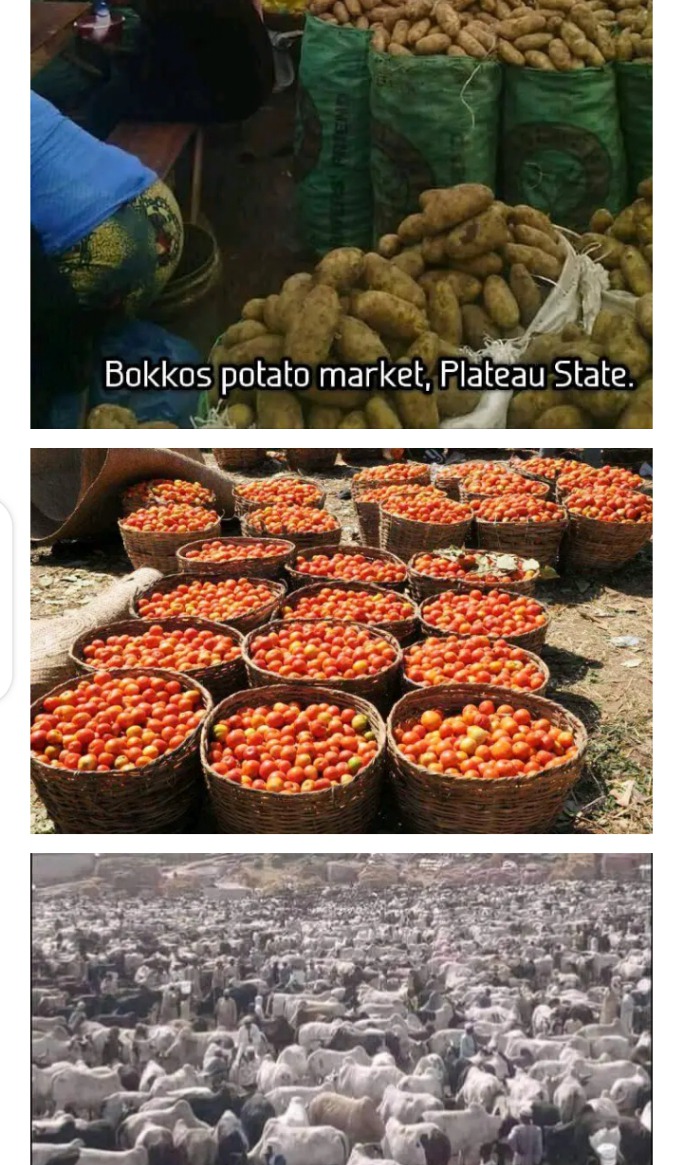 If we can come to together and pay more attention to our agricultural sector I believe Nigeria will be proud that everything is coming from our region and this will help to eradicate povernty in the life of many Nigerians. Let's prove to the North we have everything, I was so upset to see a Nigeria withheld what is fellow citizens need. We are not lazy and is time to stand on our ground. We appreciate God for the good soil he blesst us with, let stop being lazy and provide what people need.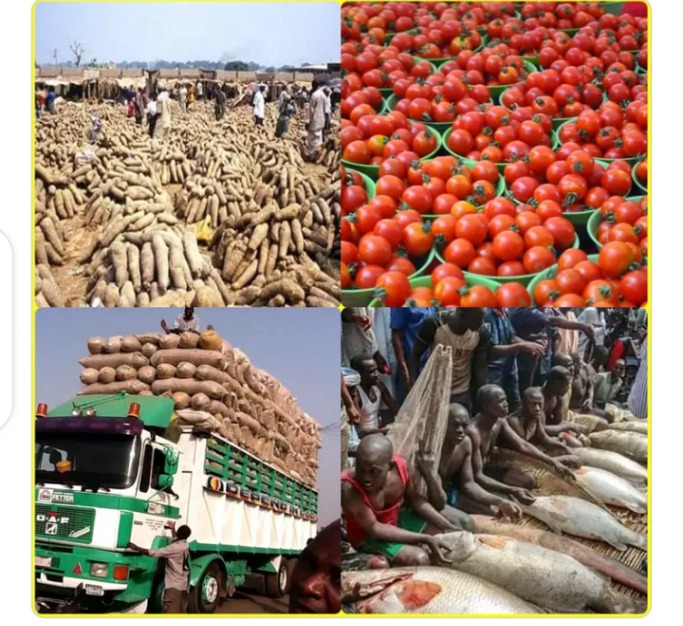 Content created and supplied by: UniqueNk (via Opera News )