The bad governance in Nigeria is coming to a rise after what I saw today claimed to be an office the business premises in charge of all the business in the whole of Awka South in Anambra State looks so awful and devastating. I went there just to submit a paper being sent to their office. So as I was searching for the said place, I was asking people for their actual place, until a woman selling food nearby pointed at the place for me. I was so surprised, you can even see with me, some of the pictures I snapped there just watch below: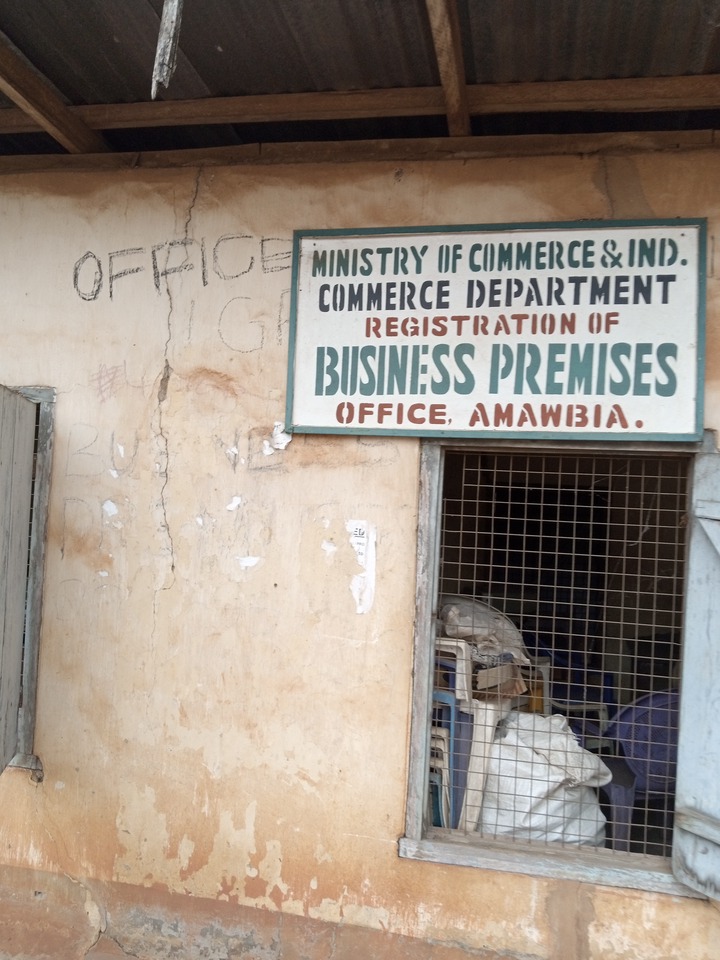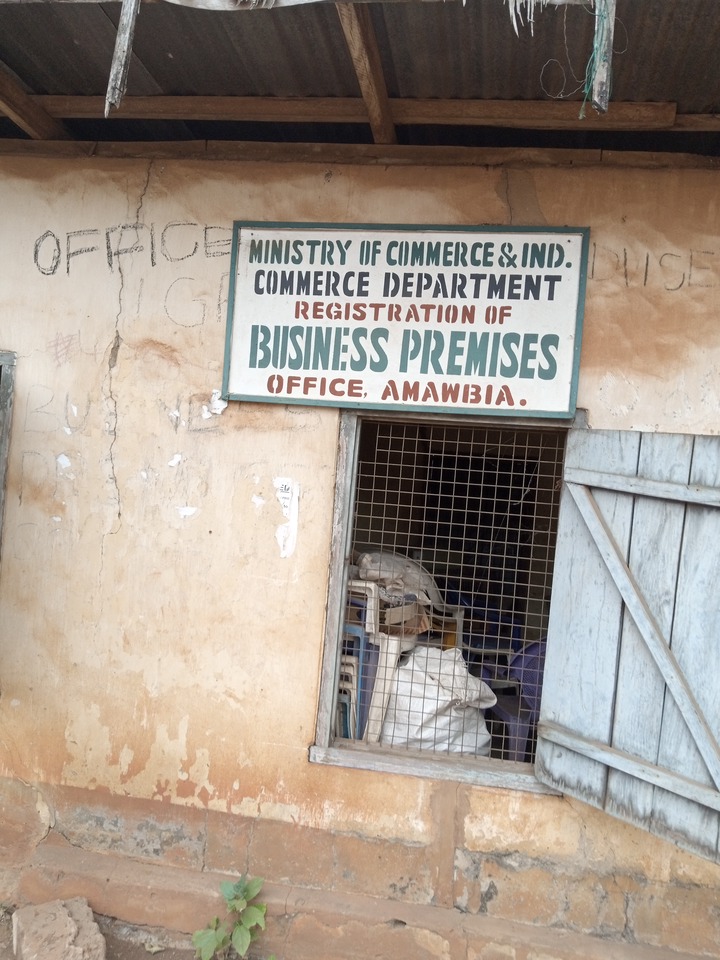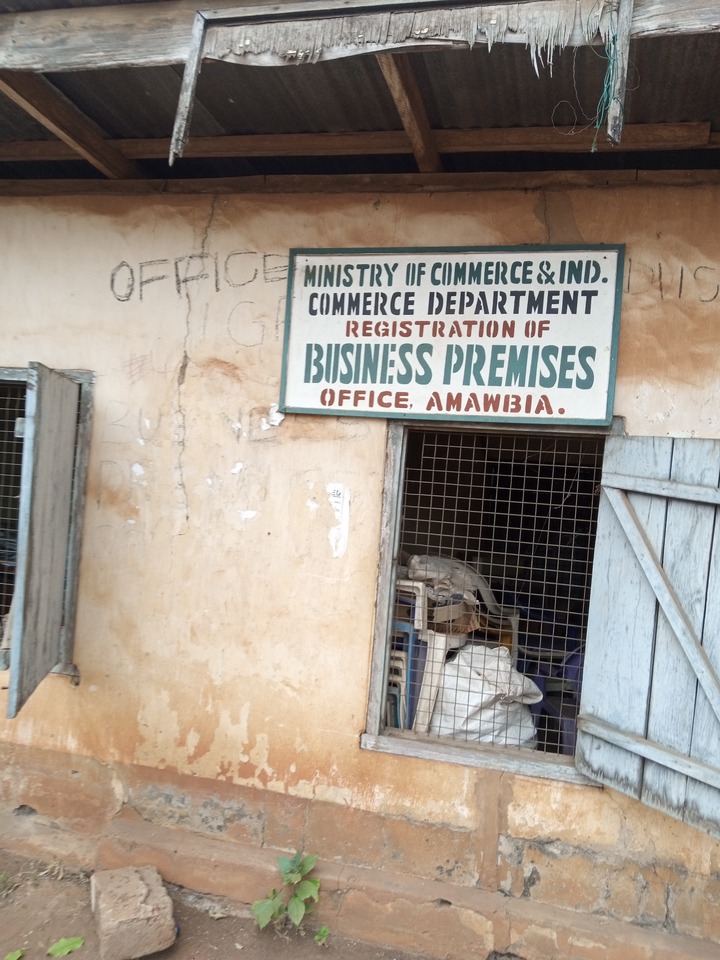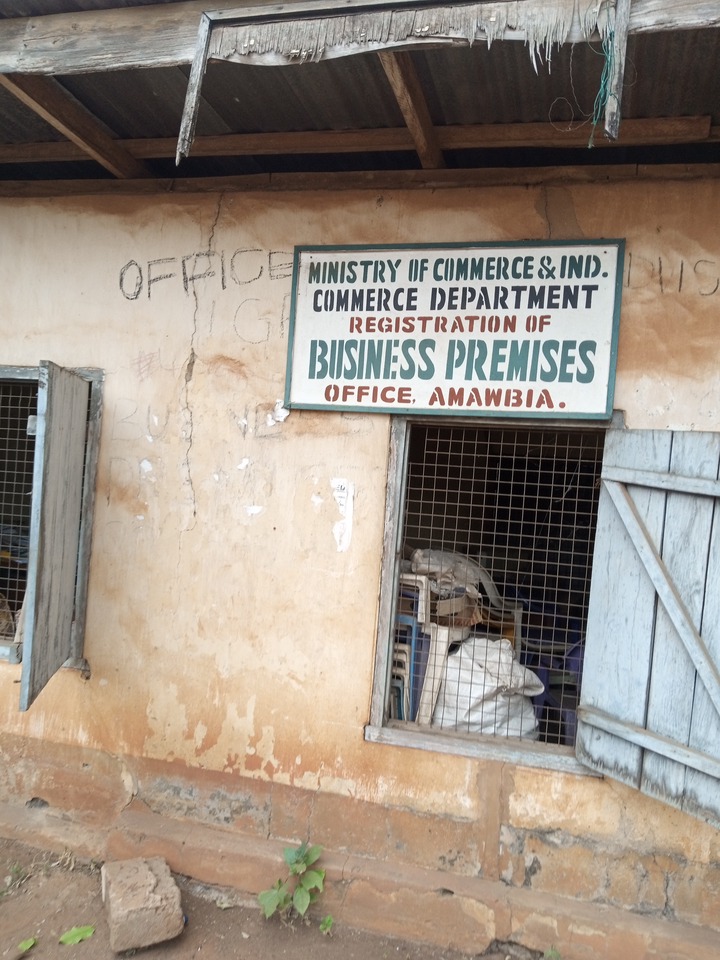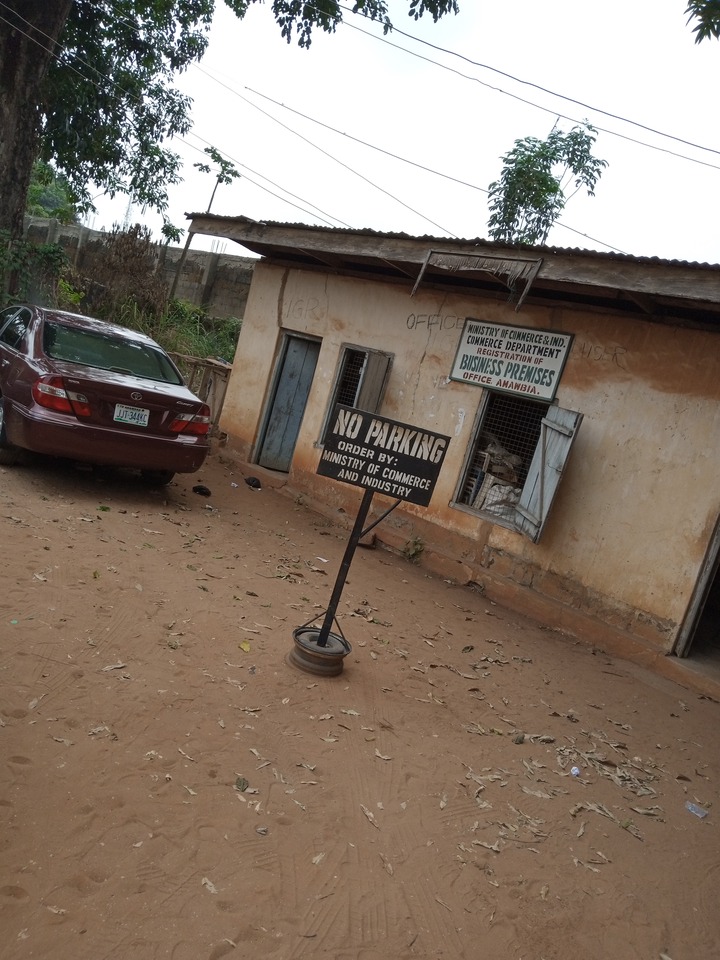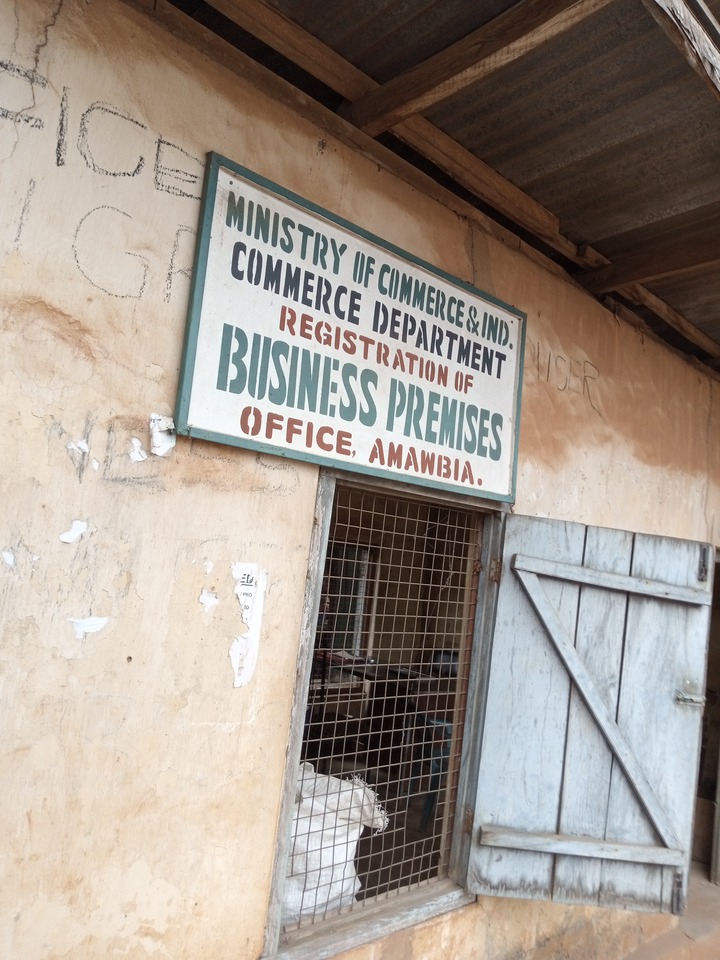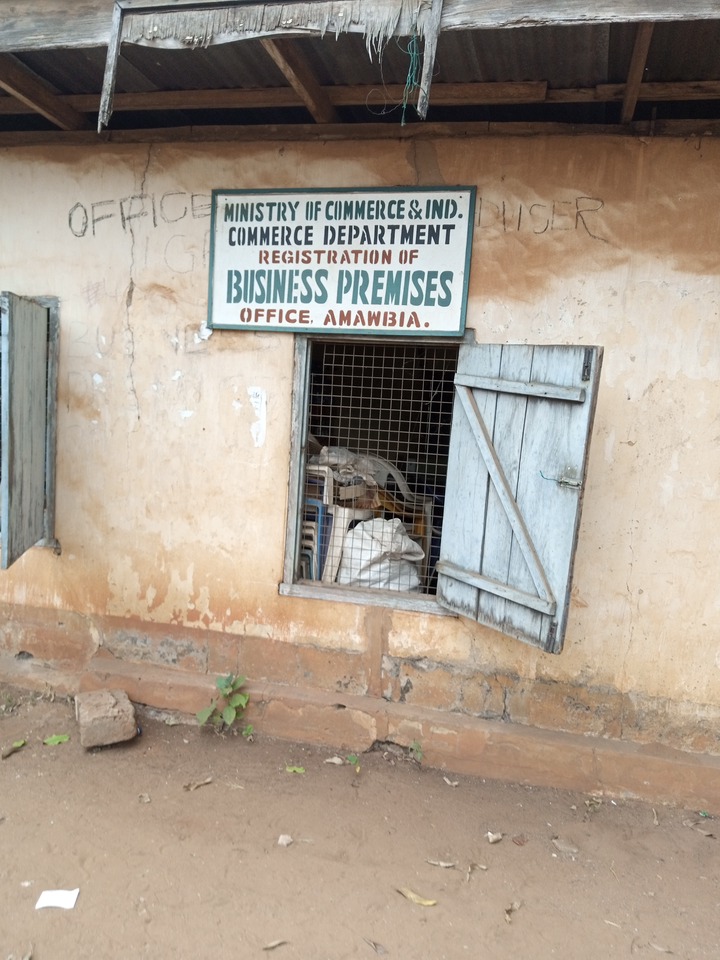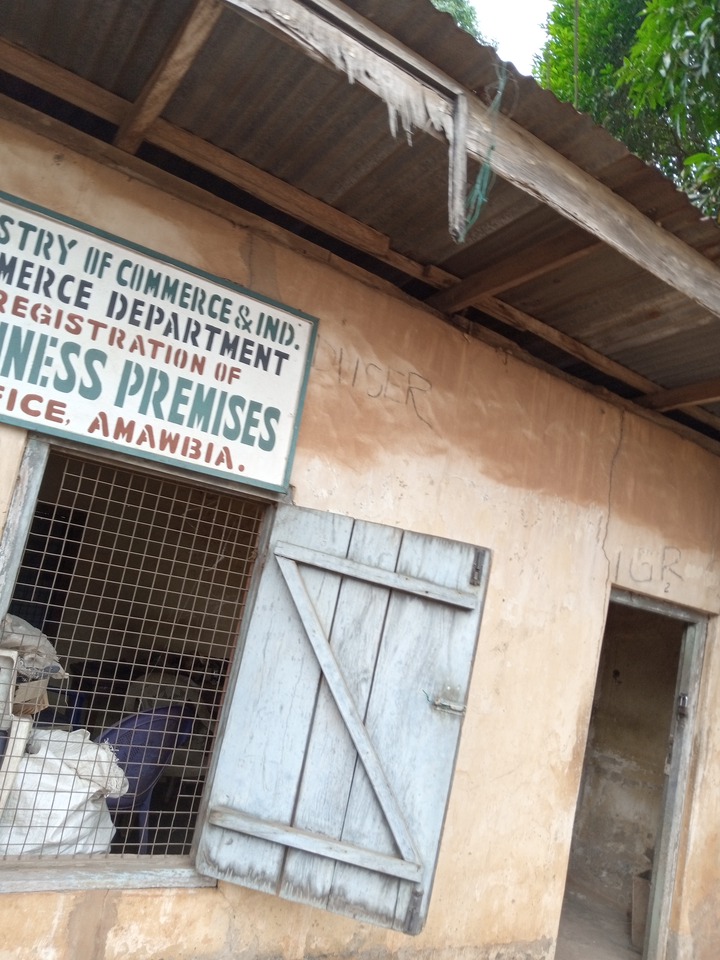 Oh! My goodness our government is doing good at all. This office is the office that controls the revenue that is being generated from the monthly payment of traders in the whole of Awka South. No no this is something else I can say. Our government should make something big and wonderful in our various states. I will be so ashamed to show a foreigner this as an office. It really looks like a kidnappers hide out.
You can even see the internal view of the office.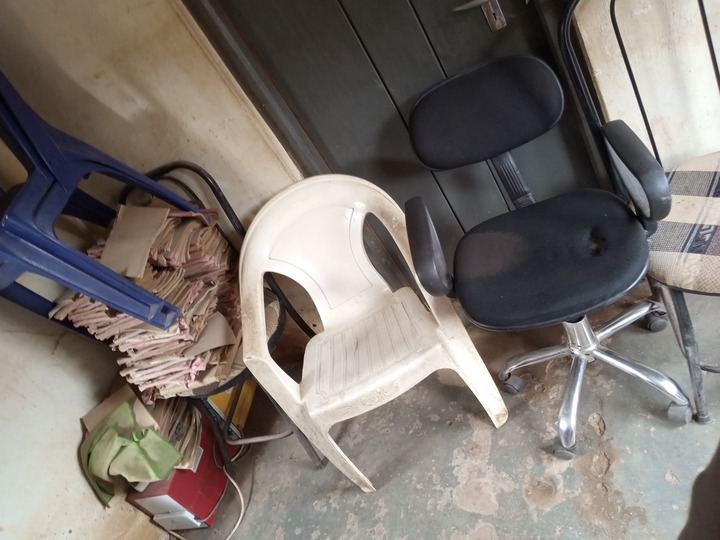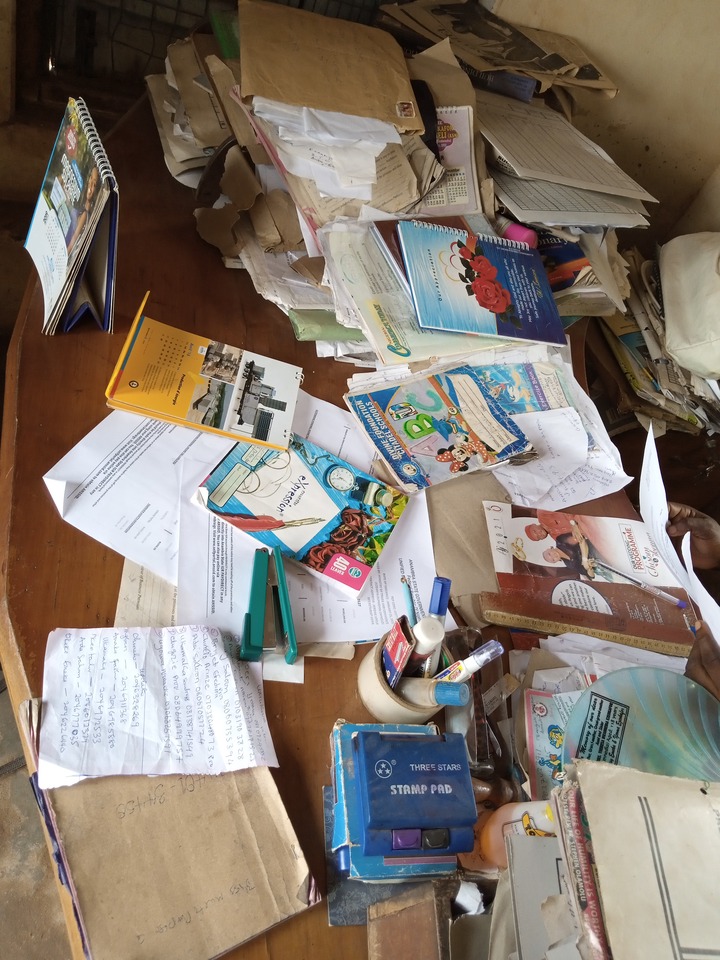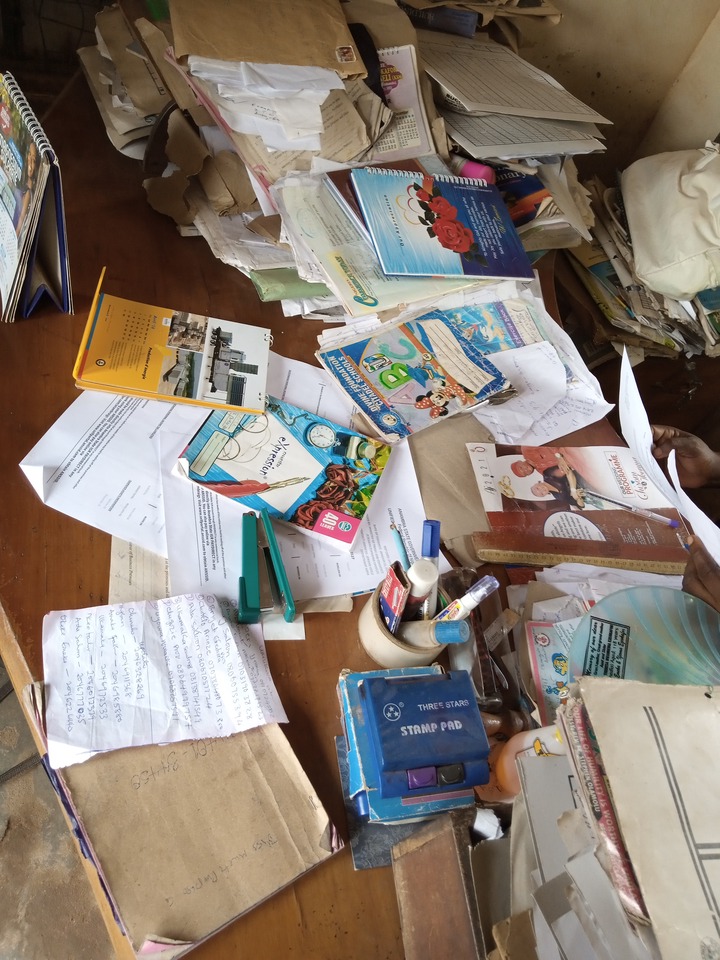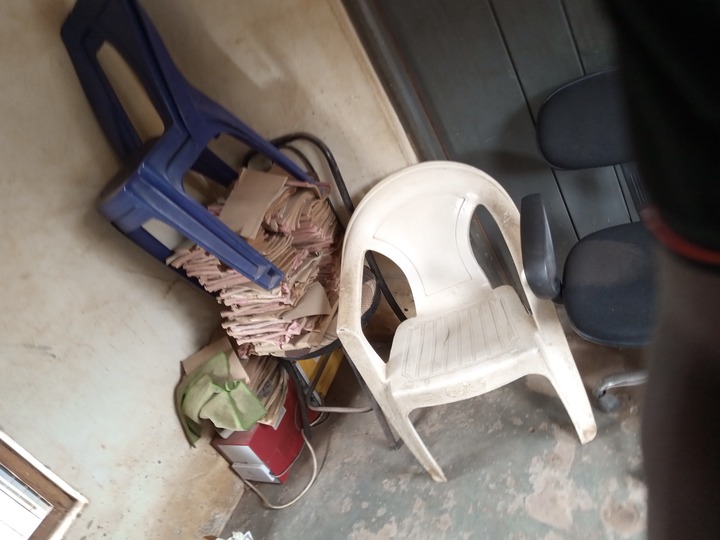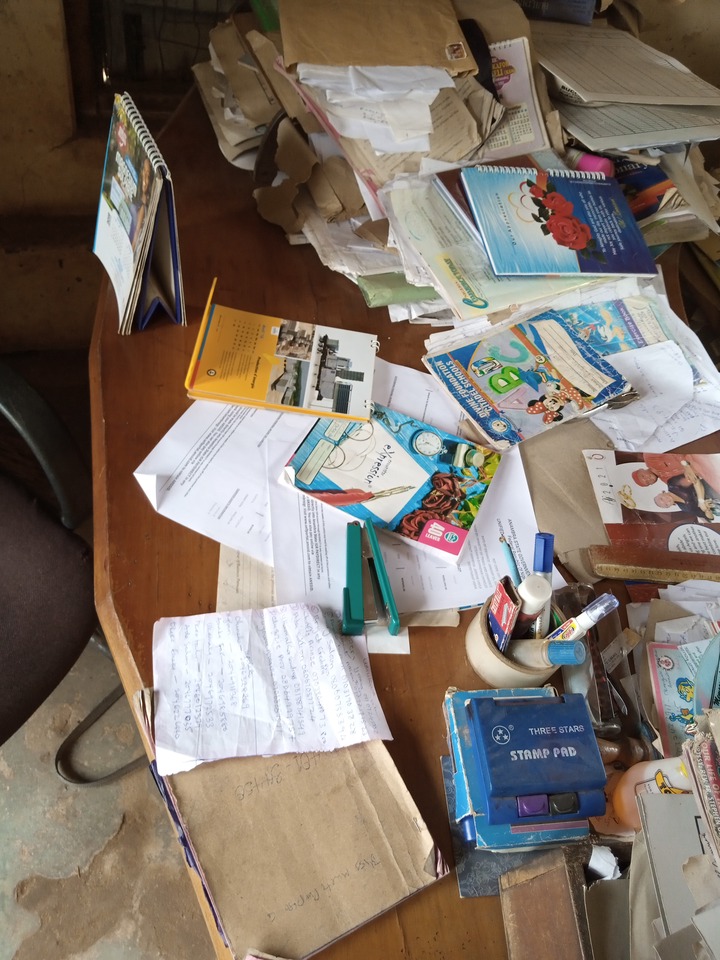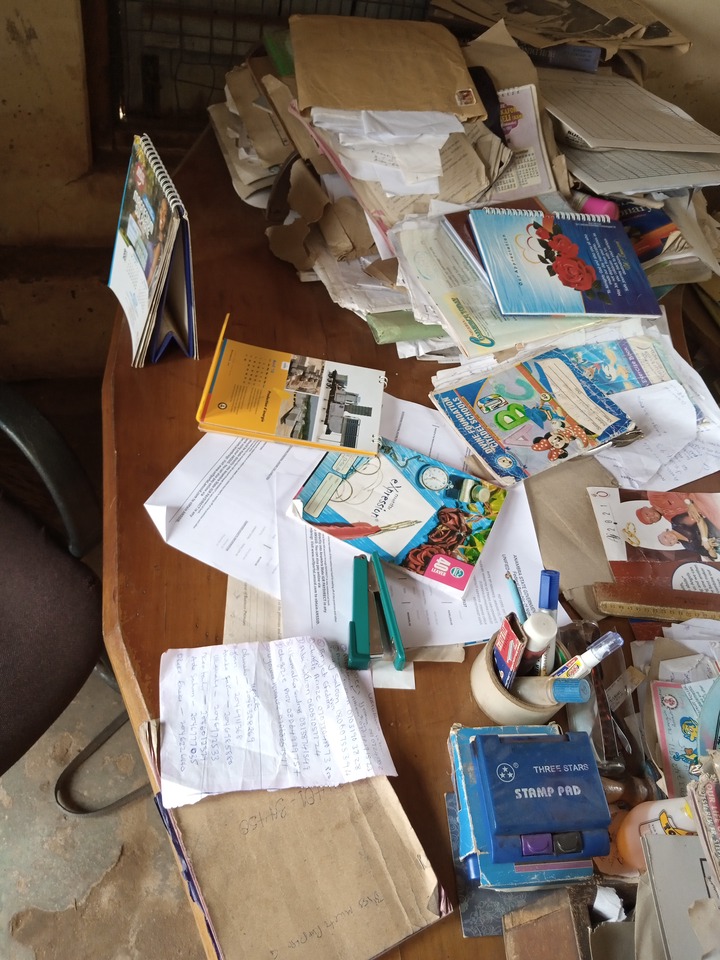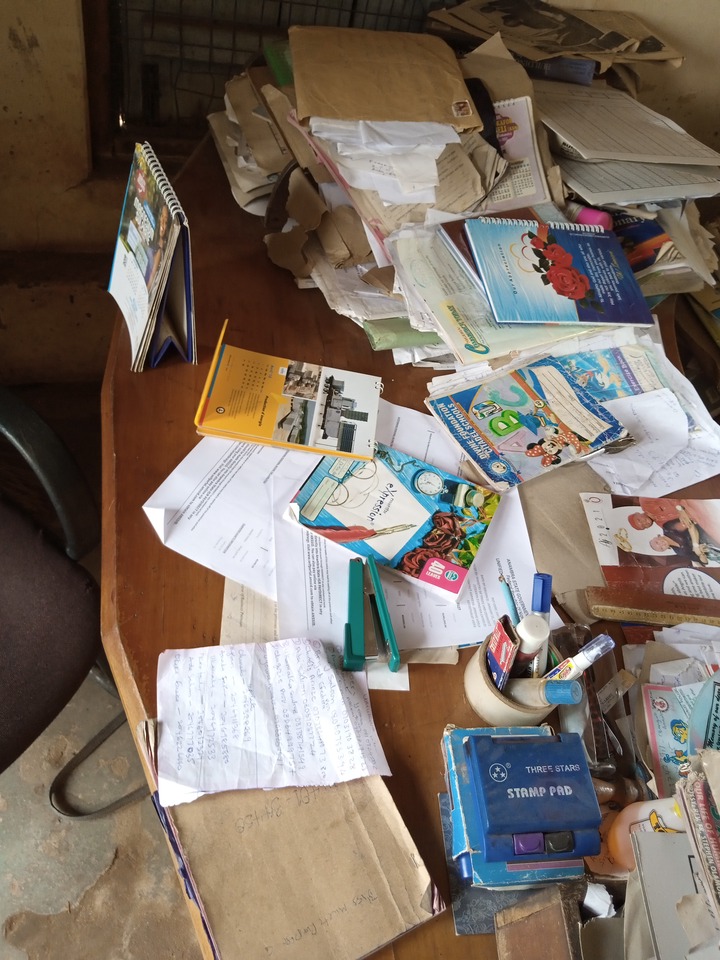 So please what do you have to say in the way our government are treating us in this country, drop your thoughts in the comment section below.
Thanks for reading.
Please like and share this article to others, so they can see this thing also.
Content created and supplied by: Sergeantjohn (via Opera News )