With the Economy situation of the country, people don't need to fold their hands waiting on Government or any Private sector for employment or opportunity to start earning money. Such era is gone, nowadays it is advisable to own or start a business of one's own if one must survive and be independent.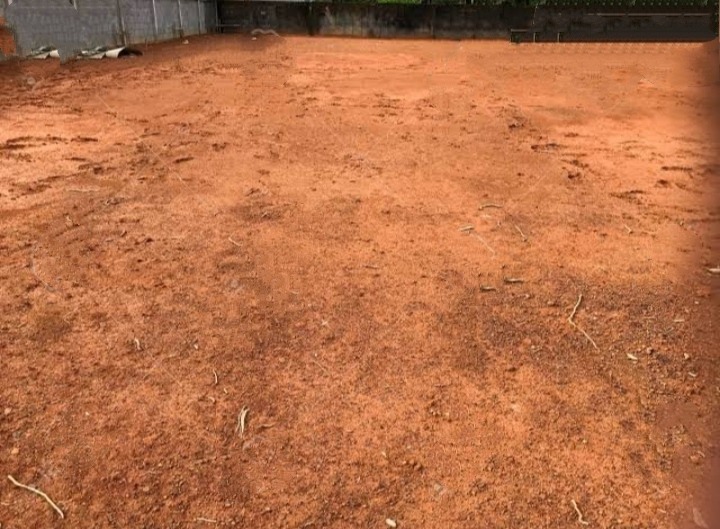 If you have an empty two acres of land then this article is directly urging you to put that land to use for poultry farming business. Yes you heard me right, please pay attention.
First of all, to explain what poultry farming is, it means raising domesticated birds like chicken, turkey, duck and geese for the purpose of meat, egg and feather production. Poultry farming has already proven to be a lucrative business for a source of income, If you make it a commercial basis poultry farming.
On your two acres of land, you can construct a good poultry house using either of the three poultry housing system for your birds, with the required facilities available in it. The three housing system are extensive, intensive and semi intensive. The best for commercial production is intensive system.
For a start, you can focus only on one breed of bird and expand gradually. With enough start-up capital, you can start with a minimum number of chicks which will cost you less money. And some money for feeding and managing the birds, getting them vaccine to prevent diseases. About 60% of your total expenses will go on the feeding. And the success of the business largely depends on quality and adequate feeding.
Determine purpose for your production, Are you going to raise a broiler for meat production purpose or you'll choose layers to produce eggs commercial? Select a proper poultry breeds according to your desired production and go for the detailed planning.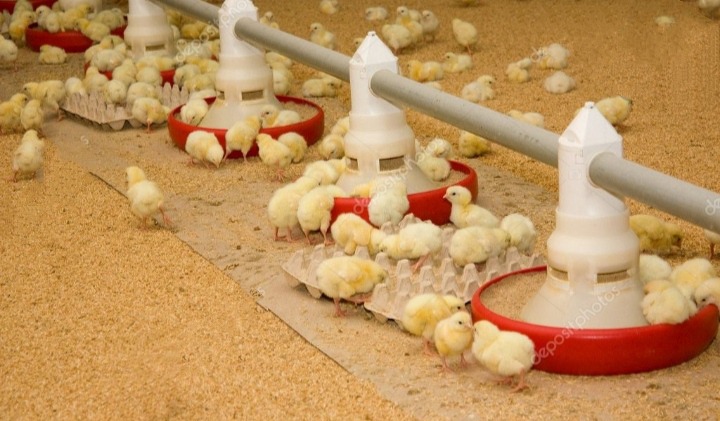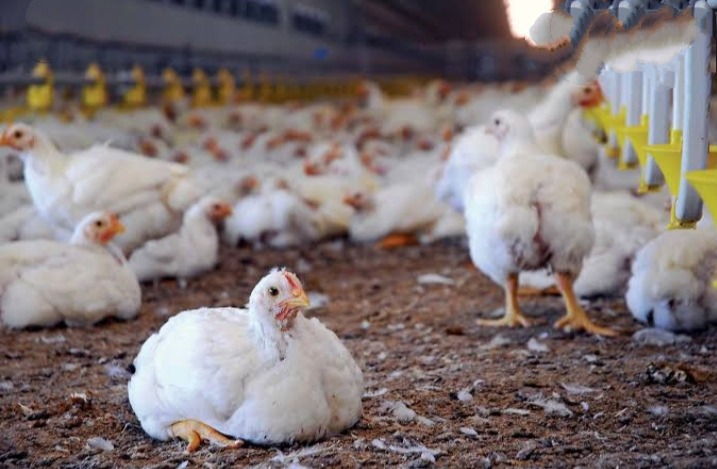 Poultry farming is a highly profitable business if you run it properly. Take some time to understand how most of the poultry farmers make good profits. Learn more about the business and visit some farms if possible. With some experience you will expand your farm.
Successful poultry farming business is involved with lot of works and it's still easy at the same time. Mind you it's not a lazy man's work and you should have good marketing strategies to influence profit from your business because you won't make enough profit if you can't properly market your products.
I hope you find this article helpful, will you consider poultry farming business if you have an empty land?
Content created and supplied by: Ngblessed (via Opera News )