It simply takes a principle for you to double or triple your income. Your mindset has to be transformed for you to truly comprehend and execute this principle.
Fortunately, the limit or hurdle on your earning power would be removed when you comprehend this principle even while you still work same hours or even less.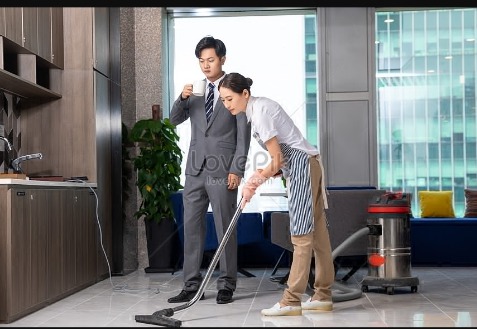 For example, you work in a firm and you are paid eighty thousand naira but you know you need to earn double your salary so you can pay more bills, but how easy is it to get a job that pays you one hundred and sixty thousand naira in Nigeria of today?
Even if you own the firm, you won't find it easy to get the clients that would guarantee you earn one hundred and sixty thousand naira monthly.
The reason your income is currently limited is possibly because you give your time in exchange for money. Be you the owner of the firm or just a cleaner, your income is decided by how much time you spend at work.
You can increase your income if only you increase your value. For instance, if the highest level of qualification you have is a B.sc degree, you may need to go for Masters degree and then get some good Professional Certifications to back it up.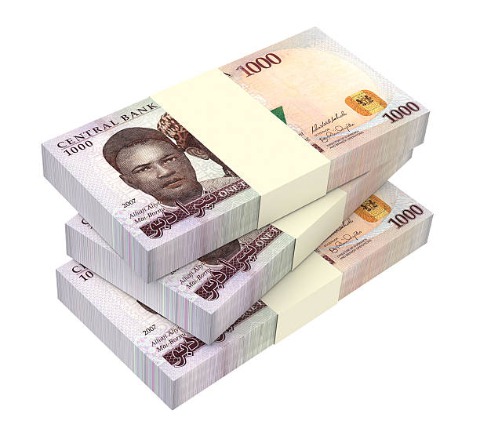 This increases not just your employability but also skyrockets value in the workplace. It also translates into you earning a better pay pack.
Mr Leverage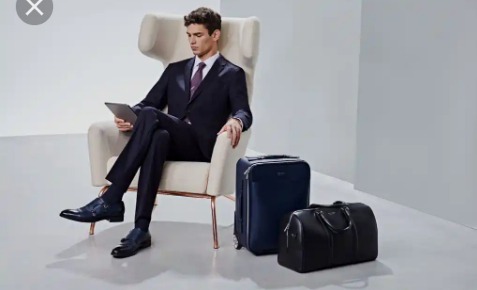 Both the owner of the company and the cleaner in same company works for same hours but the owner of the company earns more than the cleaner because he enjoys the power of Leverage.
Mr Leverage uses the financial and staff strength of the to get results that he alone would never have dreamt about if he had dared to do the whole work alone. He then pays the staff a little out of the much he makes and then keeps the rest to himself. Such is the power of Leverage.
In the structure of a company, the employees get the lower pay while the middle management gets more. This is so because the middle management leverages on the lower cadre to get the work done. This goes all the way up. The owner of the firm gets the highest pay as he leverages on the efforts of all staff to get increased productivity and by extension, makes more money.
Getting a job is good but own in a business is better. Think outside your job (that's if you have one), look for means to create opportunities for yourself by investing some time and money into building your business.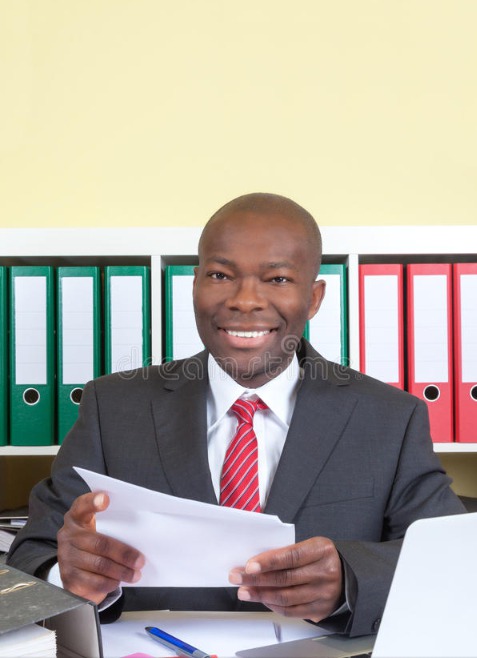 For a start, you may run the business yourself but as it grows you may need to employ someone to assist you in managing the growing business. Now, that's Leverage!
To double or triple your income you must increase your Leverage. Ten years from now, your salary may have gotten some increases but I assure you, wouldn't not be double your current earnings, not when you're in same organisation and same office.
But in business, if properly managed and grown from the scratch, 10 years from now you may have doubled or even tripled your earnings through profit making.
Two types of People in the world;
1 Those that are paid from being leveraged on
2 Those that Leverage on others and getting huge gains.
Decide where you belong.
Hope you got value?
Content created and supplied by: FactsPlace (via Opera News )