No matter the amount of property and wealth we tend to acquire in this world one thing remains unchangeable and that is death. Every human being living in this world will surely die one day irrespective of his or her wealth, power, and status. The only thing that we will be remembered for is the life we lived. Yesterday been the 4th day of February, 2021. Ogun state born billionaire businessman Prince Bolu Akin Olugbade was laid to rest. The Billionaire was given a befitting and luxurious burial ceremony which represented his status while he was alive. 
Photos.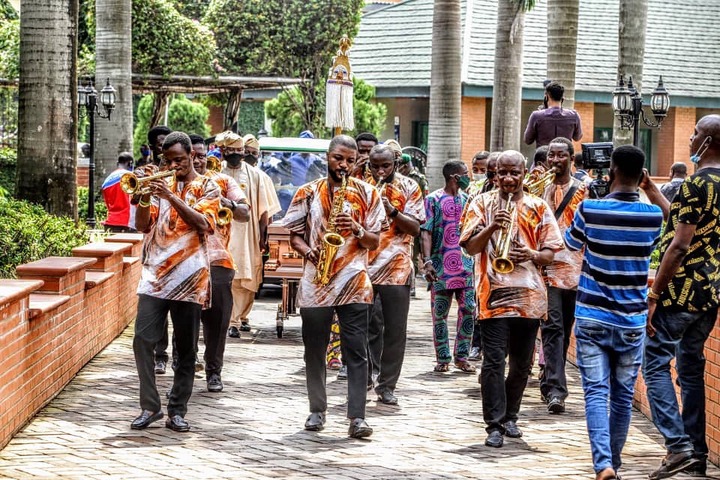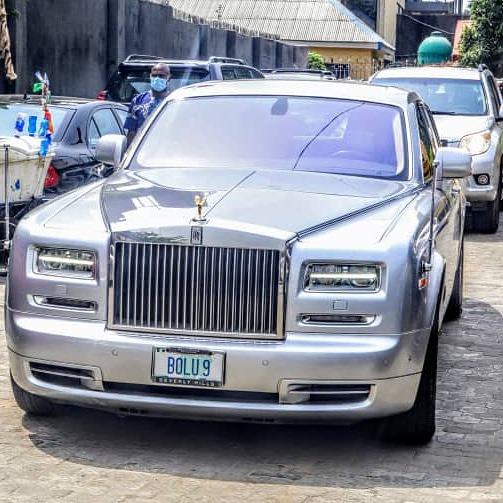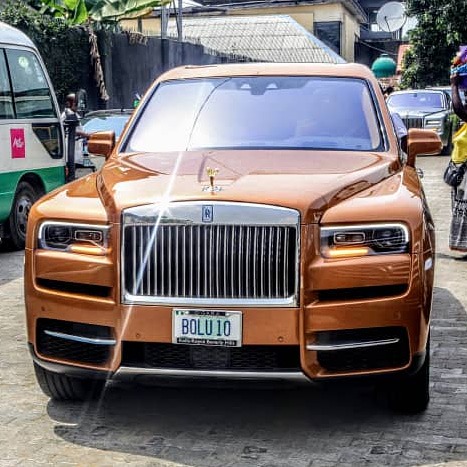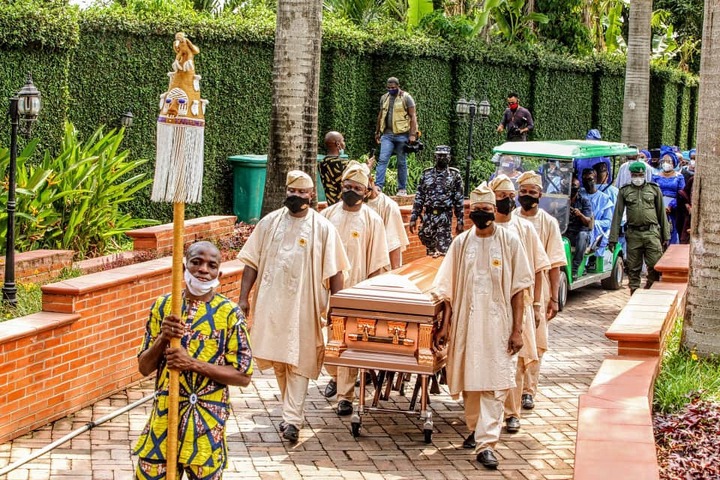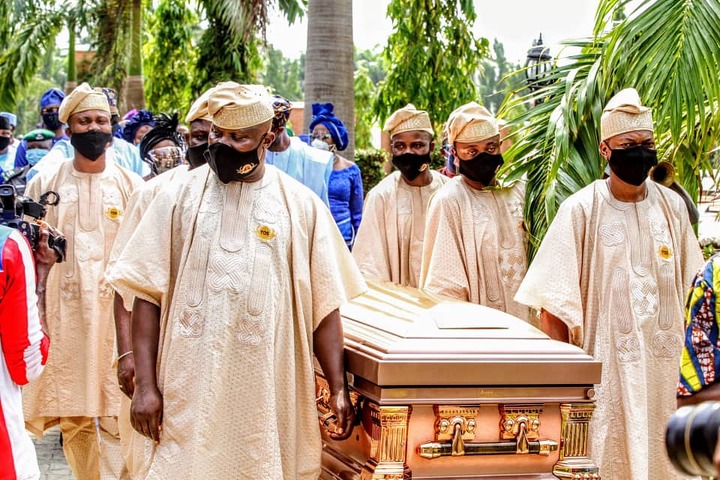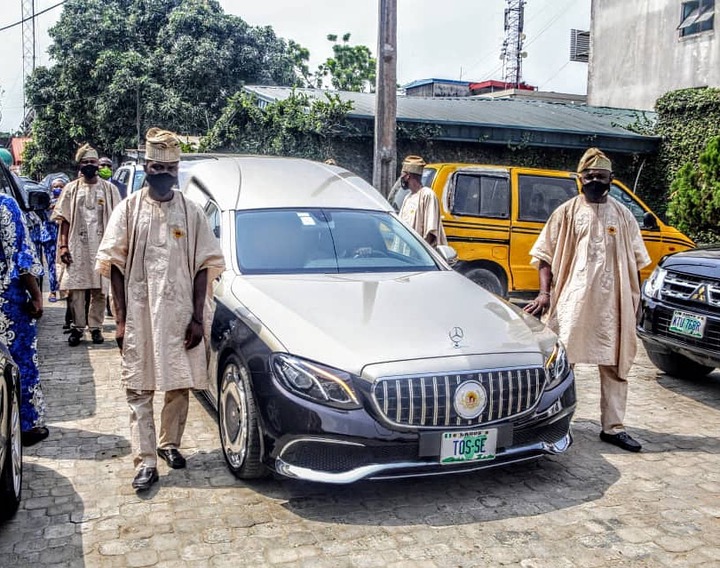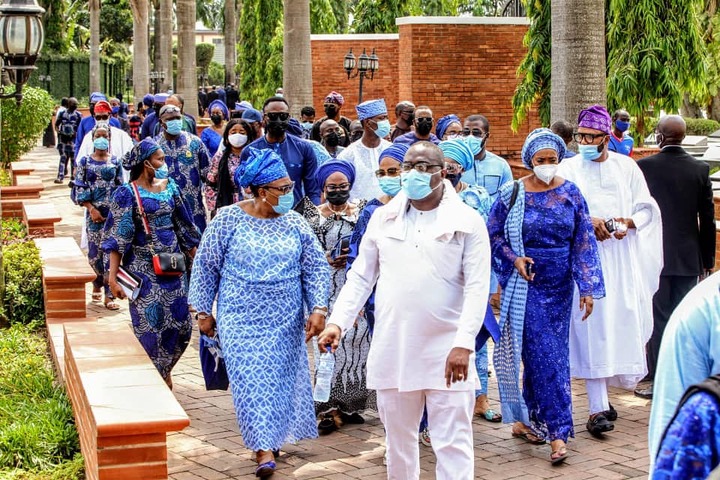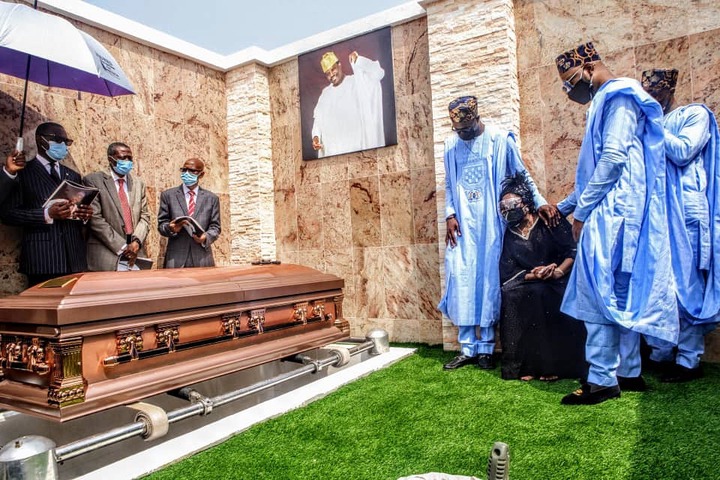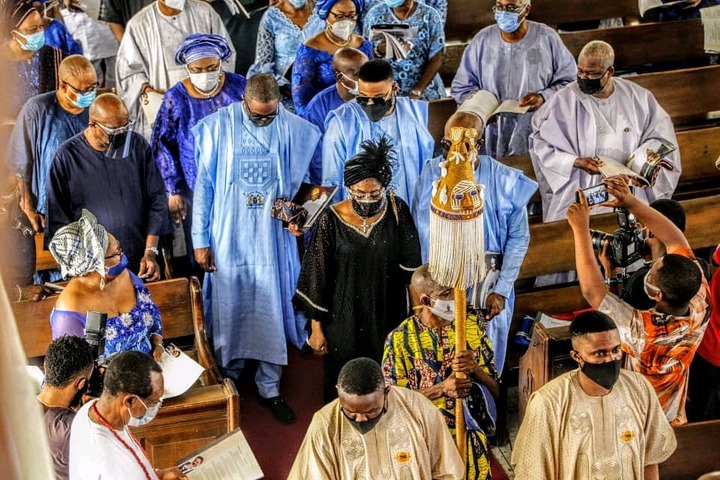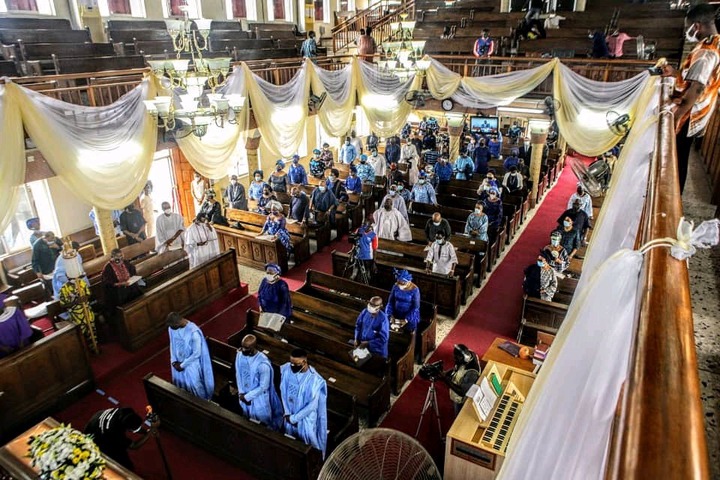 Bolu Akin Olugbade was Africa's best collector of Rolls Royce Vehicles. He had too many of them. Believe you me if death had demanded money from the deceased he would have given it without blinking an eye. Bolu Died from the cold hands of the deadly coronavirus on January 13th, 2021. He was a wealthy man who had a lot of pedigree. He is the son of legendary Chief Babatunde O. Akin-Olugbade, then Balogun of Owu and the Ekerin of Egbaland. 
Just like his father, Bolu was very handsome, stylish bullish, and traditional. He was the Aare Ona kakanfo of Owu kingdom, the generalissimo or field marshal of the Owu-Egba kingdom. Prince Bolu was born on April 2, 1956. He attended corona school and kings college Lagos. He later moved to London to further his education at London University. Bolu Akin got his bachelor of Law from the University of London from 1975 to 1978. He went to the University of California where he did his masters and came out with a distinction in corporate and international business transaction law.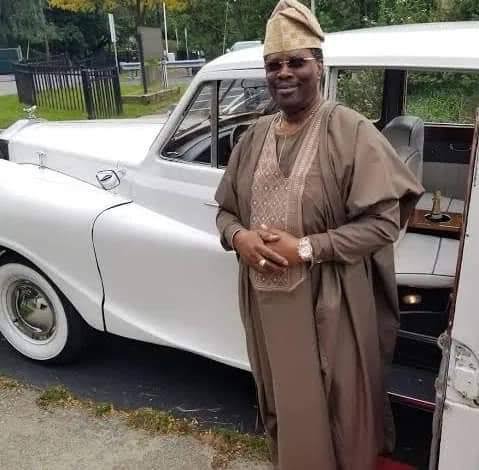 The late Bolu Akin Olugbade was a wealthy man from a wealthy and well-respected background. He has money and different properties spread across different parts of the country. He was an astute businessman who was interested in covering property development, construction, manufacturing, and many more. Until his death, he was the chairman of Bolu Akin Olugbade Limited and chairman GMT Limited.
Content created and supplied by: Diceemedia (via Opera News )