As part of it's efforts at encouraging ranching, the United States (US) Mission in Nigeria, on Monday, shared photos of its dairy farm at a ranch in Ikun, Ekiti State.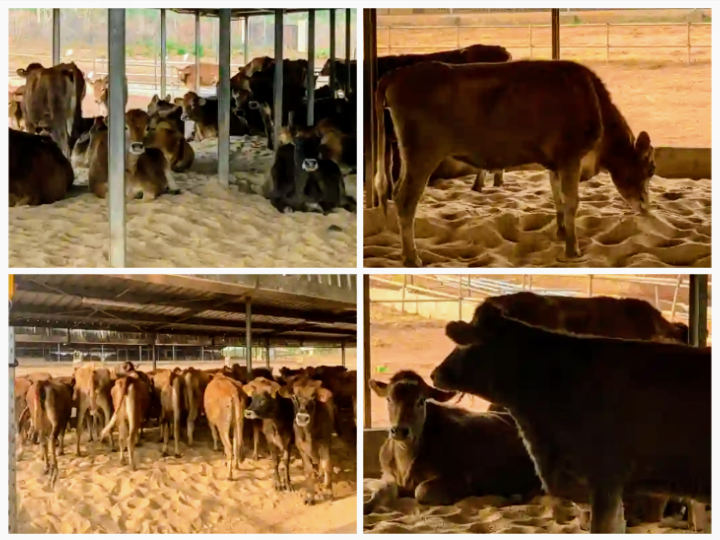 The mission took to it's Twitter account, and uploaded pictures of several cows breeding with the caption: "U.S. Dairy Milk Cows in Ekiti State!".
The mission added that the dairy farm located in Ikun, a collaborative project of the US Consulate in Lagos targets to reach 10,000 liters of milk daily. The cows are imported from the US, the tweet indicated.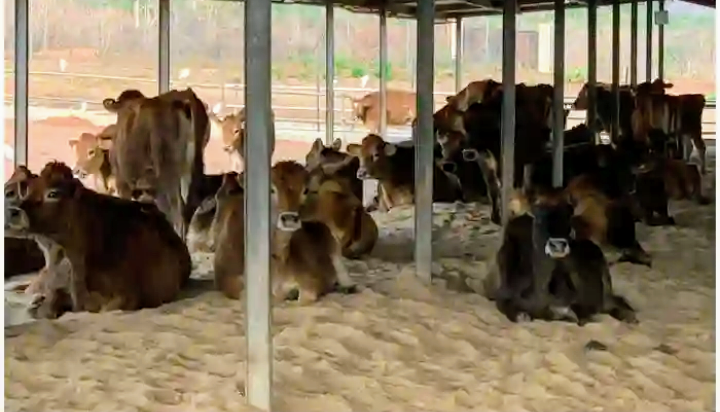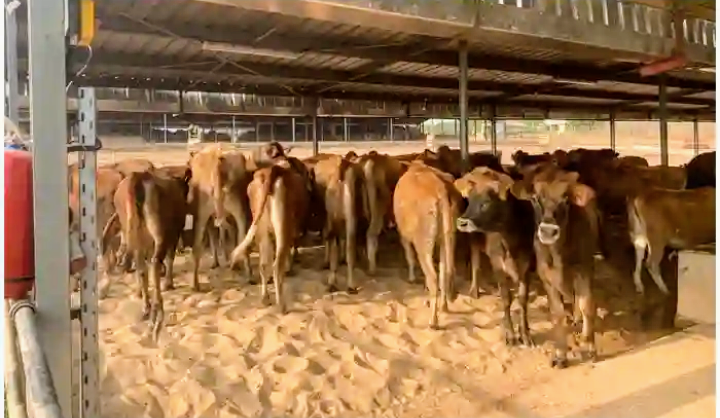 The Ikun dairy farm sits on over 250 hectares, has hundreds of cows that graze on it and most are impregnated through artificial insemination.
Such a farm is what many Nigerians, including Nobel Laureate, Prof Wole Soyinka, envisage to solve the problem of incessant farmers - herders clash.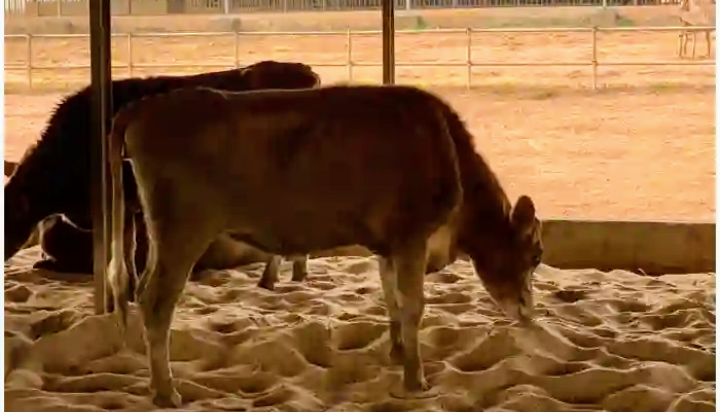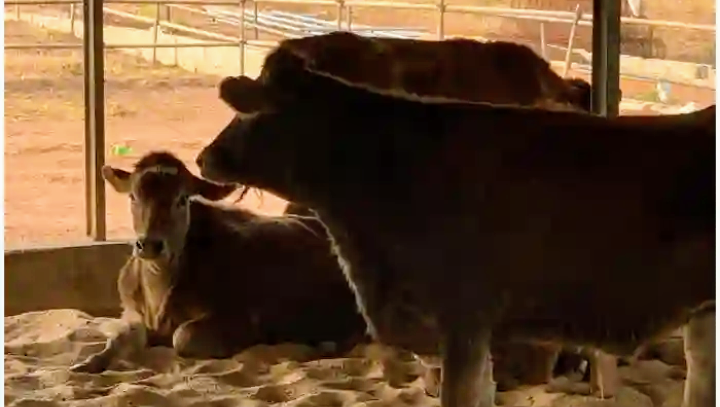 Tell us what you think.
Join the conversation on this topic in comments section below.
Add Comments and Share. Thank you.
OPERANEWS avails you the latest news content at your fingertips, so kindly CLICK the FOLLOW ICON to link up for more informative and enlightening articles and ENSURE to SHARE and LIKE this POST.
Content created and supplied by: HeadlineNews (via Opera News )