HISTORY MADE AS DR. NGOZI OKONJO-IWEALA Chosen As World Trade Organization (WTO) Director-General.
NIGERIA former minister of finance, Dr. Ngozi OKONJO-IWEALA has been cancelled confirmed as the next Director general of the world Trade Organization (WTO). She becomes the seventh Director general of world Trade Organization.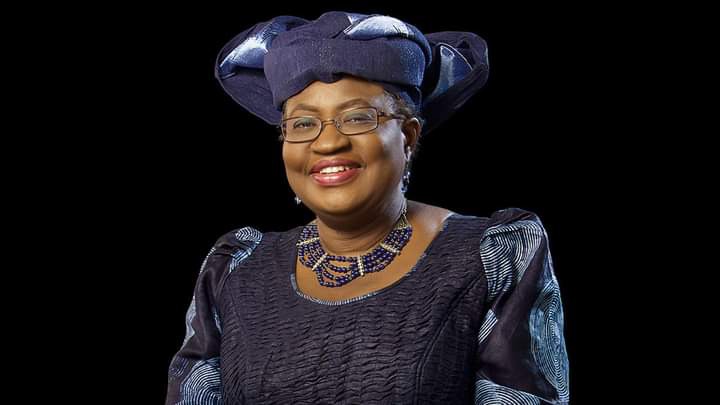 History had it that Dr. OKONJO-IWEALA is the first woman and the first African to lead the World Trade Organization. Her term automatically starts on 1st of March, 2021 and runs out on 31st August, 2025.
She equally made a speech that she is looking forward to working with members to shape and implement the policy responses needed to get the global economy going again.
" Our organization faces a great many challenges but working together we can collectively make the WTO stronger, more agile and better adapted to the realities of today" said Dr. OKONJO-IWEALA.
Congratulations to you ma.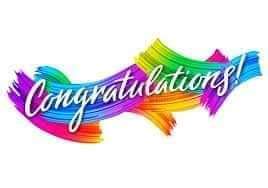 More power to your elbow!!!
Please kindly share this good news with others. Thank you and remain blessed ❤️
Content created and supplied by: Sunt (via Opera News )