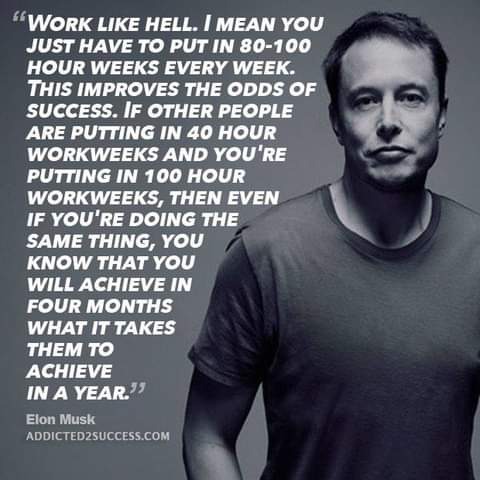 As a matter of fact, being Rich and wealthy is never by mistake, as it takes high level of financial literacy for one to be rich and at the same time be able to maintain wealth.
One of the factors that seperates the rich from the poor is simply income and expenditure management, with regards to the cash flow.
Being financially stable is never an easy thing to do as it requires proper management of your monthly cash flow, as a matter of fact what actually differentiates the rich from the poor is just mindset, the rich sees opportunity in every situation they find themselves, they dont just spend on needless things rather they invest on entreprises that would rake in more money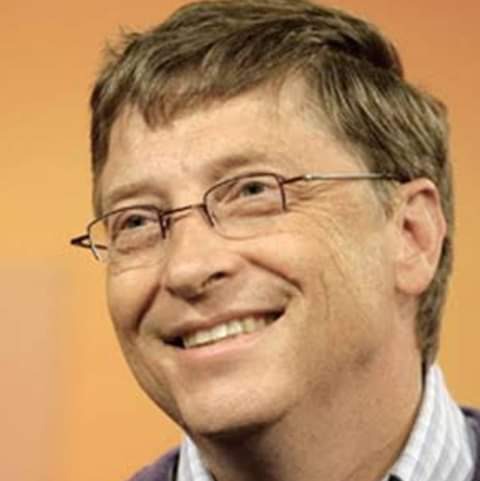 Whereas the poor keeps on complaining of their low financial status, they spend all their money on shinny and needless things only to end up in huge debts the following month. As an individual that wants to live above inflation you should always try as much as possible to invest no matter how small and not to allow your monthly expenditure to be above your monthly cash flow, monthly income is never enough diversify your source of income.
Below are how you can stay rich and run away from poverty or huge debts
1) Do away with unnecessary expenses: one of the factors that makes one to be financially unstable is when there is no balance between income and expenditure , too much expenses on fansy things will always land you into huge debts, thats why you should spend according to your monthly income. Wise expenditure should be your number one priority.
2) Invest your money : investment is one of the surest ways you as an individual can stay above inflation and also maintain wealth, instead of spending on flashy things that are of no use, invest for rainy days .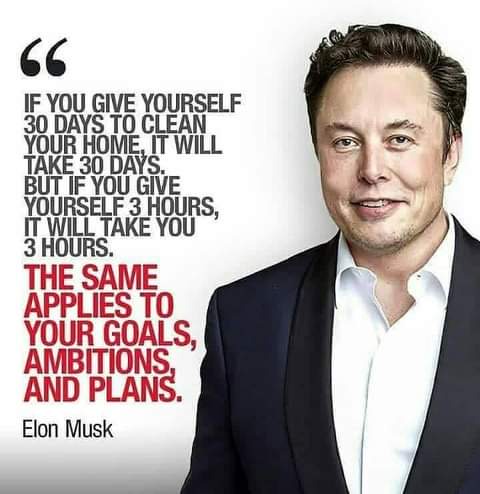 3) Be Goal and opportunity oriented: gone are those days when when manner fell from heaven, it's no longer obtainable in our present society, rich always look out for opportunity to make more money rather than just seat, complain and blame the Government for lack of opportunities, as a matter of fact opportunities are every where you just need to find out one your self it could bring about your total emancipation from poverty.
4) Never depend on one source of income : depending on a single source of income can be very detrimental to our financial breakthrough as it would never be enough. Diversifying your source of income should be you top priority if your want to run a way from shackles of poverty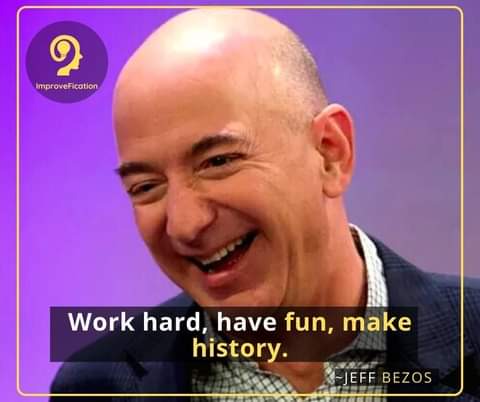 5)Do away with poor mindset: another factor that differentiates the rich from the poor is mindset, the rich knowing fully well if the laws of attraction that you can only attract what you think, that why they always proclaims to themselves that " Iam rich" unlike the poor that keeps on complaining with putting in much effort to see things fixed up for their good.
6) Learn to do away with toxic friends : wealth is highly contagious so is poverty, that's why the rich and highly influencial people aways keep rich friends as well that are highly aware that our friends to a greater extent affects our life in one way or the other with or without our consent , as it's a natural phenomenon, try as much as possible to keep positive minded friends rather than toxic ones .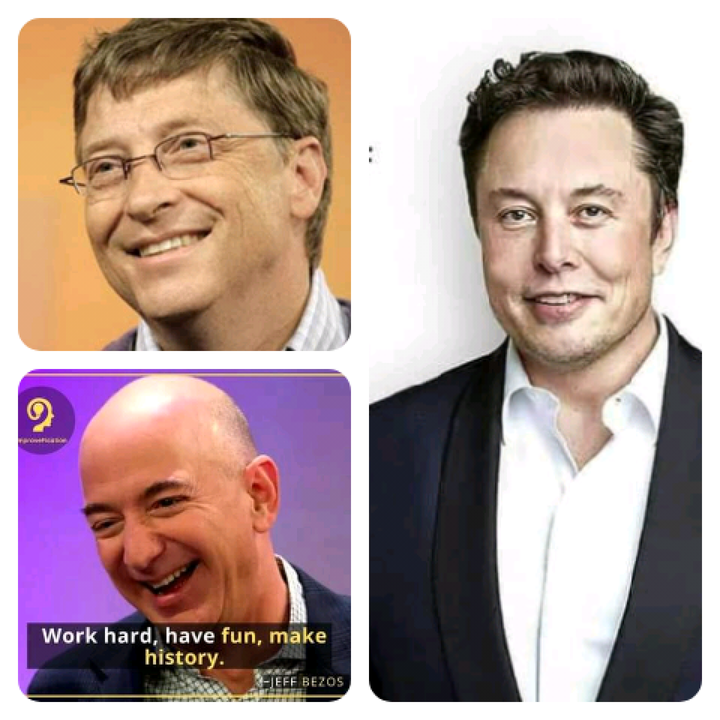 What do you think about the above article, hope you find it helpful?
Share your thoughts in the comment section below
Don't forget to like and follow up.
Content created and supplied by: Legittgist (via Opera News )