Real Igbo men are popularly known for their hardworking, wealth, industrious and philanthropitian lifestyle. In Igbo land, weath is attributed to your possessions, your mansions, cars and properties. In the Eastern part of Nigeria, one of the things you will be respected for is the type of house you build in your village. I believe this is one the reasons these Igbo billionaires built magnificent houses in their respective villages. Checkout the two Igbo Billionaires and see the type of mansions they built in their home town.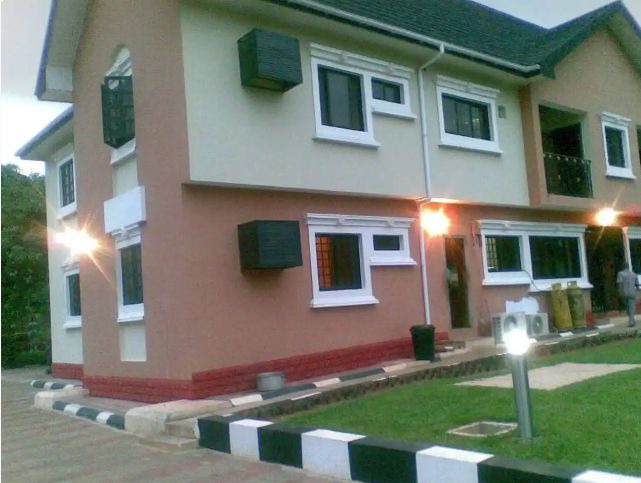 Obi Jackson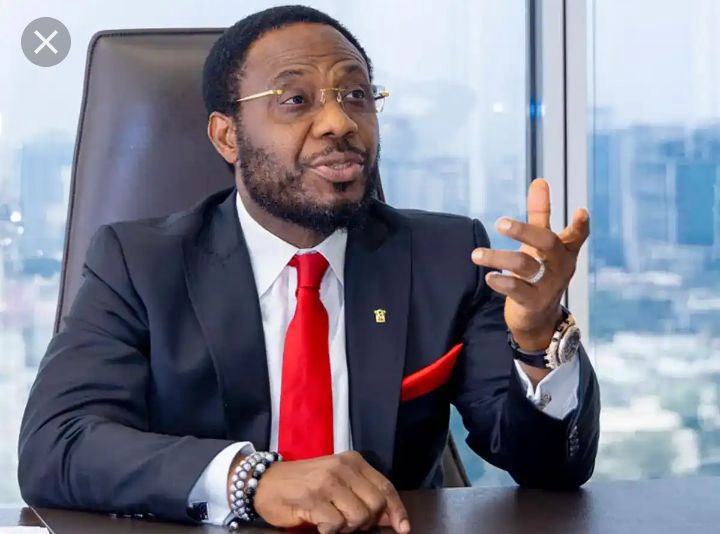 Dr Ernest Azudialu Obiejesi, popularly known as Obi Jackson is a native of Okija in Anambra State. He is a philanthropist, a business tycoon and a successful entrepreneur. Obi Jackson is the founder of Nestoil Nigeria Limited, an integrated oil and gas marketing company that are into Engineering, procurement and construction in the oil and gas industry.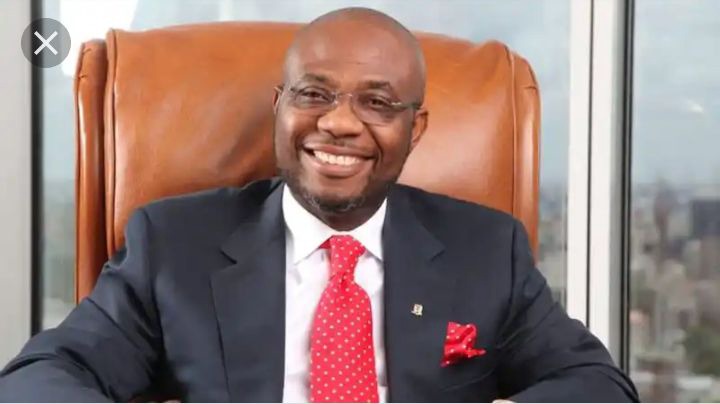 Obi Jackson is a true son of the soil. He single handedly built hospital, road and recreational facilities for his s people. Mr Jackson is a well known philanthropist who have impacted positively in the lives of his people. Obi Jackson has empowered so many people in his village by building skill acquisition center, giving scholarship, financing the widows and empowering the youths. 
This Igbo billionaire is God sent to people of Okicha in Anambra State. He works hard to improve the standard of living of his people by frequently donating food items and giving funds to the less privileged.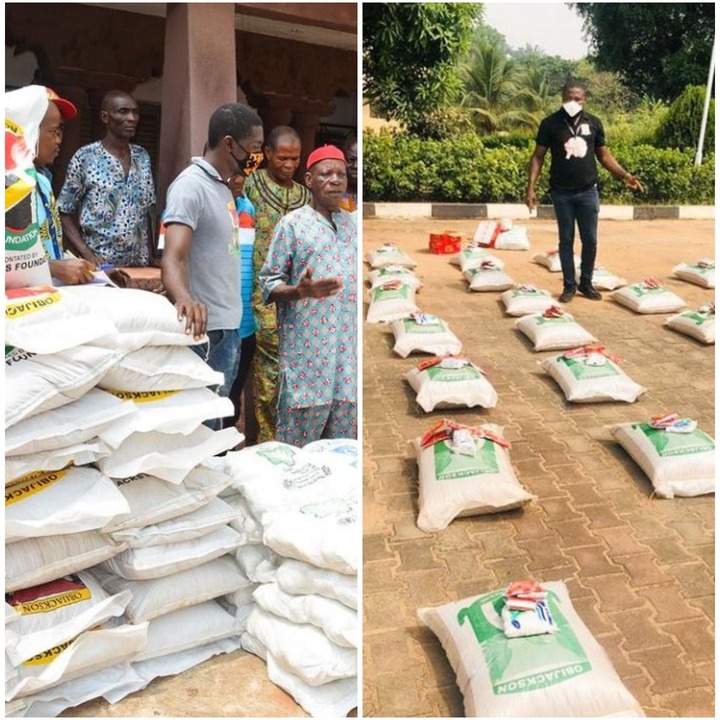 Obi Jackson is representing Igbo's well. The Igbo billionaire built a gigantic mansion in his village at Okija, Anambra State. See pictures of beautiful mansion Obi Jackson built in his village.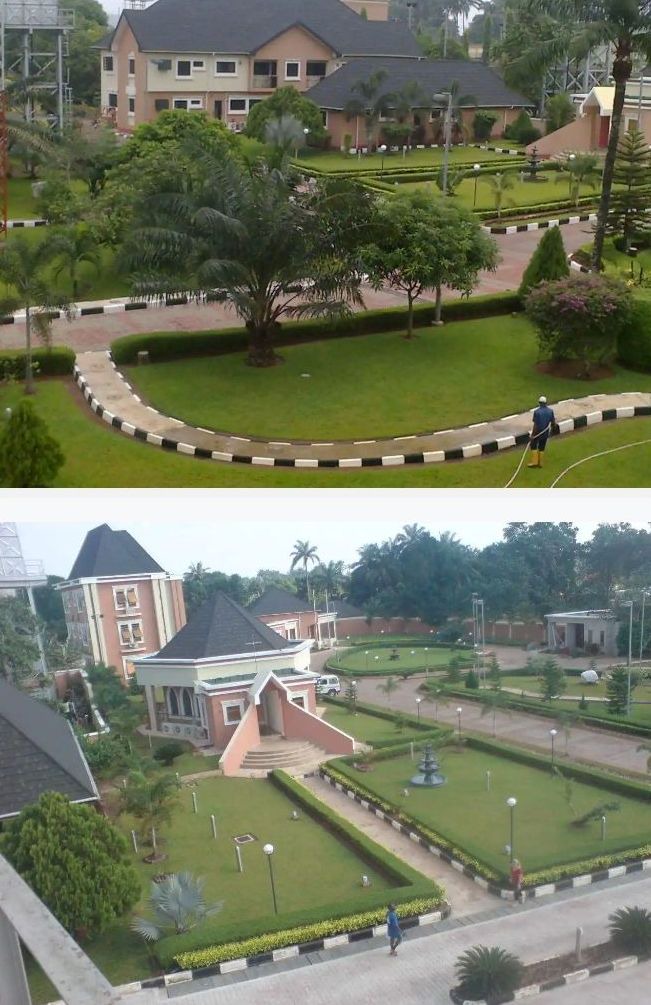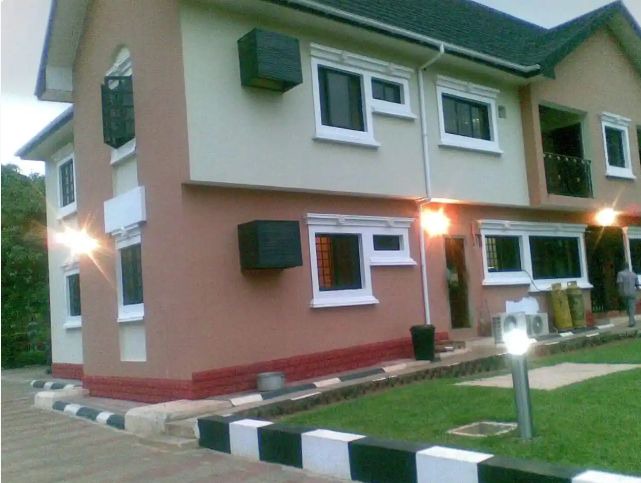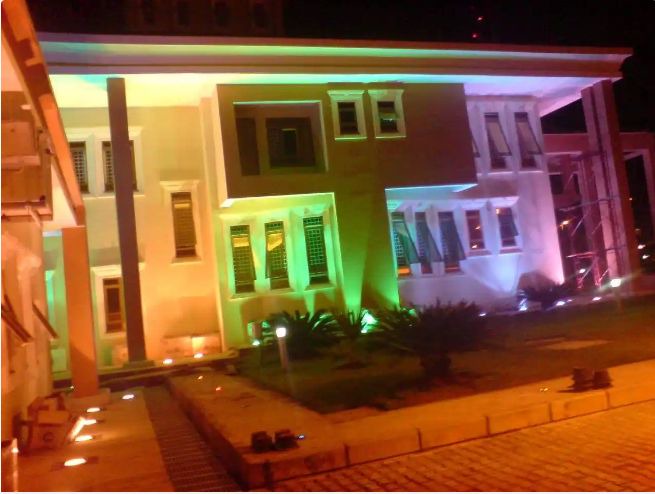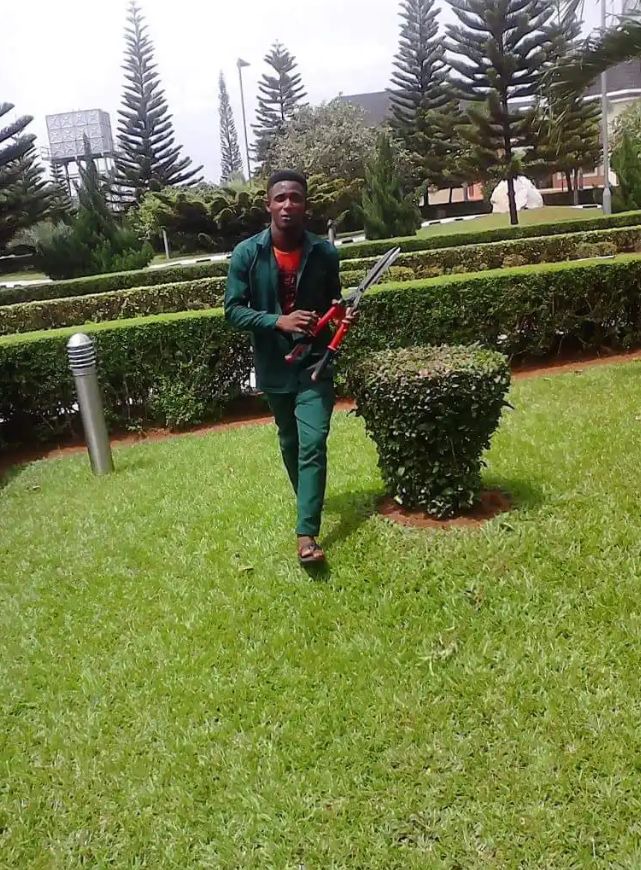 Obi Jackson has a helipads. See how Helicopter parked inside his house.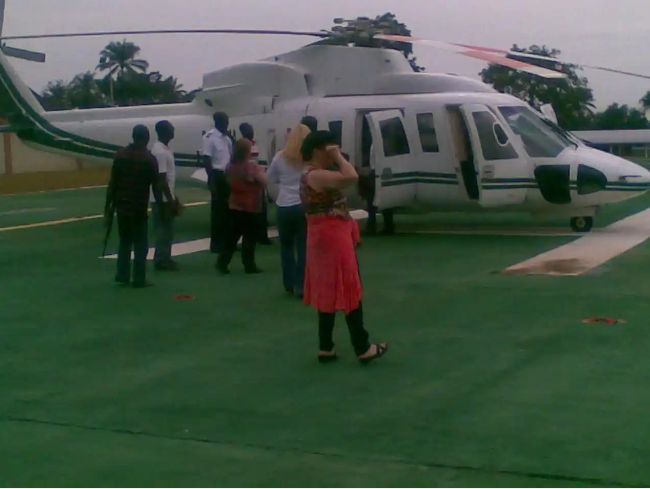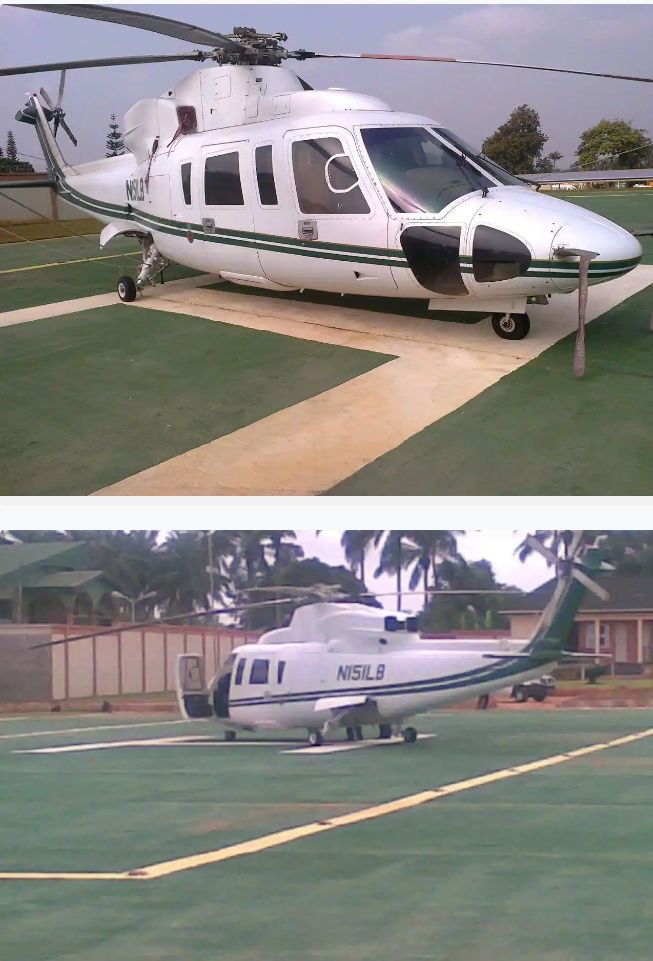 See the types of exotic cars that parked inside Obi Jackson's house.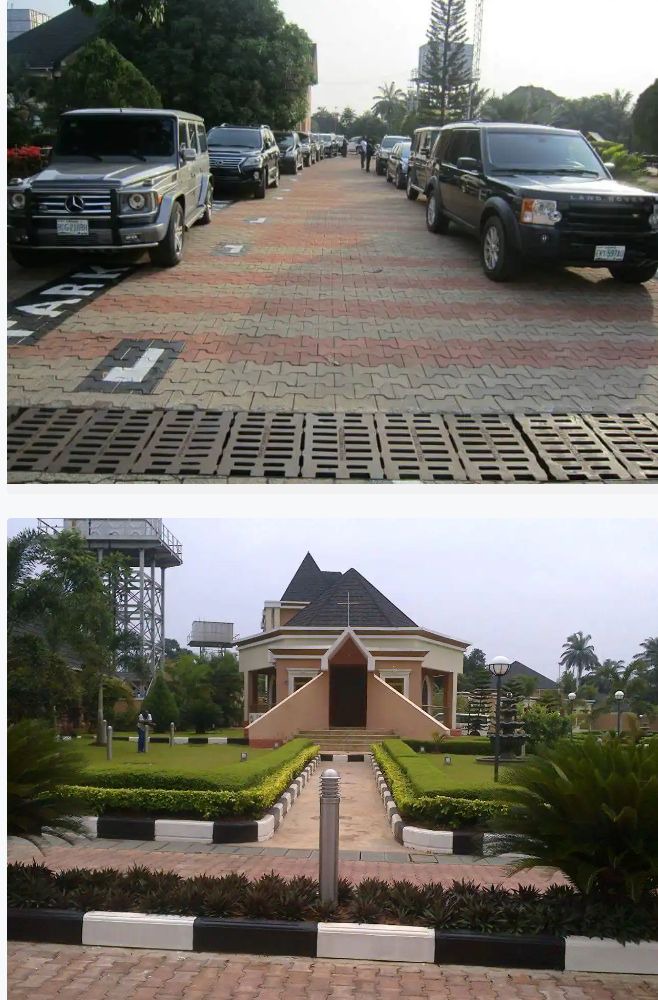 Emeka Agbanari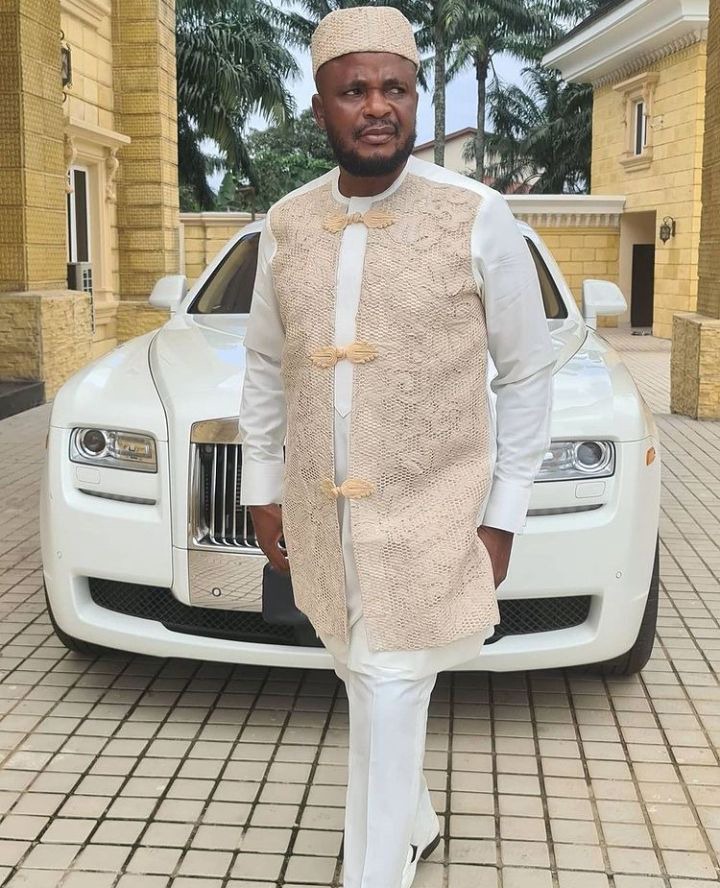 Chief Emeka Agbanari is an Igbo billionaire, business mogul and philanthropist from Nnobi, Idemili South LGA, Anambra state. Chief Emeka Agbanari is the CEO of Seaman Petroleum Nigeria limited and Seaman construction company which has branches in Lagos, Anambra and Ebonyi State.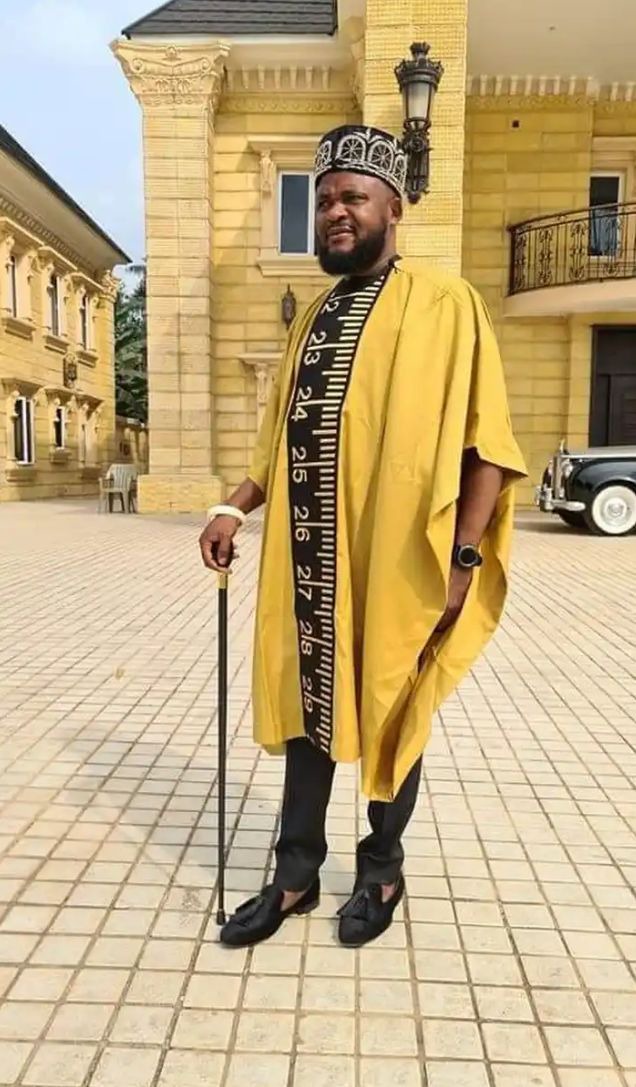 Emeka Agbanari is one of the top Igbo young billionaires who are making Nigeria proud within and outside the country. Chief Agbanari is a gentleman who is not proud of his wealth and influence. He has a good heart and always assist his people financially and otherwise.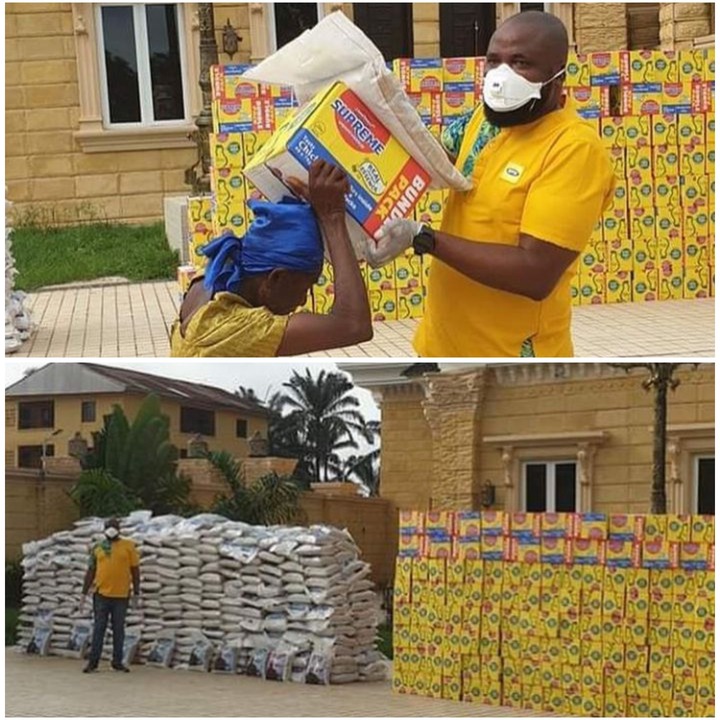 In June 2020, Chief Emeka Agbanari single handedly built ultra modern hall for his village church, Saint Simon Anglican Church Nnobi in Idemili LGA- Anambra State. He owns a charity foundation where he assist the less privileged and scholarship to students.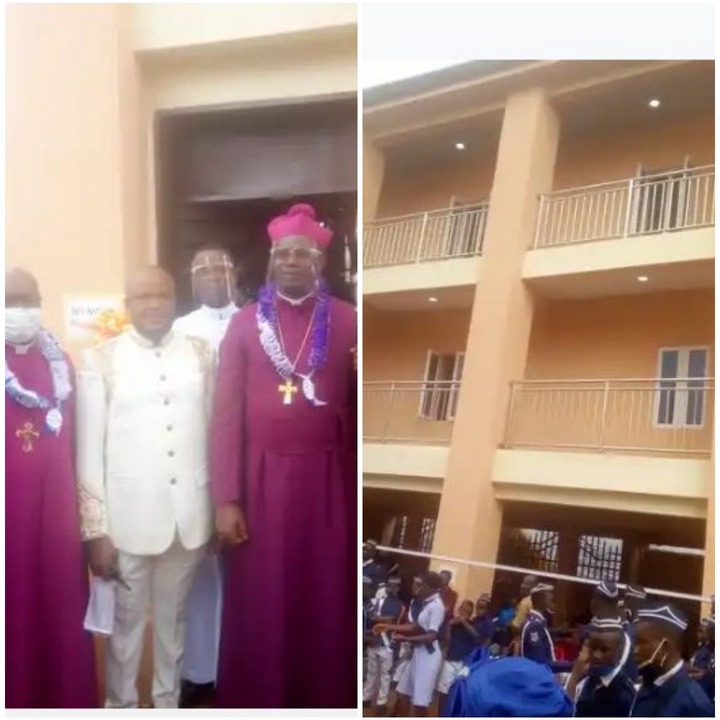 This Igbo billionaire has a good taste for quality products. He has different exotic cars and owns one of the finest mansion he n Anambra State. Checkout his cars and beautiful mansion he built in his village.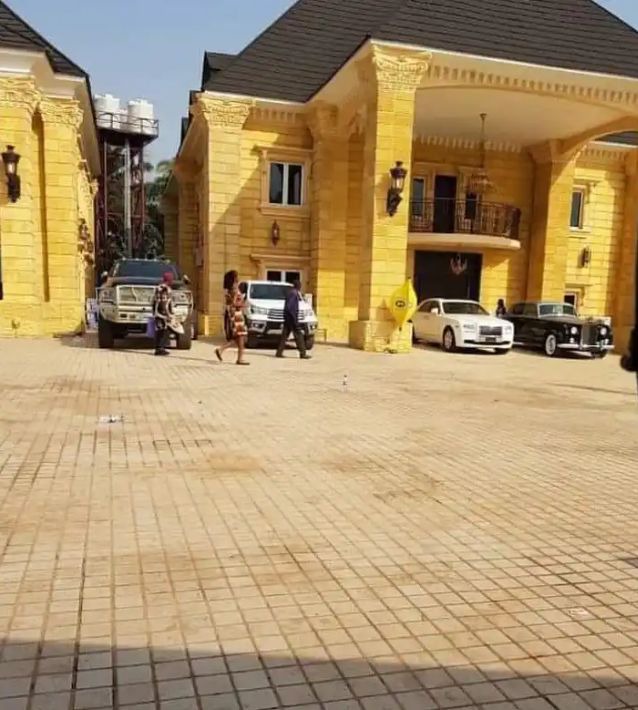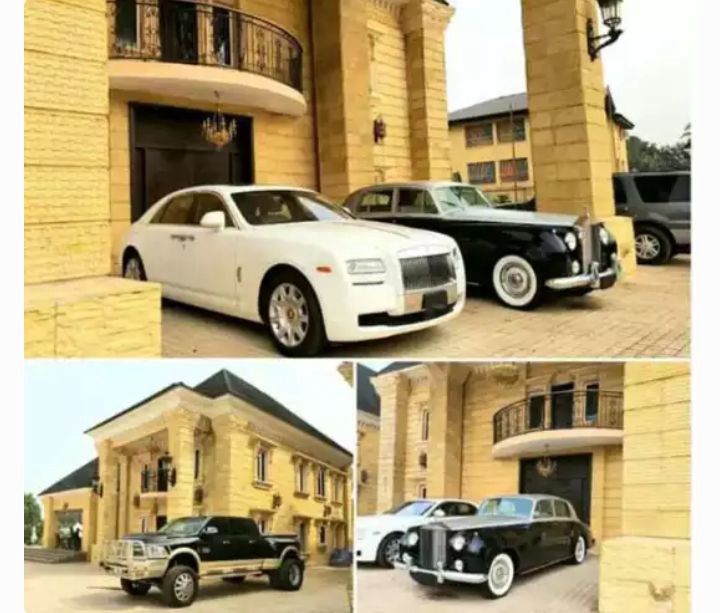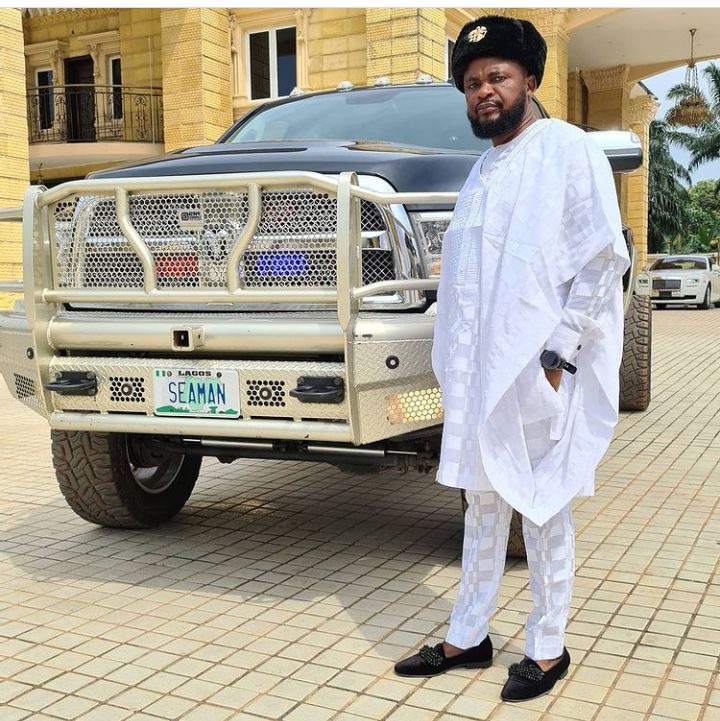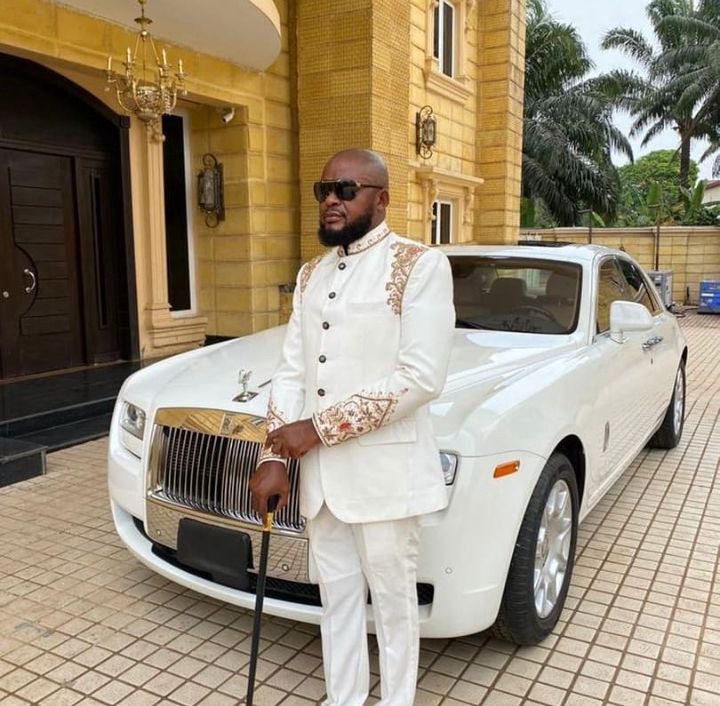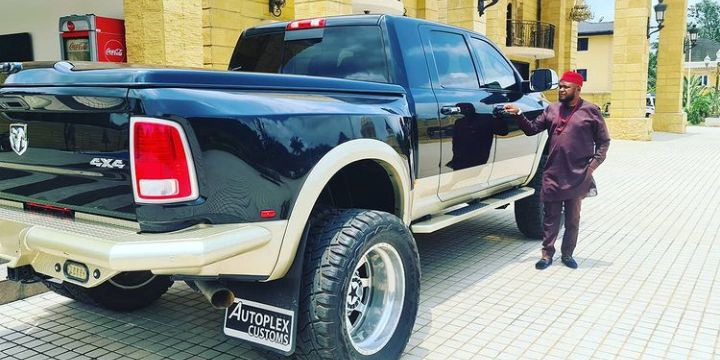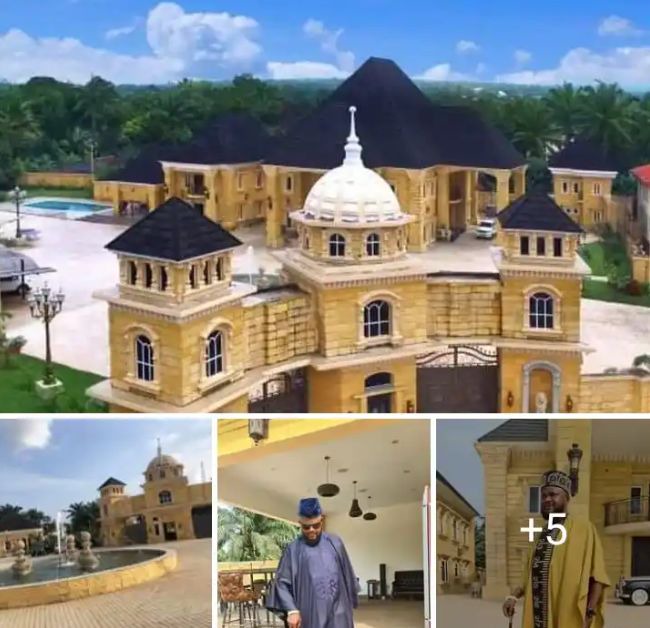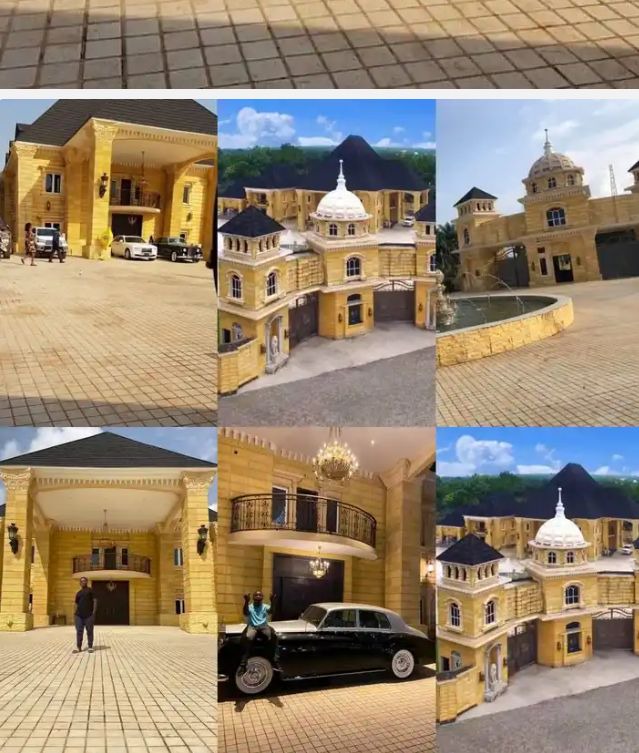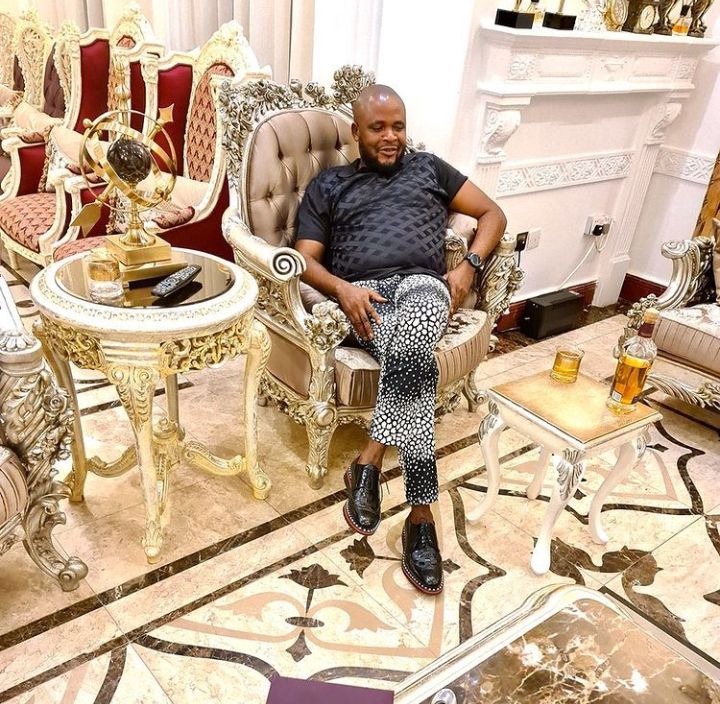 These two Igbo Billionaires are blessed and they are living life to the fullest. They are not enjoying their wealths alone as they always remember the less privileges in the society.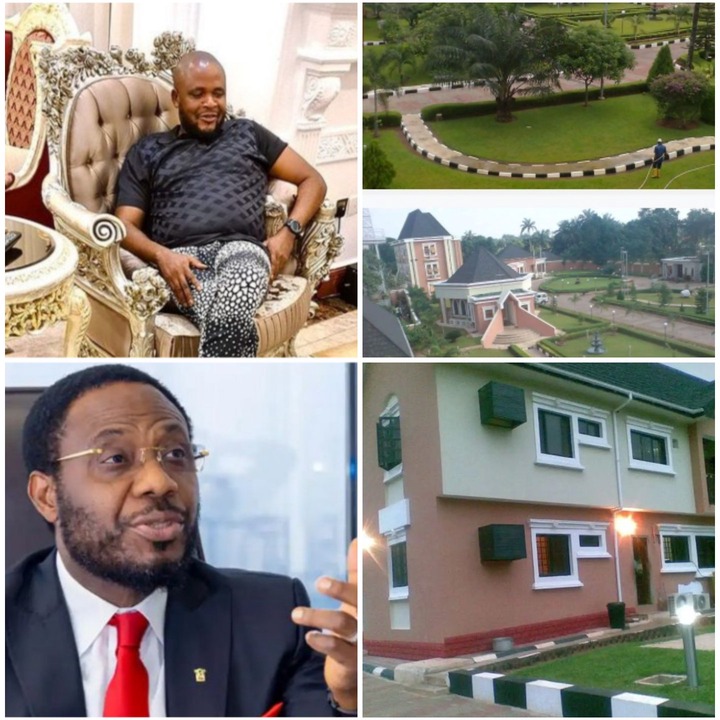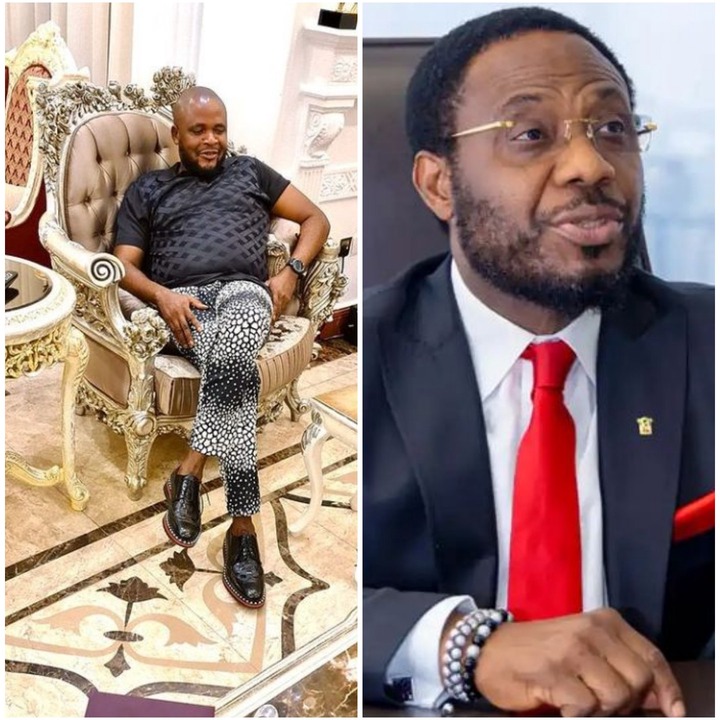 How do you see mansions of these Igbo billionaires?. Share your thoughts.
Photo Credit: Fungist, Google, Instagram.
Content created and supplied by: Fungist (via Opera News )