In his continued outrage against ban of cryptocurrency by CBN, Reno Omokri, in his latest post, has revealed that both Southerners and northerners are going to suffer the consequences of the ban!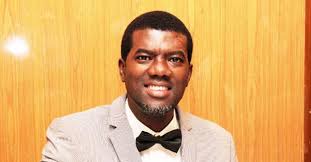 He maintained that many people in the Northern part of the country, who campaigned for President Buhari, are suffering from the shutdown. This is coming in contrary to what many believe about the ban! He therefore disclosed that southerners are largely unaware that Northern money changers are big cryptocurrencies entrepreneurs!
With due respect sir, only a few of the Northerners are into cryptocurrency exchange big time and moreover the technology behind blockchain is fast being developed and adopted by southern Tech startups.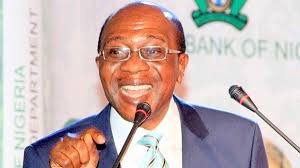 Often times I believe the CBN governor, Godwin Emefiele and his economic advisers are largely to be blamed for the policies that inflict pains. They obviously have failed to do their job not president Buhari really who has poor knowledge about the economy!
However, CBN can only stop Nigerian youths from trading with naira but I think they can still sell p2p and send money through bank, the can't stop bitcoin from hitting ATH every time!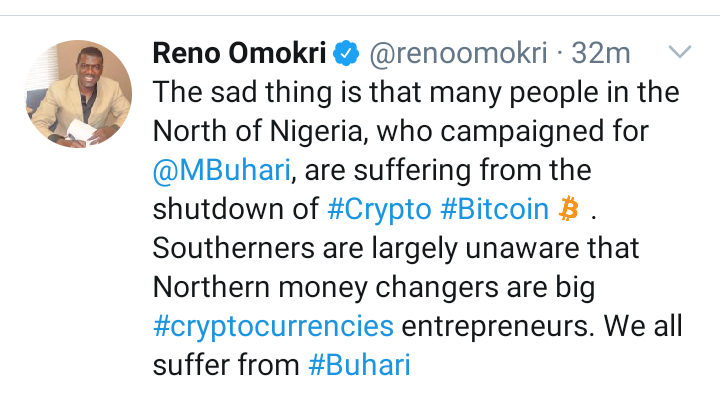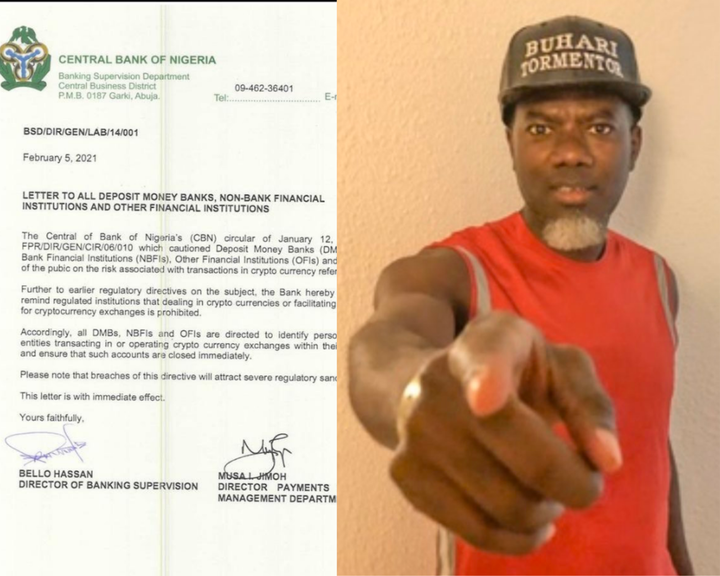 DROP your comment, like this article and follow me for more interesting updates.
KINDLY SHARE THIS article via Facebook and Twitter. Thanks
Content created and supplied by: Optimallove (via Opera News )