There is a report about fuel price increment this week and people are getting mad over it. Currently, the price of fuel in Nigeria is about 160 naira at the filling stations. Someone even said that he bought fuel today at the price of 180 Naira.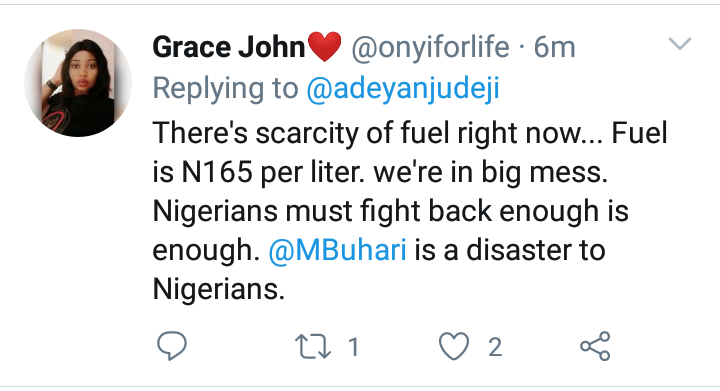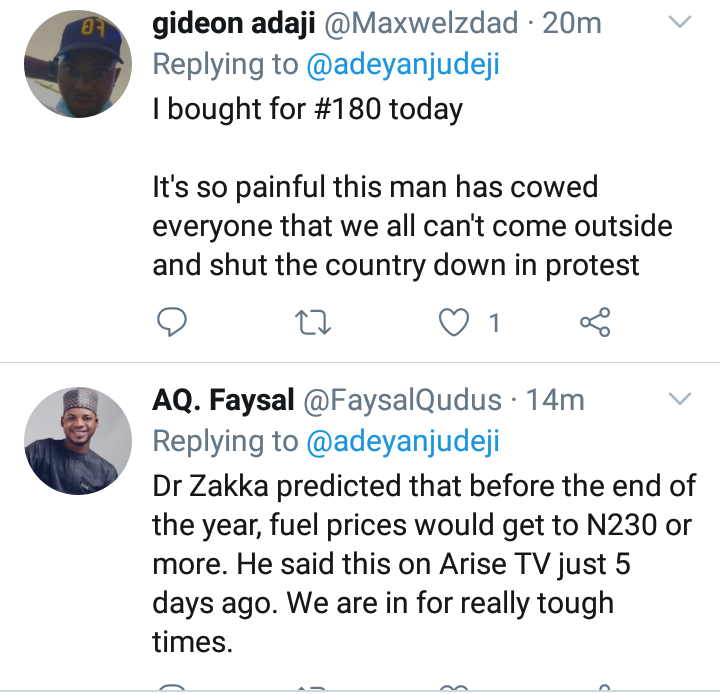 A twitter user known as Comrade Deji Adeyanju who is also an activist raised alarm over proposed fuel price increment that will take place this week. He raised this alarm on twitter.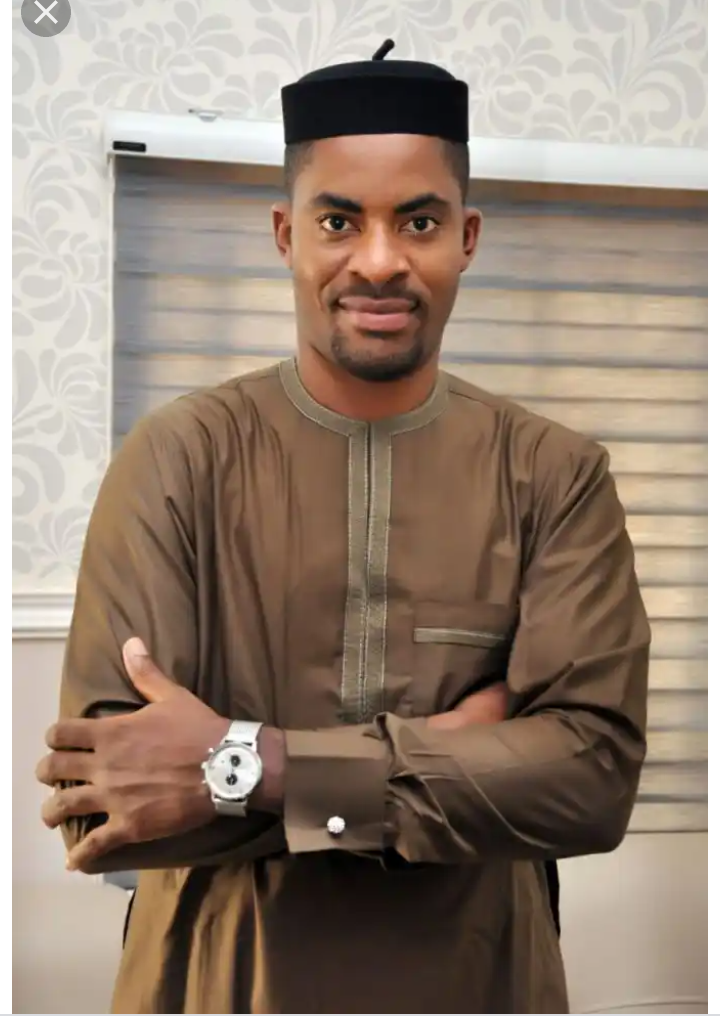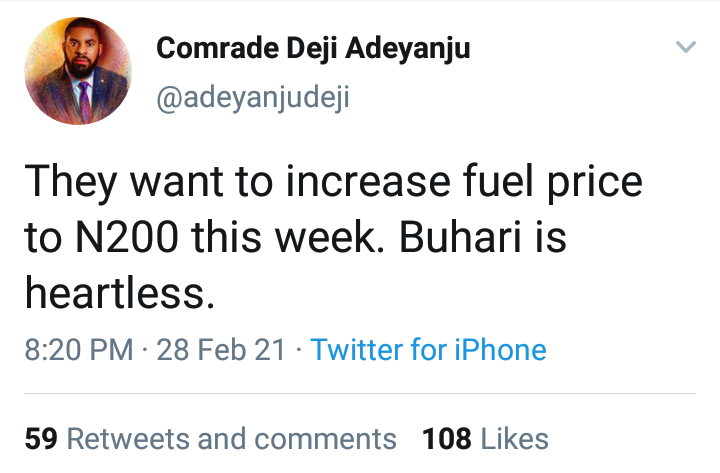 This got many people way angry and they said their minds. Someone said that if Labour Congress didn't go on strike on this issue, then the country is finished.
Another twitter user recounted what Dr. Zakka predicted about fuel price that is happening now. He said that Dr. Zakka predicted that before the end of the year, fuel prices would get to 230 naira or more. He further explained that Dr. Zakka made this prediction on Arise TV 5 days ago.
Another person revealed that some filling stations have stopped selling as they are boarding their fuel so they can sell at the new price.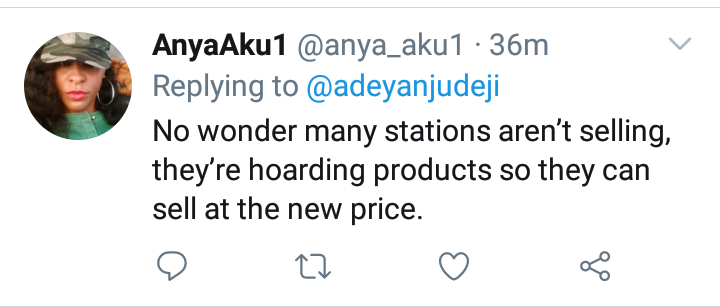 What can you say about this proposed new price if it actually come true?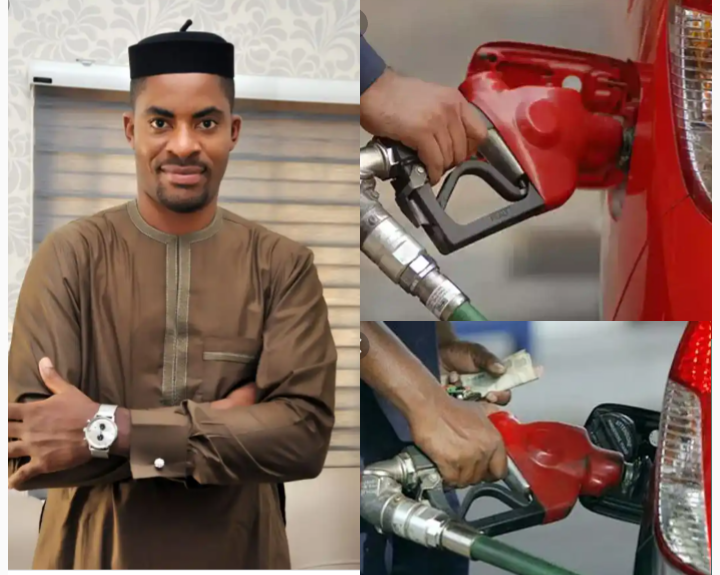 Content created and supplied by: Frankreport (via Opera News )