A lot of people are conversant with some African currencies, but not all of them knows the worth of these currencies. On this article today, I will be giving you a list of the top 7 African countries with the most valuable currencies.
7. Egyptian Pounds ( 1 USD - 15.75 EGP): The Egyptian Pounds is the 7th most valuable currency in Africa. Egypt is a country that is well known for its wealth and pyramid.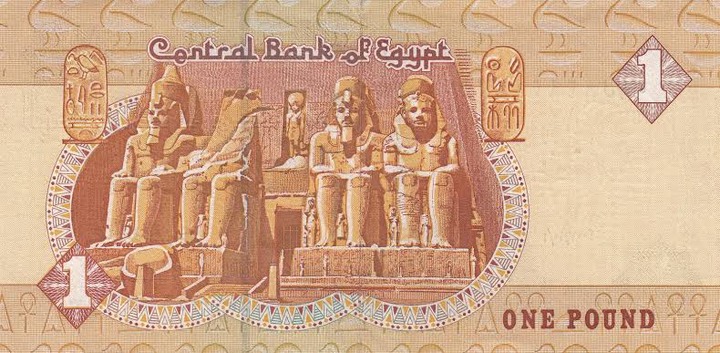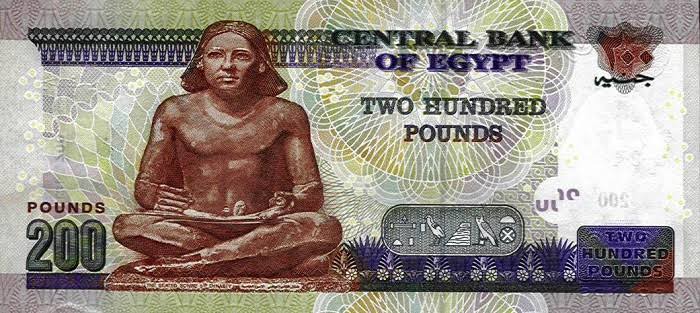 6. Eritrean Nafka ( 1 USD - 15.00 ERN): The Eritrean nafka is sixth on this list, this country shares the same currency with Ethiopia even after parting ways with them. This country is quite a small one, it is small in economy, population and also in land area.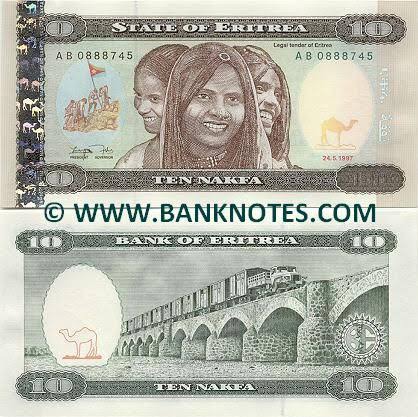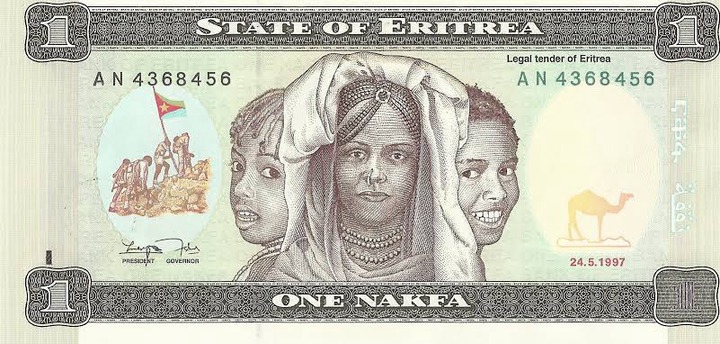 5. Botswana Pula ( 1 USD - 11.86 Pula): The Botswana Pula is 5th on this list. Botswana is a country that is located in the southern part of Africa, the economic growth is fairly consistent.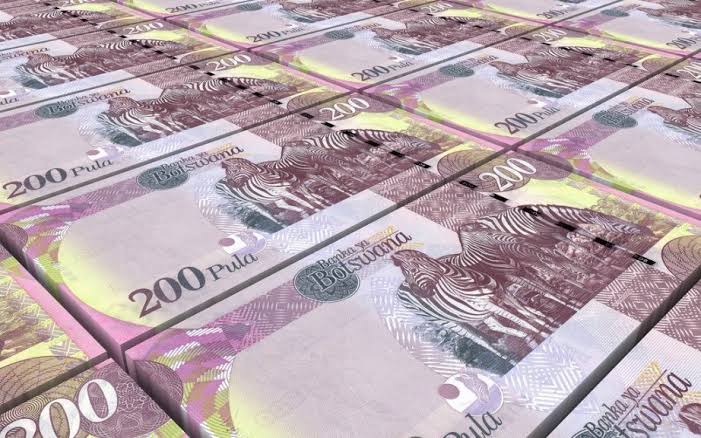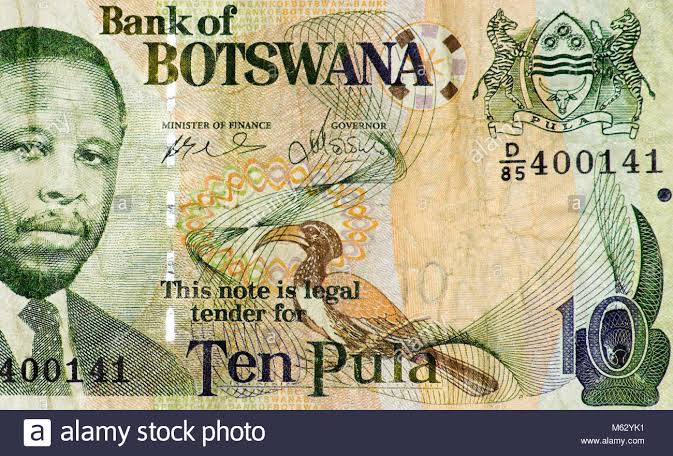 4. Moroccan Dirham ( 1 USD - 9.87 Mad): The Moroccan Dirham comes right after the Ghanaian Cedi. Morocco is a country located in the northern part of Africa, it runs a liberal and a capitalist economy gaining major control over the economy.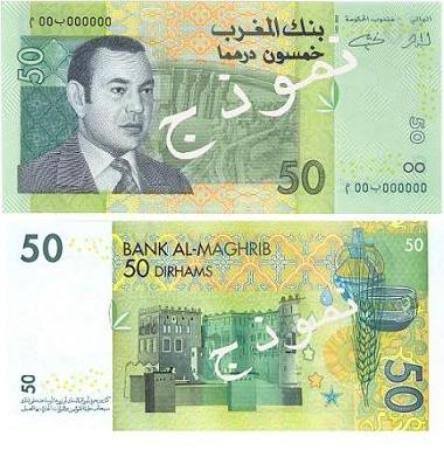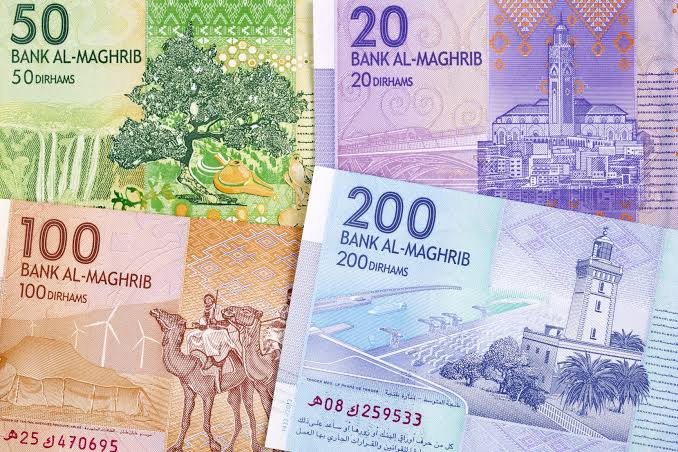 3. Ghanaian Cedi ( 1 USD - 5.75 Cedi): The Ghanaian Cedi is next on this list after the Tunisian Dinar. Ghana is one of the country that has worked on its currency to give it enough value.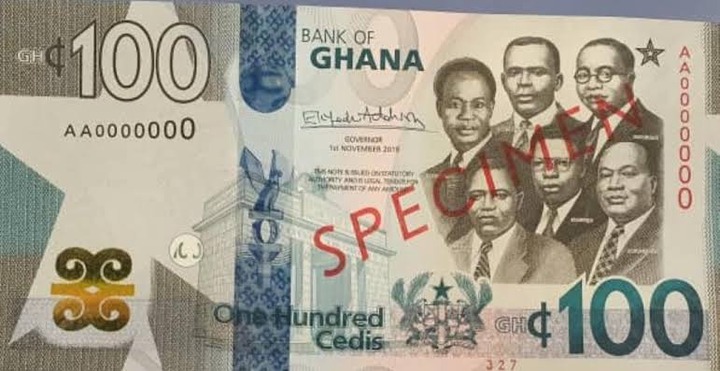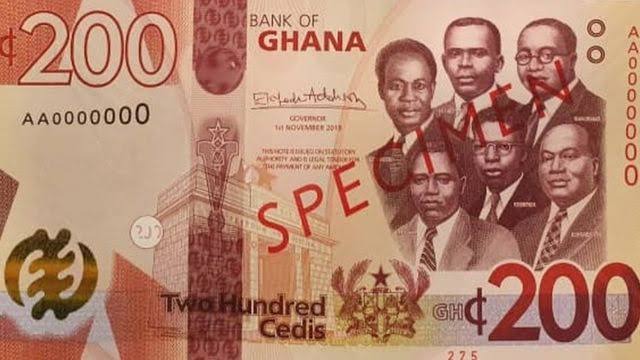 2. Tunisian Dinar ( 1 USD - 2.90 TND): The Tunisian Dinar is the second most valuable currency in Africa, this currency comes right after the Libyan Dinar. Tunisia is an Island with a majority of it's inhabitants being Muslims.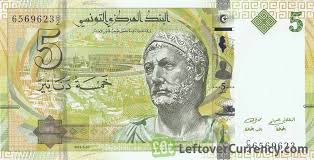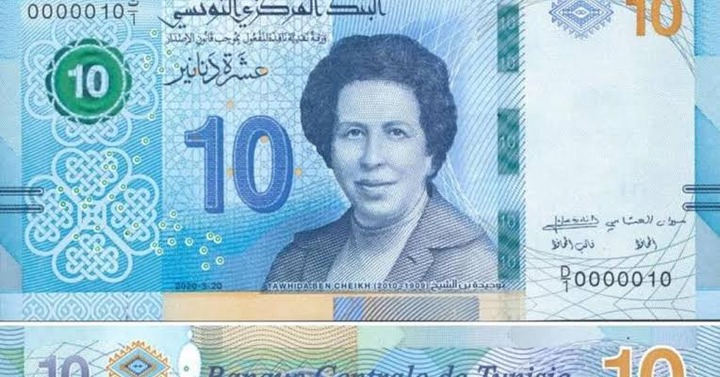 1. Libyan Dinar (1 USD - 1.43 LYD): First on this list is the Libyan Dinar, it is the most valuable currency in Africa. Libya is located in the northern part of Africa, the country is known for its huge deposit of crude oil which accounts for 95% of the nation's total export earnings.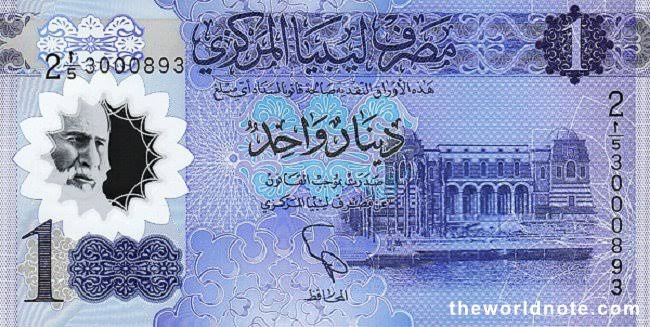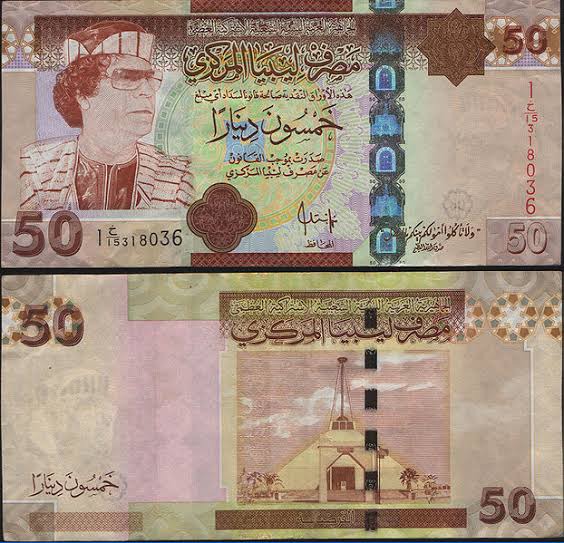 Unfortunately Nigeria is not on this list, but I believe that we will get to this level someday. Do leave a comment on your opinion, like, share and please follow me for more juicy articles.
Content created and supplied by: Happylee (via Opera News )