If a lady has a poverty background, some people believe that she will be attracted to rich and wealthy guys. But what if she is born to a wealthy family? Will she still consider wealthy men only as her prospective mates? The story of a lady had given to those questions.
A lady who called herself Queen Vivian claimed that she was the daughter of a billionaire. She took to her Twitter page to reveal to her over twenty thousand followers that she can not date a poor man because of what her dad will do to her. Her father will disown her she try that. This very statement had sparked controversial reactions as people begin to criticize her by analyzing her fashion choice and style and how she looks.
Here are some pictures of this Vivian the daughter of a billionaire. She is a young beautiful girl for real.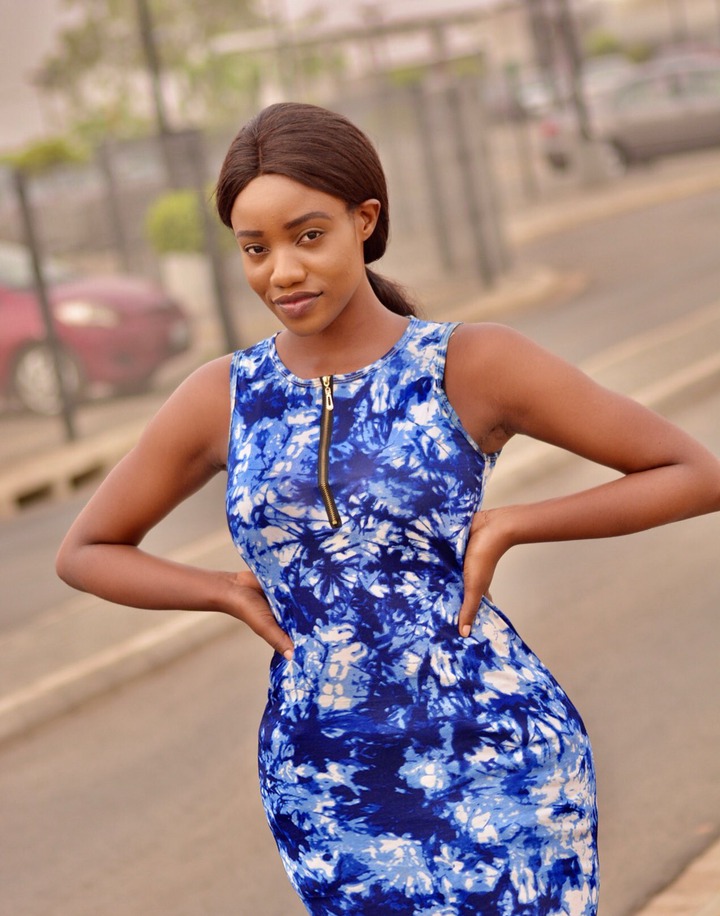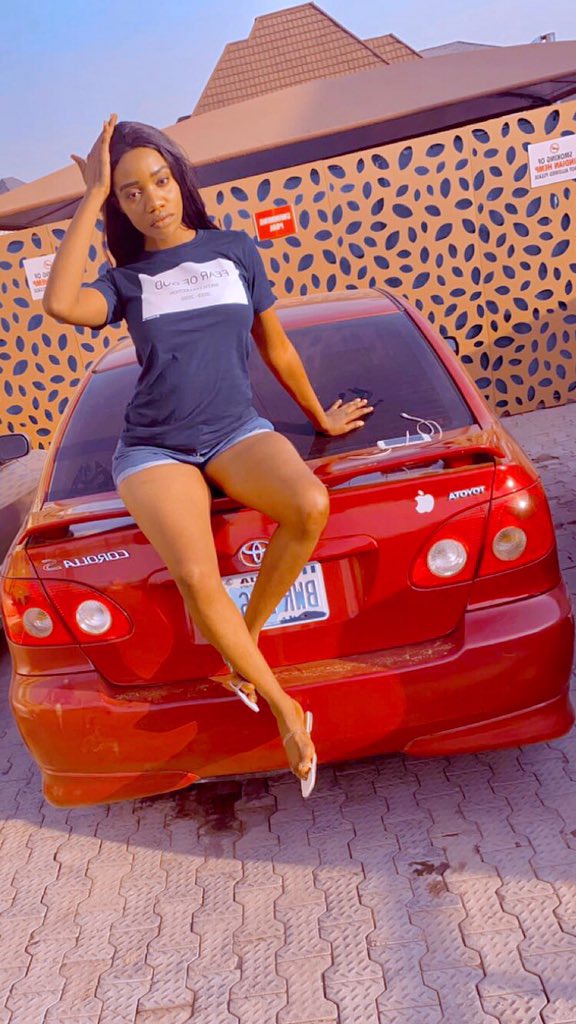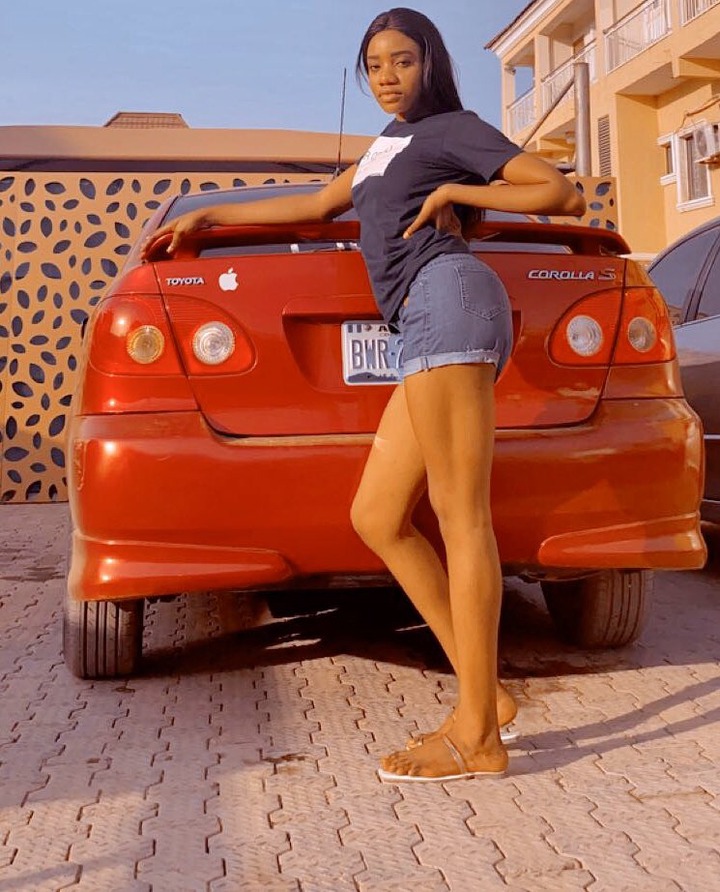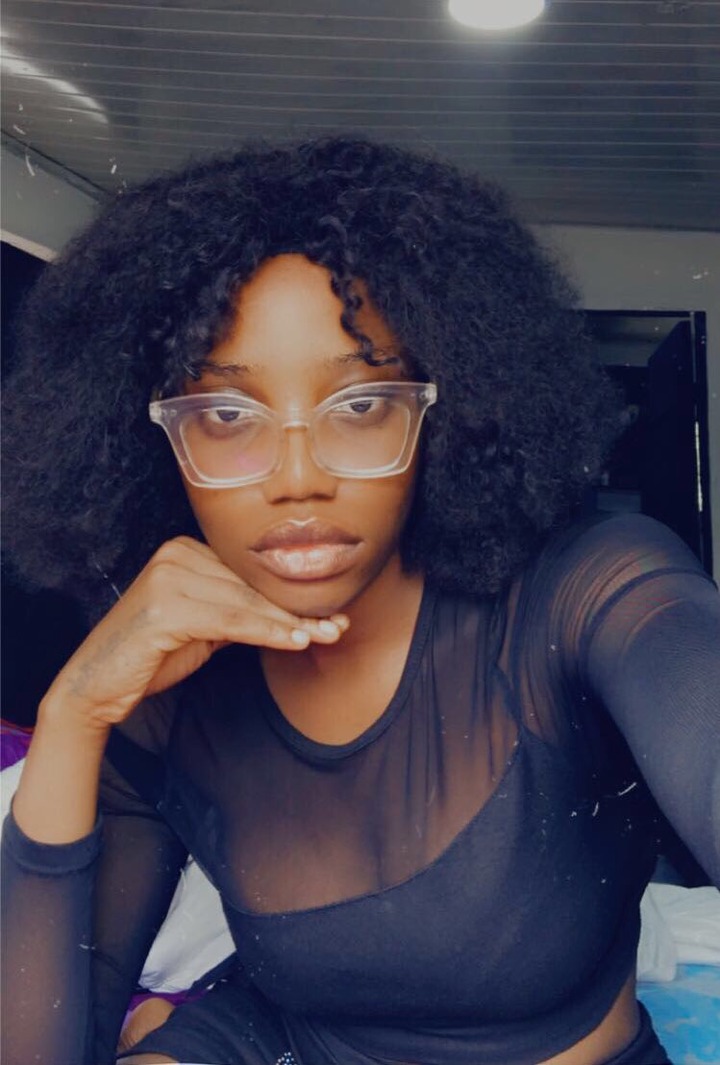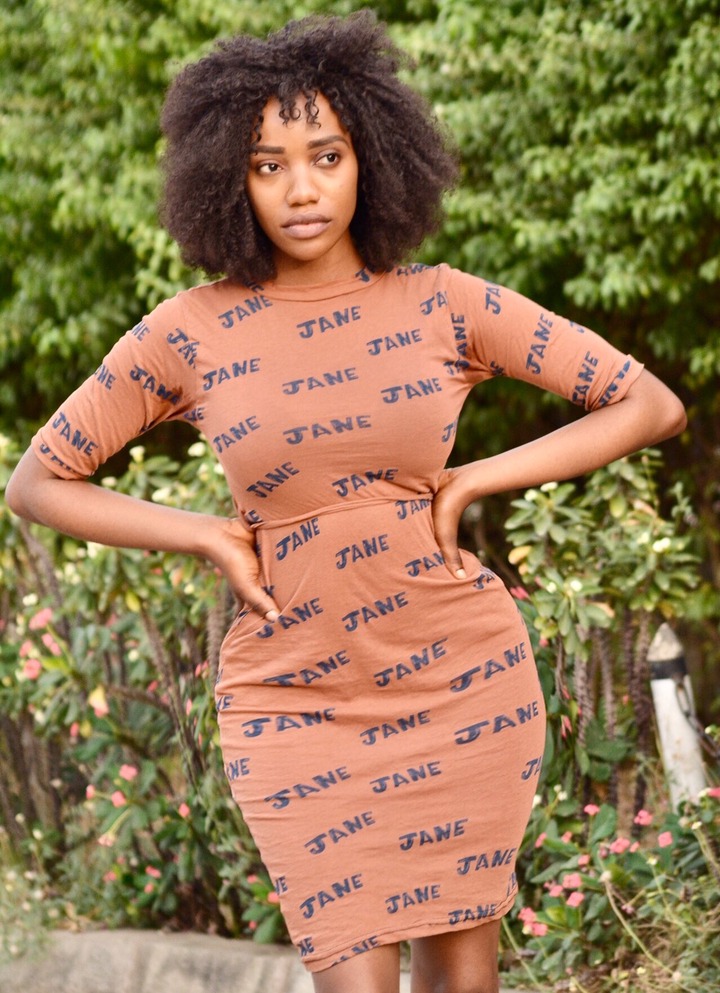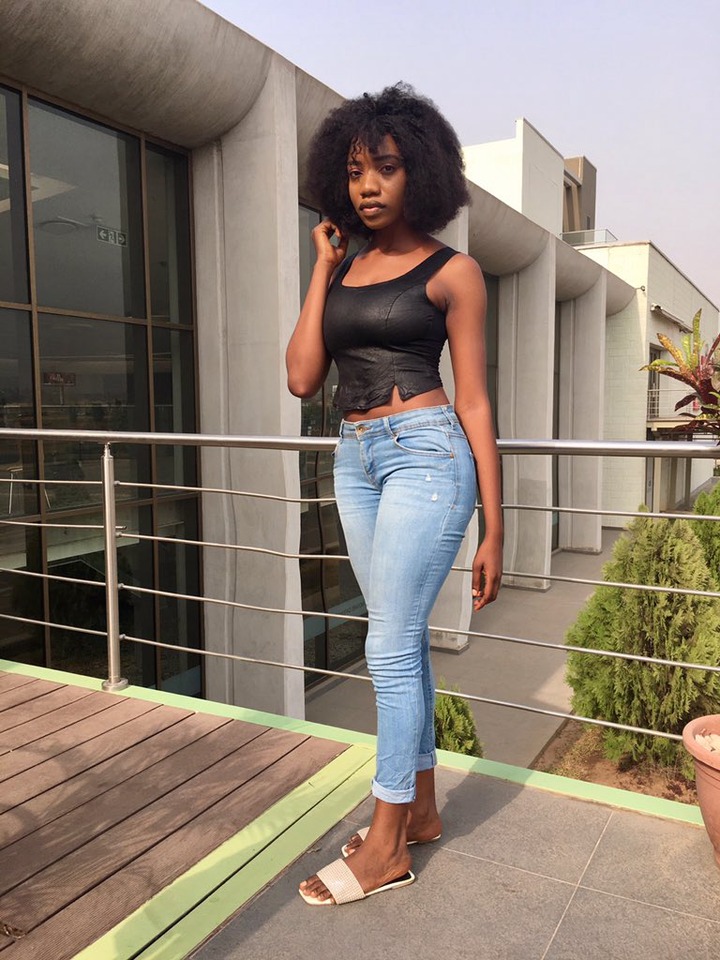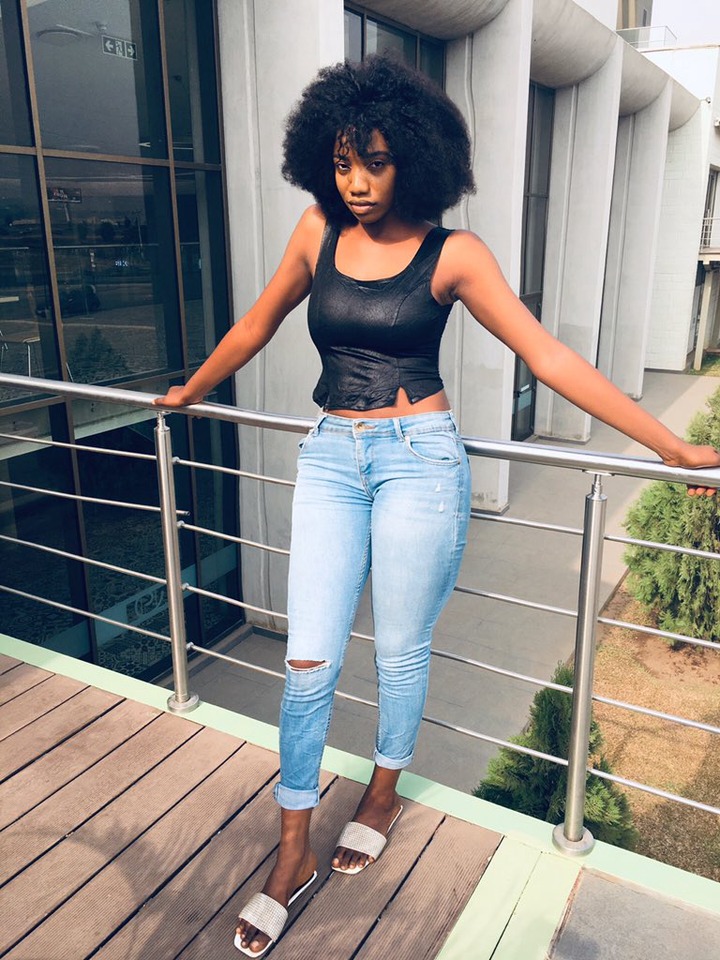 Some of the above we're used in criticizing her because of her statement that she can not date a broke guy beautiful her dad who is a billionaire will disown if he finds out.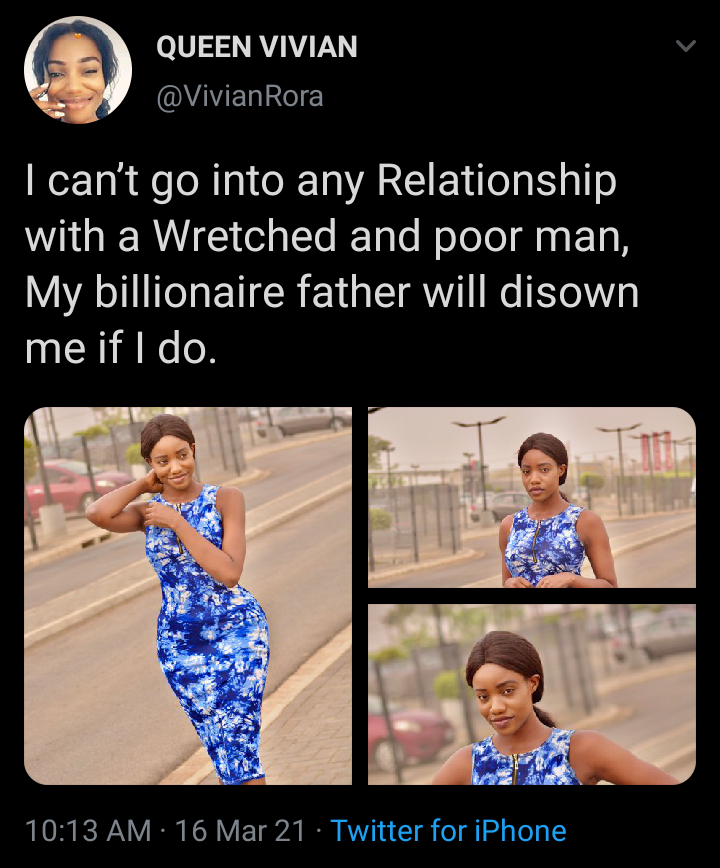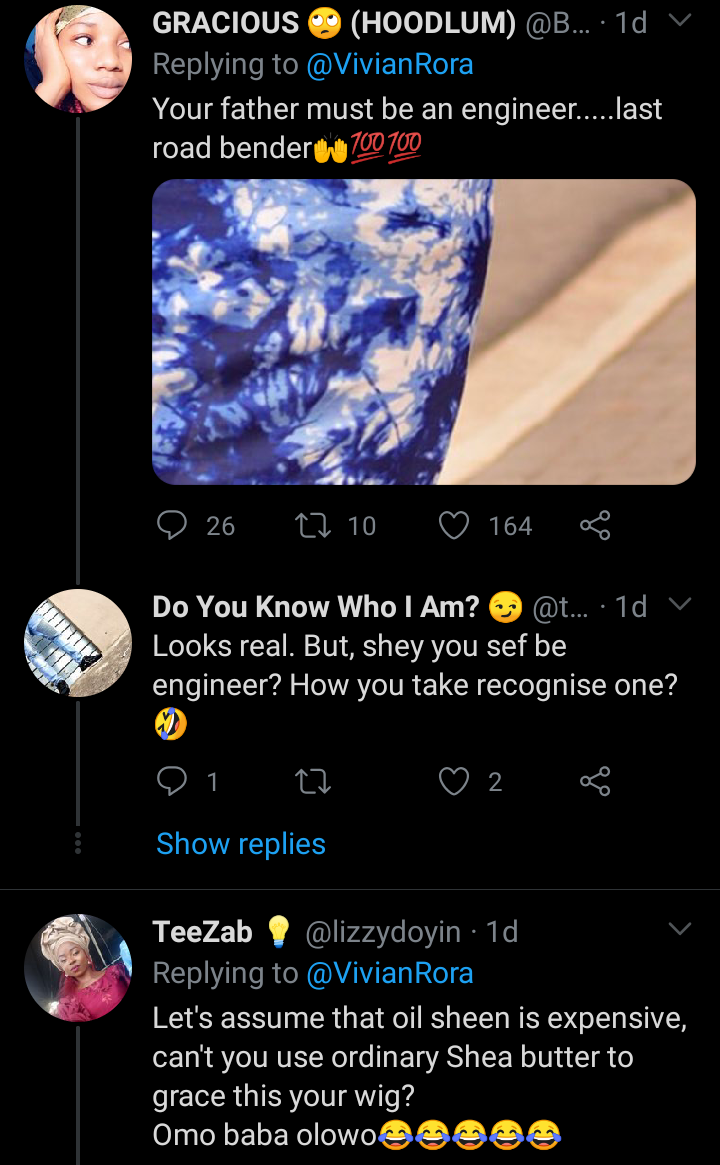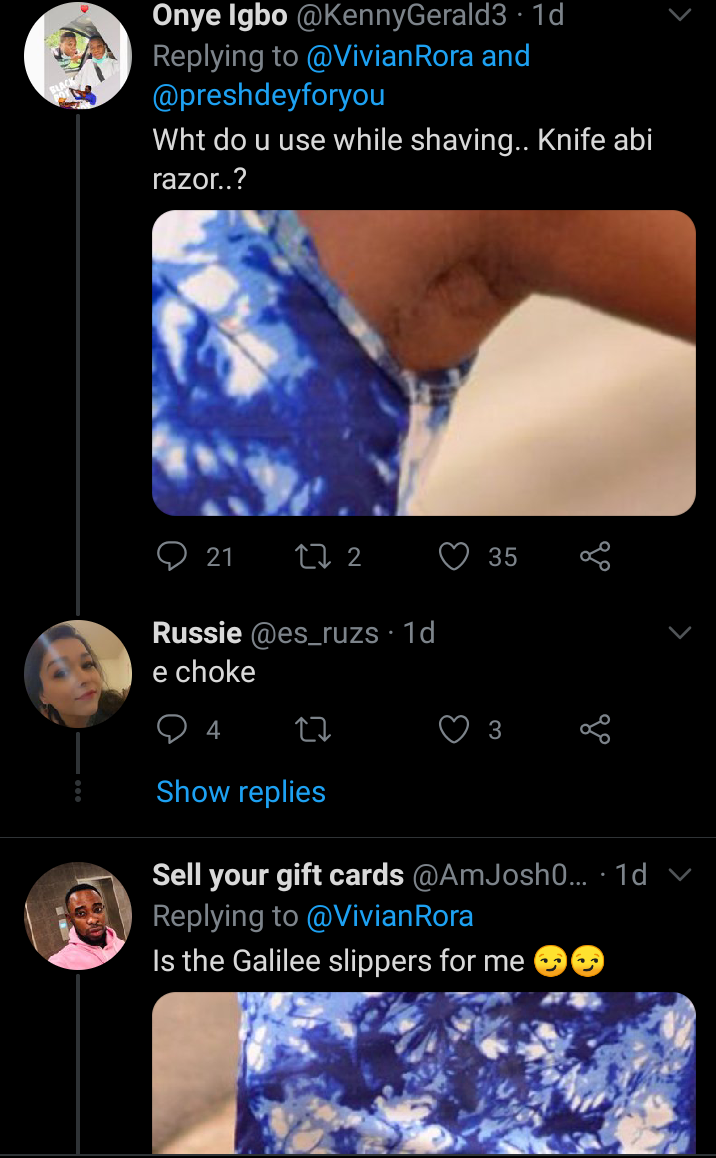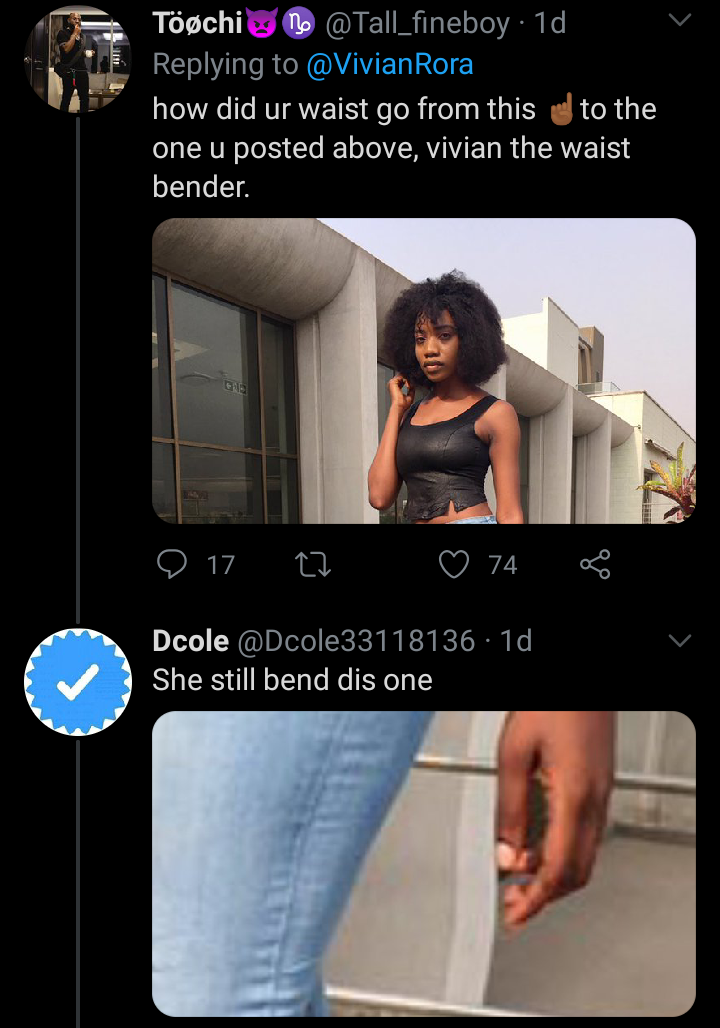 Content created and supplied by: Peroloza-news (via Opera News )