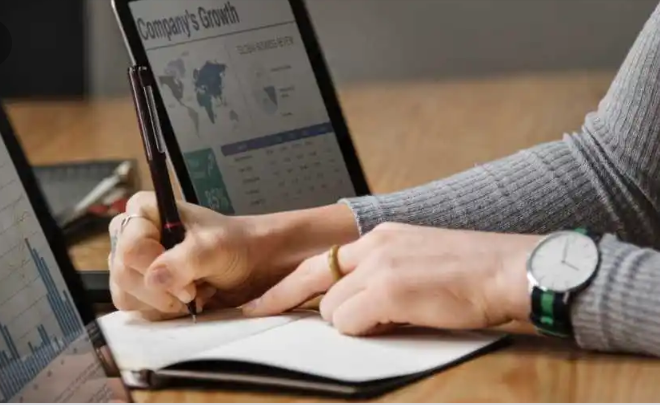 As an entrepreneur just starting out, things might not always go the way you intend. Sometimes the cause of this might just be from our end, as a result of lack of proper planning, your strategy or even the product and services you offer. Today we will be looking at some decisions you might be making consciously or unconsciously that tend to affect the success of your business.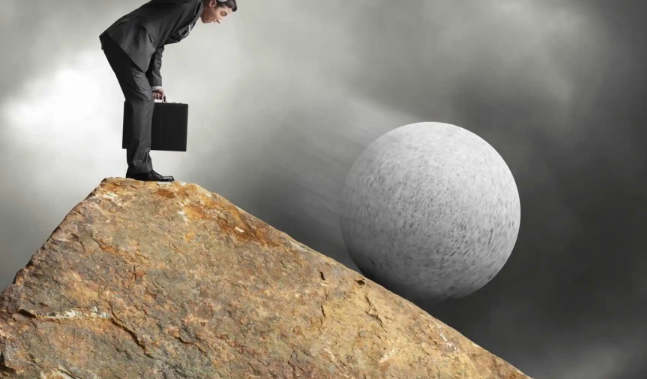 1. Not Having A Plan
A business plan is a road map that guides a business on the direction to go and decisions to make, without it, a business would face lot of challenges on the way. Many businesses go down because the brilliant business idea was never put into writing or planned for before it was set up. So such business runs on chances and fate and most times end up destroyed. Having a business plan is critical to the survival of every business as through it you get to plan your steps and decisions.
2. Comparing Yourself With Others
Your product and services are unique in their own ways. Don't get distracted by competitors or customers going for your competitors product or services. Instead focus on what you offer, and give your customers a different and better product and services.
3. Not Investing (Especially When You Can Afford It)
Make smart investments to expand your finances for your business. As an entrepreneur you should have plans to expand your brand and doing this costs money, so learn to invest the profits made from the business either back into the business or into other forms of investments. Ensure that proper research is made before investing in an asset. 
4. Listening To Negative People
Not every opinion concerning your business needs to be taken into consideration especially the negative ones. If you intend to succeed in your business, learn to listen less to people who have only bad things to say about your business or you. Such information can do you no good so avoid them.
5. Not Improving Yourself and Your Brand
The key to maintaining a successful business is improving yourself intellectually, improving your brand and and keeping up with business trends. That is increasing your knowledge when it comes to your business, providing better products and services and also keeping up with the latest consumers preferences.
Sometimes the solution to the problems faced in your business is not as hard as you think, looking inwards and working on your business strategy might just be what you need.
Content created and supplied by: Rosé (via Opera News )