It is a good thing to acquire money, acquire wealth, and live well. But the thing is this all of them are vanity. And most people still prefer to chase, all that is vanity with their lives, this will not be of help because one-day, no mater the amount of money you have you will leave them here on earth. The billionaire who was buried recently was said to have 10 rolls royce, and wasn't buried in any of them, his remains were not even carried with any of them. Let us check a brief words about the billionaire.
Late Bolu Akin Olugbade, was a known Nigeria billionaire who hails from His state, Nigeria. He died at the age of 64 years, and left a lor of things behind. He was said to die by the influence of the COVID-19 complications, in the month of January. The burial ceremony was coupled with tears, as a husband, a father, a benefactor to so many people won't be seen Again.
He was said to have a lot of cars, with customized plate numbers, like BOLU 1, 2, 3..... 10, he is a great lover of luxury, most especially cars, and he was said to have nothing less than 10 Rolls Royce, as part of the things he acquired. His burial was a beffiting one, his casket was a shinning one, which shows they really spent money, the surprising part was that, he was not buried with any of his acquired cars, neither was his body carrier with any of them. This shows that we came to this world with nothing, and we are going back with nothing. All that happens in the world is vanity upon vanity.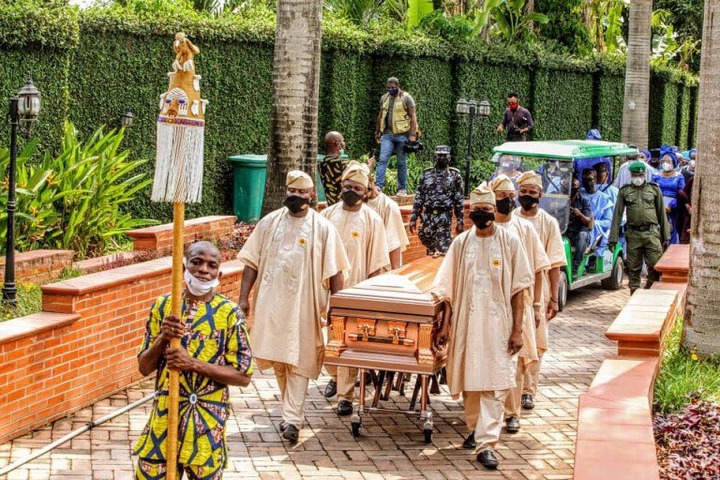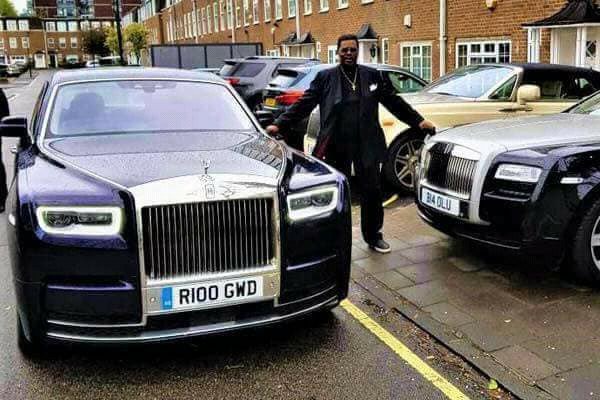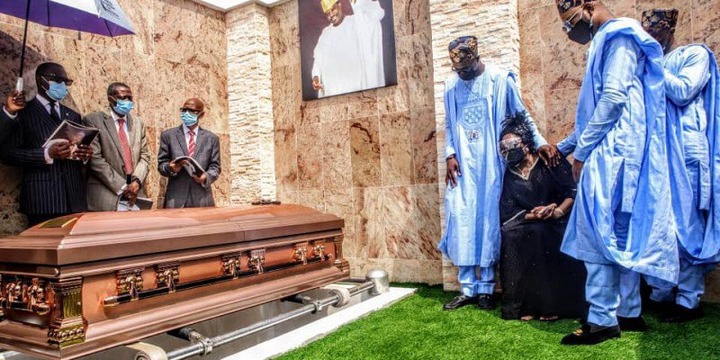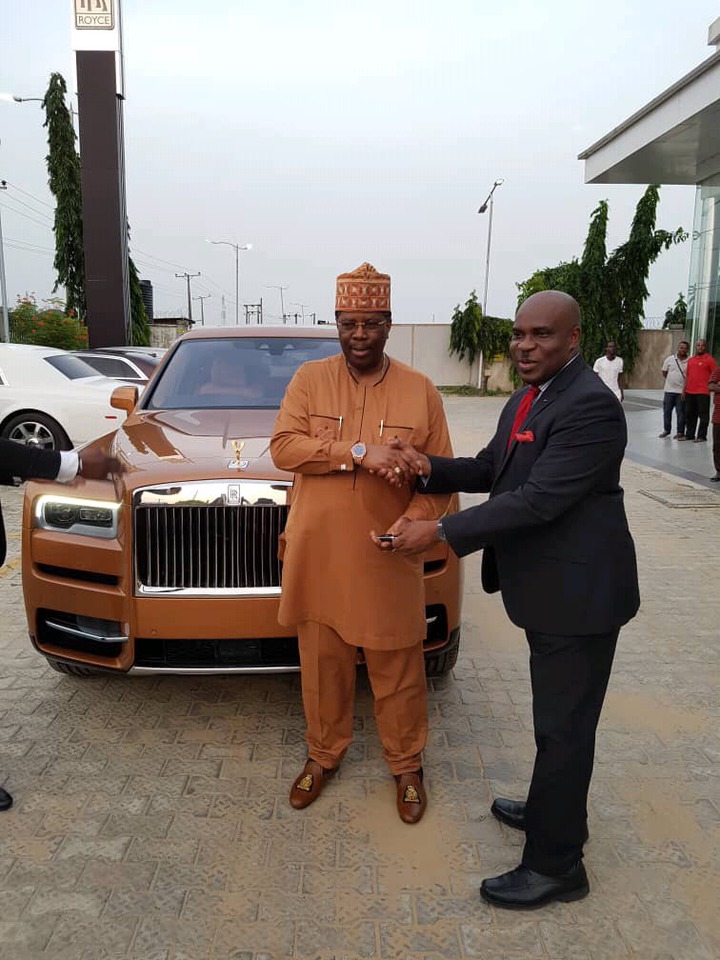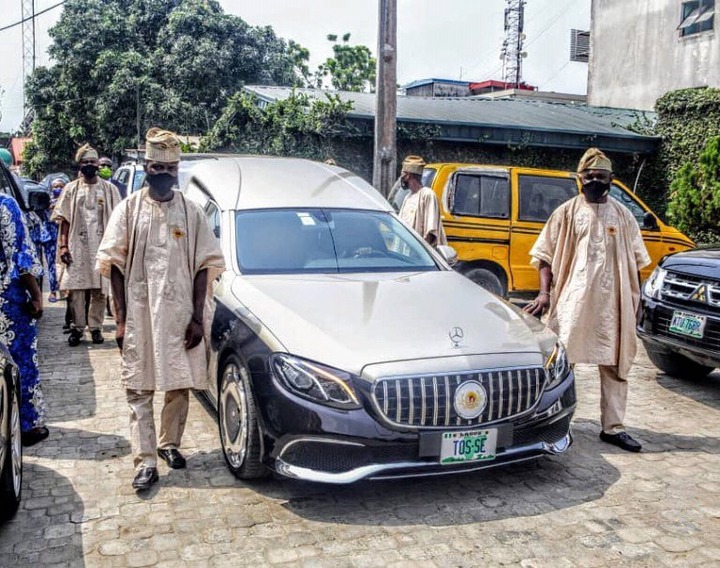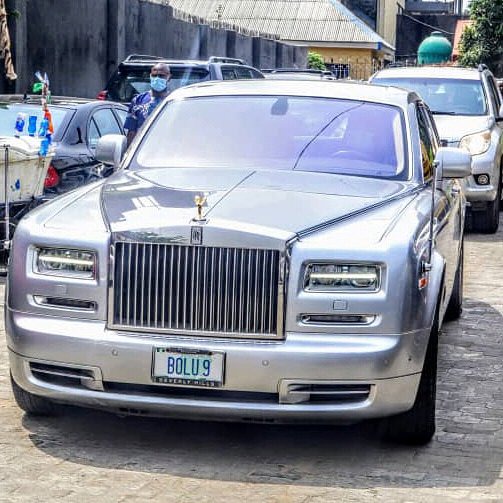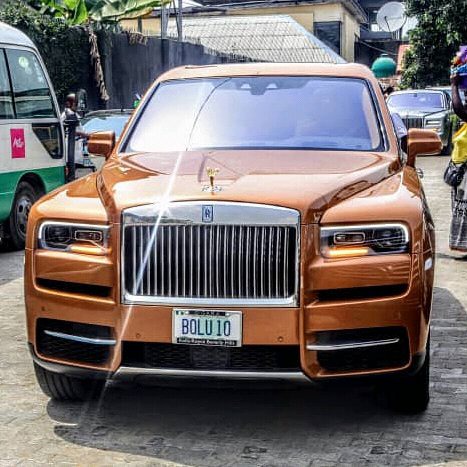 Here are other pictures from his Burial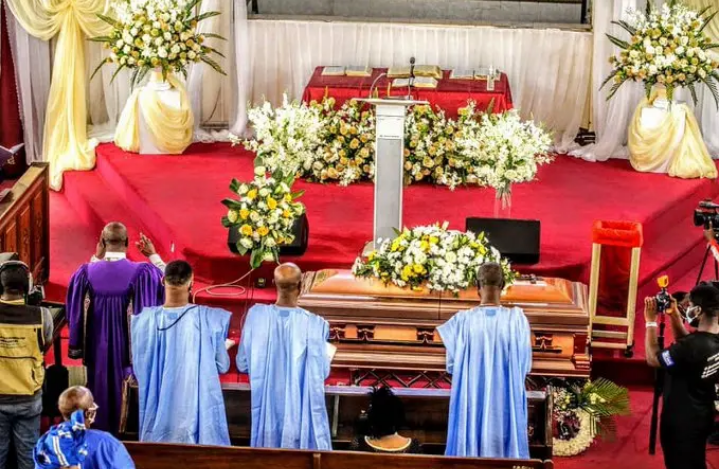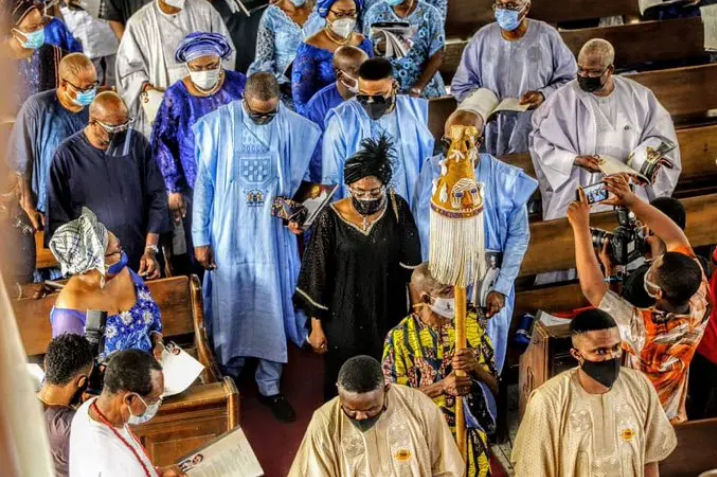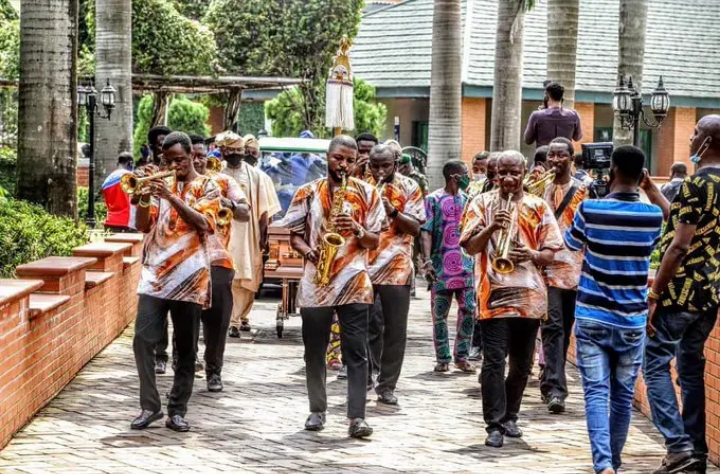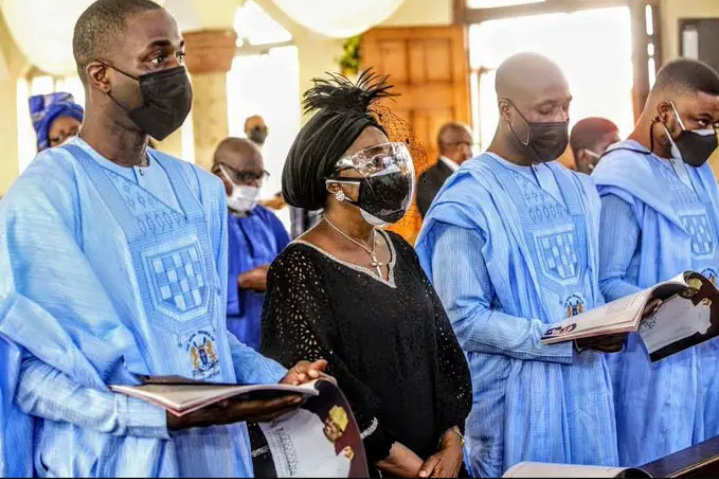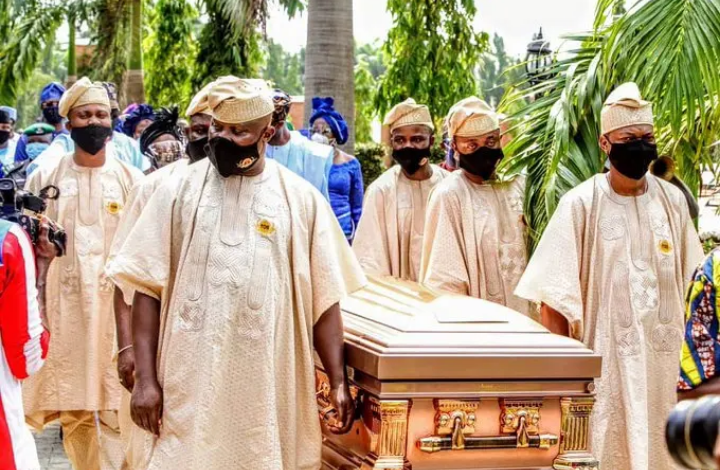 Follow us for more updates.
Content created and supplied by: Goodie10 (via Opera News )