Indeed, Nigeria is blessed in different ways. We are blessed with natural resources such as crude oil and gold. We are also blessed with fertile soil for farming and other agricultural activities. There's hardly any species of plant that don't grow in Nigeria. We have to thank the Almighty for this great blessing that he vested upon us.
We have youths that are talented and gifted from all regions in the country. Some of these youths were not privileged to acquire knowledge within the four corners of the classroom, yet they were able to demonstrate skills that some of our PhD holders could not attain.
A report reaching the desk of Legend_Abdourl from Yabaleftonline states how a Nigerian man from north built motorcycles from scratch. The man was identified as Engineer Kabir residing at Garejin Ali Chizo in Katsina State. He didn't attend a formal school but, gifted with talents and skills.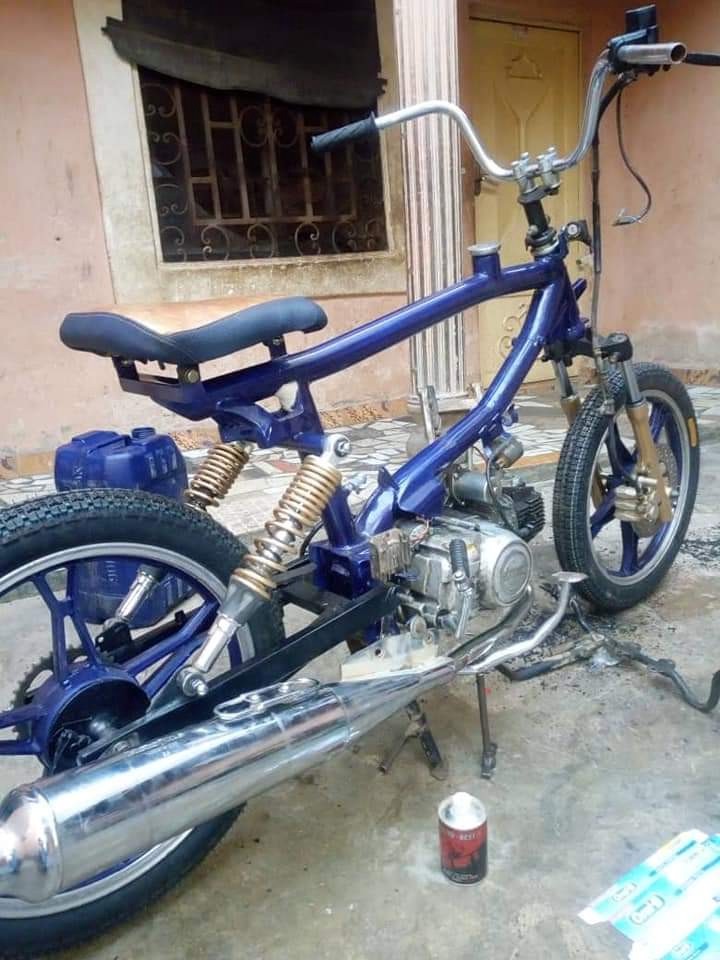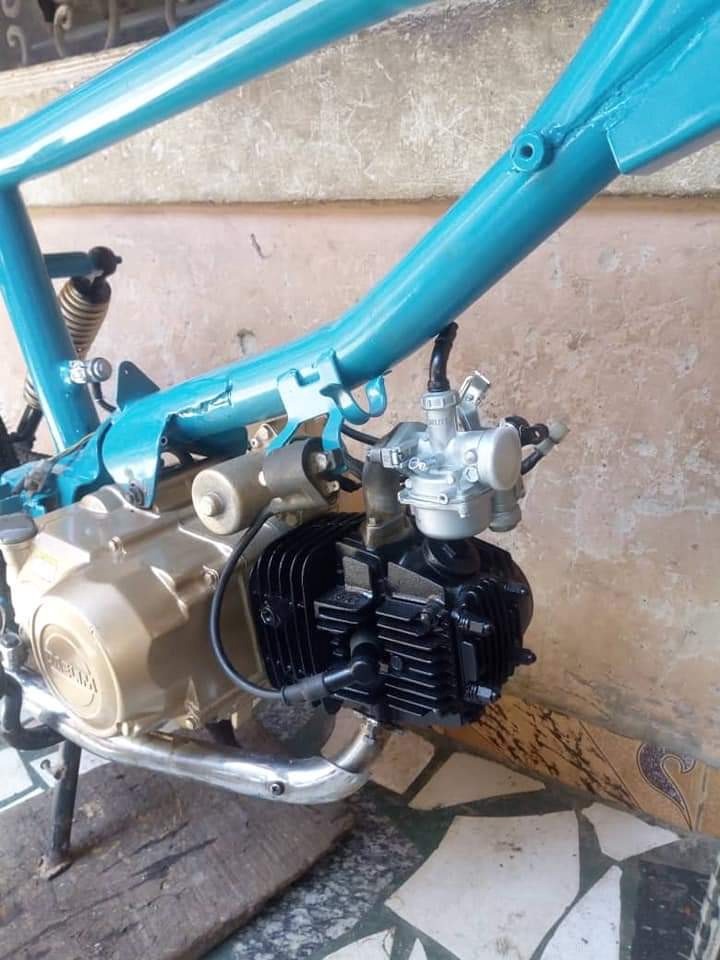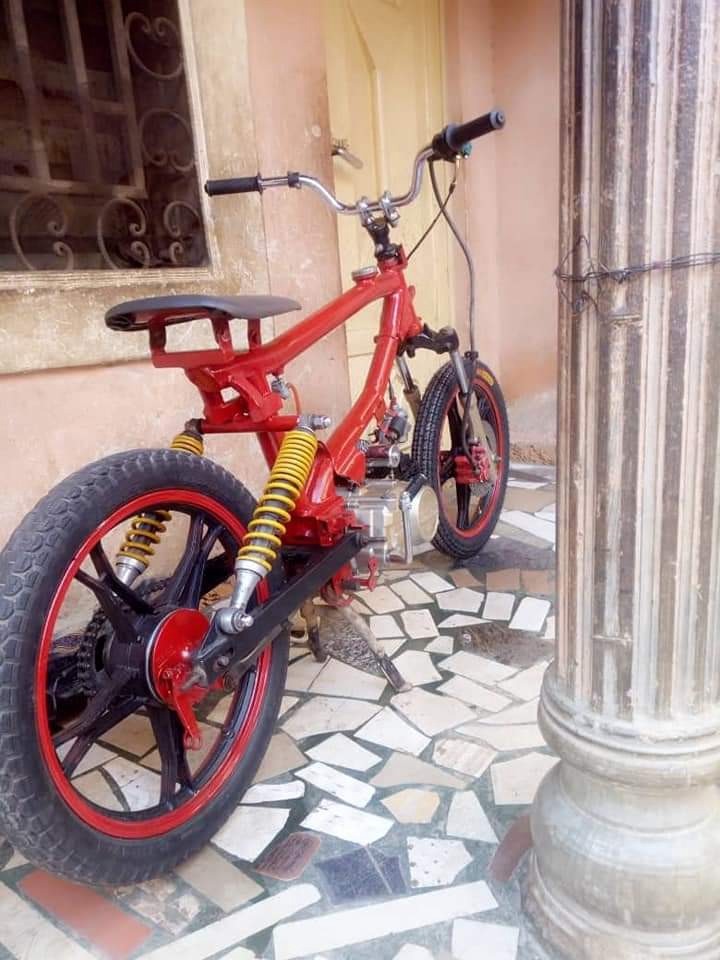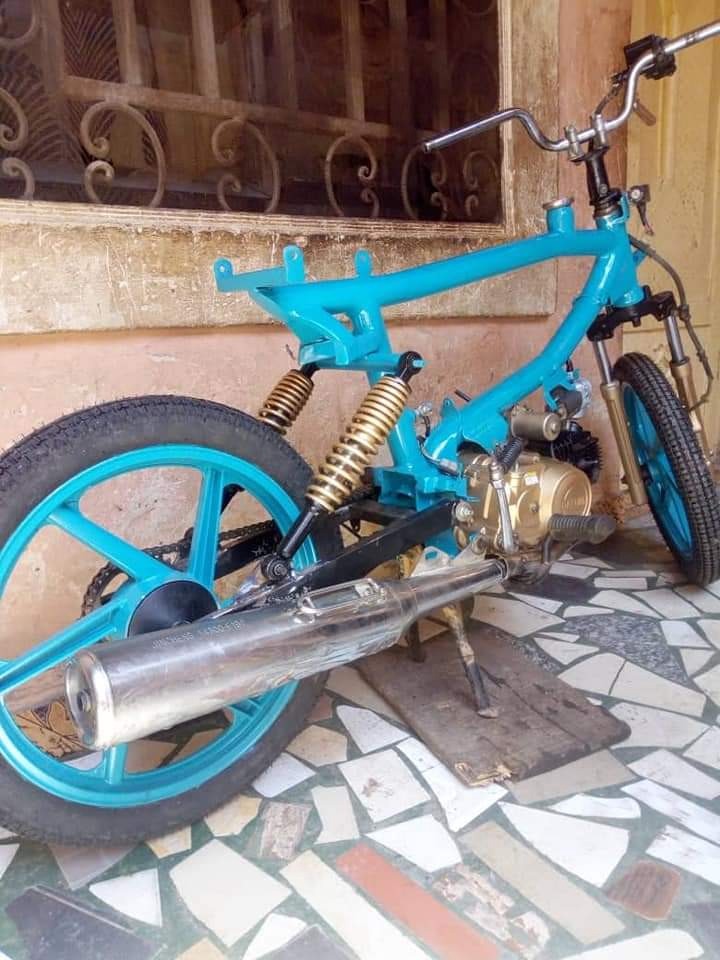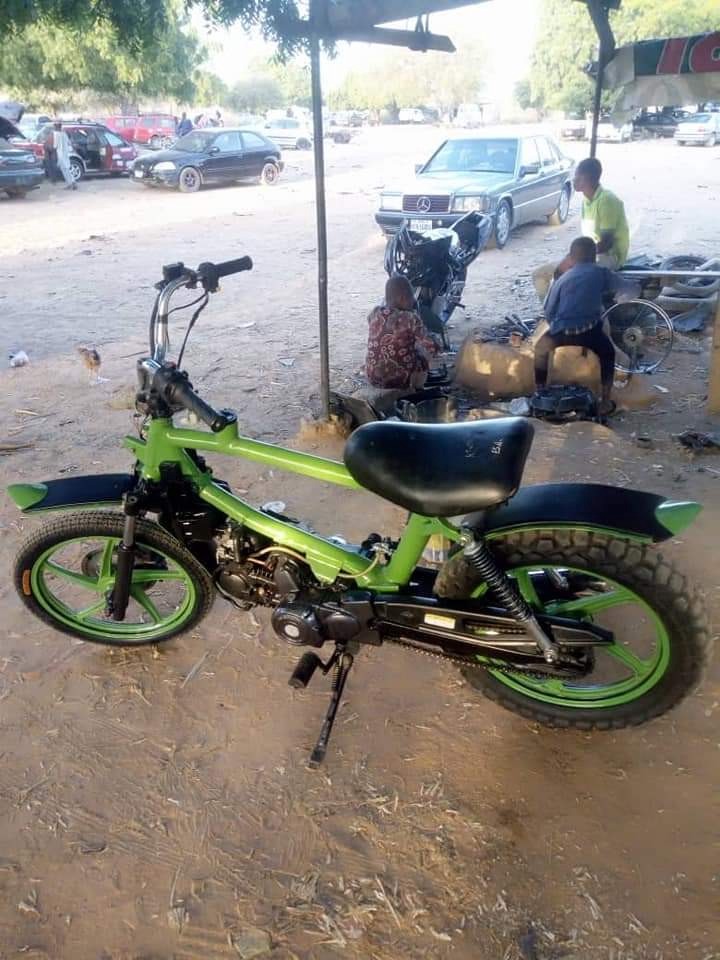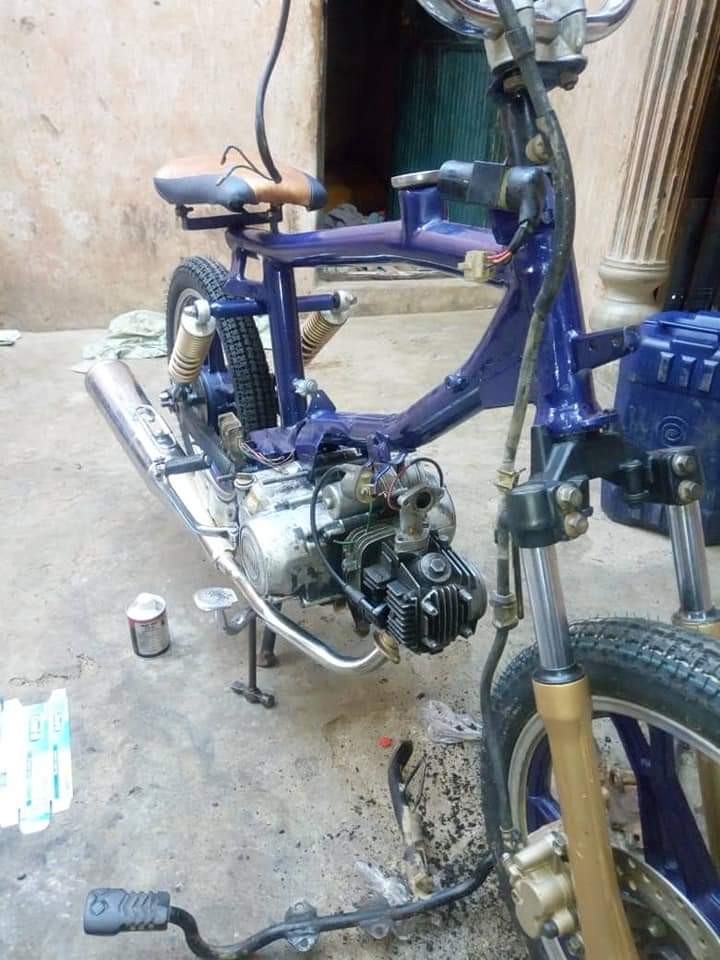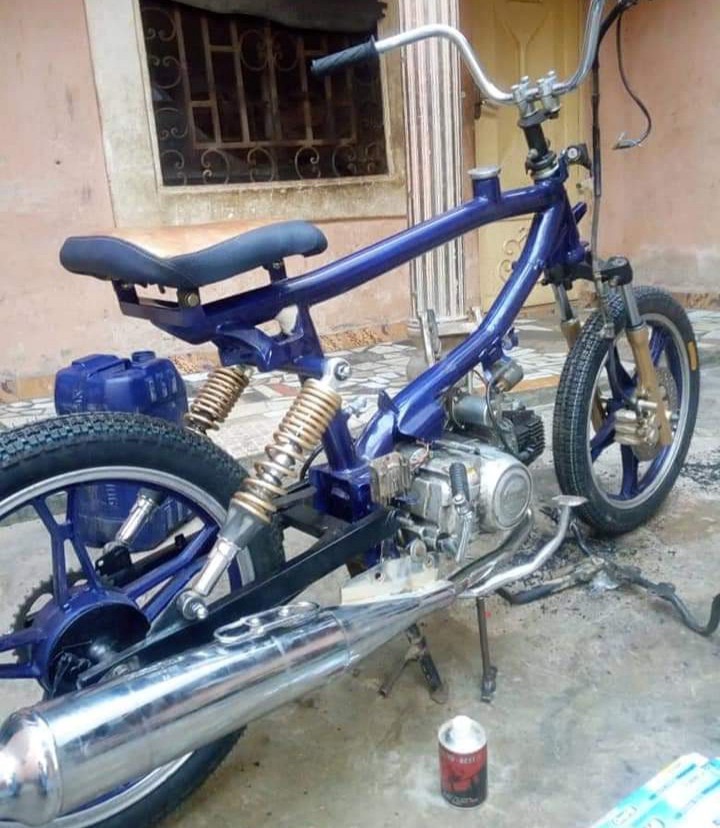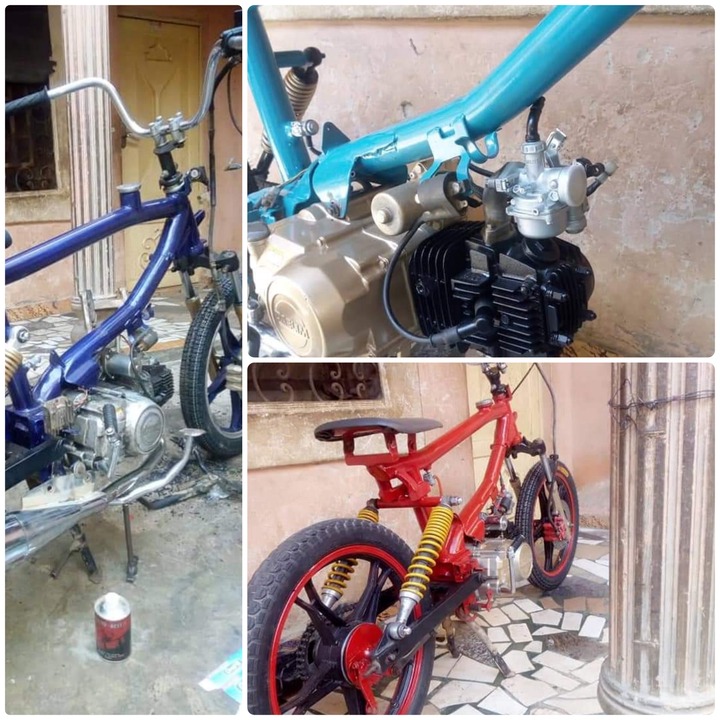 This beautiful and wonderful practical skills that was demonstrated by him sparked reactions online.
Indeed, if the government will assist youths like him, theoritical knowledge obtained in schools will be transform into a practical which will inturn move our country forward in terms of technological advancement.
Content created and supplied by: Legend_Abdourl (via Opera News )