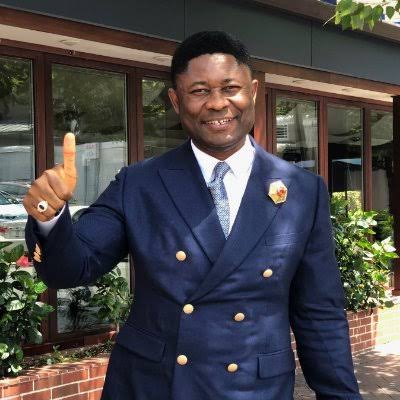 In this article, I'll be sharing with you how billionaire businessman, Jack-Rich defrauded the Nigerian government of over N2.1 billion naira in June last year, over illegal sales of Crude oil.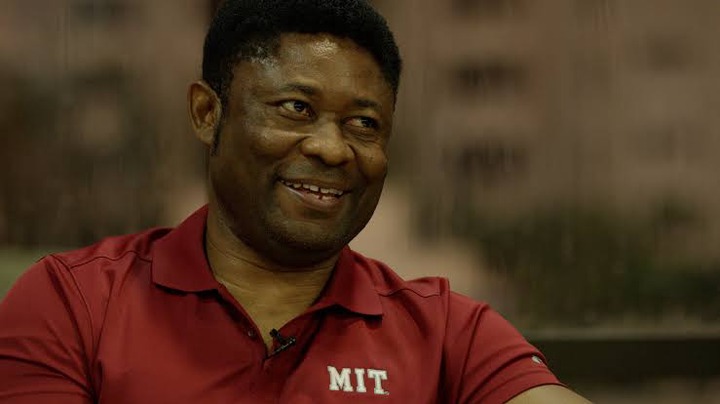 Jack-Rich, born on January 28th 1975, is from Rivers State.
He lost his parents, Elder and Mrs. Teinbo Saturday Seliyefubara Jack-Rich, at a young age of 10.
After hustling for twelve whole years, Jack-Rich started up J+G Global Gas & Oilfield Limited in 1998, a company that provides oil and gas related services.
Presently, he is the founder and CEO of Belema Oil Producing Limited - the first indigenous oil Exploration and Production Company in Nigeria to emerge from an oil Producing Community in the heart of Niger Delta.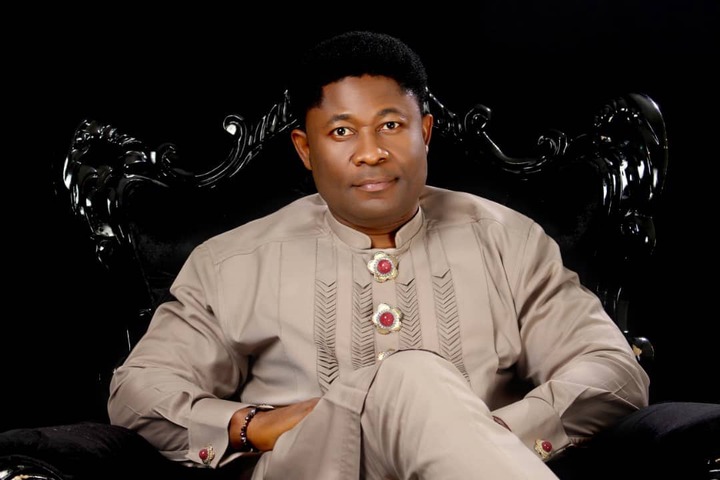 Jack-Rich through his foundation and driven by his values, felt the responsibility to give back to the society, as his foundation have awarded scholarships to hundreds of students, some which have graduated from schools abroad in countries like, Canada, Ghana, Ukraine, UK, USA, Malaysia, Nigeria, North Cyprus, and the Philippines. 
The oil mogul also did his best to provide portable drinking water in his community and other, as he also provided over 3000 Nigerian youths with jobs, with plans for other 12,000 as ambassadors of wealth creation throughout Nigeria. 
Recently, Jack-Rich has been accused of allegedly buying a brand new Toyota Land Cruiser for endowed Nollywood actress, Destiny Etiko.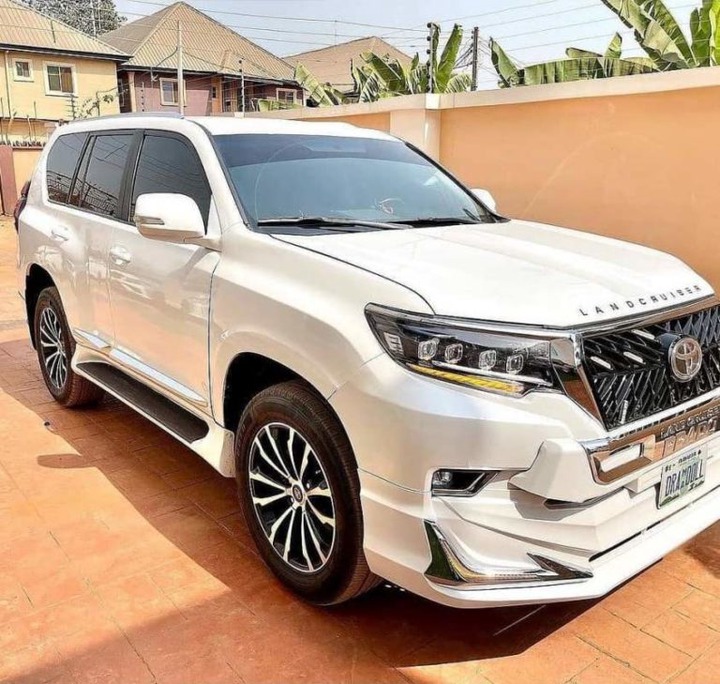 The actress had flaunted the luxury car a few days ago, saying that she bought it for herself.
However, this has sparked dating rumors, as controversial blogger, GistLover alledged that the actress is dating the billionaire Oil Mogul, who is married with kids.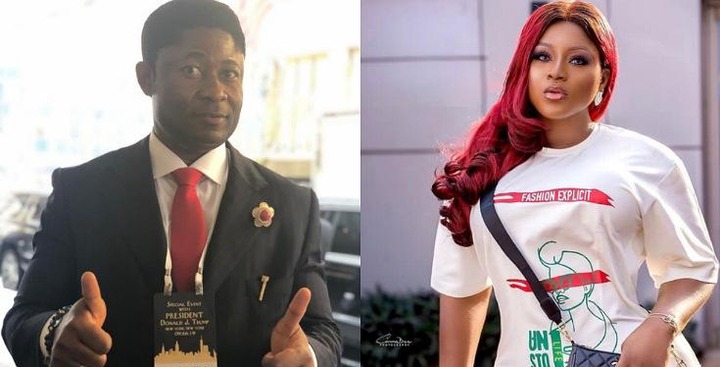 Destiny Etiko in response debunked such rumors as false, adding that she has never met him in her life, and also swore on her name, her mother's and everyone dear to her.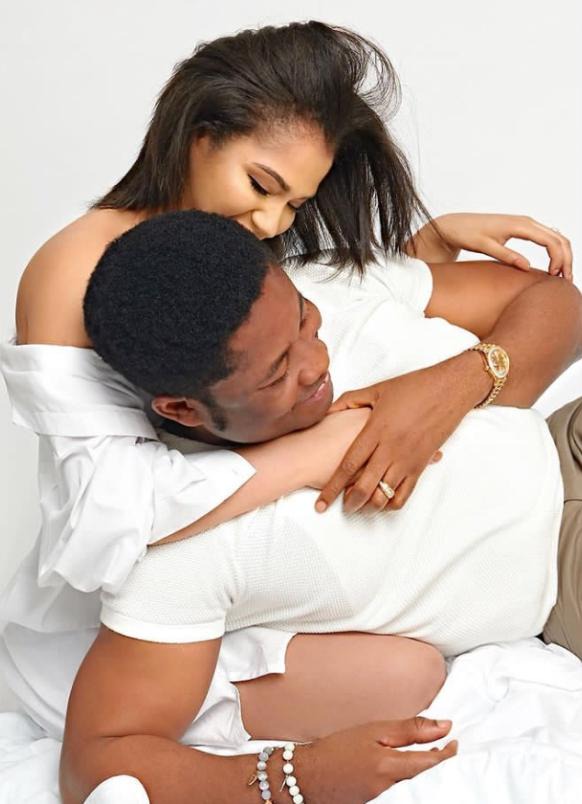 The billionaire businessman is currently married to Dr. Elizabeth Jack-Rich, and they are blessed with two lovely children.
His wife Elizabeth, founder and CEO of Elien Group, was born to a Nigerian father and an Israeli mother.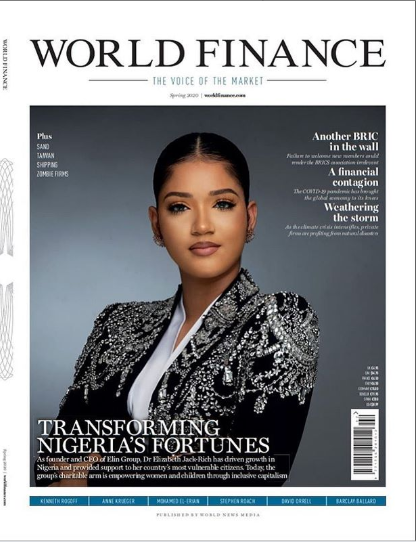 The delectable CEO of Elin Group made headlines in April when she became the first African woman to be featured on the cover of the 2020 World Finance Spring Issue.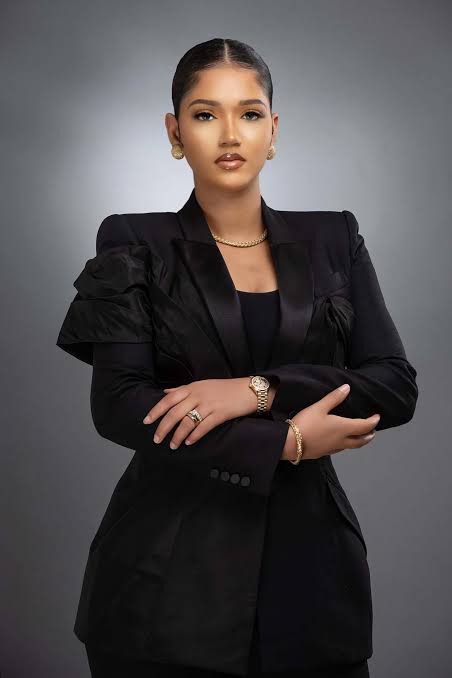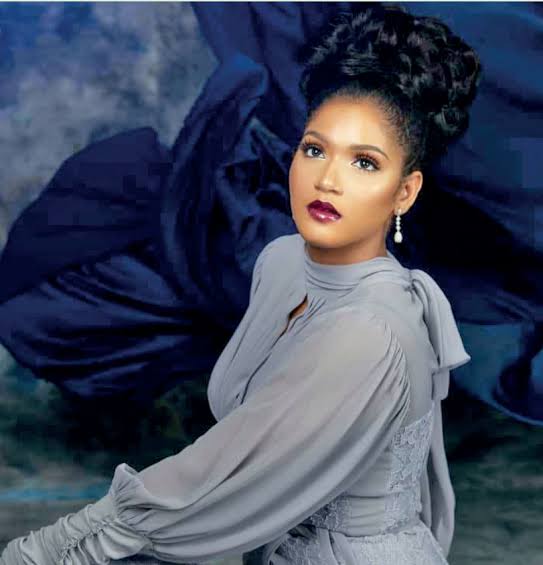 The foundation has awarded more than 100 scholarships to the poor, with a focus on bringing hope to people in need, young people, the elderly, and veterans in Nigeria, Africa, and the world.
Jack-Rich recently also established a special public welfare fund to support rural women in Nigeria called Opportunities for Rural Women's Development Initiative (ORWODI).
Content created and supplied by: 9jaboy2 (via Opera News )