Nigeria's main source of revenue is in the mining and extraction industry. The country is largely dependent on the returns generated from the extraction of crude oil from many oil well in the country, but that's not everything.
The Nation is also gifted with many beautiful natural landscape and arable land. The dynamic weather of the country also support cultivation of different types of crop.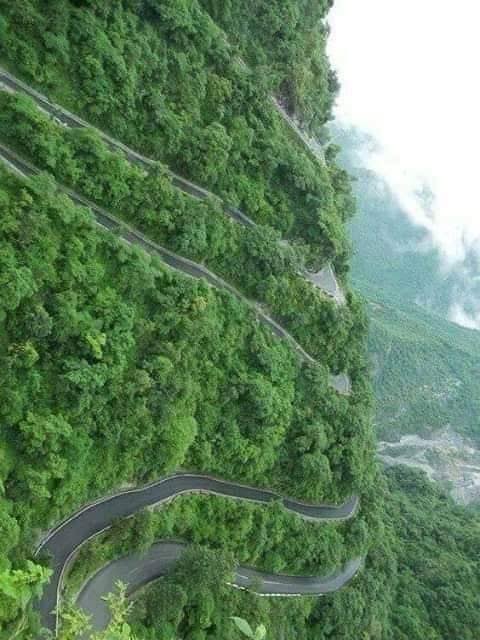 One of those places in country worth visiting not only because of it's picturesque landscape, pasturable land and the chilly weather but because of how high it is above all the other places in Nigeria is Gembu Town.
Gembu is a tiny part of Mambilla Plateau, the highest Plateau in Nigeria. A Plateau is a very large expanse of land at a high elevation. The town is located in Sardauna local government area of Taraba State.
With an elevation of about 1,348 metres above sea level, the town is known for its constant cold weather condition and it's also the highest point in the country.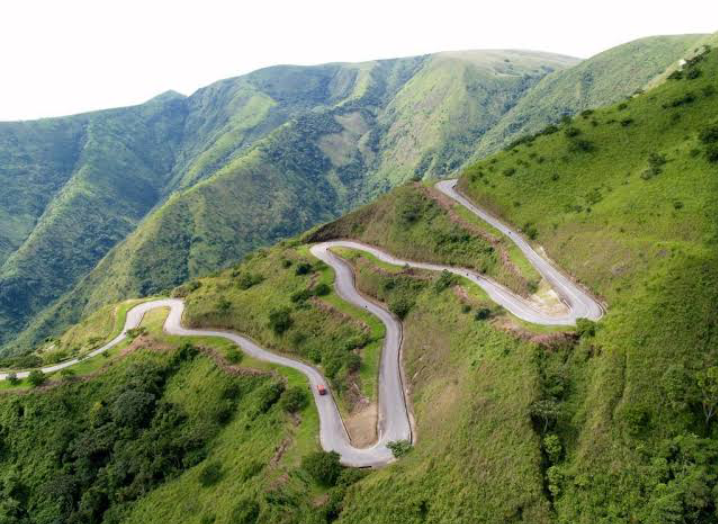 Lagos State has an elevation of 41 metres above sea level because it's closer to large body of water, Abuja has an elevation of 360 metres above sea level. Kano State is 481 metres above sea level while Sokoto state is 261 metres above sea level but Gembu towering at 1,348 metres.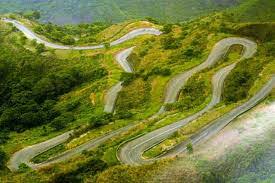 If physical distance is use to measure the proximity of a human being to God, it's safe to say that the residents of Gembu Town are the closest to God in Nigeria.
The people living in town are crop Farmers that cultivate Tea crop while some of them are cattle breeders. Donga River, a river in Nigeria and Cameroon which also forms part of the borderline of the two countries passes through Gembu town.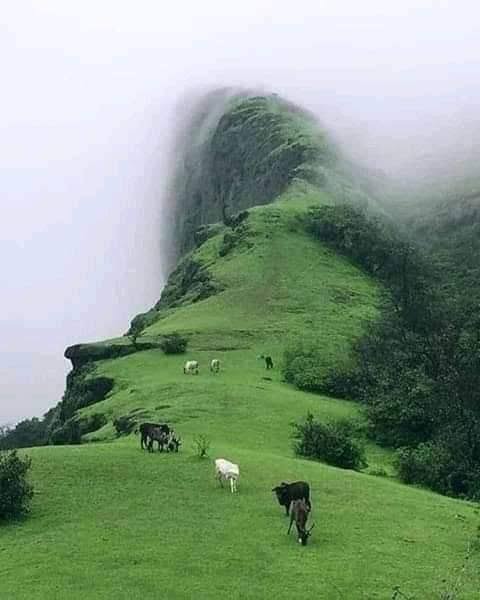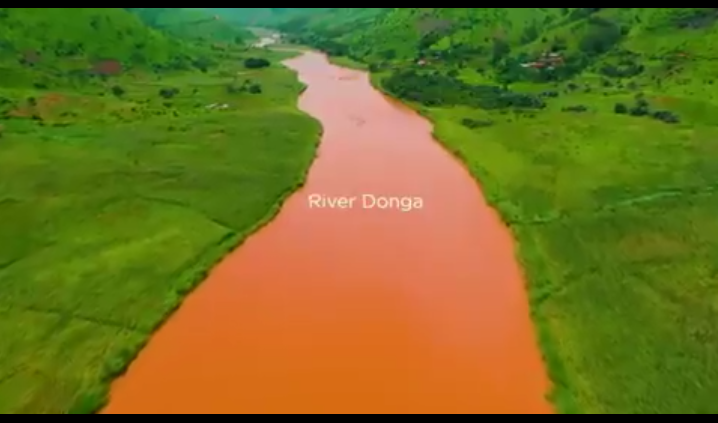 Donga River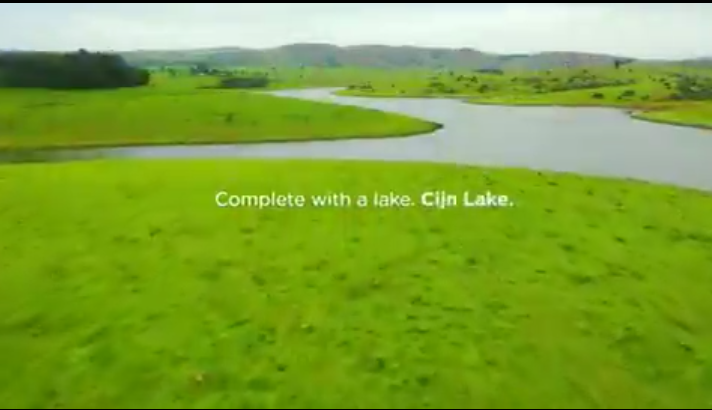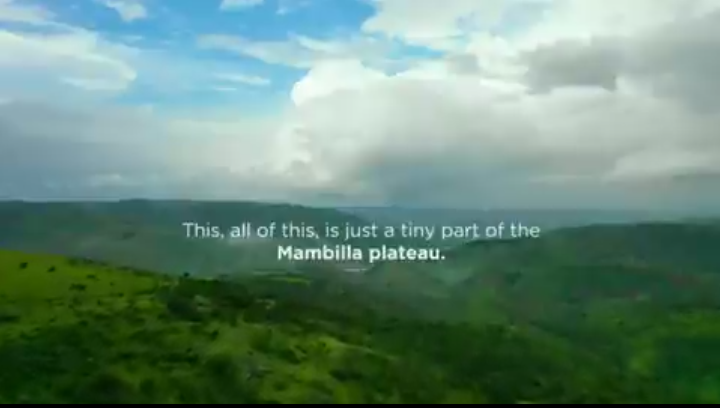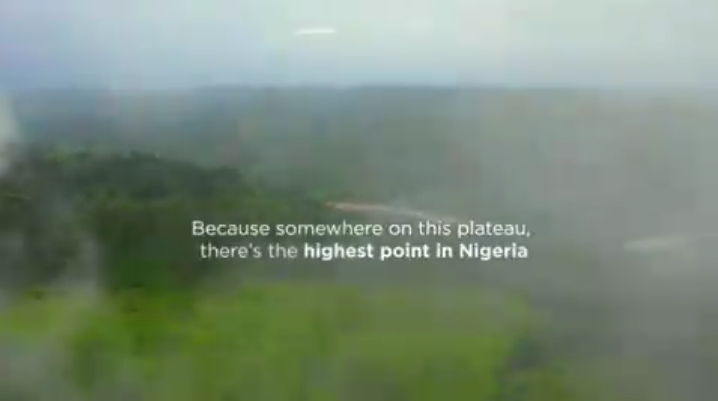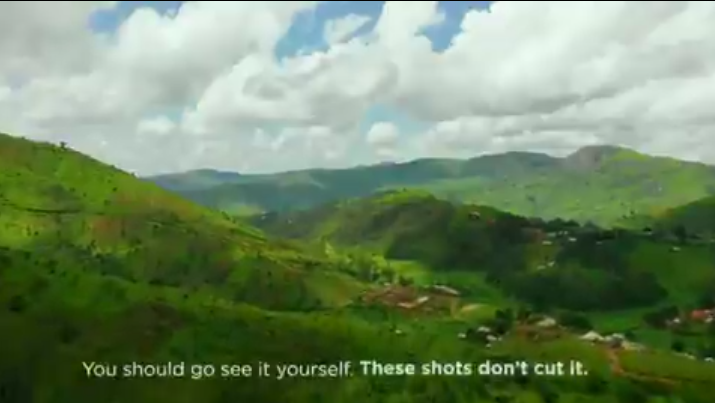 Pictures were sourced from Google.
Nigeria is truly a blessed Nation and Nigerians should be proud of that.
Follow for more updates.
Content created and supplied by: AminullahiMuritala (via Opera News )