The World Trade Organization (WTO) has appointed former Nigeria's finance minister Ngozi Okonjo-Iweala as the new director-general. Ngozi now becomes the first woman and also African to lead the Switzerland-based institution.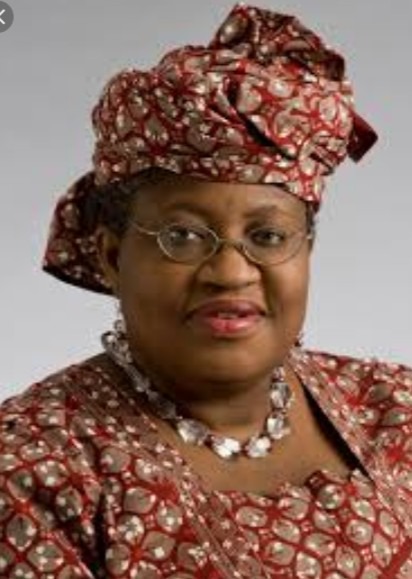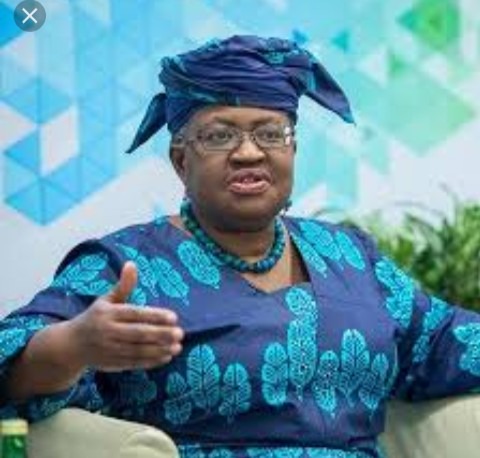 Her appointment came after the WTO had a special general council meeting on Monday.
After setting the record of first African Woman to lead WTO, she posted a tweet on her Twitter handle.
She said, "It is done! Thank you WTO members for finalizing my election today and making history. In the 73 years of GATT and WTO, honored to be First Woman and First African to lead. But now the real work begins. Ready to tackle the challenges of WTO. Forget Business as usual!."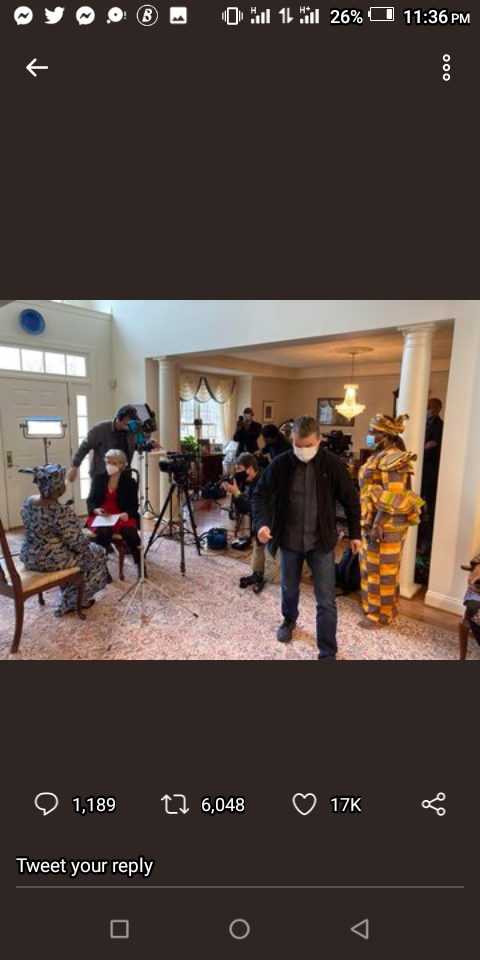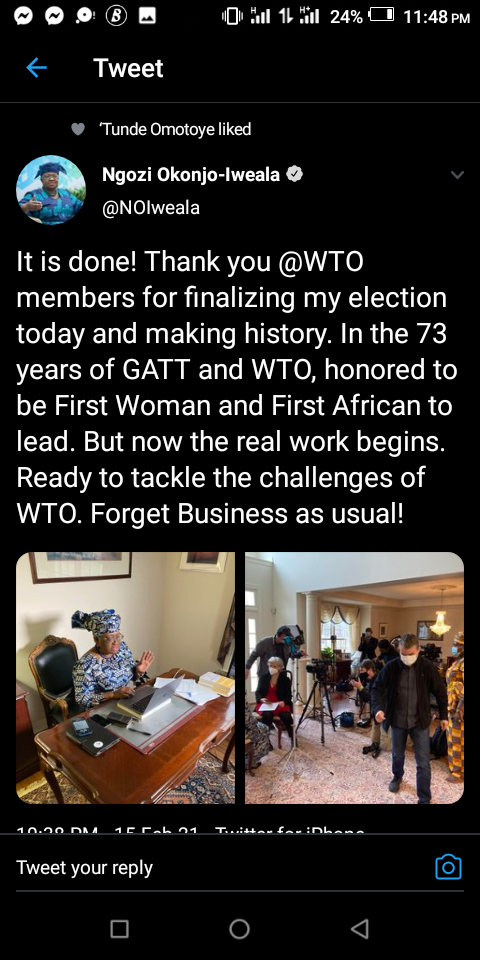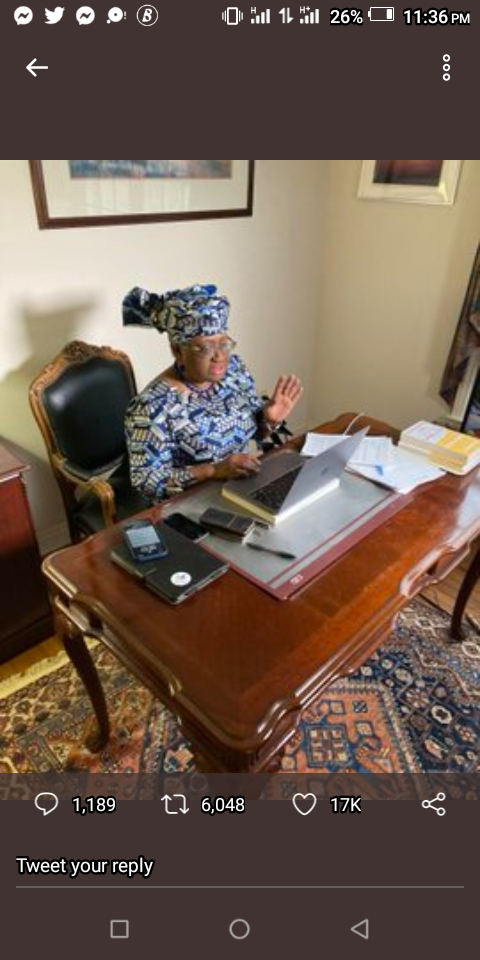 See how people reacted on Twitter below.
@helen: Such fantastic news to see @Ngozi Okonjo-Iweala confirmed to lead the WTO! She is exactly the right woman to shake up the multilateral trade agenda and ensure it contributes to a better, more sustainable future for all, especially those left behind by growing inequality. Thank you Ngozi!
@victor: Congratulations to you Madam. Deltans and Nigerians will be proud of your new elevation. I wish you the very best in your endeavors. Go as an instrument of positive transformation for the world. SHALOM!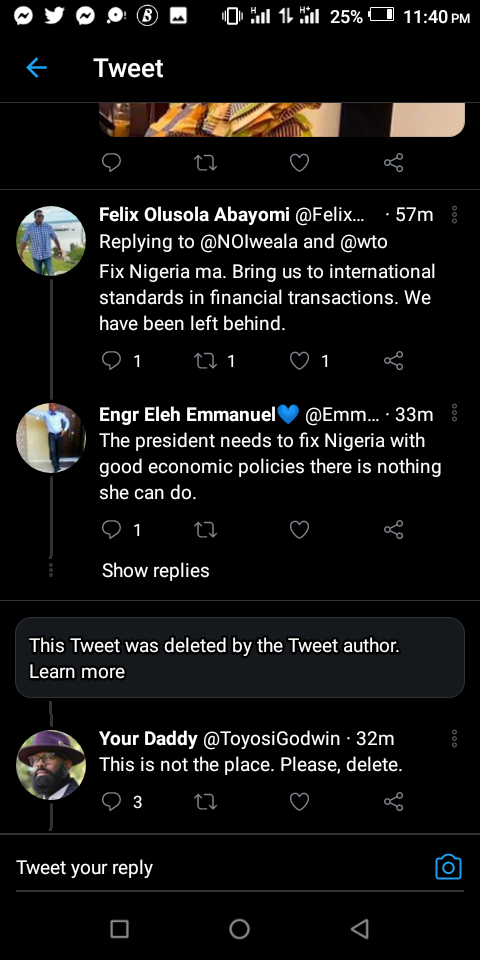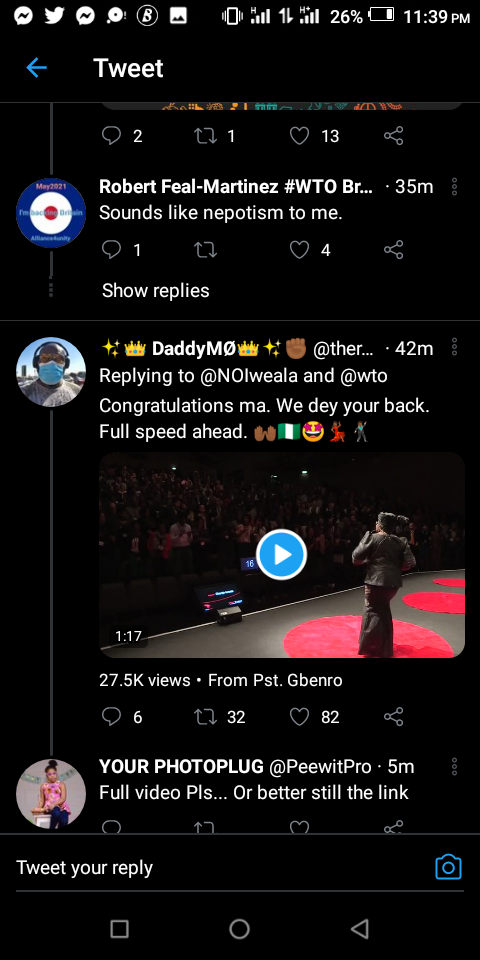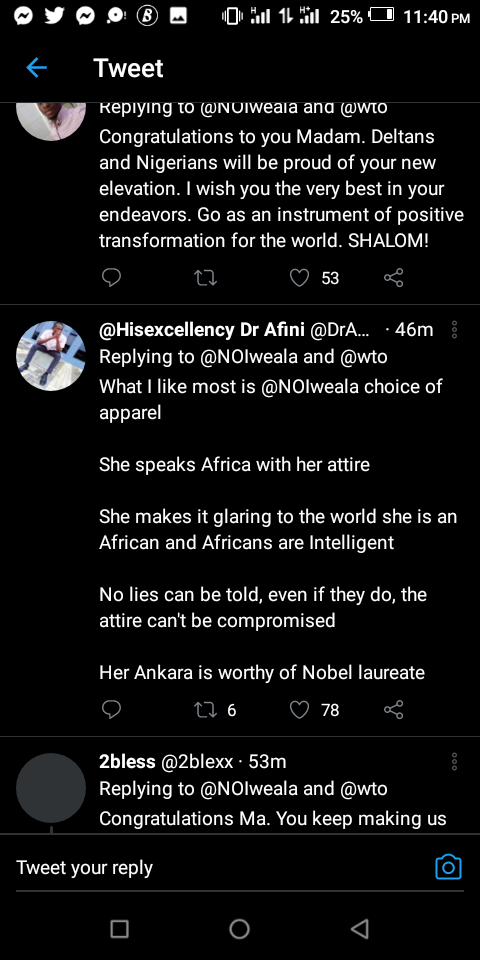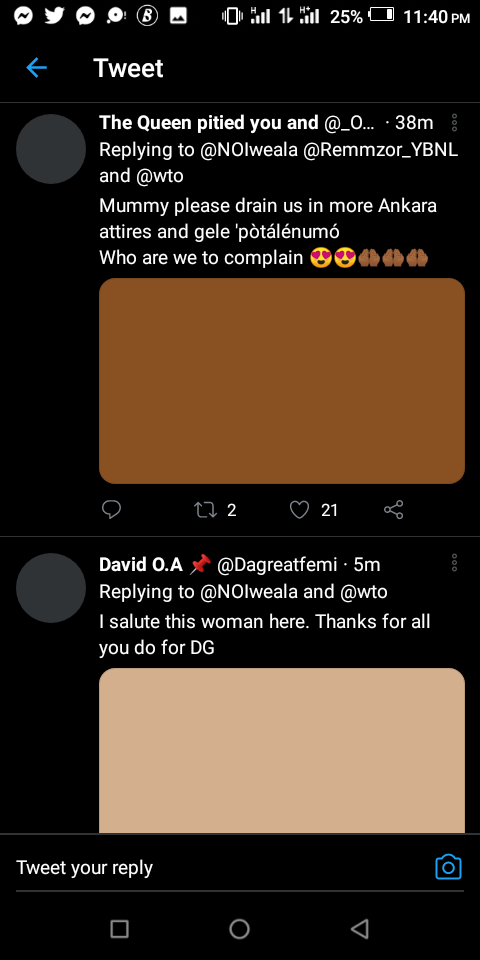 My opinion, Ngozi Okonjo-Iweala is making
Nigeria proud. God will continue to bless her.
Content created and supplied by: Updateguru7 (via Opera News )