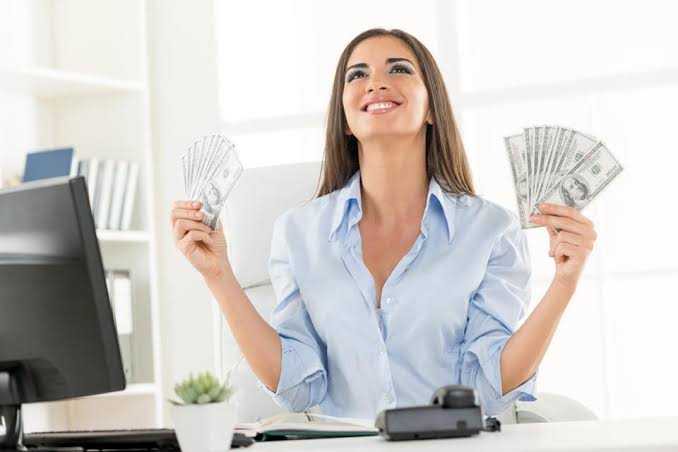 There are varying forms of business that business men and entrepreneurs can choose from in this changing times. While each of them have their own varying levels of advantages and disadvantages, it is left to the entrepreneur to choose what form he want his business to take.
3 Forms of business for Entrepreneurs This 2021
1. Sole proprietorship or one man business
This is the simplest and most easiest form of business for entrepreneurs to venture in. You don't need much capital or funds to start. You as well enjoy all the profits from this form of business without sharing it with others. You are also free to start without registering it with the Corporate Affairs Commission.
2. Partnership 
This is another good and easy business to set up. You require at least two to twenty people to register this business and get it up and running. You are exposed to lot of capital from members who may contribute in one way or the other to the functioning and running of the business. There is room for continuity as the removal or death of a partner or member does not bring an end to the business. So there is nothing to fear about venturing to this business.
This is another good form of business just like the partnership style of business. The differences is that this form of members is more about the development of her members wellbeing. They contribute money in terms of capital or finance to buy or borrow for the betterment of her members financially wellbeing.
While the above three form of business are good, they are as well label with a lot of disadvantages and problems. So I will advise you follow me or checkout my previous articles to learn more.
Content created and supplied by: Evinsian (via Opera News )