Success has a lot of definitions, being a thing of the mind is one of them. You will agree with me that a person who has a poor mindset can never achieve success because what you think has a way of affecting your life. Until you become occupied with the thought of success you may never achieve it.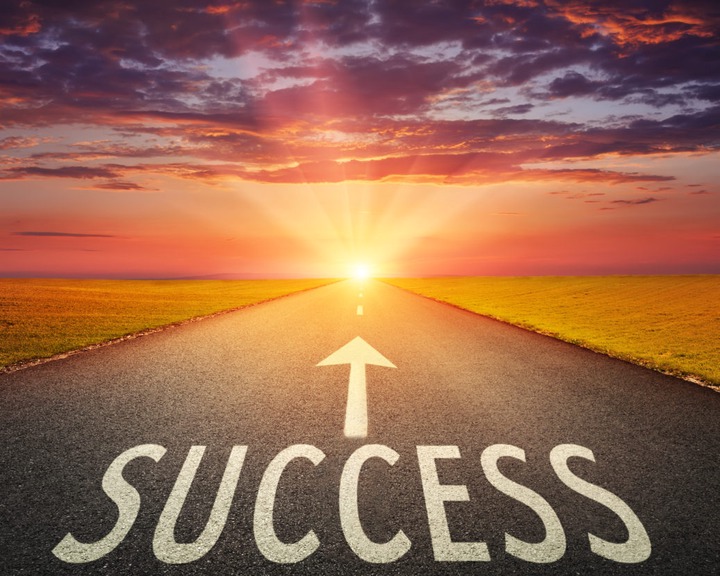 I need you to focus on positivity because it doesn't pay to be negative, success can be affected by many things and mindset is one of them. Do not let failure hijack your mindset because that will be very dangerous to your success. A person who wants to achieve success should be accommodated by these things.
Spending time alone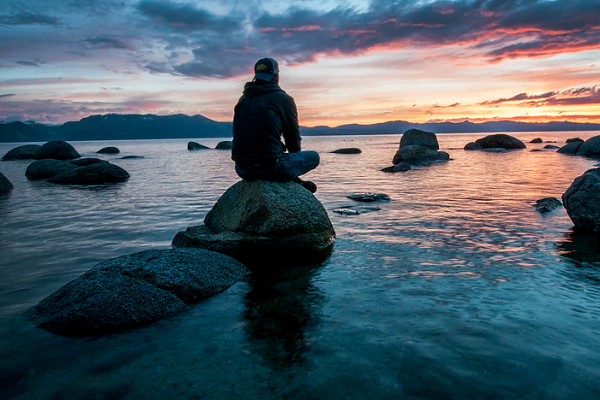 Sometimes you learn a lot of things by interacting with yourself. Learn how to isolate yourself once in a while and look inwards, make sure that the environment is quite, sometimes silence can teach us a lot of things. Spending time alone helps you understand and realize the essence of your existence, and until you discover yourself success will be very hard to achieve.
Friends are very important in life but sometimes you need to leave them and focus on yourself because that is what really matters.
Having successful people as role models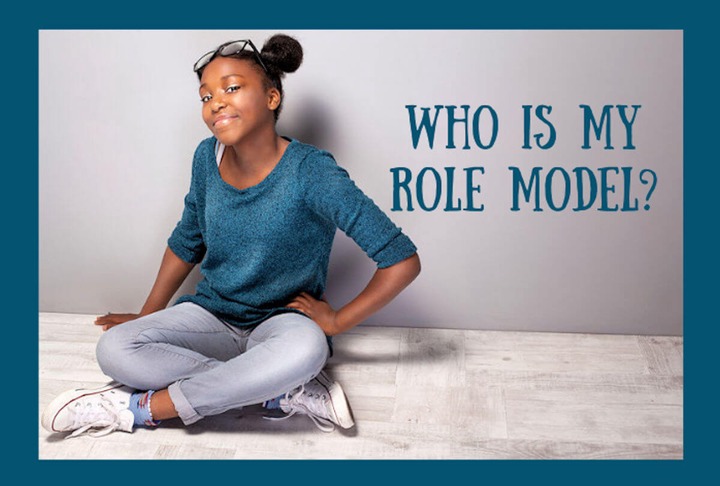 Everybody has a person he or she is looking up to, make sure that your role models are people of influence because setting your standards high will help boost your way to success. You should look up to people that are far more better than you. Giving yourself a role model is important because it makes you walk towards success. You need to set a target for yourself in life, having a vision of how you want your future to be is very important because one day a vision will turn to reality.
Meditating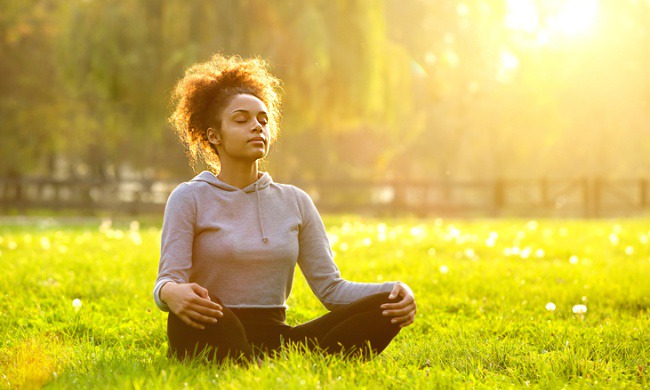 Sometimes you have to concentrate and focus on success, meditation really helps you in discovering who you are and getting inner peace. Everything is not all about activity, sometimes all it takes is concentration and calmness. You need to be at peace with yourself for you to achieve success. Meditation is very important because apart from relieving stress and anxiety it also ensures that it increases energy required for success.
Please like and share. Thanks.
Content created and supplied by: Olusolo10 (via Opera News )