During the spring festival rush in 2010, a photo taken at a railway station in the eastern city of Nanchang that portrayed a young migrant worker named Bamu Yubumu on her way home holding her baby while carrying a huge bag stuffed with items on her back deeply touched the hearts of millions of people.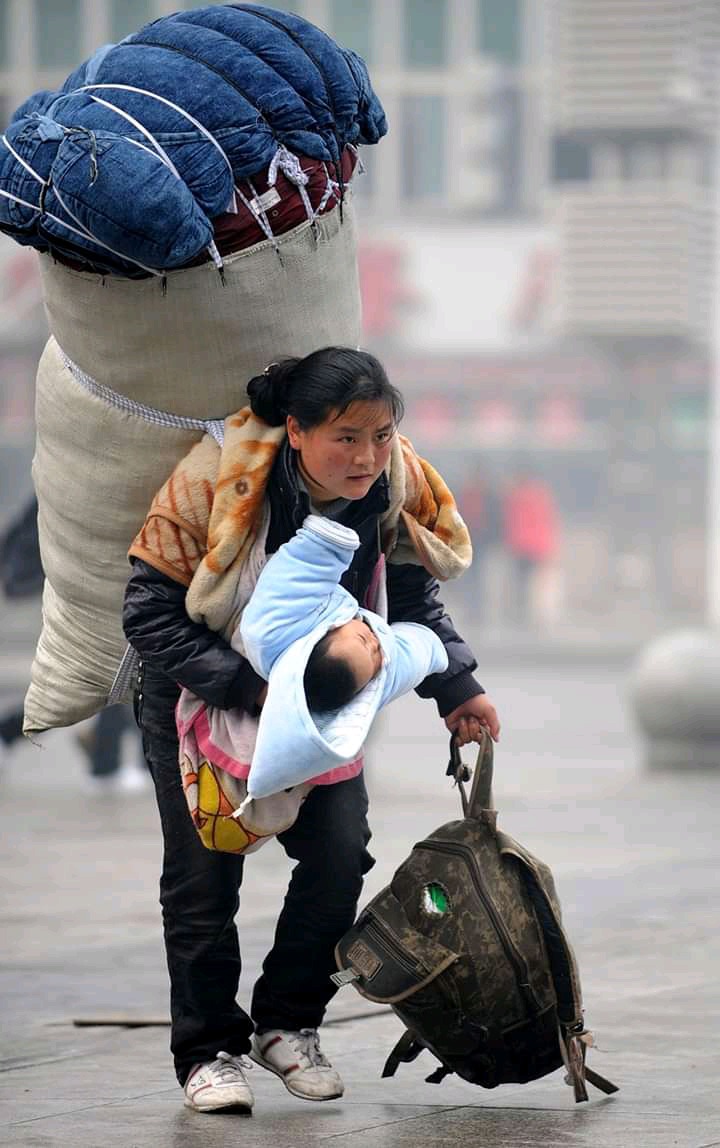 The photo which made a splash in the media in 2010 captured the moment when she had just finished a five-month stint work in Nanchang, East China's jiangxi province and was on her way back home for the spring festival family reunion. It happens that the baby she was carrying was her Second daughter who was very ill and due to the fact that she couldn't go to the hospital in the new city she was, she was forced to go home to seek treatment for the girl.
After 10 years the photographer Zhou ke, who took the momentous picture reached out to her lately and made acquaintance. He found out that Bamu Yubumu who is now 32 years old has put behind the drifting life of a migrant worker ever since that homecoming journey.
A Journey which took Bama Yubumu three days and two nights didn't turn out well as her little girl later died of the illness in less six months after she went home. since then Bamu never left her home town. Her third baby also died a few days after birth in 2011.
Photographer Zhou ke also revealed the changes that have taken place as Bamu income is now around (15000 USD per year) through tobacco planting in a Yi ethnic rural community in Sichuan province.
Fortunes of her family began to change after a targeted poverty relief project was introduced to the village. She and her husband started growing cash crops such as tobacco leaf and fruit trees in their feed and after a year of trial planting they earned less than 6000 Yuan due to lack of expertise and experience. The next year her family was registered as an impoverished as old by local government and they received help such as skills training and tobacco seedings form a cadre who was paired up with the family to help rise from poverty. They finally shook off poverty as their family earnings reached (100,000 Yuan) last year
See Recent Photos Of Her (Bamu Yubumu)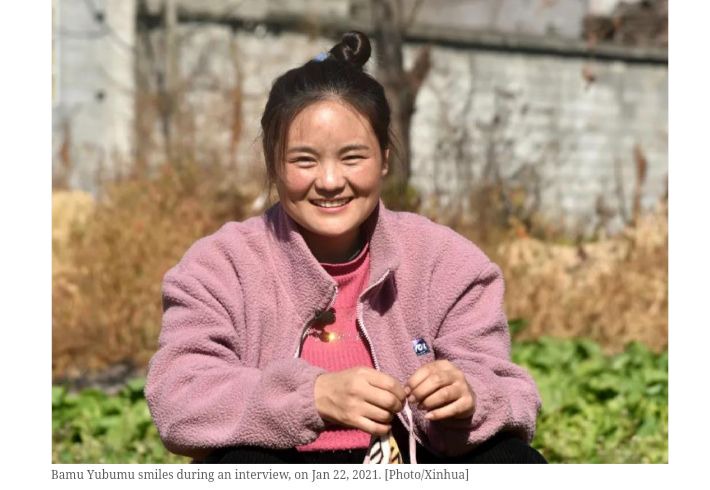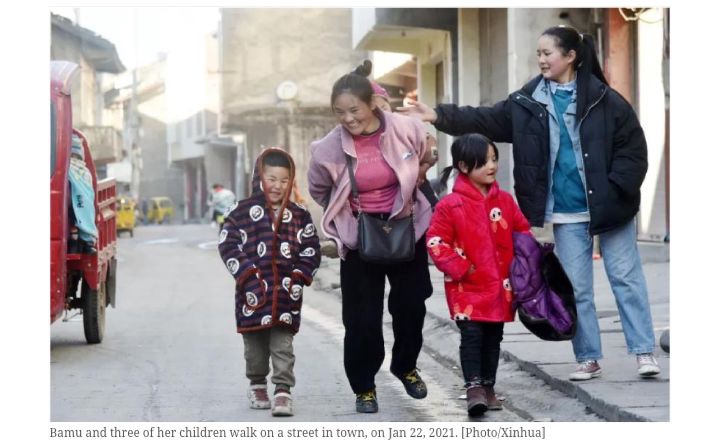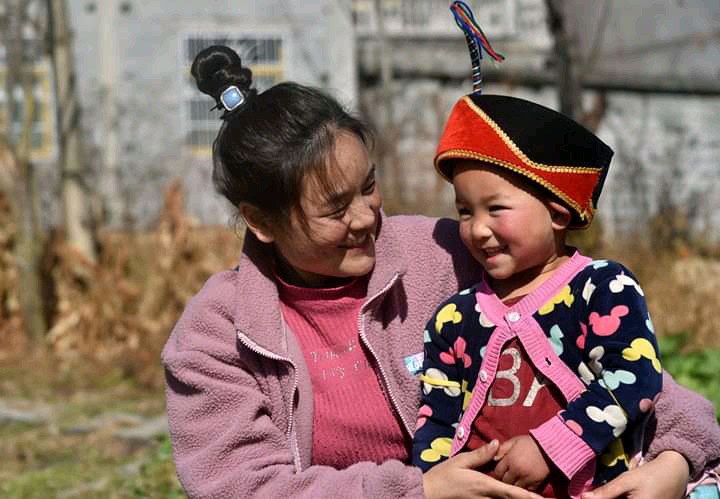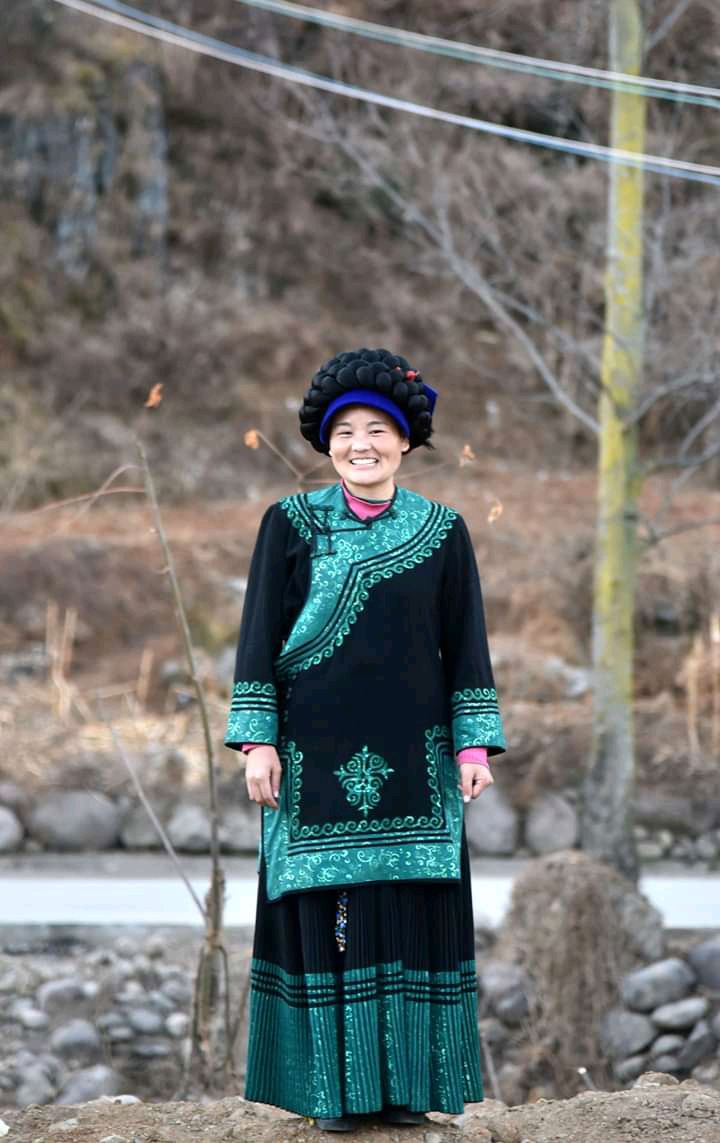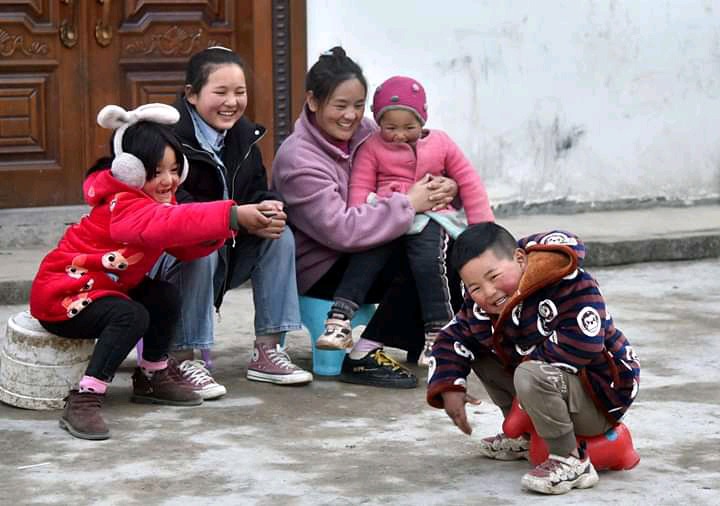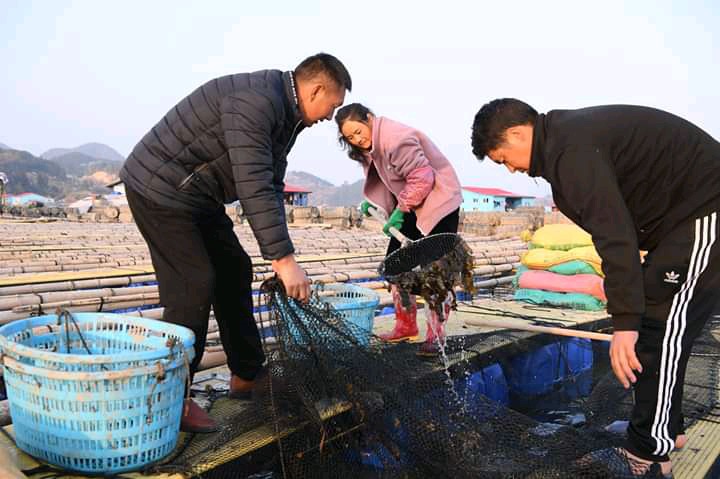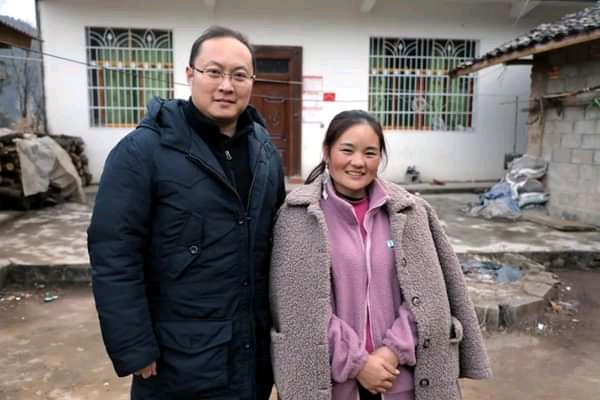 In addition she's given birth to another 3 children all in hospitals in the country free of charge. Looking forward to the future Bamu expresses her wish. In her words, "I hope my children study hard and are safe, we should go forward no matter what happens, be it poverty or other adversities".
Thanks for reading.
Like and share this article
Remember to follow the page
Article Credit: Facebook NG
Image Credit: Facebook NG, Google Photos
Content created and supplied by: Lastacyb (via Opera News )