There are a lot of small business ideas which I had come across during my research, but I had narrowed them down to the best small businesses that I could find.
Many nigerians are tired of sitting down idle doing nothing, many people had made a lot of profits in businesses which they never thought possible. Most people look down on certain job which is bad, we can all do better.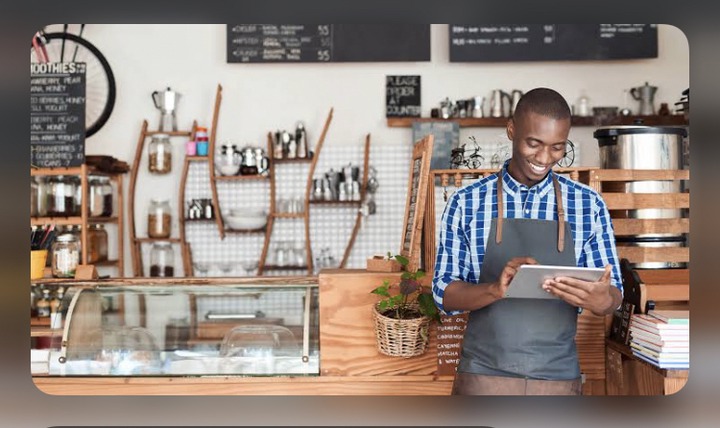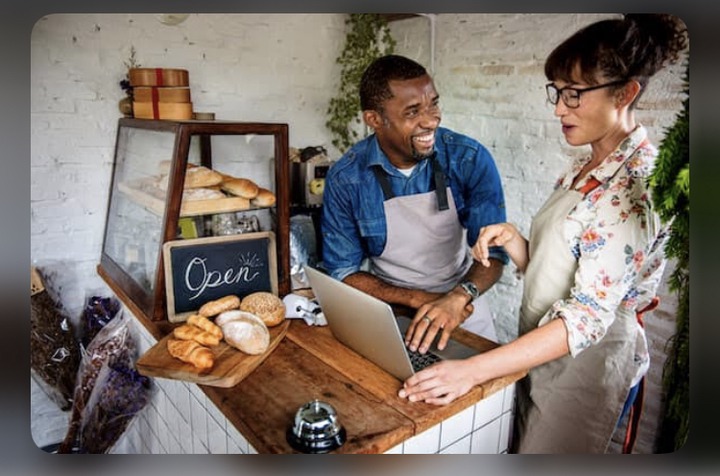 I have compiled some of the best small business ideas which you should consider choosing from based on which picks your interest.
1. Being an handy man is a good small business idea which you can venture into and make profit. They are the people who specializes in repairing and fixing things around houses.
2. You can also start the business of a woodworker, it is a very lucrative one and you can make a lot of profits from it.
3. An online dating consultant is also another lucrative business idea which you should consider venturing into to become successful.
4. A sewing and Alteration specialist is also another small business which you should consider and start making profits.
5. You can also consider the business of a freelancing developer which would enable you to make a lot of profits and become successful.
Share your thoughts.
Content created and supplied by: Businessmogul (via Opera News )