Being rich can make people do alot of crazy things, they spend money on things that an ordinary Man would never ever think about. Things that are so expensive, they buy them in bulk, in different shapes and sizes.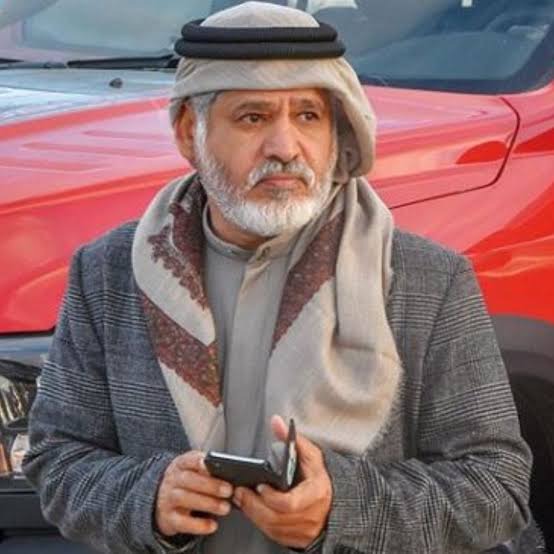 This Man identified as Hamad bin Hamdan Al Nahyan also called the Rainbow Sheikh, is one of those Billionaire who have used their wealth for crazy things. Hamad was born in 1963(58years) to the late Emir of Abu Dhabi, who is actually the one that founded and became the first President of United Arab Emirate (UAE).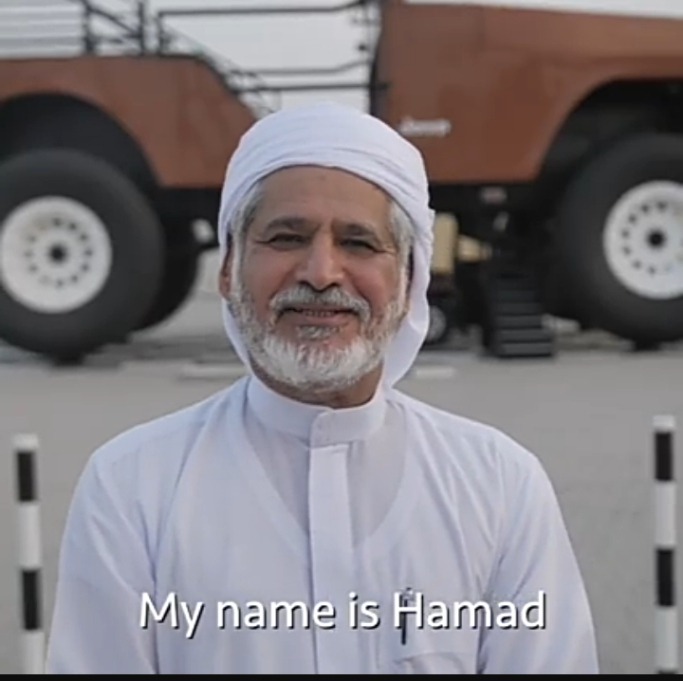 He comes from a line of rich Men,it is safe to say he has been wealthy all his life, how cool is that. He is so rich to the extent that he has, the rarest collection of amazing cars. Some of these cars can't be found in the market, he built some of them, and painted some of them.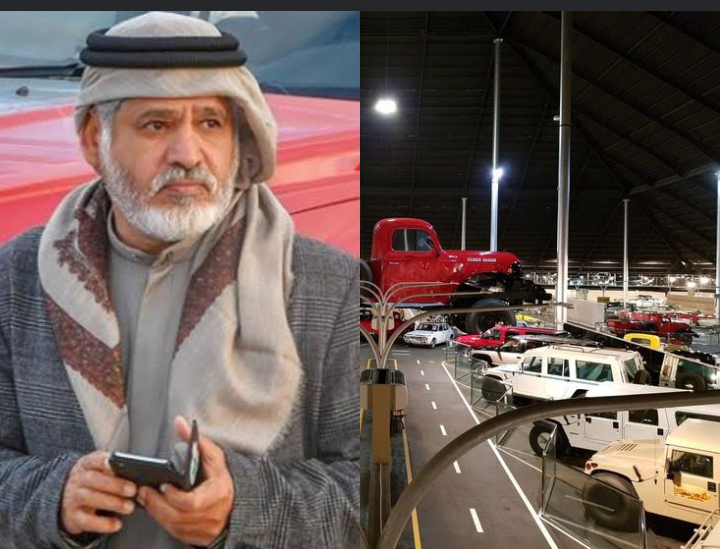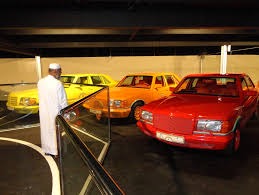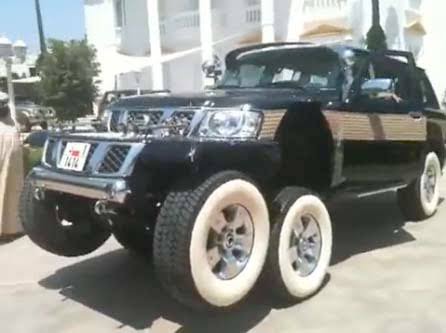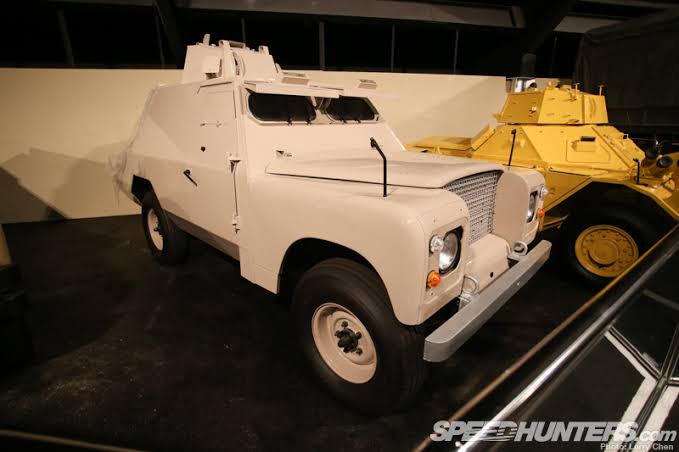 He has over 300 cars, due to lack of space in his garage, he had to keep them in his Museum of Cars which he built, that looks like a pyramid.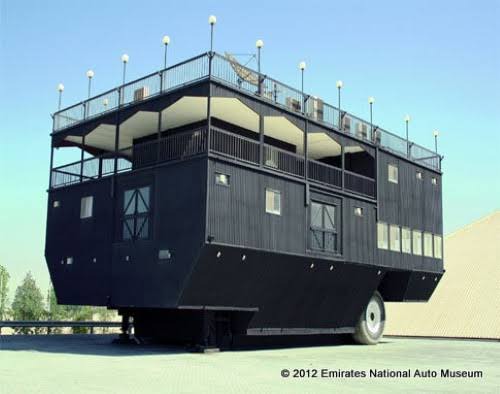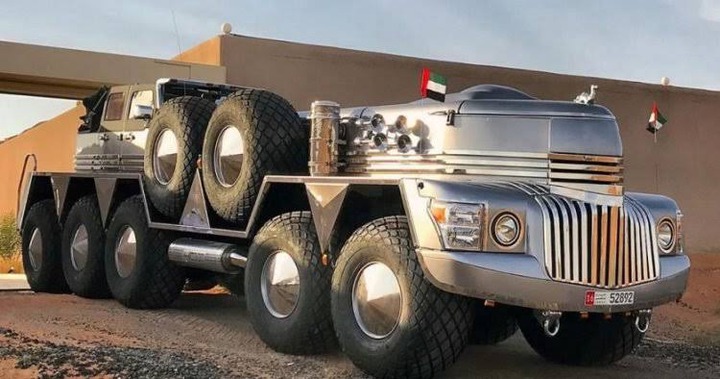 He doesn't only have normal size cars, he also has some cars that are really big, like the largest jeep in he world.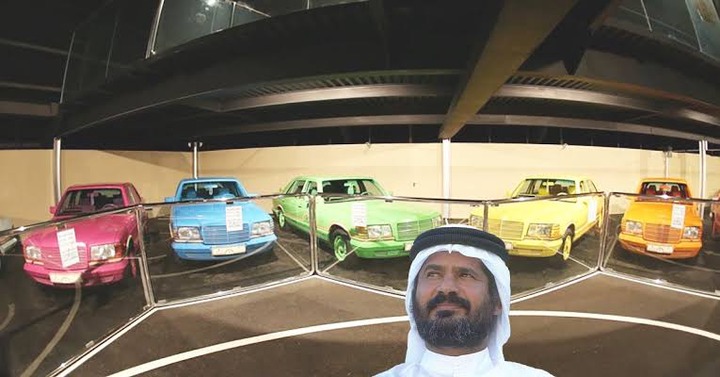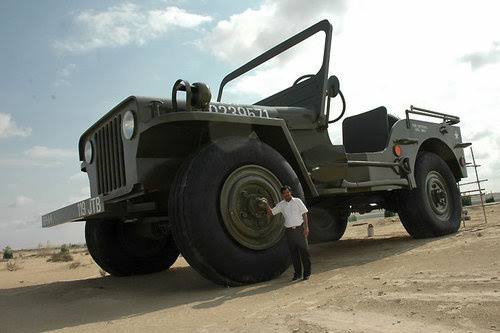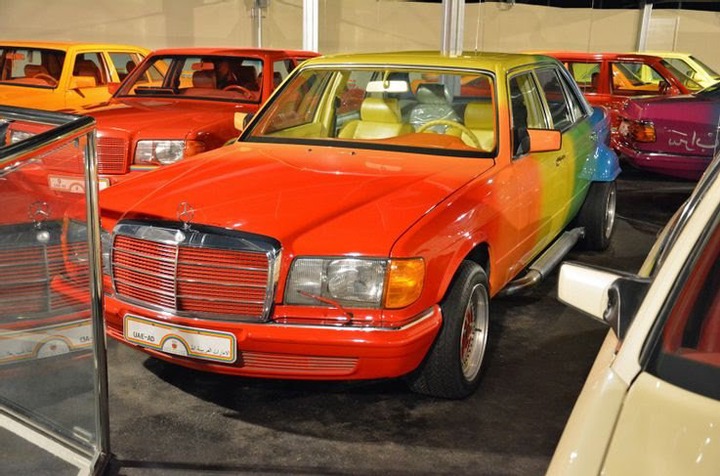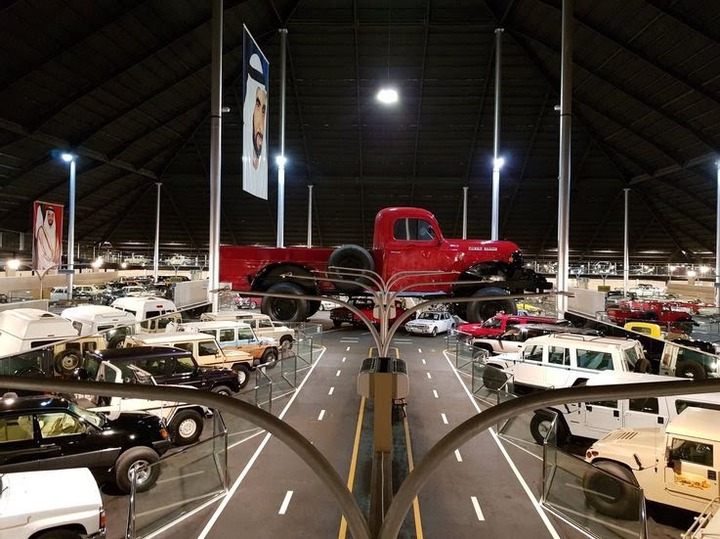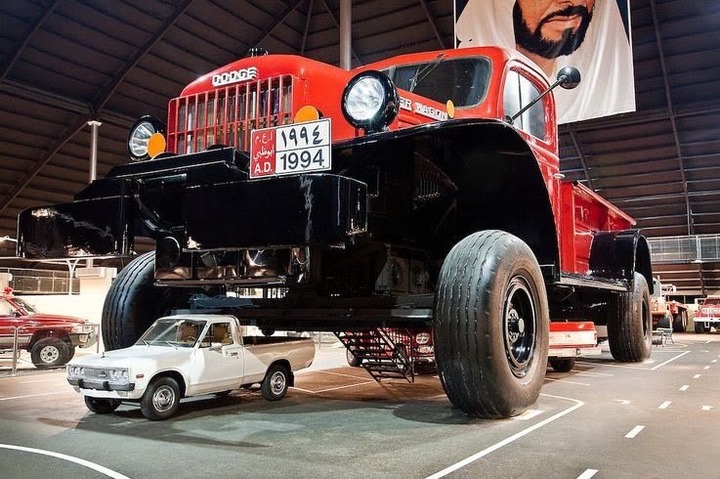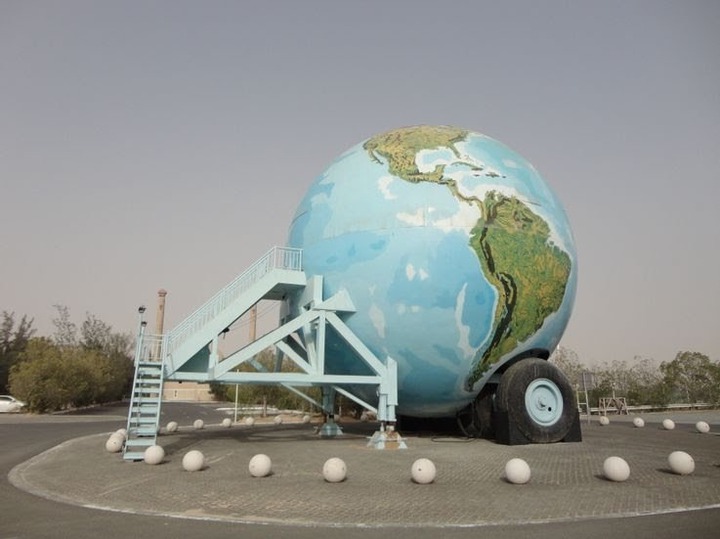 Content created and supplied by: UniqueLifestyle (via Opera News )