How To Overcome Depression In A Depressed Economy
Do you want to overcome depression, which seems to be snuffing hope out of the hopeful Nigerians? Do you have what it takes to overcome the threatening depression that daily stares Nigerians in the face? Do you have a mindset and live lifestyles that will immune you to any elements of depression? Then the advises contain in these write up is for you.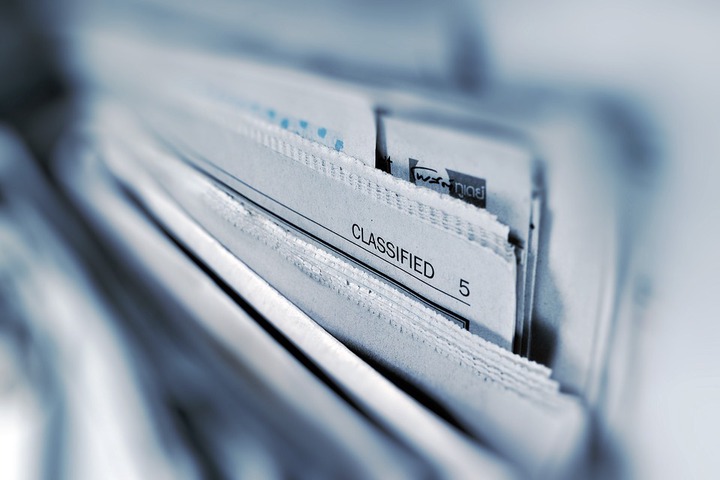 Depression is the manifestation of losing interest in important issues of life, to the point of generating deadly consequences to the bearer and the society. It is as serious as any other physical ailment, yet treatable in multiples of strategies. It is one of the health scourges that is affecting our nation and the world, giving many concerned, a sleepless nights.
Clinical depression has spiked to an epidemic proportion in recent decades and has since remained a leading global disability. At a time, it is estimated that about 4% of the world's population (300 million) suffers depression, most of which are from African continent.
Nigeria has the highest caseload of depression in Africa and ranked 15th in the world in the frequency of suicide, according to WHO. There are less than 150 psychiatrists in a country of 200 million, and WHO estimates that fewer than 10 percent of mentally ill Nigerians have access to the care they need. This no doubt is a sad and gory statistics.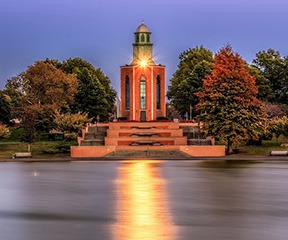 It is bound to continue to increase unless and until something radical is done. The world had in the past decades prods and prepared its people to sink into the dangerous pools of depression!
The global economy continues to be on the decline. The family values are on the decline. The resilience of the global community is rapidly on the decline. We have continued to raise families born and bred in poverty and economic recession. We have continues to raise children with an unrealistic expectations and hard-to attained life aspirations. We have continued to raise a weak and delicate society, with very low life-coping skills, in a generation more stressed than the previous ones, put together.
The social media addictions and consequent stress is on the increase, boosting more stress triggers and unbelievable mood disorders. Do we then need to look afar to realize where we as a people got it wrong?
A recent study by the World Bank revealed that 22 per cent of Nigerians, on average, are chronically depressed and excessively stressed. Depression is taking place in classrooms, in our religious houses, in the internally displaced people's camps, in prisons, in professions and our homes, in spite of feigning happy or posturing as if all is well.
The major medical causes of depression are the deficit or imbalance of chemicals, called serotonin and non-Adrenalin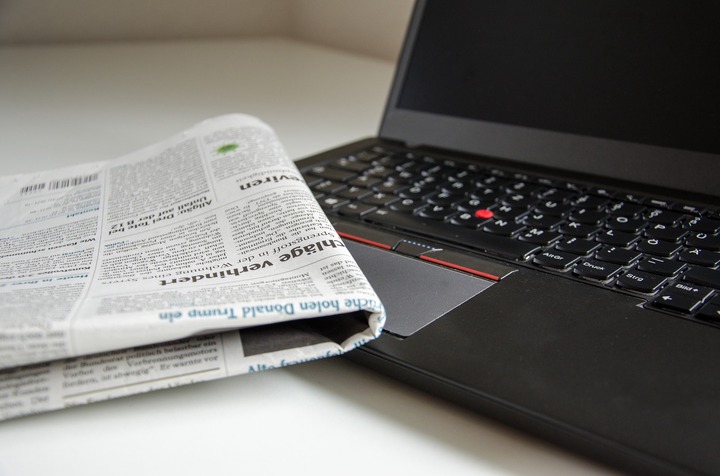 , which help transmit signals through nerve cells in the brain. This is
the part of human brain that controls moods and other functions of the body.
Depression is further caused or triggered by factors such as life stresses, arising from financial problems, marital problems, bereavement, illness, drug abuse or chronic pains. Poverty is also a major trigger. Today, due to the economic recession, occasioned by economic downturn in the country, many families are falling into poverty traps. Today, as I write this article, many families don't really know where the next meal will come from, not to contemplate the next day meal. It is that bad and not abating.
It is not only the adult that suffers from depression; children too are victims, the addiction to computer games is on the rise, leading to dangerous self-isolation. Poor performances In school, peer pressures, and intense bulling in the schools are conspiratorial factors.
There is lack of infrastructures to collect the exact data on depression, however, from past researches, women have been found to be more likely to have depression than the men.
Depression has some core prevalent signs and symptoms, which include, but not restricted to the following; prolonged sadness, sluggishness, self isolation, substance abuse, suicide thoughts, anger, truancy, insomnia, indecisiveness and not caring about appearance.
Mostly countries in the world are depressed; some of such notable cases include countries such as the United State, Colombia, Ukraine, Netherlands, France, Nigeria, china and Afghanistan.
Depression could be either a short time or long time depression. A depression which lasted two years or more, is called mild- long term depression and medically termed  dysthmia.
The scourge of mental health and depression is consuming the nation, extinguishing the hope of tomorrow. Depression and its accompanying manifestations of suicide, is threatening our value for life and living. Yet, the scourge is not abating.
 This must not be allowed to continue. The nation, need to approach the mitigation through a multi-pronged strategies; through treatment, therapy, policies and appropriate infrastructures.
The WHO estimates that fewer than half of people with depression are receiving treatment, with slimmer prospects in view of the increasing economic downturn and the consequent limited access to treatment drugs and therapy.
Cognitive behavioral therapy,( which breaks down overwhelming problems into situations, thoughts, emotions, physical feelings and actions which  breaks a cycle of negative thoughts,)should be deeply engaged in addressing the scourge.
There is an urgent need for deep collaborations, between globally reputable pharmaceutical companies and research institutions, to come up with innovative and new antidepressant drugs to address the challenges of mental health in the world, particularly, in Nigeria.
The case of low immunity to life challenges or what you may referred to as life's shock-absorber is linked to increasing tendency to depression and inflammation, hence, the need for researcher to up their games, and come up with drug solutions.
Countries are increasingly recognizing the need to train more psychologists to replace or complement drug treatments. And perhaps vitally, there is a  renewed cultural movement to make it easier for people to ask for help and speak out about their illness or related challenges.
Government need to build and equip more hospitals, with the determination to create more specialist hospitals, like those of the psychiatric hospitals in the country, to ensure effective and efficient psychiatric treatment.
 Government must also strive to train more psychiatrists, to ensure adequate access and treatment of mentally challenged Nigerians.
Nigeria's government and policy makers should urgently makes mental health services an integral and functional part of primary health care, to ensure universal access.
This should be boosted with the training and recruiting of more mental health practitioners in the country in order to meet the needs of the ever growing number of people who will need to be treated.
Government must adequately remunerate the Medical doctors with improved payments. This should be extended to other health workers, to reduce their worrisome exodus out of the country, for better life, professional satisfaction and very good condition of service, also in a conducive environment.
We Need to Address Key Causes of Depression, Which Is Economic Recession
The word recession, has to, in an ordinary man language, means economic hardship, caused by several factors, such as economic mismanagement, insufficient foreign exchange, corruption and mono-economic practices, where Nigeria's main source of income or revenue comes from the reliability and over dependence on crude oil. Sadly, the nation entered into harsh economic recession, for the first time, in twenty years, in2018.
The significant decline in economic activity, indeed, spread across the economy, and lasted more than few months. This was further, complicated by slump in global oil prices that hit Nigeria and the government, which depends on oil trade for about 70 per cent of its revenue. The sudden fall in oil price resulted in low revenue yield and the government toiled and struggled hard to pay workers their wages.
The only way out of this recession is for the government to go back to diversify her economy, into other equally profitable sectors, such as agriculture, tourism, mining of the economy as a means of generating revenue for the government.
MADIBA IBRAHIM LAPINNI
Content created and supplied by: ZHUFUNIPENHEALER (via Opera News )
Opera News is a free to use platform and the views and opinions expressed herein are solely those of the author and do not represent, reflect or express the views of Opera News. Any/all written content and images displayed are provided by the blogger/author, appear herein as submitted by the blogger/author and are unedited by Opera News. Opera News does not consent to nor does it condone the posting of any content that violates the rights (including the copyrights) of any third party, nor content that may malign, inter alia, any religion, ethnic group, organization, gender, company, or individual. Opera News furthermore does not condone the use of our platform for the purposes encouraging/endorsing hate speech, violation of human rights and/or utterances of a defamatory nature. If the content contained herein violates any of your rights, including those of copyright, and/or violates any the above mentioned factors, you are requested to immediately notify us using via the following email address operanews-external(at)opera.com and/or report the article using the available reporting functionality built into our Platform See More