How To Be A Creative And Innovative Thinker In Life
Some times people think that those who "think too much" are those who eventually have hypertension. Thinking in this context is the conception of great idea and has nothing to do with ailment stated above which is caused by high blood pressure.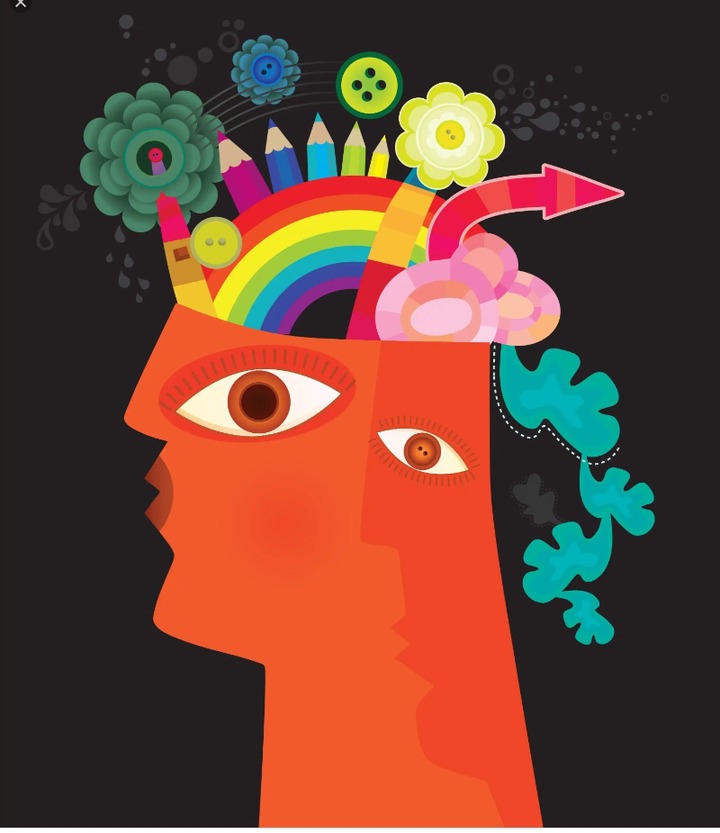 A thinker is a person who imagines seriously, often writes about important things and carry out assignment in the right course.
An innovator is a person introducing or using new ideas and ways of doing things.
 Why does one need to think? 
Man was created by God to become creative in return to make our dreams and visions in life come through. To be a creative and innovative, there is need to be a thinker. Many of the world inventors are creative and innovative thinkers. Do not be carbon copy of any one by trying to do what others do, rather think differently and unusual like Aliko Dangote and Mike Adenuga who through their creativity and innovation become one of the richest African men in the world. Creative thinkers have power to produce a magic touch, that is everything they touch or lay hands on becomes successful.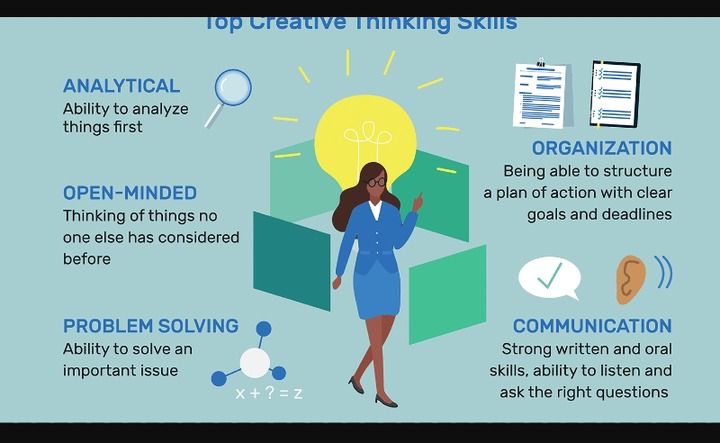 We have inadequate improvement in our trade and commerce because of inadequate thinkers. Everybody want to sell the same thing on the same street in the same way and manner and want to have different result, it is not possible. Because the shop next to you are making good sales in confectioneries, you too go for it,before you know it, you have many of such shops in the remote street! Why not be creative and think differently? invest in another business that can give you better result.A
thinker is not a follower of multitude, even at times when such multitude undergo a good course. He will rather observe carefully what others have done, are doing and build positively on them through his creative and innovative thinking to have better result. Any one that can think in the right direction, at right time, for good course will have a better life. Think big and think great,greatness is in you,use your thinking to activate it.
Content created and supplied by: Deyupa (via Opera News )