The 92 Years Old King of the Ebira people, Abdul Rahman Ado Ibrahim, celebrates his 92nd birthday. Here are Photos of his son Prince Ibrahim Ado, who married a Nigerian Billionaire's daughter.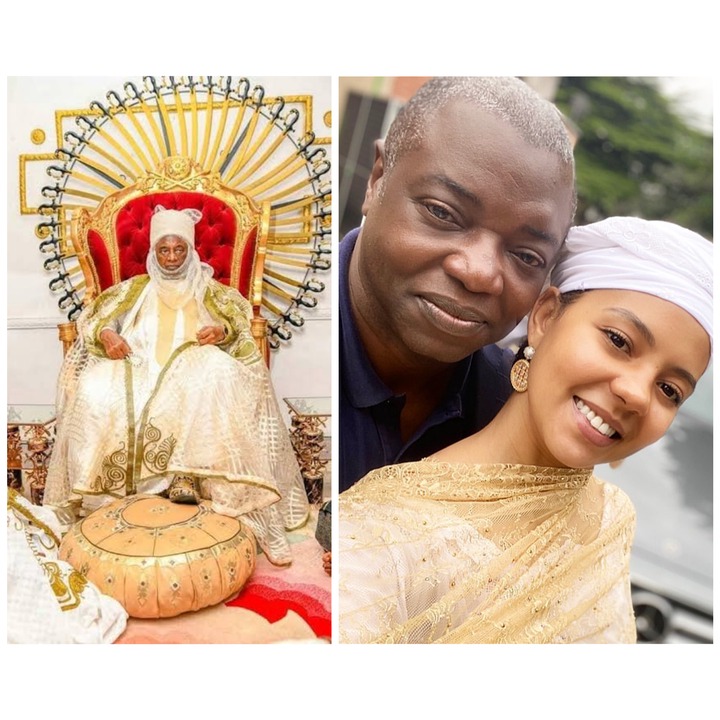 The beautiful kingdom "Ebira Land" is located in Okene local government area of Kogi state, Nigeria.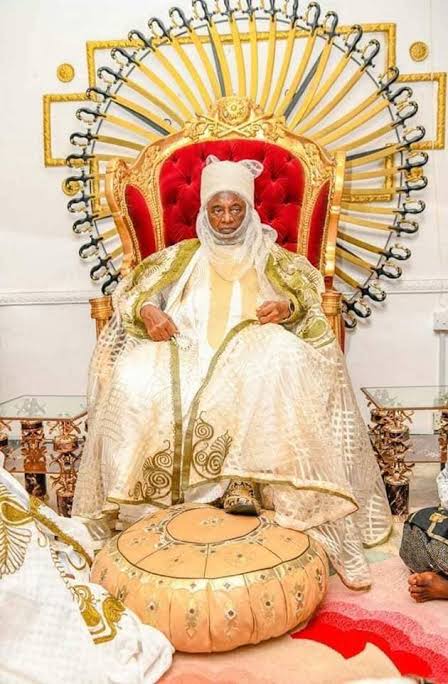 The lovely people of Ebira Land are ruled by His Royal Doctor Majesty Abdul Rahman Ado Ibrahim. He was born in February 1929, but got crowned as his people's King in 1997.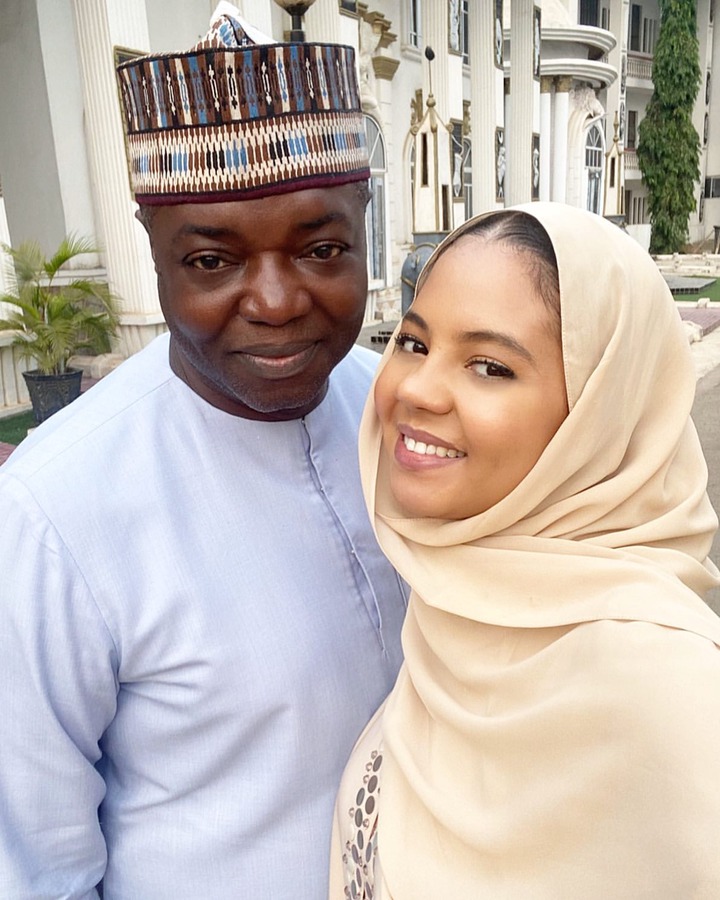 Prince Ibrahim Ado of Ebiraland is the son of Dr. Abdul Rahman Ado. He is married to one of the beautiful daughters of popular Nigerian Billionaire Mohamed Idimi.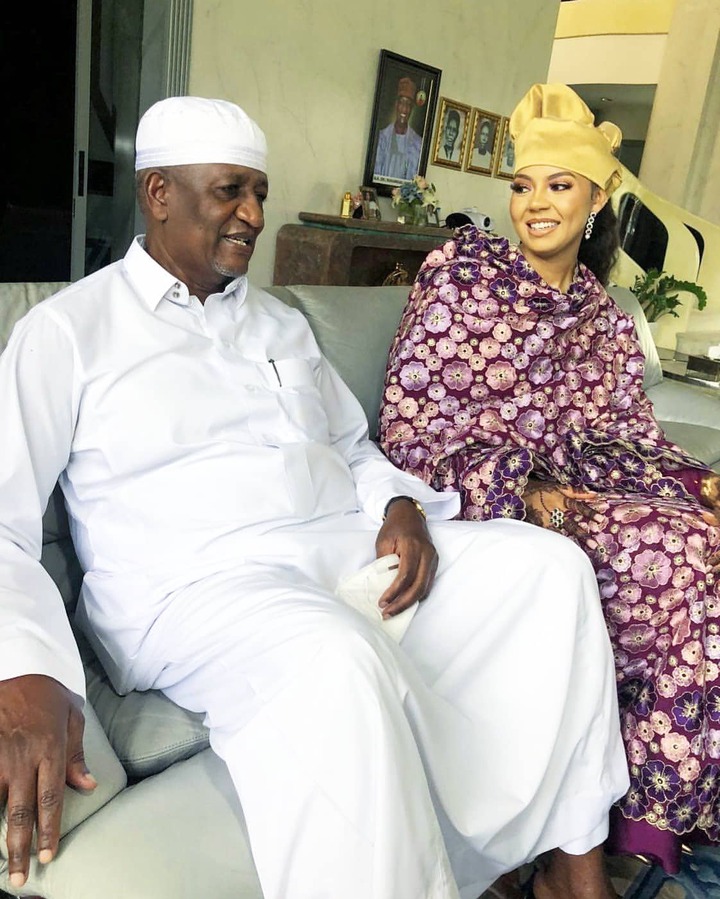 The beautiful 32-year-old princess Adama Ado is the wife of Prince Ado Ibrahim of Ebiraland, and also the daughter of Mohammed Idimi, a famous Nigerian billionaire businessman and philanthropist.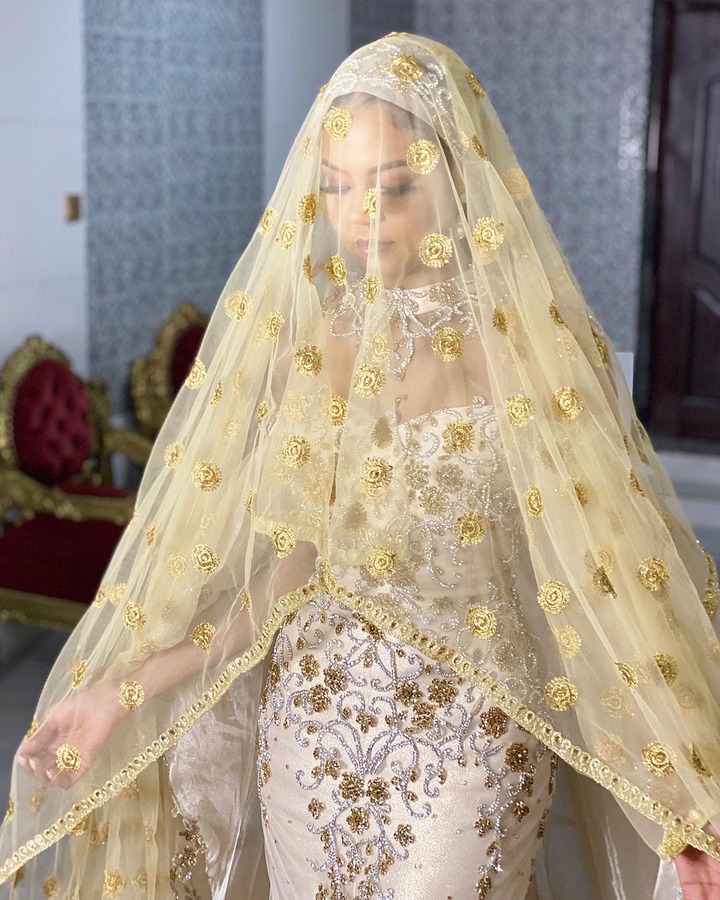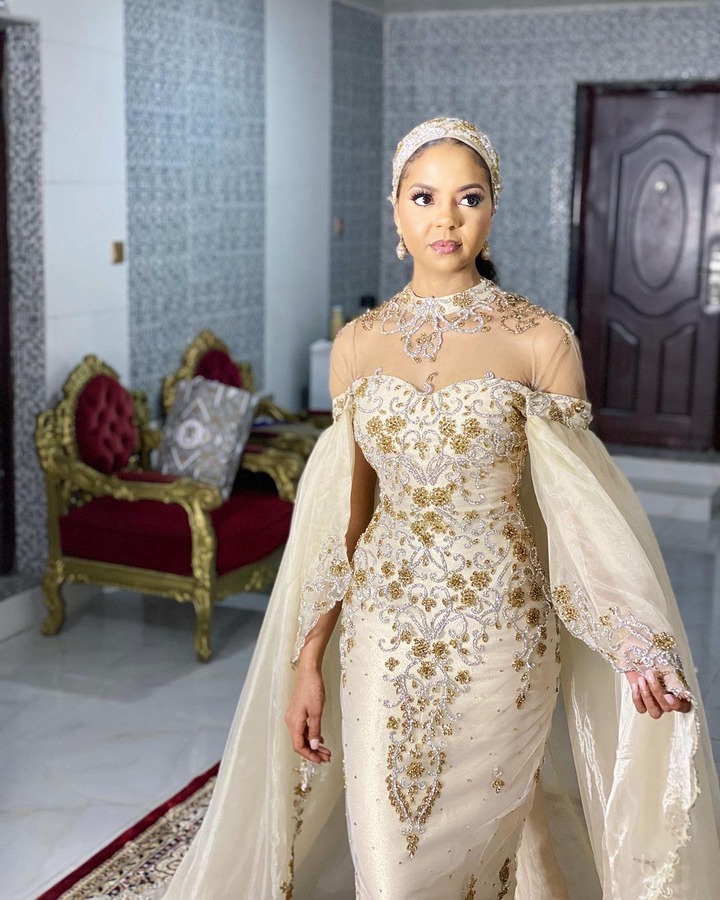 Adama's father is the founder and chairman of Oriental Energy Resources, a privately held Nigerian based oil exploration and production company.
Here are Lovely Photos of Prince Ibrahim Ado And Princess Adama Ado: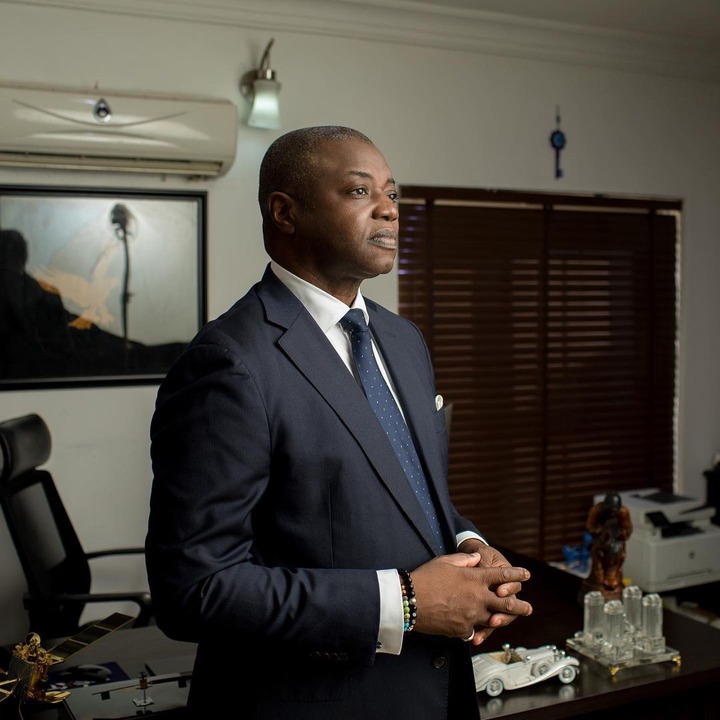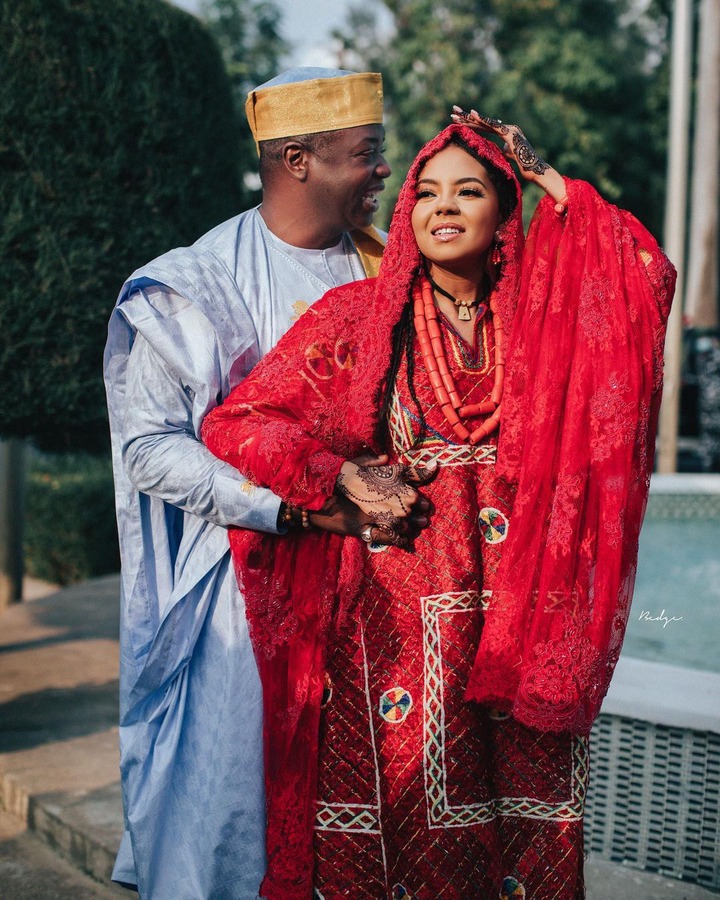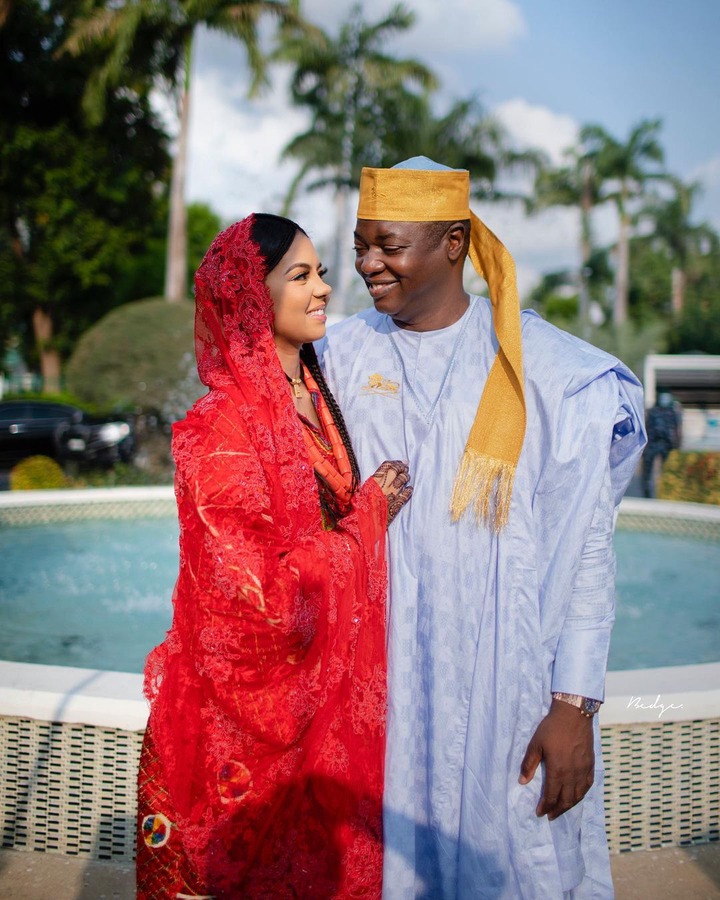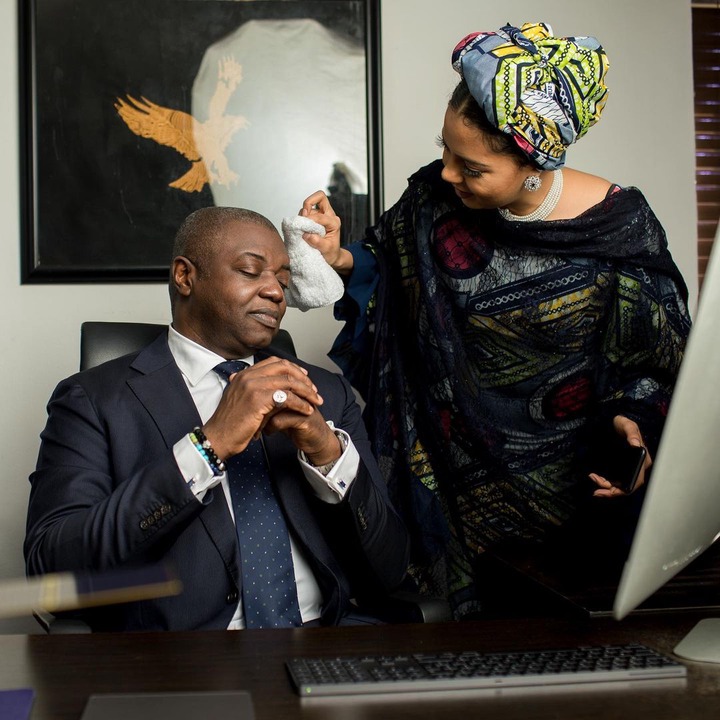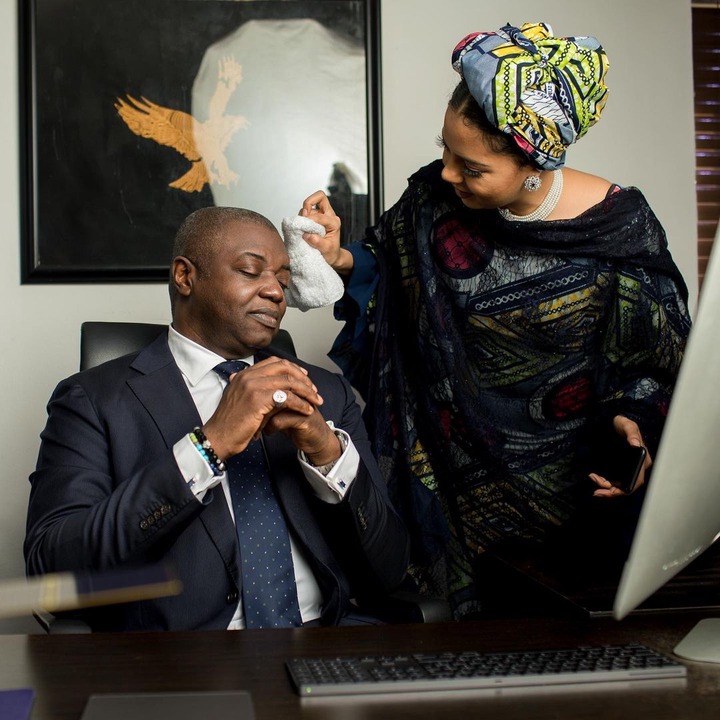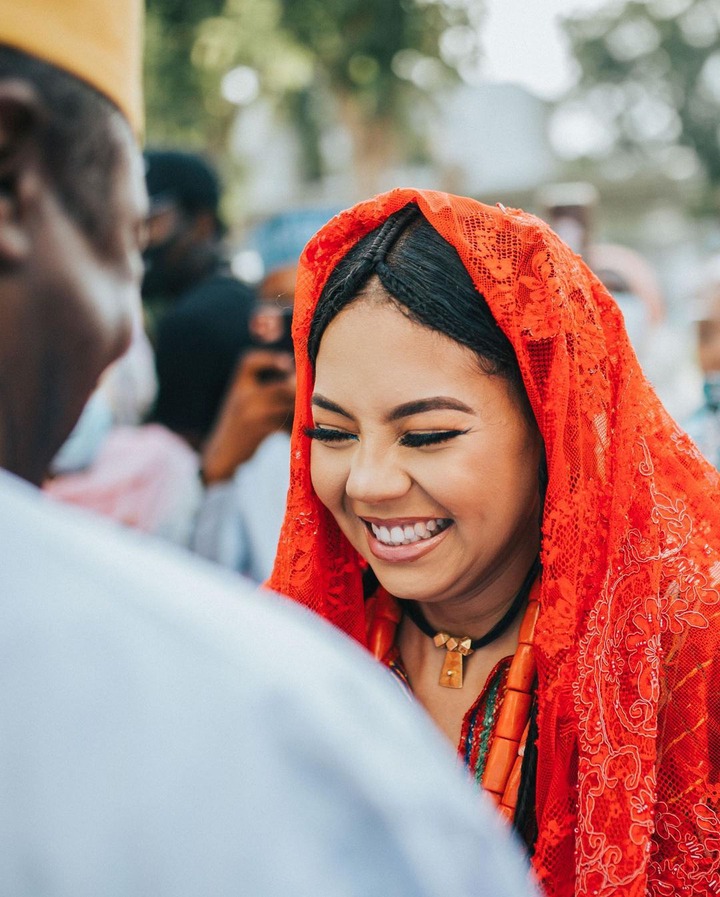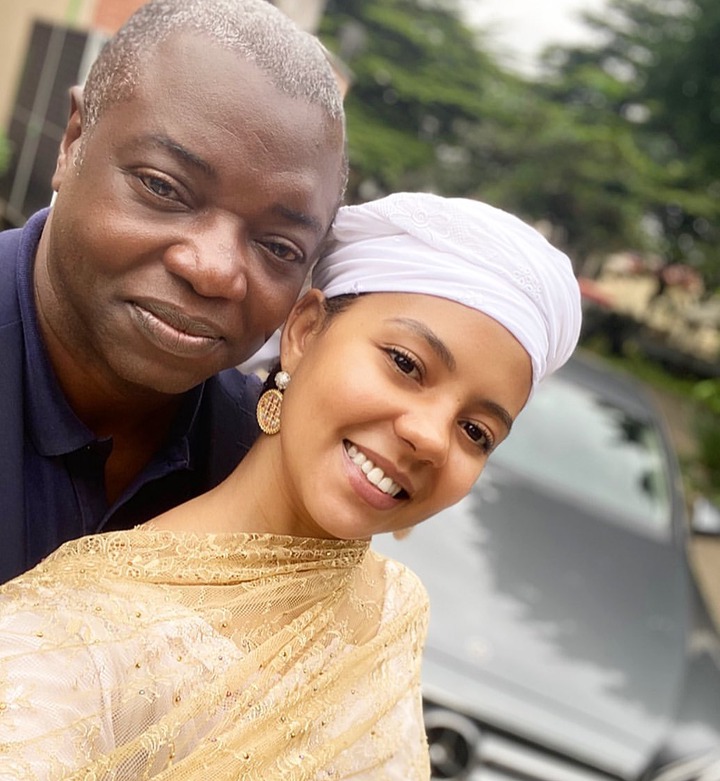 Kogi is a state in the central region of Nigeria. It is popularly called the Confluence State because of the confluence of River Niger and River Benue at its capital, Lokoja which is the first administrative capital of modern-day Nigeria.
Content created and supplied by: BeckyIV (via Opera News )