Being a wealthy and successful man is everyone's long desire. This is the main reason we even need to work hard by investing our time. There are lots of people who are greatly recognized by their efforts such as Dangote, bill gate and so many long time billionaires. Nothing stops you from being like them. Its might be that you aren't following those steps to success.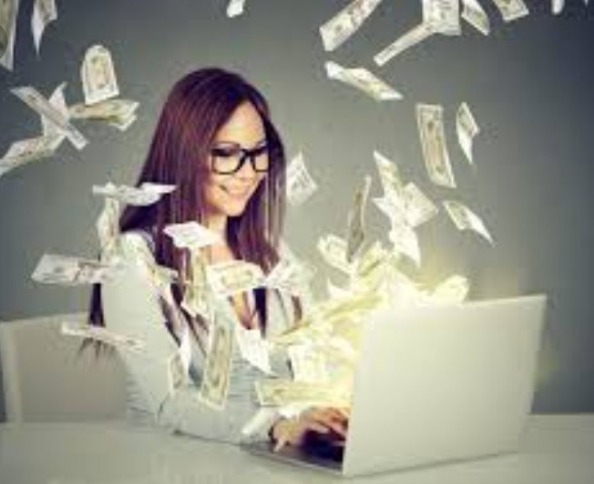 Unlike everyone else, there are so many things that hinders our wealthy success. We might not recognize them because they might be very little. Sometimes we do, but we do not know any further decision or step to make. This factors aren't just far from you, it comes from your surrounding. It might be laziness, hopelessness, lack of determination, inadequate capital, having a negative thought about the future and lots more. I will really take much time to deal on this.
I didn't write this article to introduce you to an online business or money making sites. Its your efforts and hard work that will take you that far. Many people have being successful with online dealings, some people go into physical work. All these are good but requires many but one thing which is your efforts. Millionaires and billionaires are not just title, they are people who had an opportunity to succeed, they took it serious and made it out. Everyone has this potential, some call it blessing but it isn't. Its just what everyone can achieve. I will move forward to further explaining the key factors or steps you must consider or take
Having determination is one of the key step one needs to take. It is what even keeps you motivated to do and achieve more. 20,000 is an enough capital to start a business whether physical or online. It is the corner stone to every mans success. One must be determined that one day all his or her efforts will yield.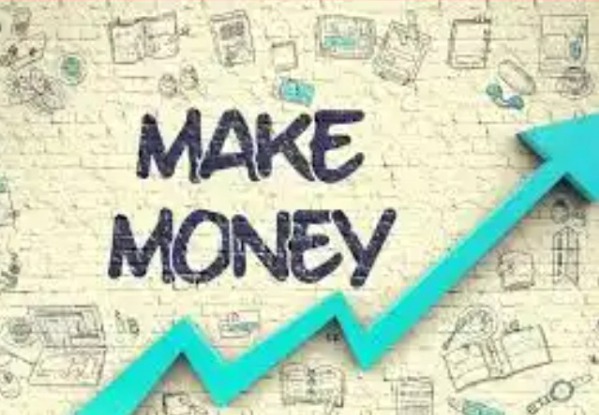 Carrying on an investment is another important course one must take. No business man can work without a little percentage savings or investment of his or her salary. Most people are kept at the edge because of these. It is good to have a low spending and a high savings or equality of the two. From here, you can grow even more further than you expected.
Lastly, having God as your overall. It is so pertinent that a lot of people wish to be successful without making God the overall. As he said nothing is impossible for him to do. He gives you the strength and the ability to move on. He can build and also terminate. So therefore, one must not forsake him.
These are very few important factors I could explain. You can follow me to here more about reality. Do well to encourage me by liking my post. You can also drop your comments on the comment box. Thanks
Content created and supplied by: Slydom (via Opera News )