The majority of Nigerians heave a sigh of relief yesterday when aggrieved northern traders under the aegis of the Amalgamated Union of Foodstuff and Cattle Dealers of Nigeria (AUFCDN) finally lifted the food blockade they started on 25 February 2021. AUFCDN was demanding N475 billion compensation over the destruction of their businesses and properties during the #EndSARS protest and Shasha market riot in Oyo state.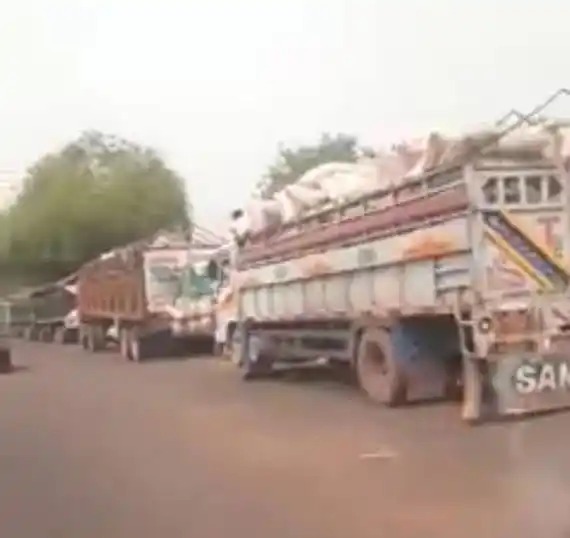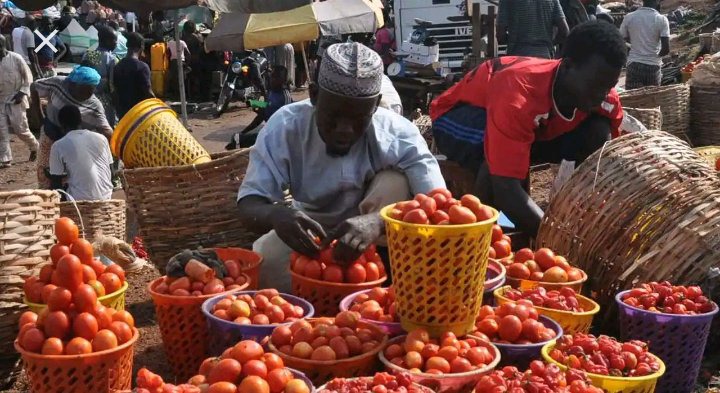 Thankfully, reason prevails at the end of the day after the intervention of eminent personalities led by the Governor of Kogi State, Yahaya Bello.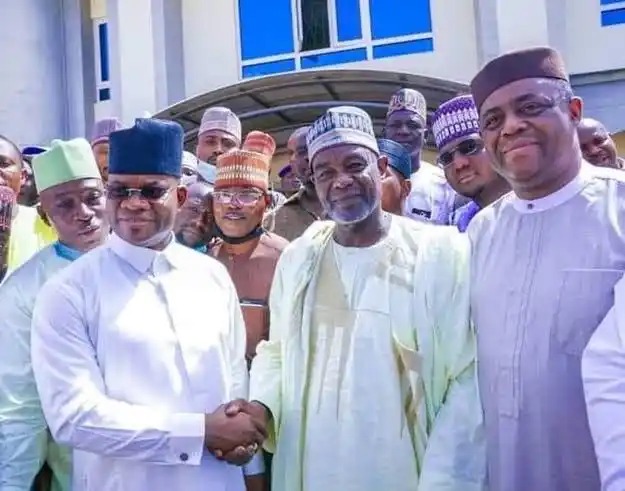 As things return to normal I guess moving forward there are lessons we must have learned during the food strike that we should take to heart to avoid future occurrences.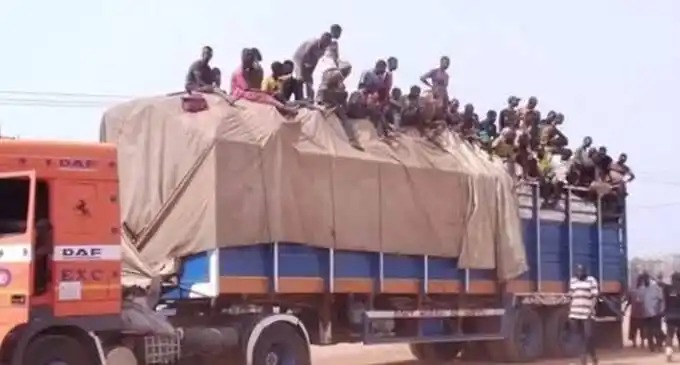 1. North and South of Nigeria are kind of connected economically
Whether we like it or not, no matter the bragging of each region's claim of being economically independent of each other, this food blockade has revealed that we can't do without depending on the resources from the other's land.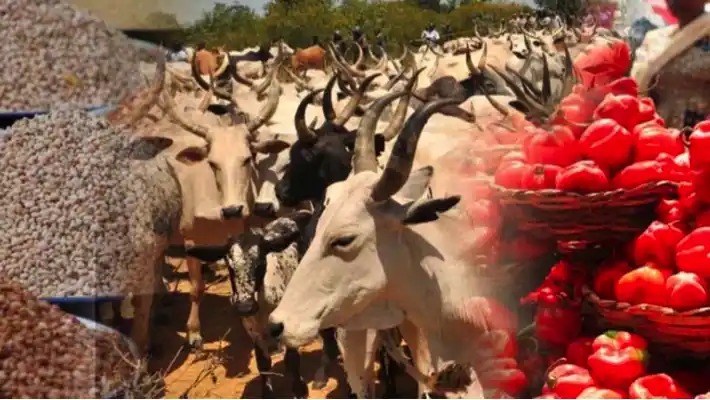 The northern could not transport their goods to the south where they make a majority of their sales while the people of southern Nigeria were stranded in various markets as they could not purchase their usual staples.
2. The governments of the southern Nigeria states need to empower their people to engage more in agriculture
While the food strike last it was sad seeing the way both sellers and consumers were made to suffer in the south as most of the markets were virtually empty of these foodstuffs.
Southern governors need to go into the massive agricultural program that would not only boost their economy but also avoid a situation of being held to economic ransom again.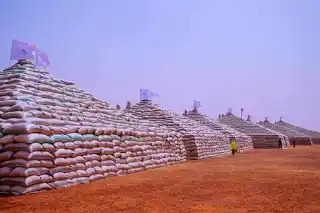 3. The Northern Governors need to build massive storage systems in their various state
During the food blockade, I was saddened to see how tons of foodstuffs going to waste as a result of the lack of storage facilities.
In Nigeria today a lot of people can not feed two square meals a day not to talk of wasting the available ones. We know that God hates wastage.
4. Hatred and bitterness would not take us anywhere
Whatever it is that led to the food strike by the northern traders is nothing but bitterness. Even those from the south that were daring and threatening the traders were as guilty as the traders they were attacking.
We all need love in this country if we want to make progress. There is no bad Hausa, Igbo, or Yoruba man except, a bad man that happens to be Hausa, Yoruba, or Igbo.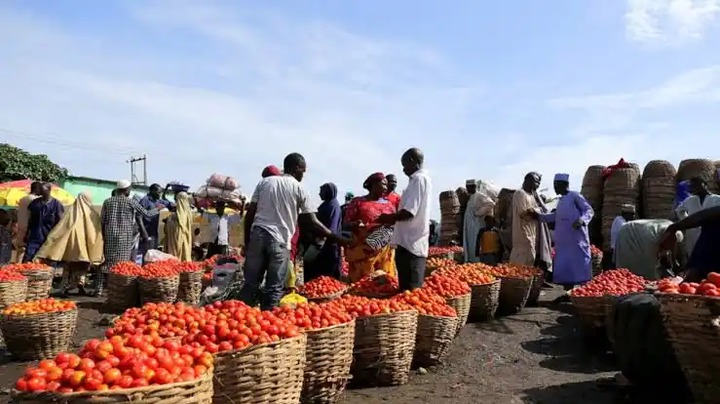 Like I said before in my earlier post, WE ALL NEED EACH OTHER TO SURVIVE!
Content created and supplied by: Rerumaliss (via Opera News )