It is a general perception that men are meant to work and make money, and any man that cannot provide for his family is worse than an infidel.
Life is not so easy even for an average man with complete body parts, not to talk of a man born without hands.
In this article, we will be looking at the story of a man who was born handless but is working so hard just to take care of his old mother.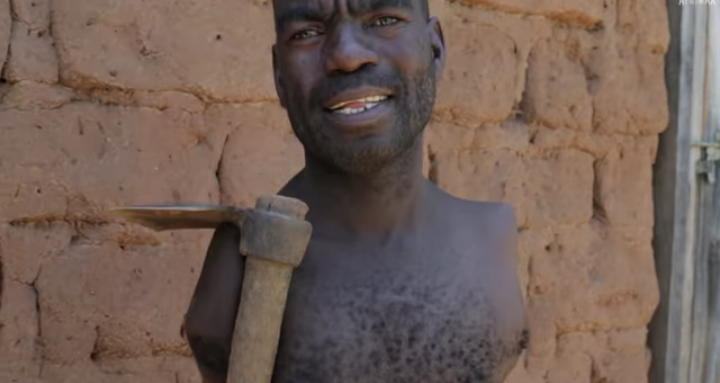 Some people with complete body parts still make excuses on the reason they are unable to work, but this man is working tirelessly to see that his mother gets something to eat.
The man in question said he has grown to become used to his condition, he does all kinds of tedious work without the need for hands like; weeding, rearing animals, and cultivating crops with special tools to suit his condition.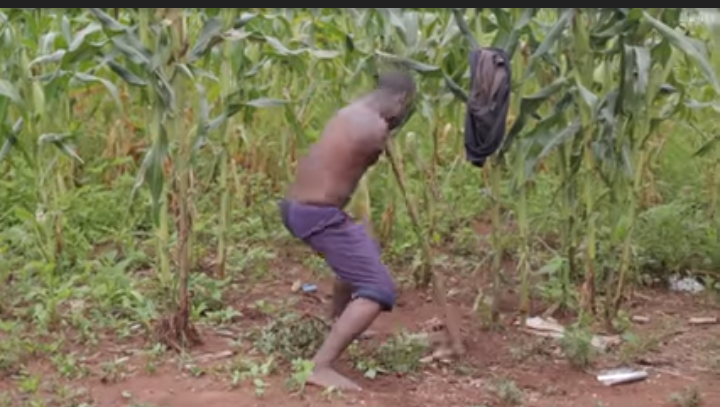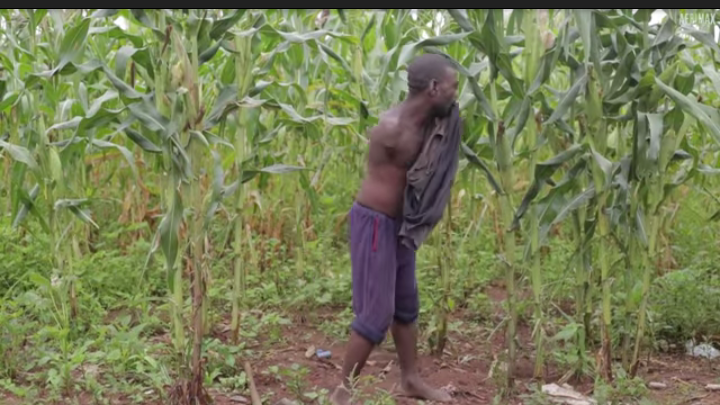 He was brought up in a village, so he didn't have the choice over diverse professions that he could stick to, so he decided to go for farming.
The sad part of this story I that; his wife abandoned him and left with his son when she realized that she couldn't bear with his condition anymore. So he was left alone to take care of his mother.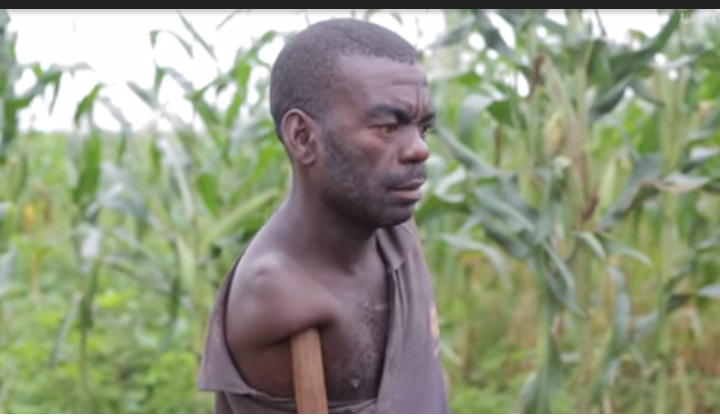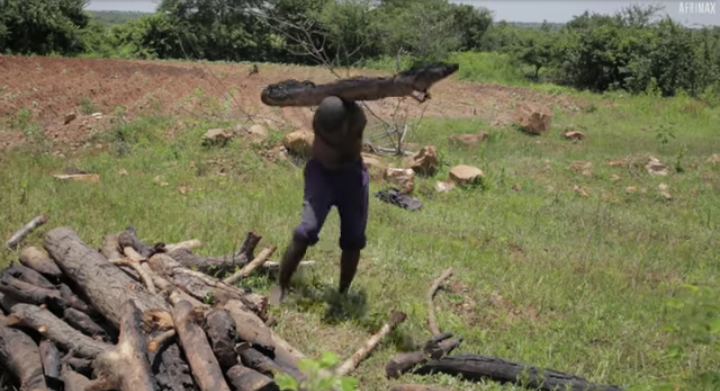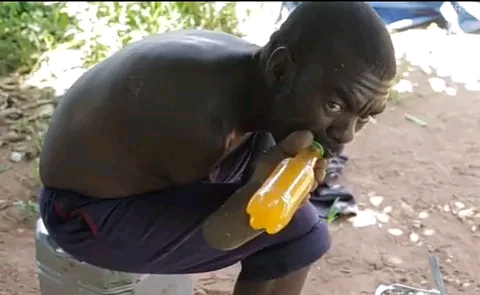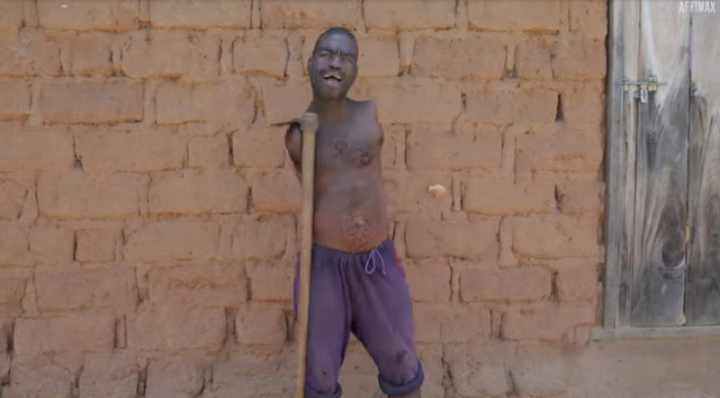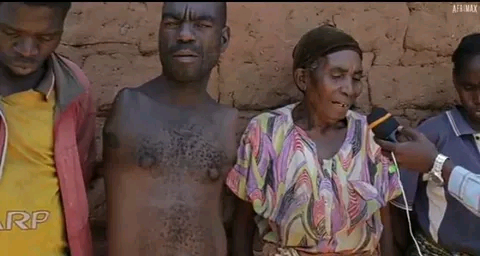 He also mentioned he has not been able to get another wife, and left was much better when his old wife was still around.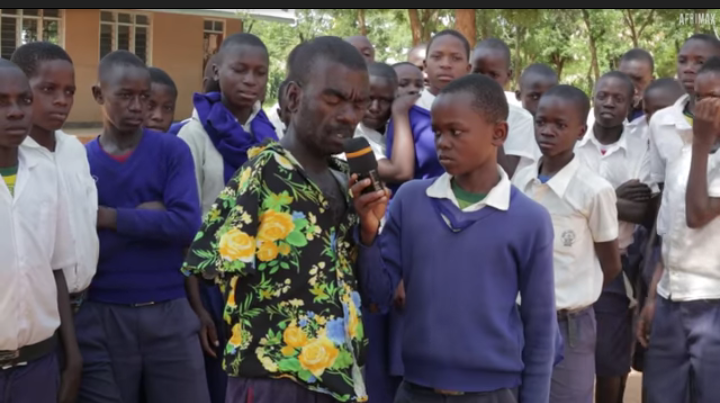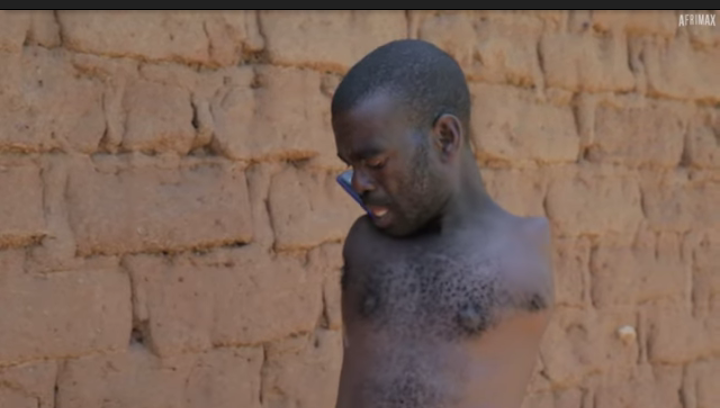 This story is heartbreaking, these are the type of people that should be helped and given a good life by not just the government, but by individuals like you and me.
Please don't hesitate to help anyone in need of it.
Content created and supplied by: King11th (via Opera News )