In a year of Covid, some top billionaires has passed away. Some good ones with bright intentions passed from some other diseases. Don't worry, Donald trump did not die (yet). The man has alot of enemies so his probably going to contact Covid eventually. Let's take a look at some bullion dollar men who died in 2020.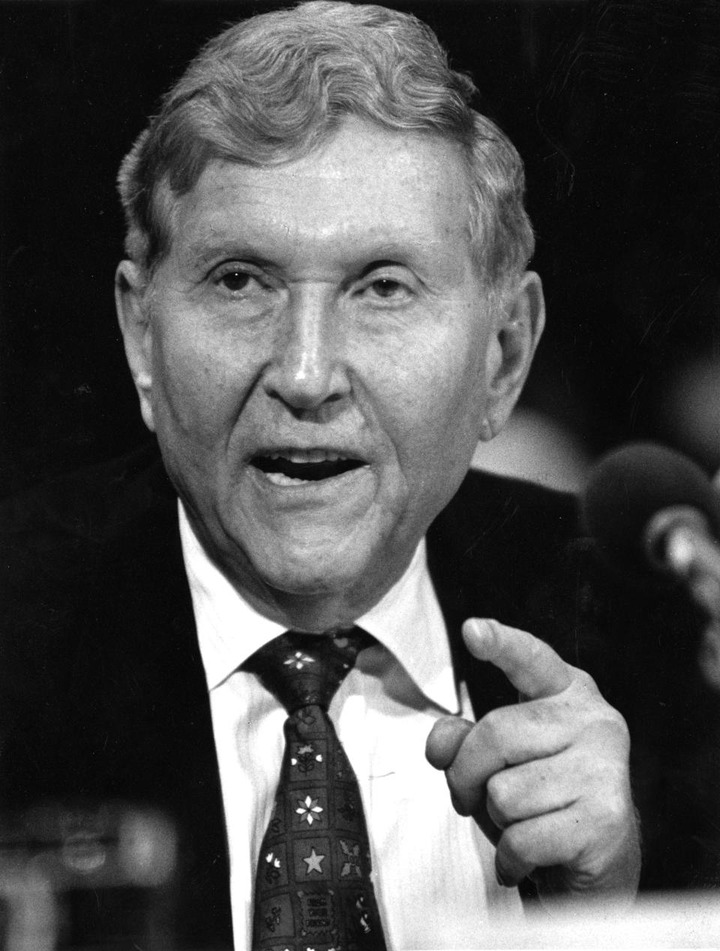 With a net worth of $2.6 Billion, this man was able to acquire and make some wise investments such has putting money in MVT, Comedy central and even Nickelodeon. Redstone continued to invest in businesses and became very powerful and the man knew it. In 2007, he told some students "I'm in control now, and I'll be in control until after I die"
Lee Kun-hee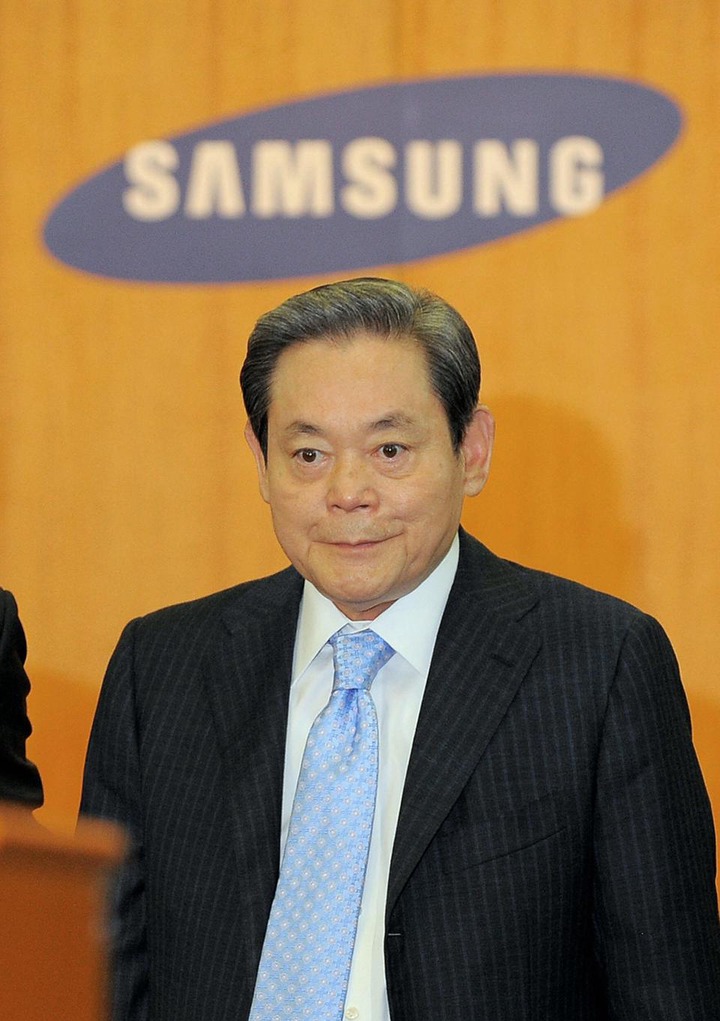 The chairman of Samsung group, with a net worth of more than $17 Billion. He took over Samsung in 1987, after his father died. He was in charge of Samsung has the company created micro chips, high tech phones, laptops, flat screen t.v, and so much more. He was the richest man in South Korea since 2007, and he was even convicted for bribing the president in 1996 and arrested for evading his taxes. Although, he was pardoned for both crimes (I guess that president can spend that money in peace). In 2014, he had an heart attack and had been incapacitated since then, his son was the one running the show in Samsung and now his father (the one we are talking about) is dead.
Joseph Safra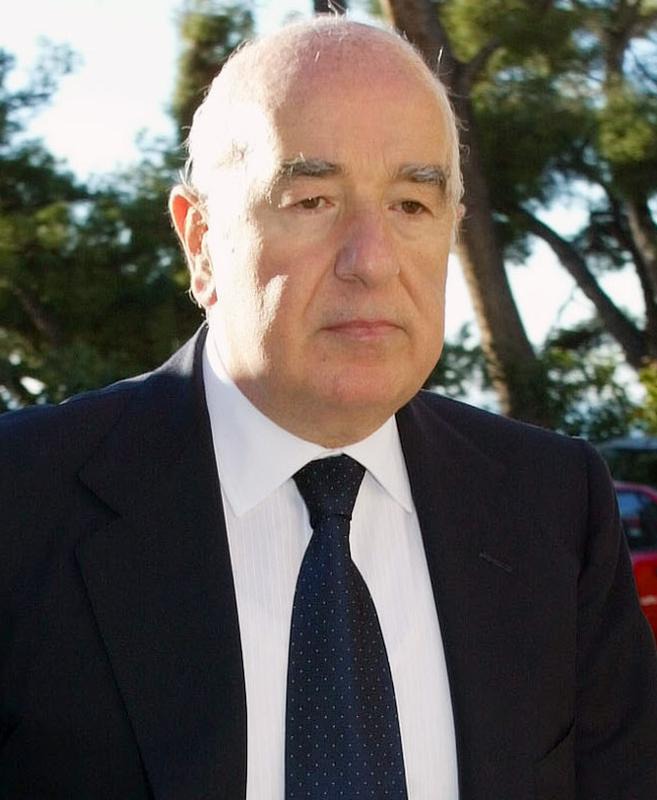 With a net worth of more than $23 Billion, Joseph was the world's richest banker that built an empire that focused on the elite and wealthy as it's client. He owned a bank and made millions from it. Unfortunately, he died 15 days before Christmas day.
Whitney Macmillan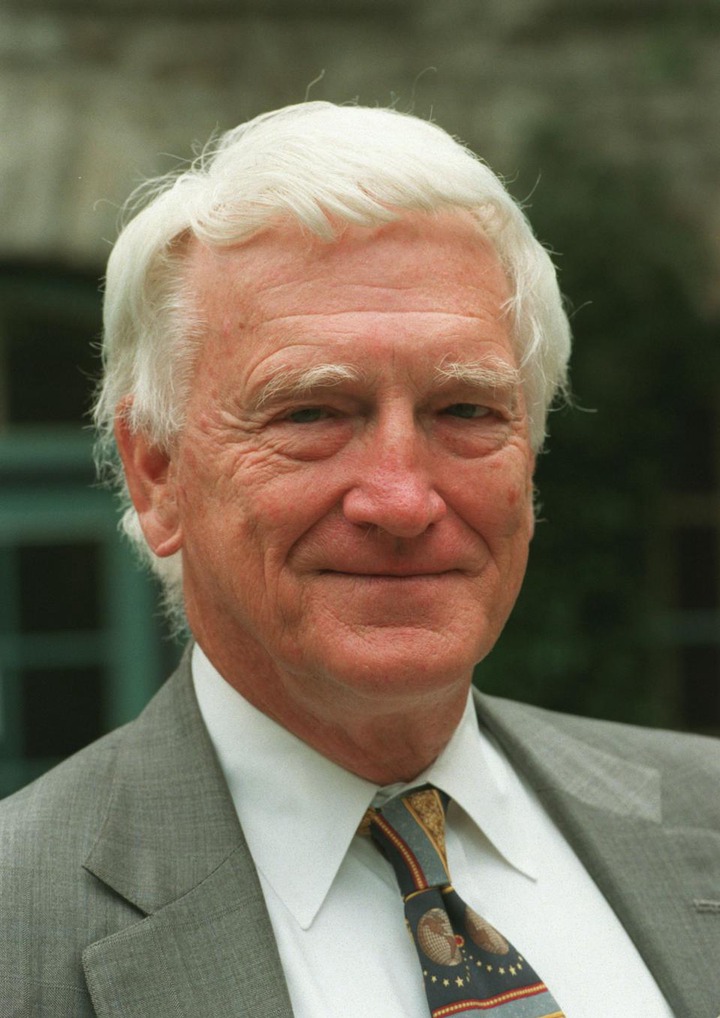 Whitney actually died at a ripe age, 90 years old. He was the former chairman and CEO of Cagrill. He had always ran his company with "common sense" and "decency". His company generated more than $113 Billion dollars in revenue in the year 2019. Unfortunately he died in March, 2020.
Randall Rollins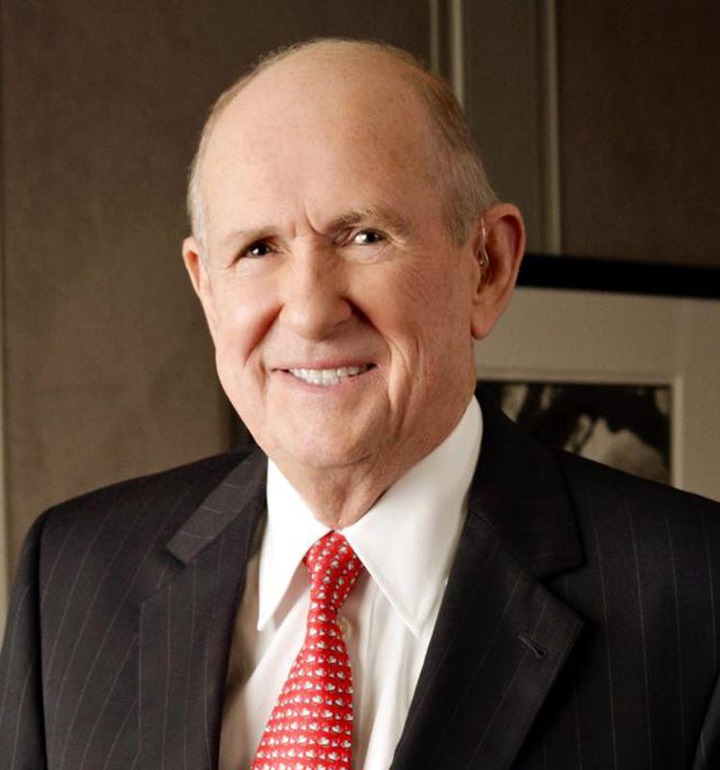 A man that is always looking as cool as possible, even in old age. Randall owned a company that was one of the biggest in the pest control industry. With a net worth of $8 Billion, the man has enough cash to share among his children, even though, at one time in his life, he fell out with his children due to mis understanding in "cash allocations".
In Conclusion,
These men were billion dollar men. Powerful in their different fields, they died of natural and sometimes long term causes.
Comment if you have any questions or contributions
Share this article to your friends
Follow Me (Xwriter) for more articles
Up next, let's talk about trump !
See you there
Content created and supplied by: Xwriter (via Opera News )