It's indeed a very disheartening moment that our nation is undergoing this situation again, we all needs each other to excel. It's true that most of the food items that circulates in Nigeria are coming from northern part of country, it's also true that Igbo people are the one patronizing them, buy those foods in exchange of money.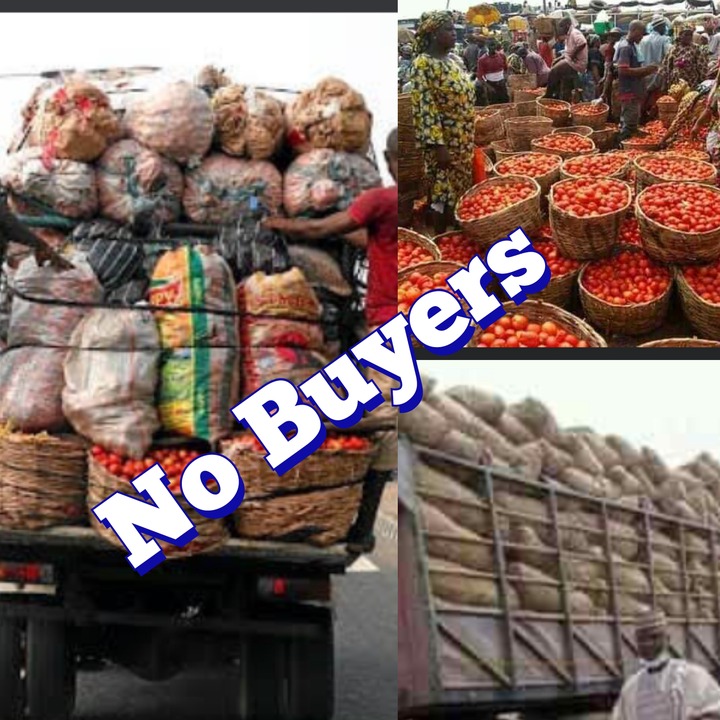 Since the blockage of food items flow from northern zone to other parts, food items have drastically fall in price in the north thereby making all their efforts a wasted one. According a Facebook user this morning, a bucket of tomato that use to sell at 800 is now 150 due to this issue.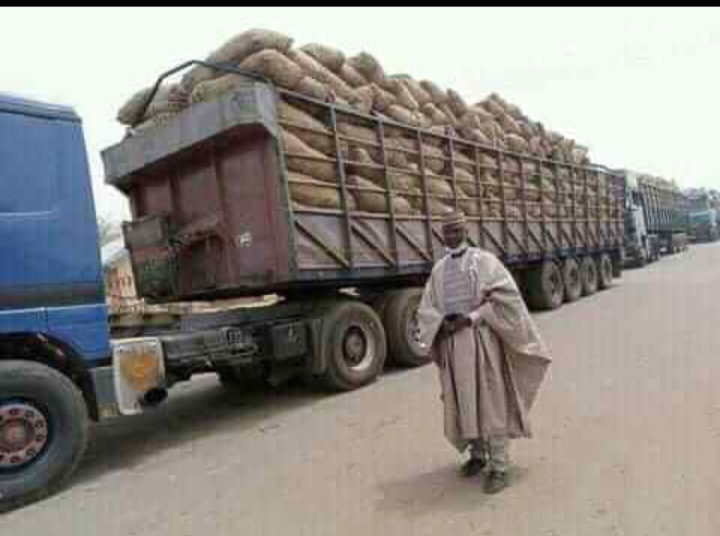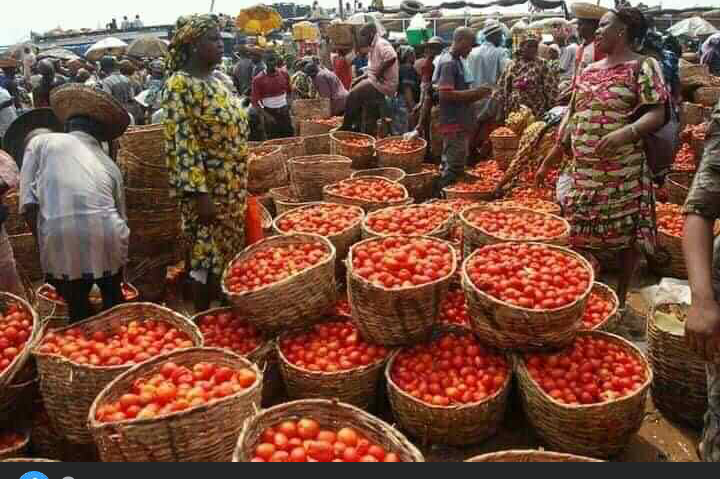 This is a total loss at the part of the farmer, he practically lost 650 in every bucket he sells, that's more than 80percent. On the other hand in Southeast 4pieces of tomatoes sell at N100 because demand is high with minimal supply.
The state of food items in the north is pitiable one as farmers keeps losing money (resources) Blockage of food item movement in the country is never the solution as both parties will surely suffer the consequences.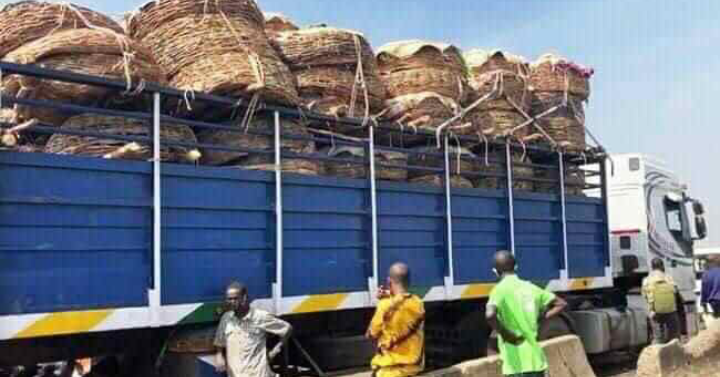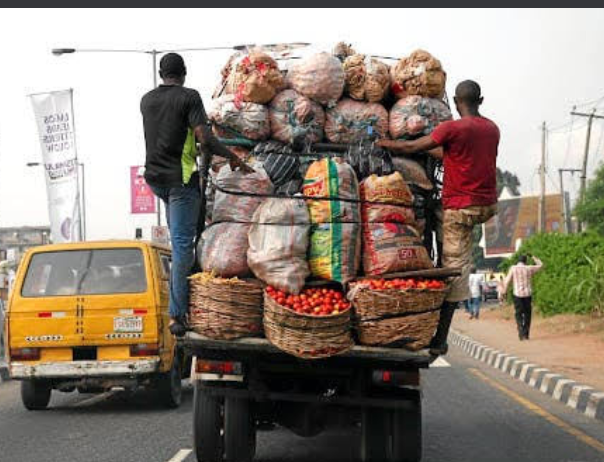 I suggest that the concern bodies should approach the federal government through their representatives to iron out the issue as further blockage will cause more harm than good to our nation. I recalled what happened during the last nation wide protest tagged "ENDSARS and police brutality" every food items experience hiked in price because there's no free movement in many states and many truck loads of food were destroyed.
We shouldn't wish for such experience again, please approach the government and settle this issue before it cause more damage.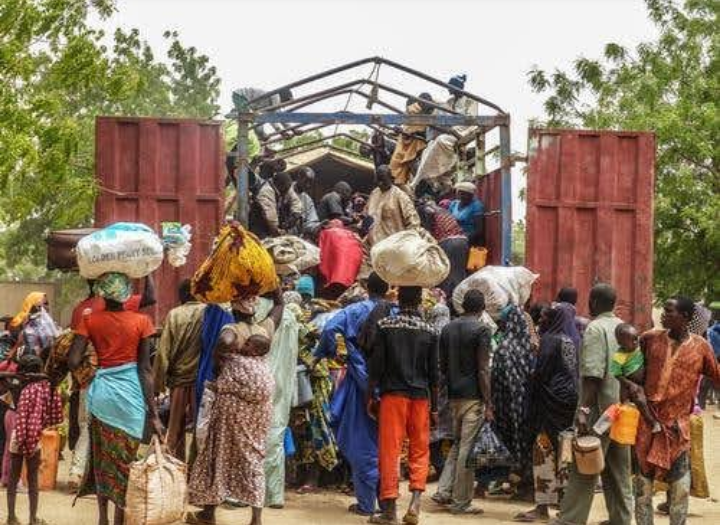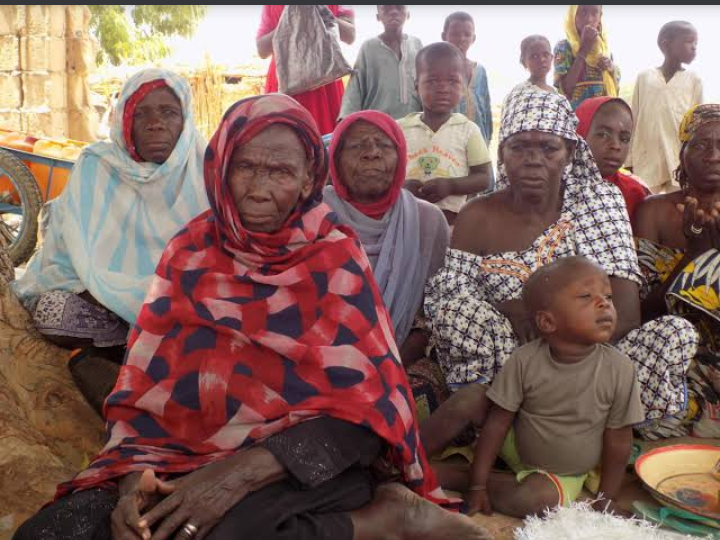 Are you living in the north, what's it like in this crisis period? 
Share your experience and thoughts here. 
United we stand and divide we fall, as long as we are together lets be together.
Disclaimer: All graphic images used for illustrative purposes.
Content created and supplied by: Easywatch (via Opera News )