Childhood is a stage in life that all adults have passed through. It is a period of life filled with various infancy behaviours. Childhood memories of friends and one's peers during this developmental stage of life is always joyful.
His Excellency Bola Tinubu, the former governor of Lagos State is an astute politician. A man with passion and vigour for the development and progress of Lagos. Like every adult, Tinubu has many childhood friends. Among them is an IT expert, Tunde Badejo. Let's get to know him.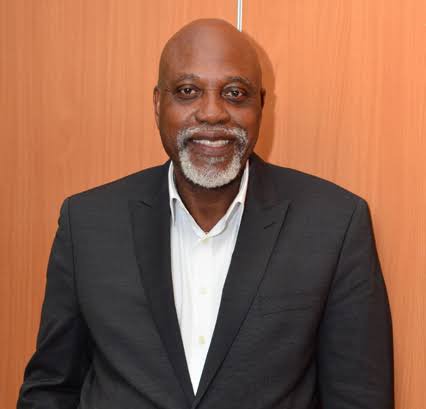 Tunde Badejo
Tunde Badejo, a seasoned IT professional, started his career with the famous Allstate Insurance in the USA about 36 years ago. He attended Chicago State University, in Chicago and graduated with first-class in Mathematics. Mr Badejo, an ex-Oracle Corporation employee has engaged IT businesses, ranging from Business Development, Application and Data Base design, development and implementation before joining his ex-oracle colleagues to start up Soft Alliance and Resources Inc. in Atlanta in 1991.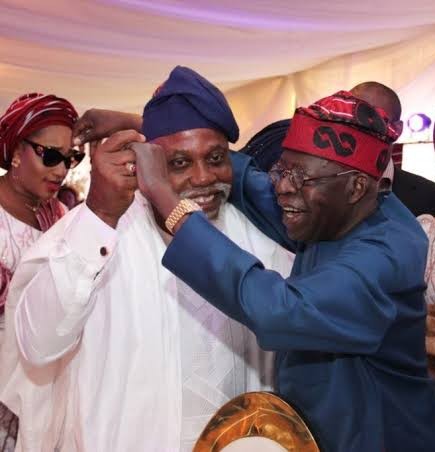 Bola Tinubu and Tunde Badejo
Mr Badejo has fulfilled his vision of bringing IT into Nigeria when he established Soft Alliance and Resources Limited in 2004 as a subsidiary of the US Company. Mr Tunde Badejo played a major role in the Global Computerization Project of Lagos State Government, right from design and concepts to implementation and final rollout to over 5000 users of the systems.
Mr Badejo is on the board of major companies in Nigeria and currently sits as the Managing Director/CEO of Soft Alliance and Resources Limited. Mr Badejo pays special attention to social and family matters hence his membership of some key social and environmental organizations both within and outside the country.
This great Childhood friend of Asiwaju Bola Tinubu is now in his 70s. More fruitful years to the IT expert.
Content created and supplied by: Acada (via Opera News )