Education they say is the best legacy you could give a child as it shapes the way they think and arrive at conclusions. We live in a country where people believe schooling isn't a requirement for success any longer but what most people fail to understand is that, there is a difference between schooling and education as Mark Twain highlighted many years ago.
One is a formal process while the other is a lifelong process as Mark Twain has a popular saying; "I have never let my schooling interfere with my education."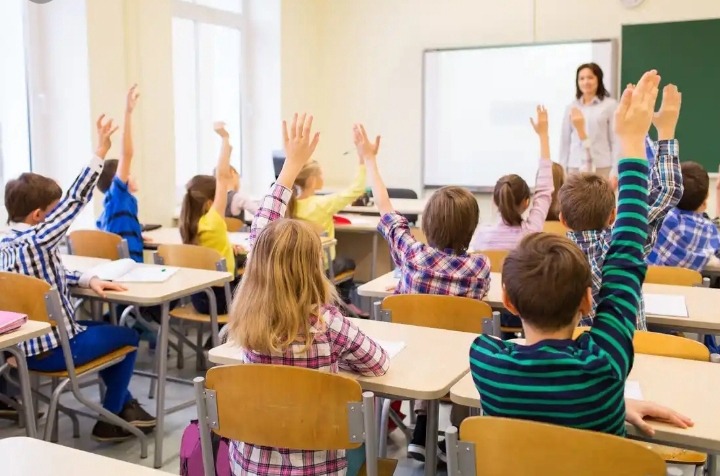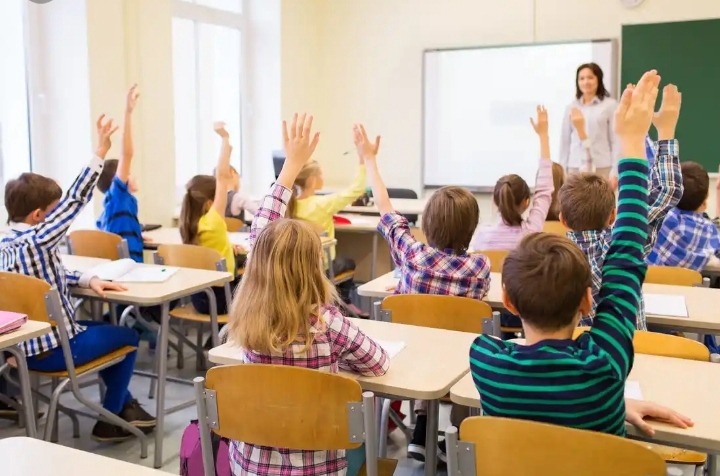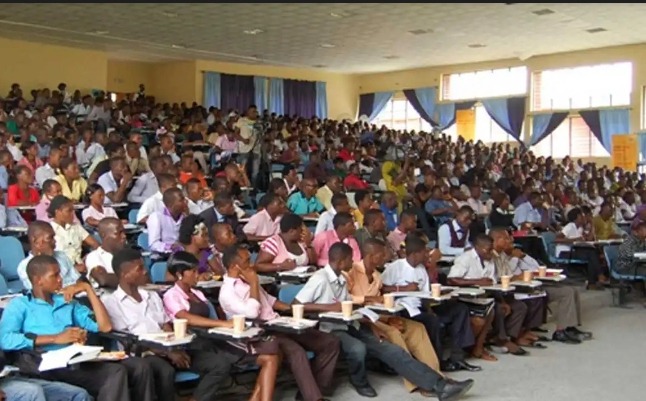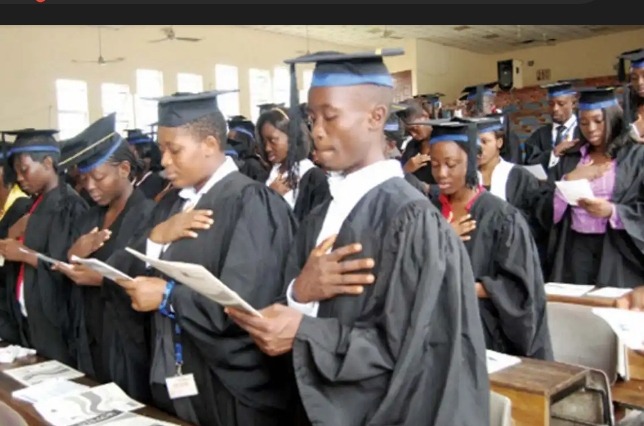 There are many billionaires in the world who have accumulated their wealth through various means; some going through a formal education while others didn't.
Many people use the likes of Bill Gates, Mark Zuckerberg and others as references of dropout billionaires but people don't know that they were all intelligent and smart students before they left college to face their dreams. They didn't outrightly evade school, they all started but decided to take a different route.
Bill Gates and Mark Zuckerberg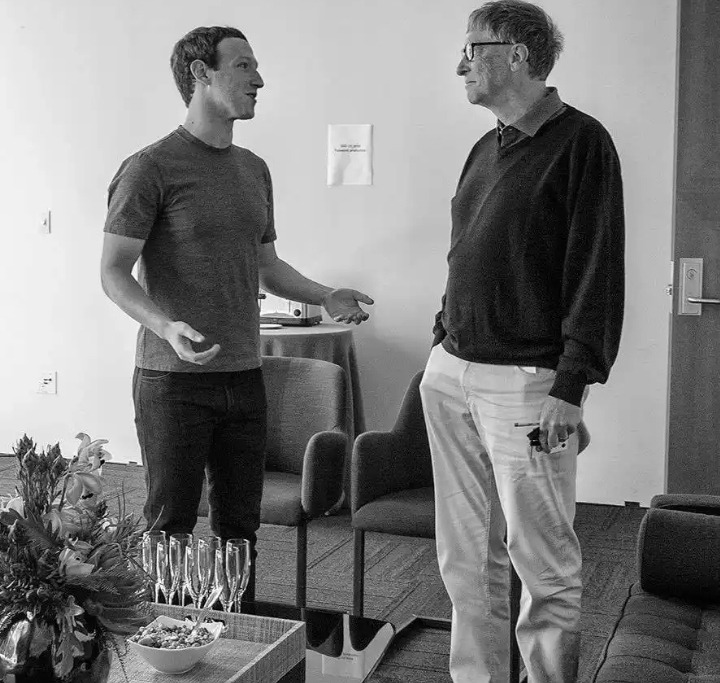 That's the reason why Dangote's son-in-law, Pilot Jamil Abubakar has warned people not to be deceived that school isn't important as some people have made it looked like.
In his words via his twitter handle; "Did u know that only 16% of Forbes 100 Billionaires don't have a degree 📜? Be deceiving your self that school is not important 😏😏😏"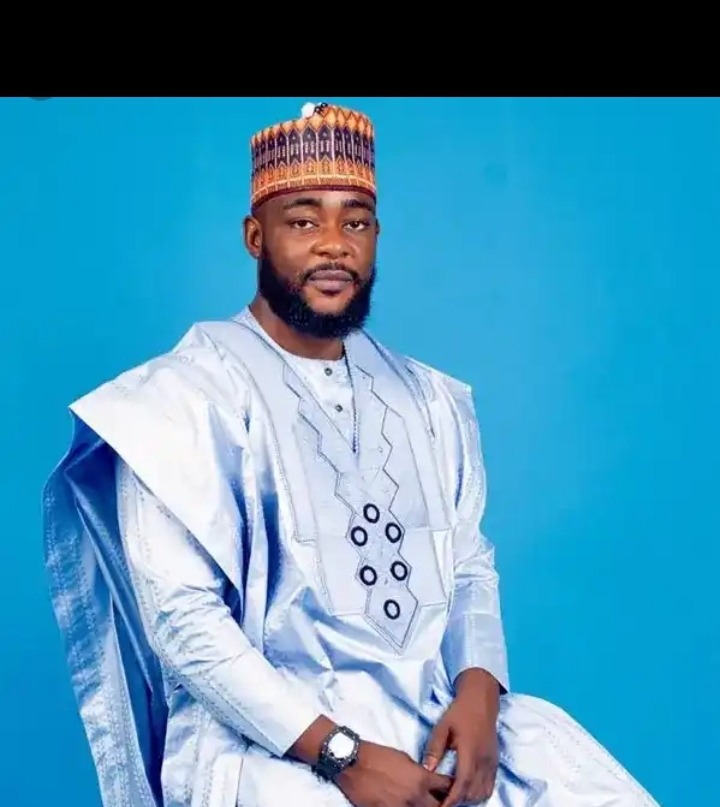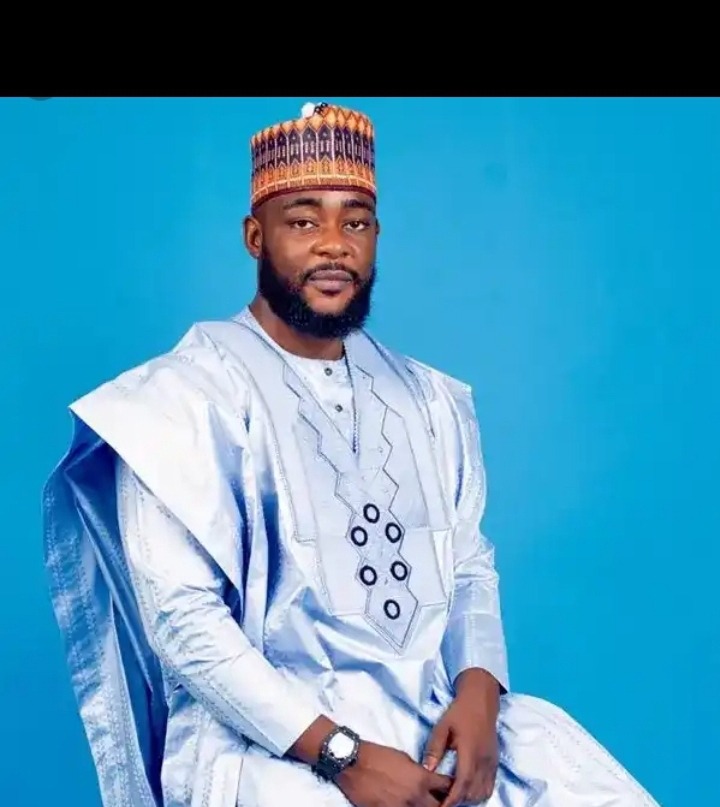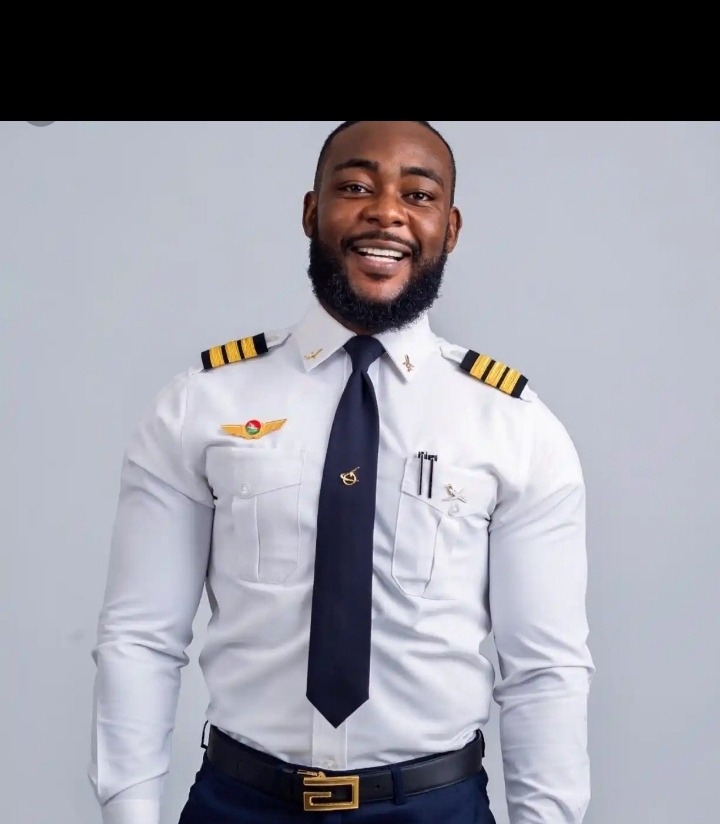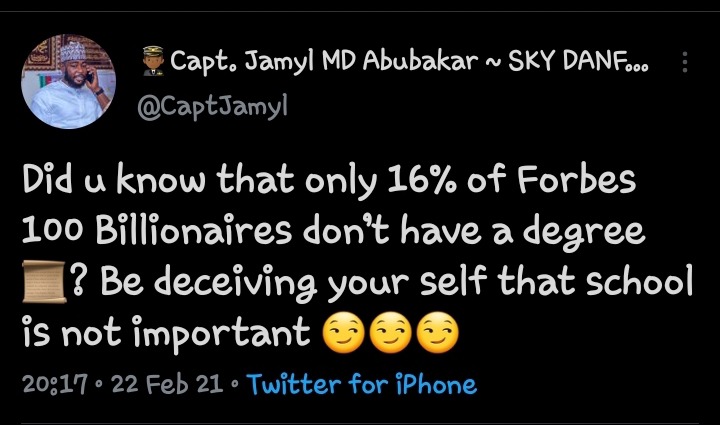 The message is deeper than just words as it's not possible for everyone to be an entrepreneur or a big business owner. Some people will surely need to go through formal education to get to the top whilst others wouldn't.
His words mean that 84% of that group in Forbes list do have degrees which will always be available for them to fall back to whenever they want a path in their choice of course but that's highly improbable.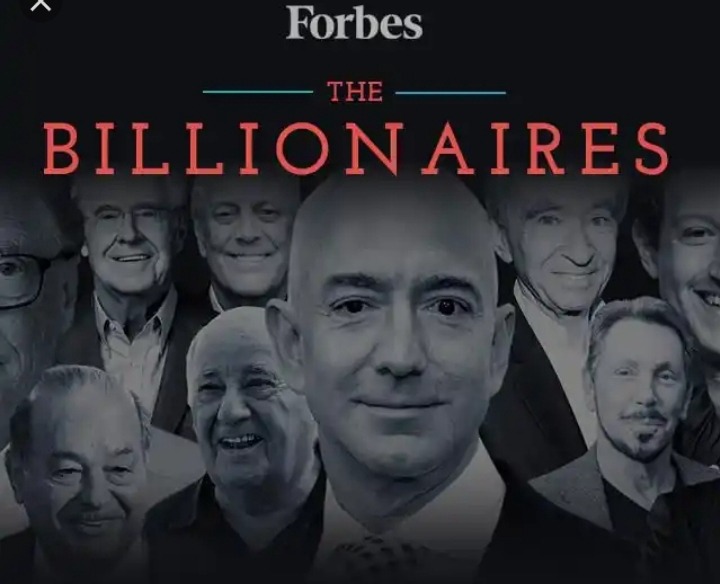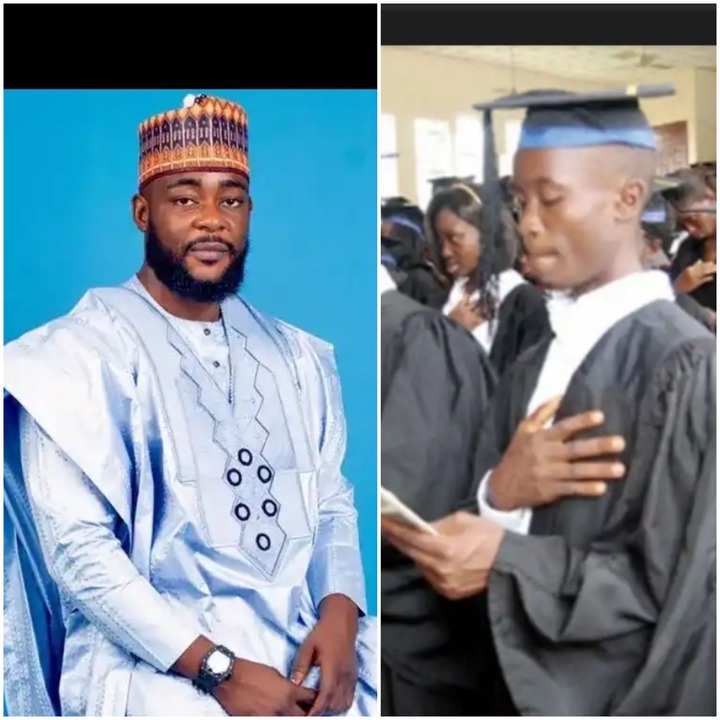 In simpler terms, a billionaire who didn't go to school will surely need a trained doctor to treat them, a trained lawyer to handle their legal cases, a trained financial associate to manage their large bank accounts, a trained pilot to fly them to places and the list goes on and on.
What do you think of his words regarding not being deceived that degress are worthless?
Content created and supplied by: Billixcs (via Opera News )