Nigeria's educational system is gradually degrading and there's nothing hidden about it. We all know this. But there are some institutions that still stand out and are still trying to improve the country's standard of education.
In some of this tertiary institutions, lecturers in a bid to claim their department have high standards, they give students questions that will confuse them even though it's something they may know.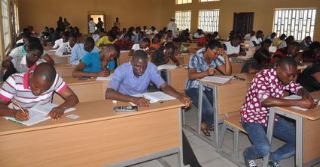 A typical case of this is a question which was generated by a Nigerian University's faculty of law for her students. To be frank, without a dictionary, most students would know they've failed this question. Even the bright ones, may end up wasting precious exam time racking their brains to just understand the question.
The picture below shows the question: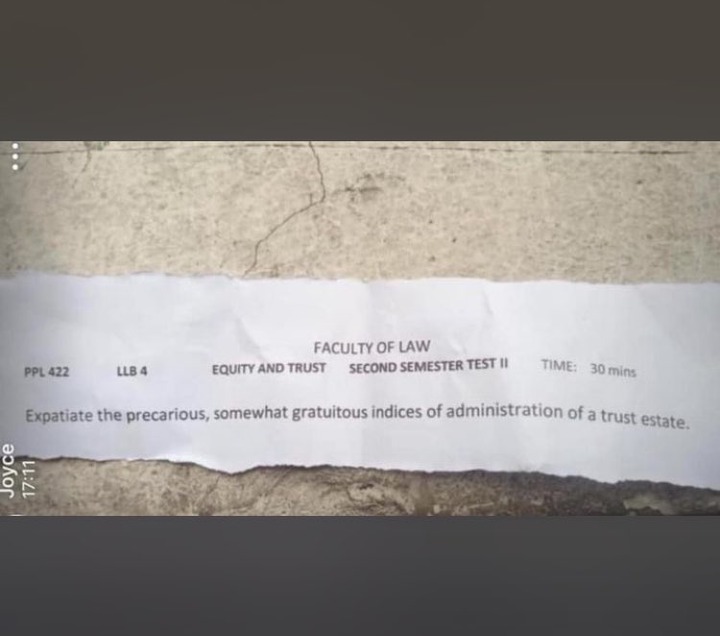 After I saw this question, I now understood why the law students or legal practitioners in Nigeria are fond of using 'big' words even when talking to their layman friend.
Now, sincerely tell me, is there need for this?
Content created and supplied by: Cho9 (via Opera News )