Examination, according to dictionary is a formal test which involves answering Oral or written questions. Examination is a very critical and important event in the life of every student because what you are able to do during the exams will be reflected on the result and grades you will receive.
Because of this, Students do all manner of things just to achieve good grades. The following are the types of persons you might meet in an examination hall:
1) This group of persons make use of the Nose Mask to perpetrate their malpractice. They come to the examination venue with one Nose Mask for each examination paper.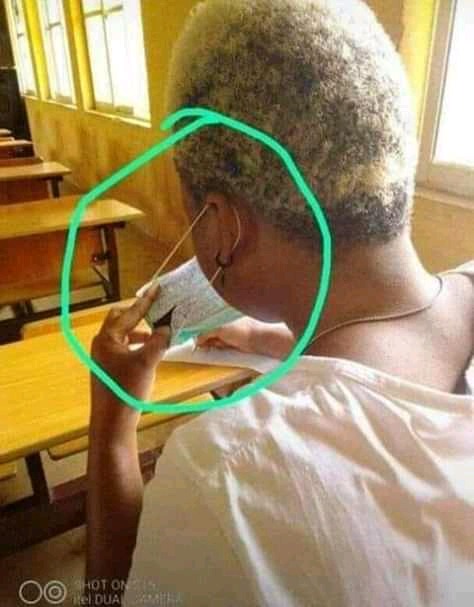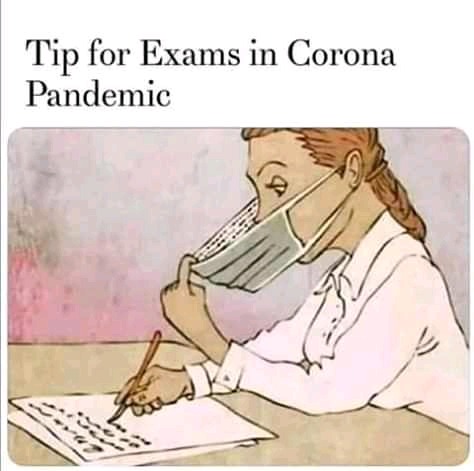 2) Giraffe: This student will try to stretch his or neck to peep from your Examination paper.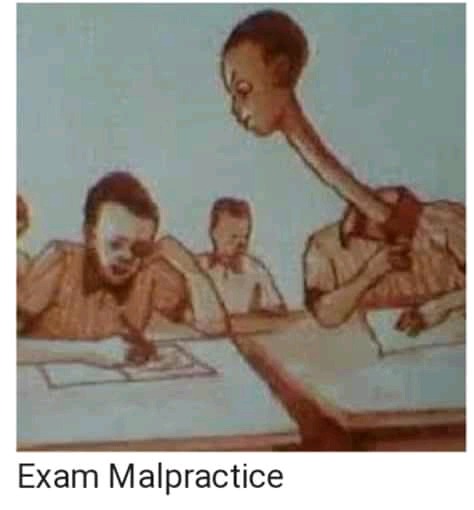 3) This group write down answers in their shoes or footwares or inner wears.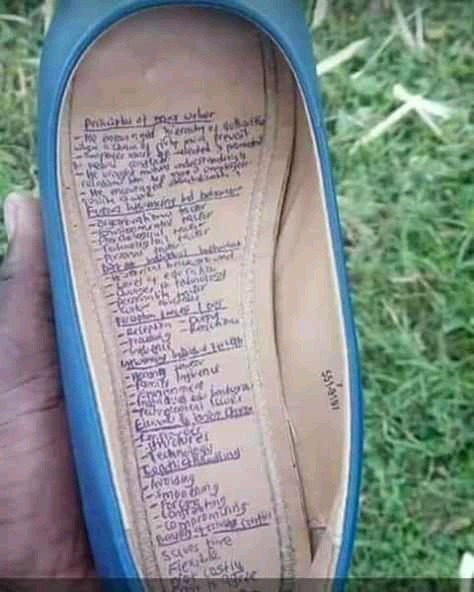 4) The next group of persons are those that do what is referred to as team work. In this group, one person comes into the hall with a written paper filled with answers, while he is writing from the paper, the closest person will copy directly from his work while others do the same from the next guy. This group are easily caught by the examiner.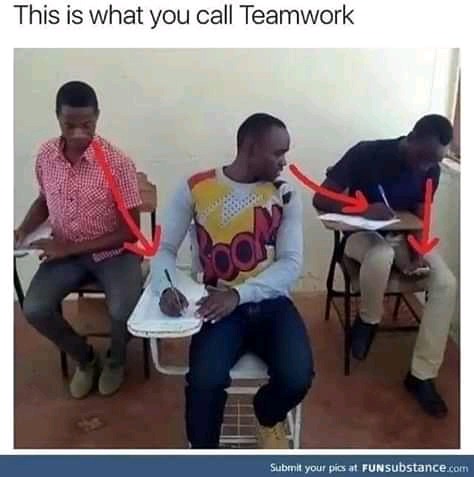 5) Another group that are very Interesting are this ones that doesn't read and they don't bother anyone for answer but have already contacted someone who will supply answers to them. They are known as the Boss.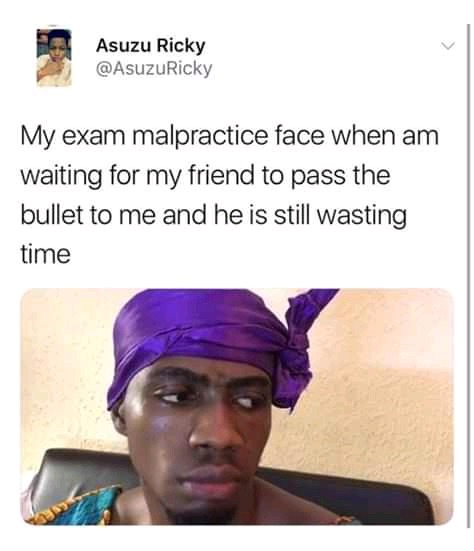 6) These are the most tactical of all. Ladies are the ones that practice this. They usually wear free flowing short gown but their Laps are filled with answers.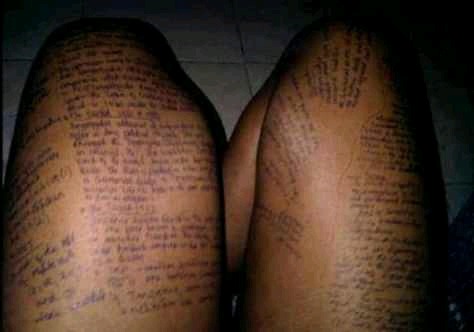 7) These next ones are those that can inscribe a full semester handout in just a little piece of paper (fear them).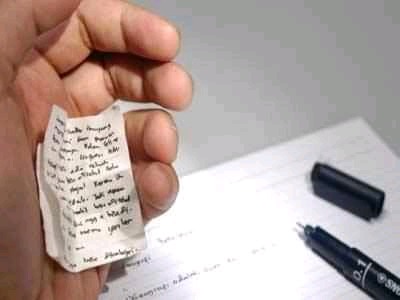 8) The next are those that I usually pity the most, they come into the examination with no hope anywhere for answers because they didn't read and then their writing pen suffers for it.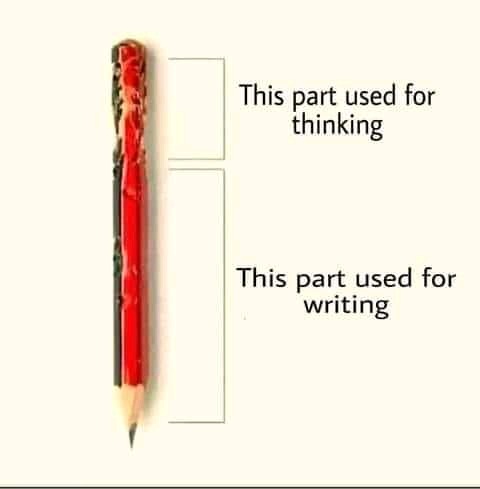 9) The next group write down their presumed answers on a sheet of paper attach it to their body parts or clothes with adhesive.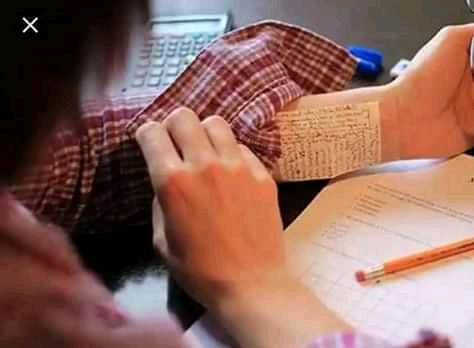 10) The last are those that came to the exam fully ready and prepared. They don't cheat irrespective of the questions thrown at them.
In summary shun Examination Malpractice.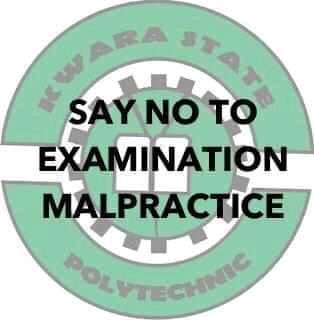 If you don't, You might be caught someday.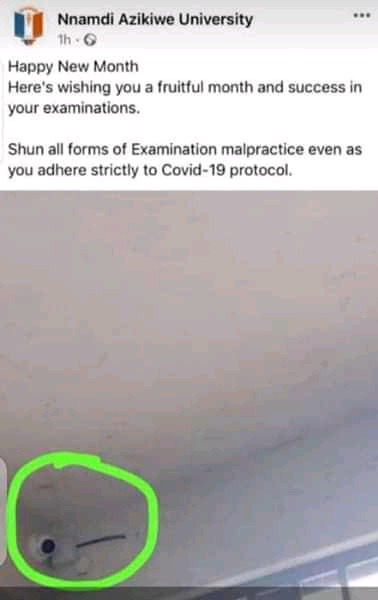 Content created and supplied by: Agbaa4real (via Opera News )