There are lots of skills needed to turn your finances around and move you out of poverty. Poverty if not dealt with can be a generation trapped by repeating a cycle. If the resources needed to break that pattern is not available, you find yourself wallowing in it. How bad the economic condition is can also influence poverty and impact a large portion of the populace. When an economic is battling with high unemployment and low income jobs all around that swallow your money because of inflation; the person tends to poverty and the young minds turn to criminal activities to lead a lifestyle that is above their means and show off but still find themselves in abject poverty because of the poor background they came from. To develop this new skills, it all boils down to decision making; the decision made by the poor is the reason they are stagnated at that point and it cuts across all areas of their life and it's a family pattern of bad decision and they are stiff-necked about their decision and unwavering about their actions which keep destroying them and they are never ready to acquire any new information.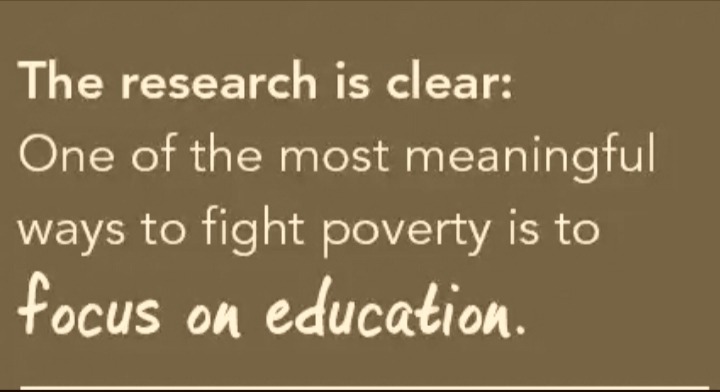 To overcome poverty, you need to first UNLEARN what has stagnated you there for many years and begin the journey to LEARN new things which is the most important skill needed to kill poverty in your life orelse you will find yourself in the same position for many years. After UNLEARNING, you need to increase your hunger and desire to LEARN that new things that will fill up your mind with OPPORTUNITIES, ABUNDANCE and PROSPERITY. As you pour in effort to learn and know more about what you need to do to break that long term poverty that enslaved you because what you KNOW and how you MONETIZE it with time create a steady INCOME for you. Because the level of education is rapid and changing fast, you have to be at the top of your game; by learning and relearning to be updated with the times. A teacher once said "GIVE a man money he will soon finish it, give him INSIGHT, he has an INHERITANCE.The day the person start learning and acquiring the right knowledge, wealth just arrived around the man vicinity.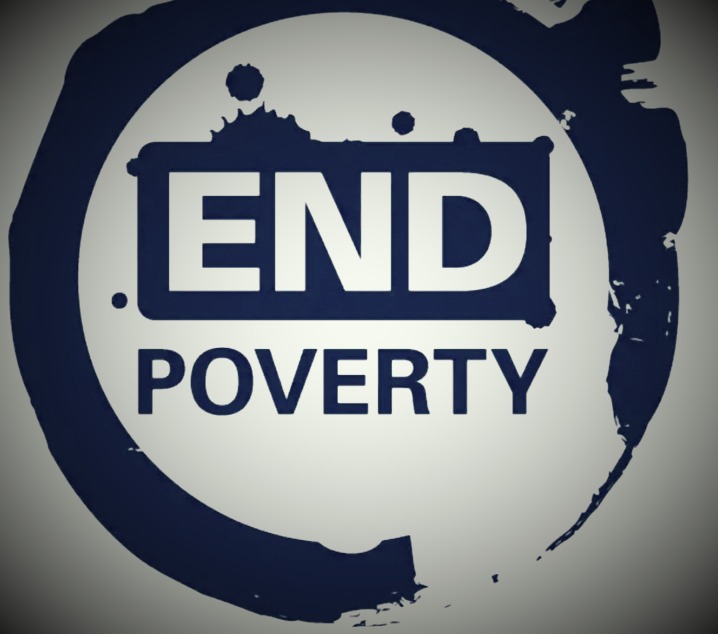 CONCLUSION
To break free from poverty, what really UNLEARN And RELEARN and what you do with your new found KNOWLEDGE determines how you plan to become wealthy and break the cycle of poverty.

Content created and supplied by: RAWLINGS10 (via Opera News )