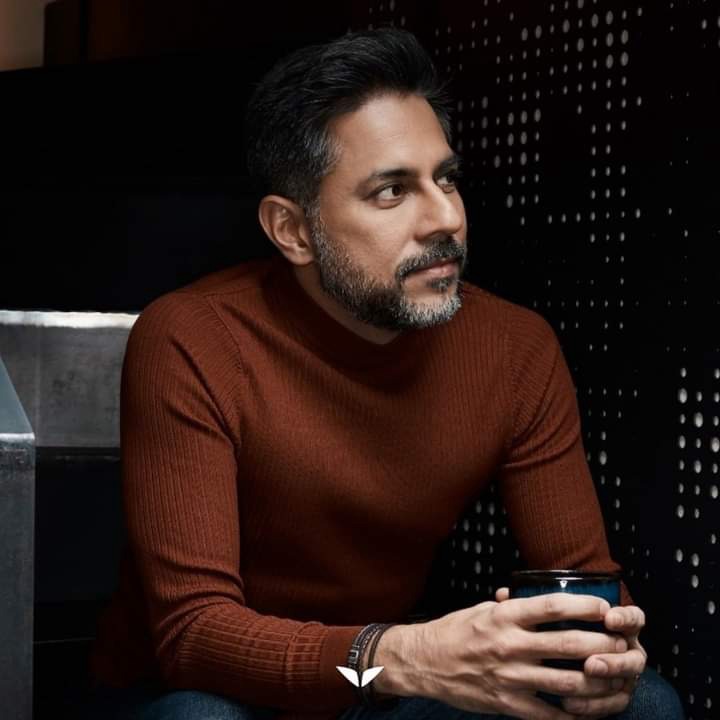 In December, I issued a challenge to Harvard.
⠀
I bet that by 2025, Mindvalley Membership will provide a better life, success, jobs, connections and open more doors for people than a Harvard degree. For 1/100th the price. So a great education is available for all, regardless of income. 💪
⠀
When this happens, university degrees will no longer be necessary. The Mindvalley platform will help you evolve in every dimension of your life, far better than any university on the planet.
⠀
Every single day, me and my team of 80 engineers obsessively work on this idea. And every single week we're releasing new upgrades and innovations on our platform.
⠀
If you're a Mindvalley member, I'm so excited to share what we're releasing for you in February.
⠀
Here's what we have in line:
⠀
1️⃣ Official launch of Local Mindvalley communities in every country in the world. This will allow us to build an A.R enabled campus in over 10,000 cities and bring down the cost of a "campus experience" a thousandfold.
⠀
2️⃣ Update on our NEW private social network - built for learners & free of advertising and other Facebook-ish crap. (It's still in beta mode but scaling up fast.)
⠀
3️⃣ Special guests, teachers and upcoming programs - (inc. a compassion program by a legendary Buddhist monk and a much-awaited program by Charlie Morley on lucid dreaming)
⠀
4️⃣ Phase One of our Augmented Intelligence Solution - Mindvalley Insights - Eventually, this will allow members to subscribe to each other's brains to help each other grow. So as I learn, you become smarter. As you learn, I become smarter.
⠀
5️⃣ Tribe Talks - think TED Talks from remarkable members. E.g. How one of our members recovered from cancer or how another built a thriving medical practice after coming to America in a Vietnamese refugee boat.
⠀
Plus much, much, much more.
Content created and supplied by: FimTvBlog (via Opera News )