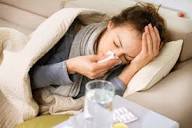 Hi guys, welcome back to my page. Today my article covers the pros and cons of the following:
•how to pass an exam even when you're sick.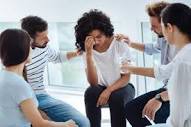 •What causes sickness.
•How to take care of yourself when your sick.

Please follow me up for more updates.
Being sick is no fun and it isn't something to toil with. It can lead to a severe illness or a life long disease if not properly taken care of, especially when that means missing school.
Let me tell you a short story:A boy name steven was very brilliant but for a while he was sick. He is studying medicine presently at UNIBEN. He was sick, I mean seriously sick because he gave the most attention to his studies, making him overlook his health. It became so serious that he left the school back to his parents house. He was not able to read for that week because of what illness did to him. So assuming he had exams that week he fell sick, do you think he would have passed?.
Important Study Tips For When You Are Sick.
Here are some quick do's and font's to successfully fight an illness, without losing tracks of your academics.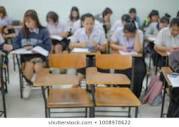 1.Miss as few classes as possible: There are times when it's beneficial to miss class.
2.Dont go to class when you're contagious: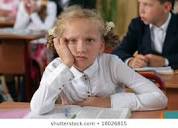 For example, if you're so sick , you can't concentrate on anything other than how you feel, it's probably a better idea to stay home and get well sooner. And to avoid transmitting the infection to your teachers and fellow mates.
3.Communicate with your teachers: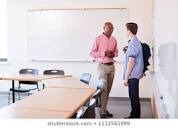 "Communication is key".Let your teachers know that you're sick and going to miss class before class starts. It shows or demonstrate that you are serious about the class when they are aware of your illness and absence.
4. Don't expect unlimited time for make-ups: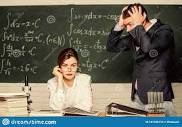 Meet whatever guide lines your teachers set for you.
5.Take care of Yourself:

When you're sick, one of the most important things you can do is rest and get enough sleep. Use this as an opportunity to catch up on your sleep. Not only will this help your immune system fight and restore your body, but establishing a good sleep schedule will help you fight off illness in the future.
Others include:
6. Don't procrastinate makeup work.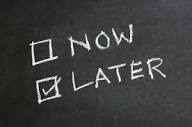 7.Take prevention measures.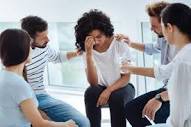 Causes Of Sickness depends on how you take care of yourself and your environment. One can contact illness by not taking care of his/ her surroundings and oneself properly.
How To Take Care Of Yourself When Sick.
•By washing of the hands frequently.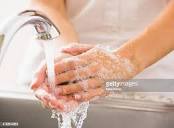 •Taking of medication when it's time by Doctor's prescription.
•Getting enough sleep.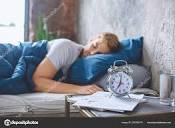 Protecting your self is the key to fight sickness.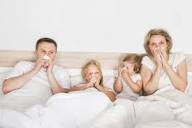 What do you think? Write your thoughts down on the comment box. Please don't forget to follow me up for more, and like or share my post.
Content created and supplied by: Mariejoy (via Opera News )