Process Of Recruitment For Npower Volunteers Is Unnecessarily Too Long.
This is to urge the federal government to haste up the process of recruitment for the batch C npower volunteers. Npower programme, since its inception, has helped in bridging the gap in most of the sectors of the Nigerian economy. The n-teach, to be precise, has over the years helped to complement the shortage of teachers in many public schools.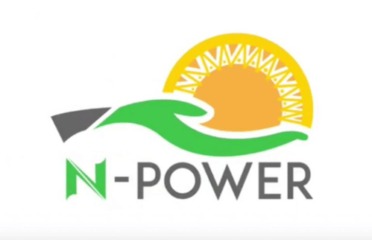 Today, it is at least, two months after the disengagement of the volunteers following the government claim that they could not longer pay the volunteers of the programme. In spite of this, there is urgent need to replace the disengaged volunteers in our public schools if only the government have priority for education. The process of the recruitment for npower volunteers is unnecessarily too long. From Application-Preselection-test-shortlisting-Document Verirication-Onbording-Enrolment with each taking at least 2 months. The current stage is just the application.

Now that schools have resumed from corona break, the government needs to haste up, and shorten the process of recruitment of batch C volunteers to fill the vacuum created following the disengagement of the npower batch A and B volunteers.
Content created and supplied by: Oyiyemedia (via Opera News )