Truly, having a sound and quality education comes with hard labour and a greater sacrifice, it is not always easy for an average man to study in Nigerian without facing some unknown issue, see the story of this lady that graduated from an higher institution.
She took to a facebook platform now to share her story and also to thanks some special people who has helped her in her academic journey.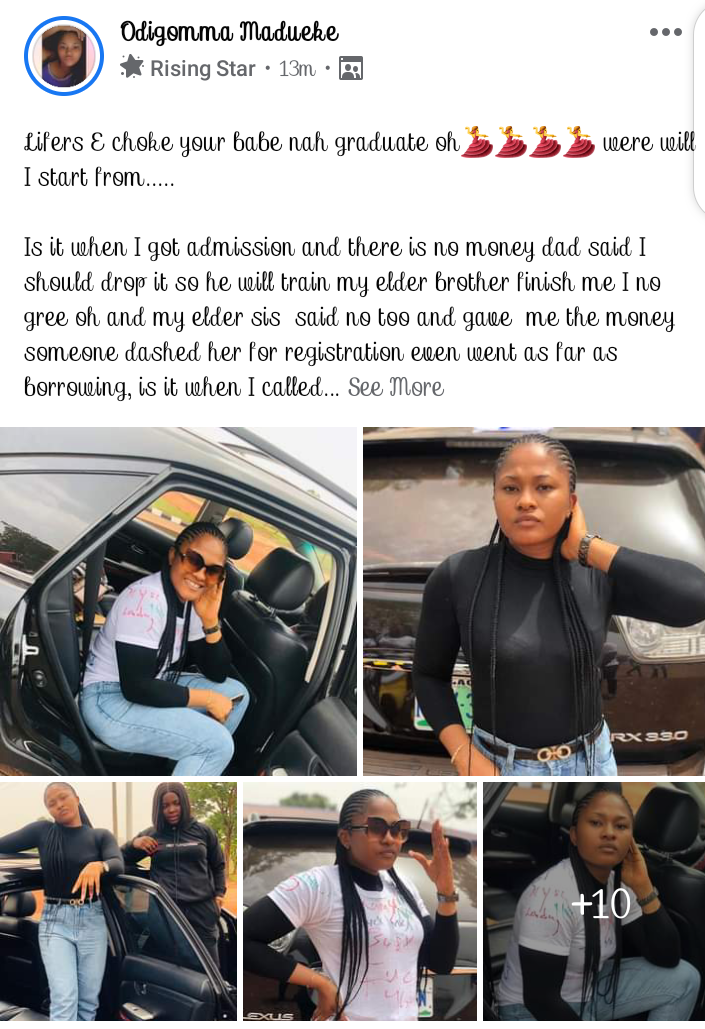 Theady whose name is Odigomma Madueke said the story started when she was given an admission by a tertiary institution and her father could not afford it because her elder brother is also in school. She said, she has no intention of letting go of the admission but then there is nothing she can do because she can't afford the fees all alone. Fortunately for her, one of her elder sister took the issue up and tried in sponsoring her.
She said her sister had to borrow around to send her to school. During those periods, just one of my uncle sent me N10,000 , she said. According to her story, it was indeed an experience. To pay school fees and history fees is a big problem but God showed up somehow.
She engaged herself in the sales of shoes and God was so faithful with her and the business continues to grow while she was on campus. She fed herself with the gain from the sales of the shoes and she was able to get her textbooks as well.
Later during her HND programme, it was indeed another story because she got married along the line. She continues with the same spirit and luckily for her, she has a supporting husband who made her HND programme more easy by providing her with necessary things.
She also went ahead to thank her two lovely friend who stood for her during her pregnancy period. Both her test and assignment are being handled by her friends. She already has two kids before she graduated from school.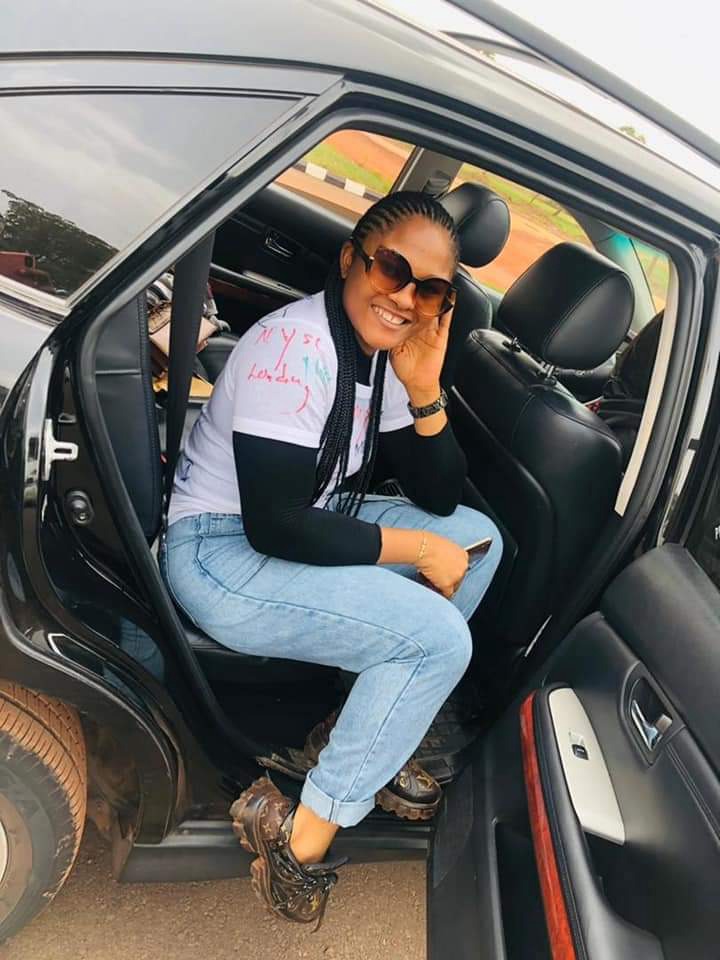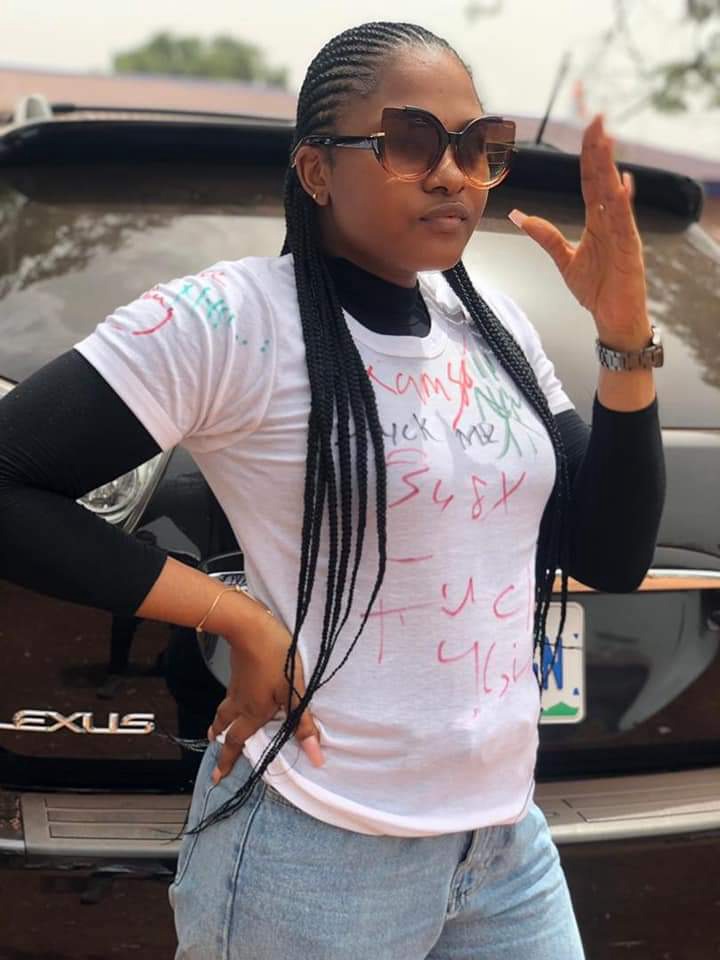 As she graduate today, Odigomma Madueke said she is grateful to God and also she is grateful to her sister for not giving up. She appreciated her mother's effort too and of course the dad later render the the little assistance that he can.
So many people who are moved by her stories has seriously reacted to her story by congratulating her;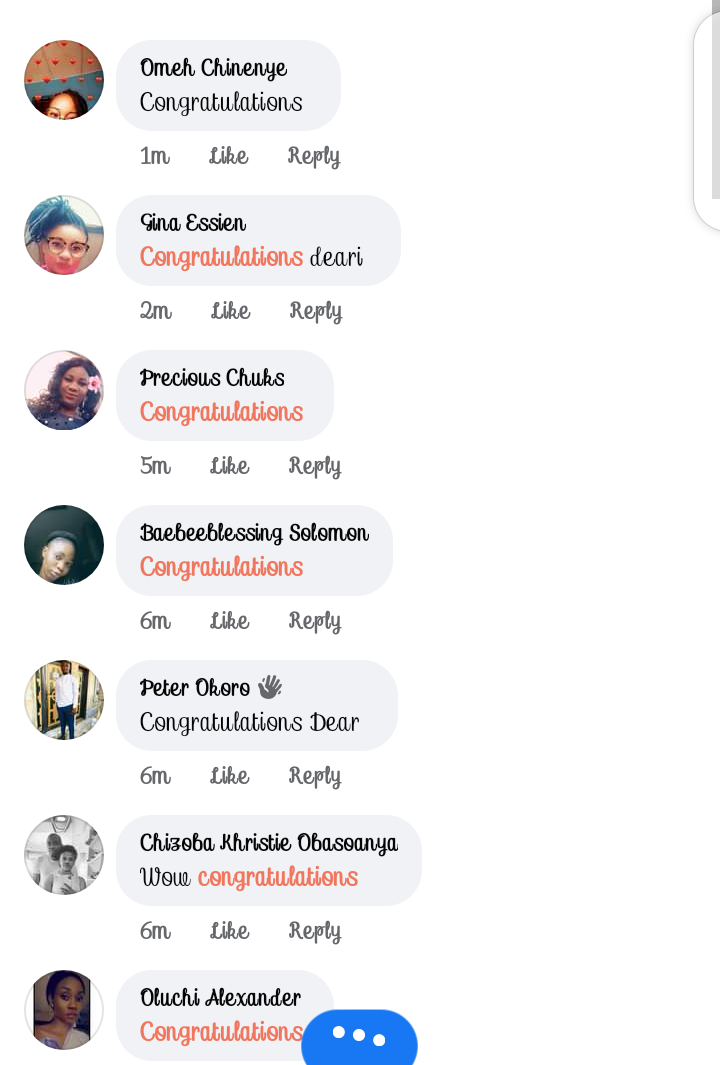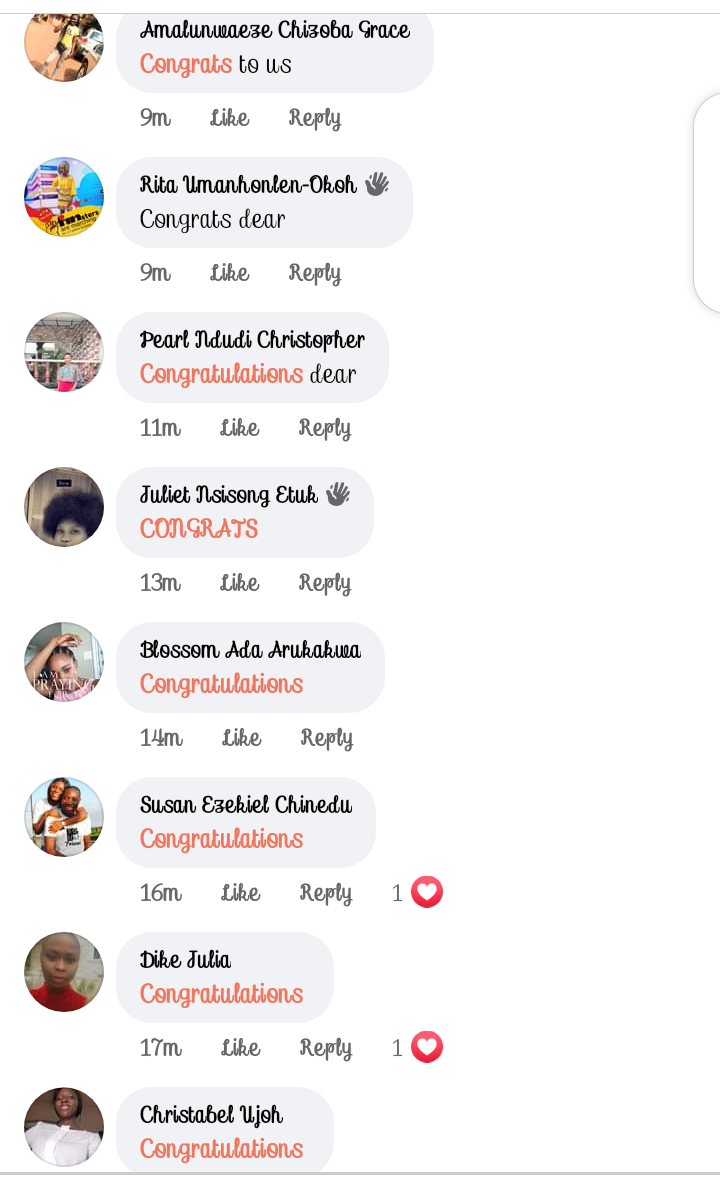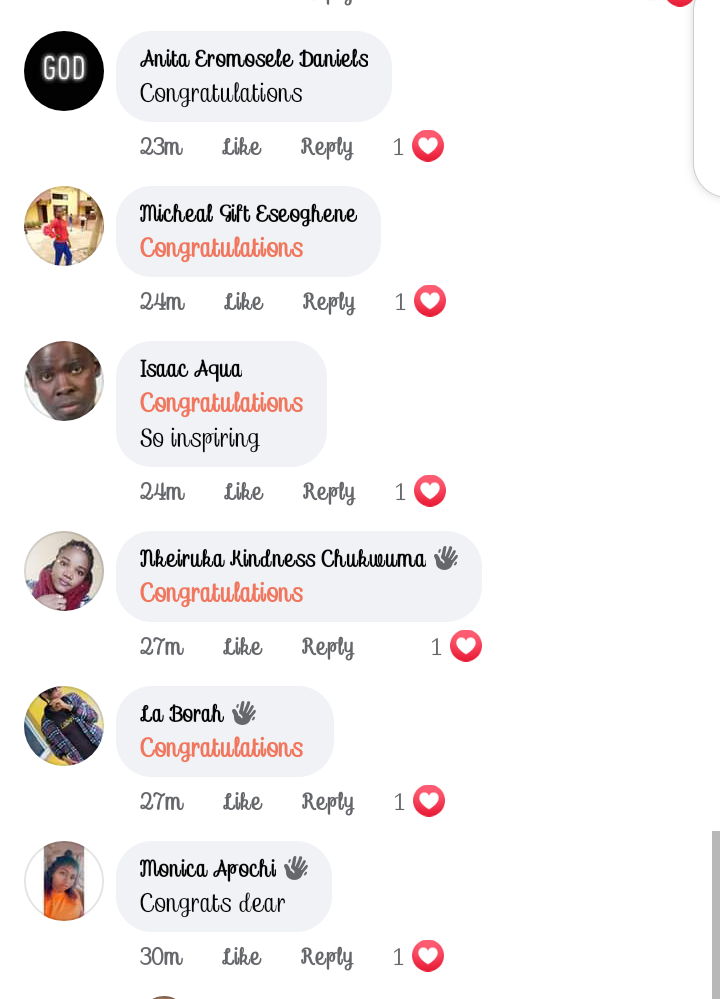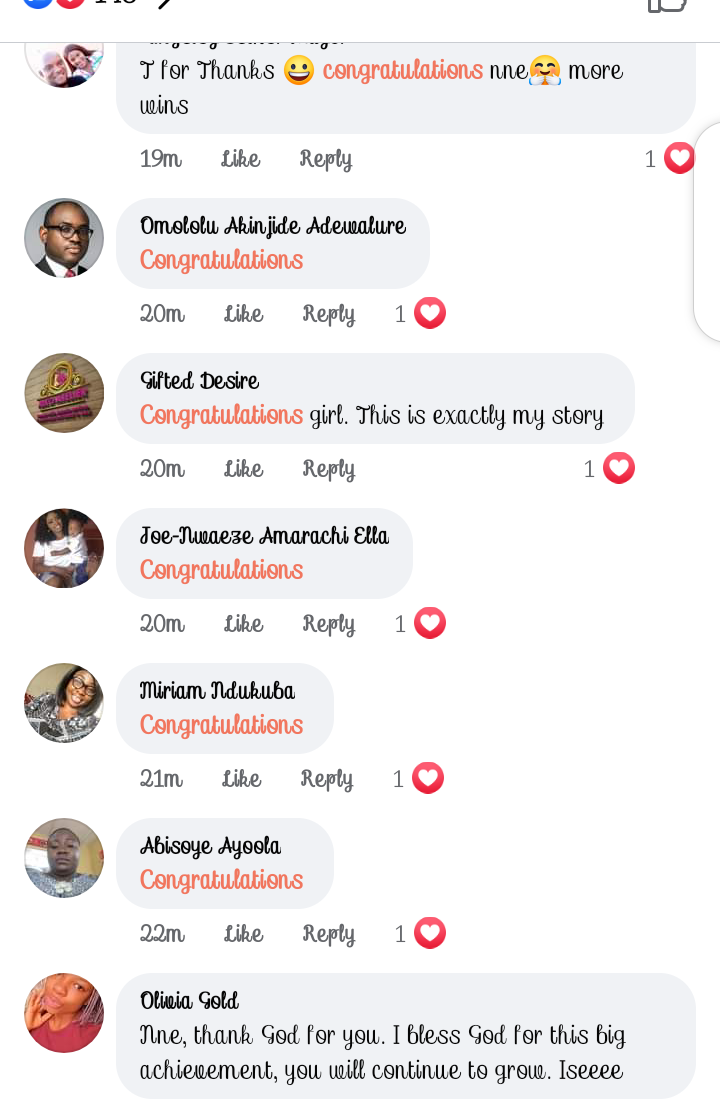 Congratulations to you Odigomma Madueke, God will continue to be your strength.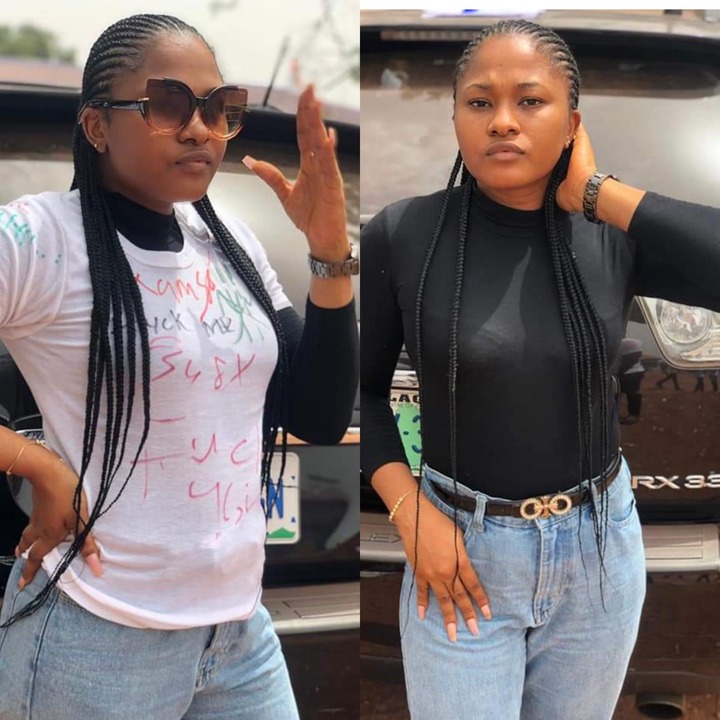 Content created and supplied by: Ayindex33 (via Opera News )