The decision by the ministry of education in Ghana makes the West African nation the first in Africa to bring in pure African school uniform.
Ghana introduced locally made African attires as school uniforms and it has been a success as Ghanaian students have been seen rocking these uniforms which are absolutely beautiful, smart and comfortable and more importantly 100% African made.
Many African countries use formal materials for school uniforms, these kind of uniforms include skirts and tops with a tie or a bowtie. Some schools opt for gowns, pinafores, shorts, bowler hats and even a fancy walking stick for the young gentlemen.
The Ankara materials will be a breath of fresh air as it'll be a totally different thing from what Africans have been used to.
Here are some of the pictures of students rocking their beautifully made, Ankara School uniform-a great deviation from the norm.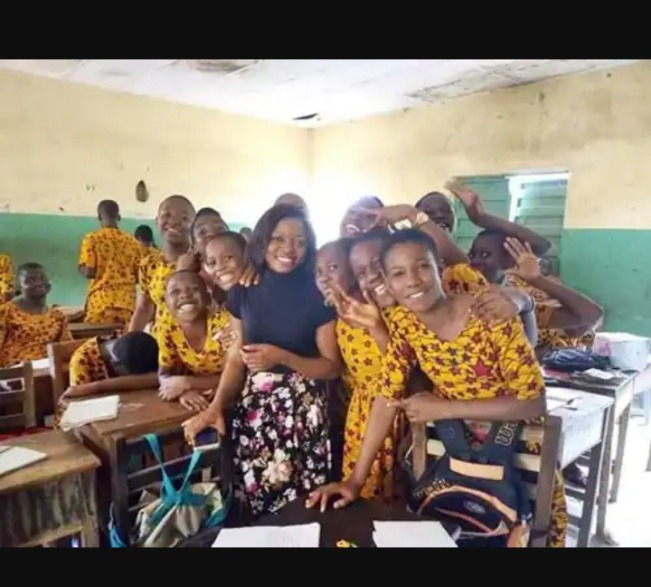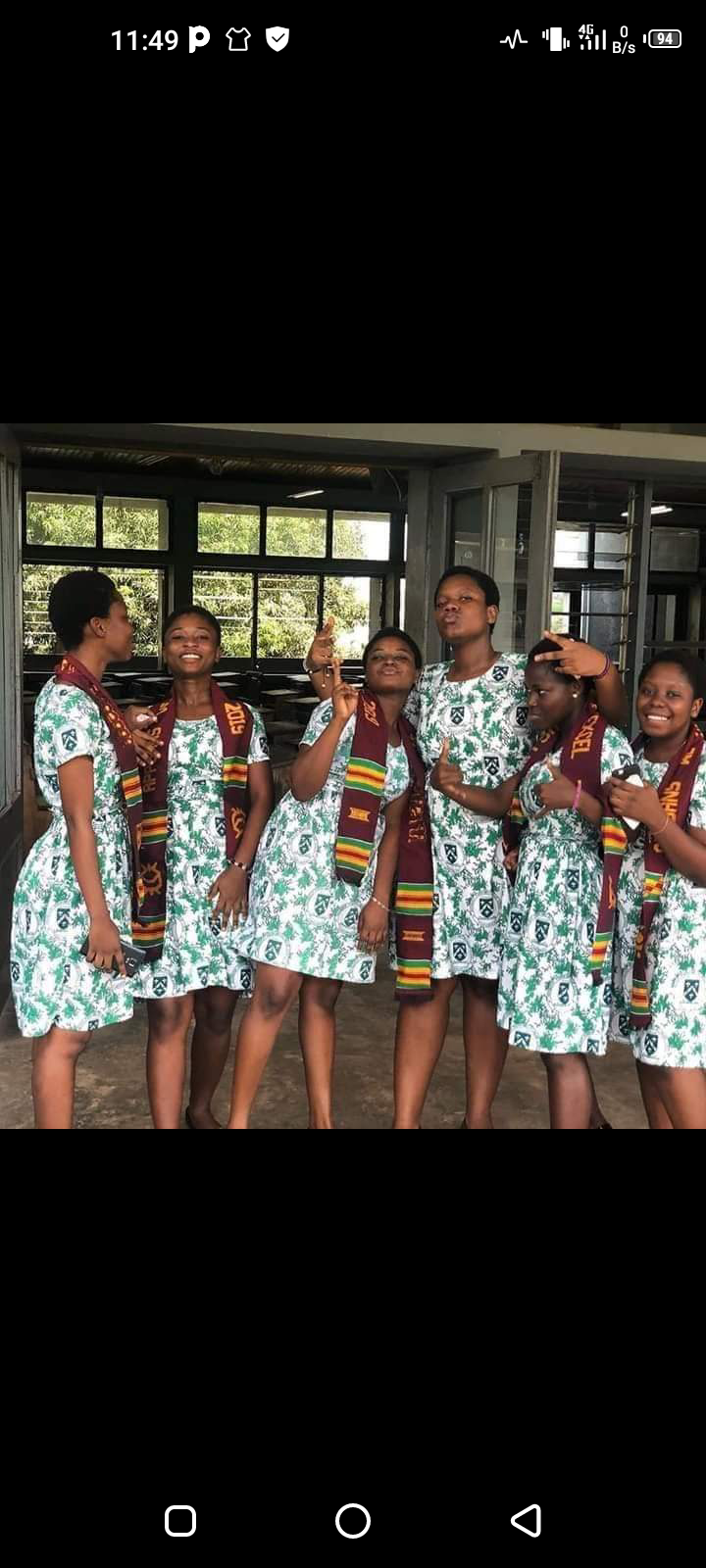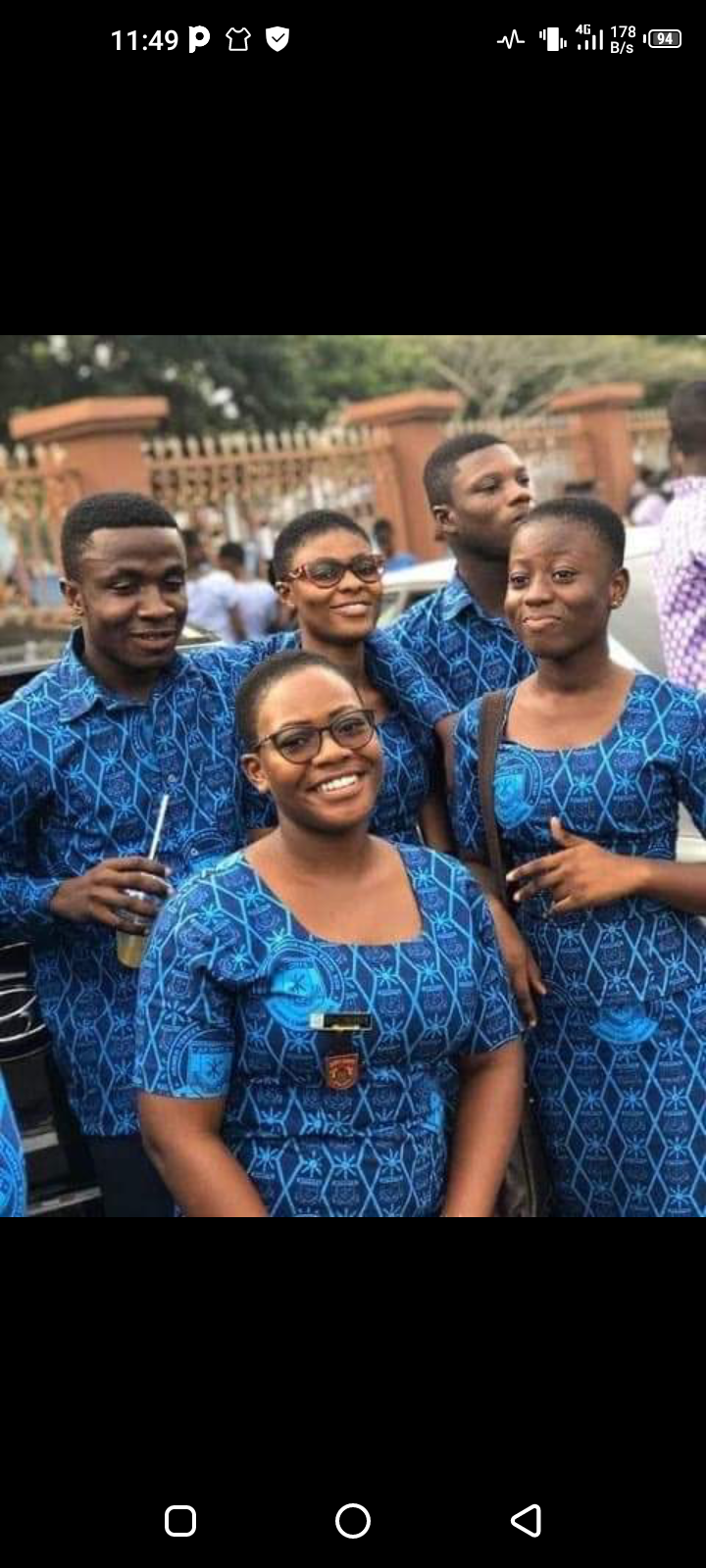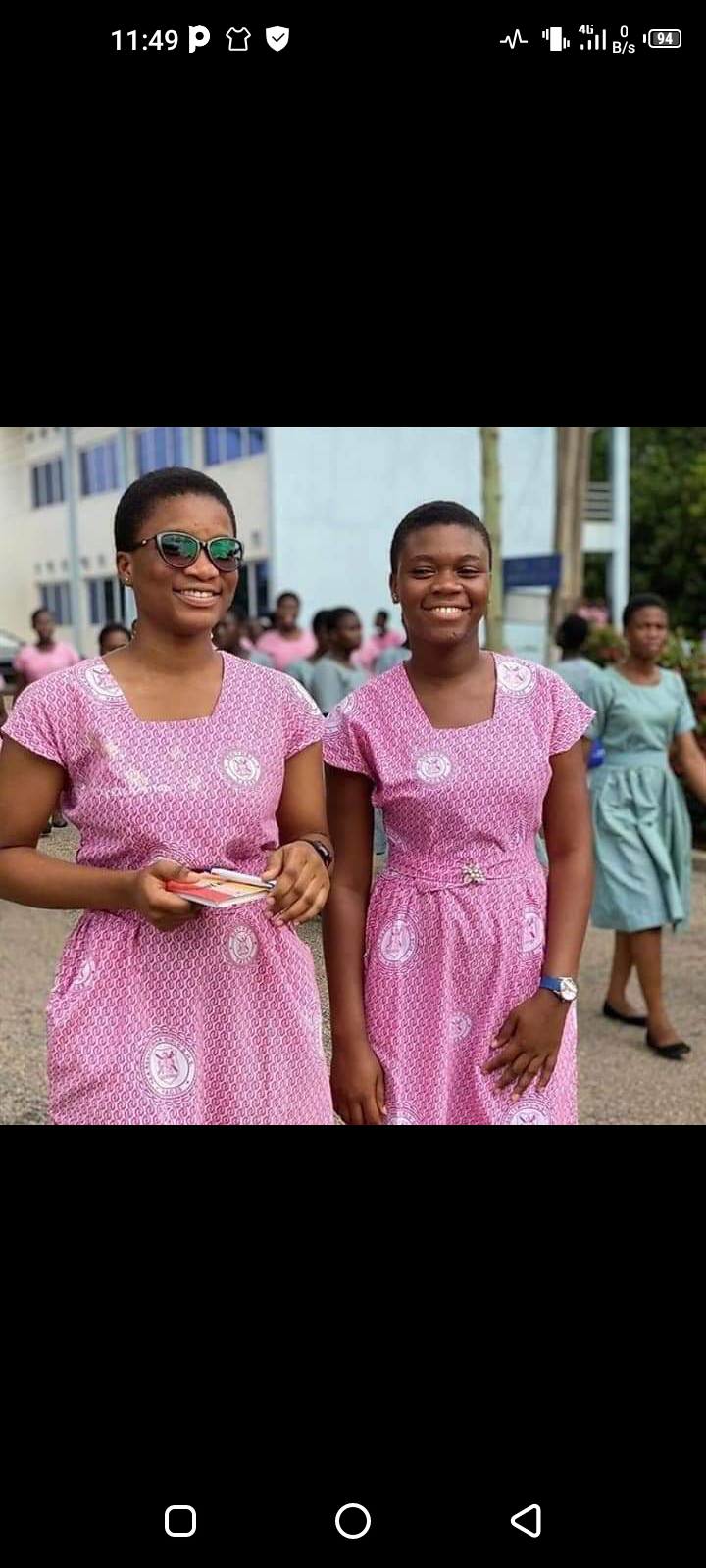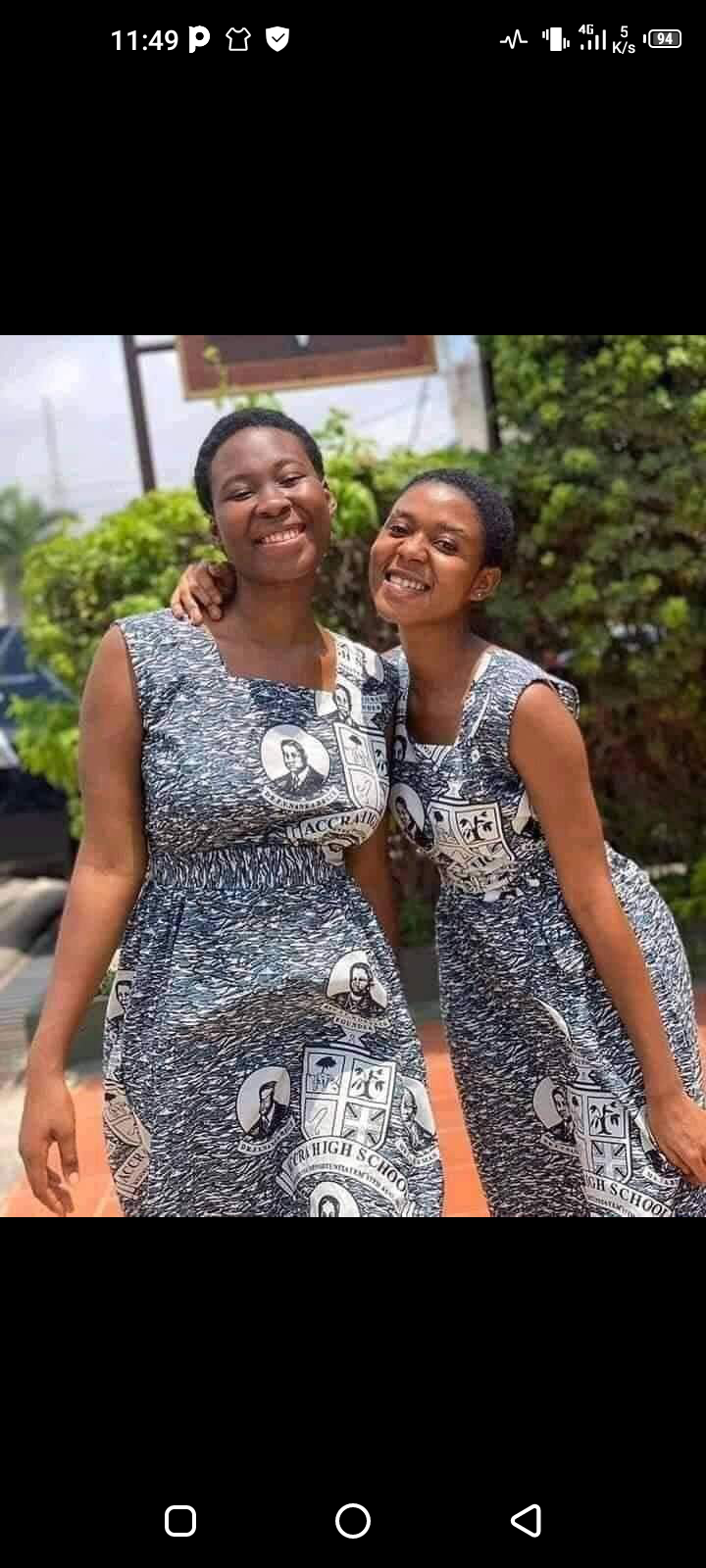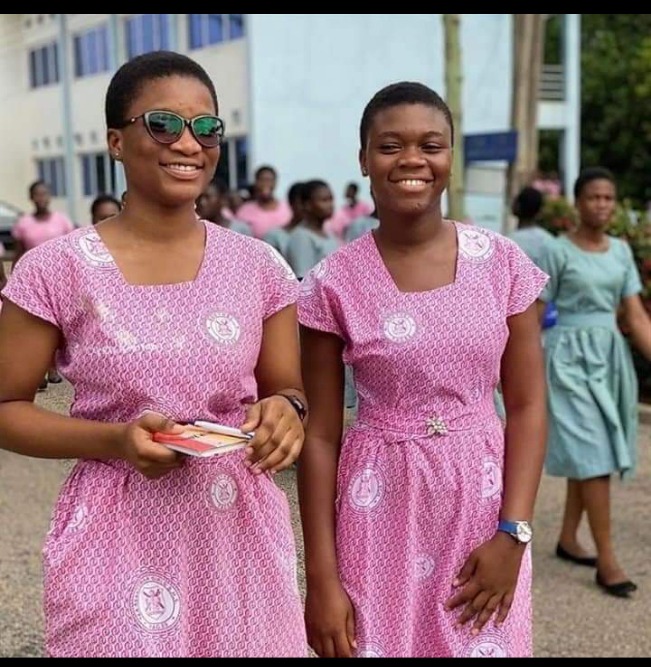 Looking at how smart and elegant these uniforms are on the students, it'll be worthwhile for other African government to also implement these strategy as it'll give the students more knowledge of what their Ankara material is, how to rock them and still look beautiful and proud of your heritage.
Content created and supplied by: Dinma_writes (via Opera News )