If you are a secondary school student and you are reading this, trust me, you are very lucky. I will be talking about five reasons you could be failing academically. Trust me, I was once in that shoes too.
Especially when it comes to subjects like Mathematics, Physics, Chemistry. Your teachers begin to see you as a dullard. You are not a dullard, you are yet to discover yourself! Here are reasons you could be failing.
1. The very first reason is divided attention. Some of you don't listen well in class or you have other things troubling you. Please learn to be focused while in class, it goes a very long way if I would be honest with you. Don't join those who talk beside you, just listen to what the teacher is saying.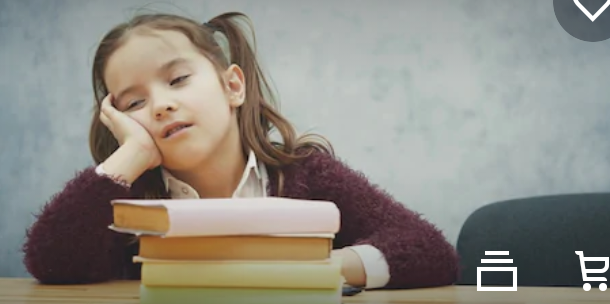 2. Some of you are already in the wrong department and because of this you continue to fail. This is why you shouldn't go to a department when you know you are not that brilliant. This is common with science students, they rush to the department and then spend the next three years regretting.
3. Some of you tend to take your family issues to school and you then allow them to distract you while in class. There's no one out there without a challenge or the other. However, you are in school to study, forget everything happening at home!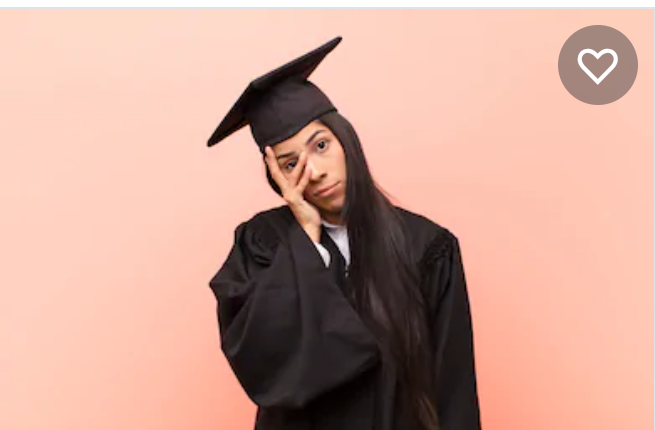 4. If you are lagging behind academically, check out your friends. If you stay with dullards, you will also be like them. Even if you stay with a brilliant guy and you are not wise enough to tap from his knowledge, you will end up having poor performances. Check out your friends, if they are not as good as you are academically, change them!
That's all for now. Let's have your comments below.
Please note that these pictures are for illustrative purpose alone.
Content created and supplied by: Eduspeaks (via Opera News )