I believe that whatever God cannot do doesn't exist, and in one way or the other, he has a plan of peace and a plan for us to prosper and live happily. Many people who trust God and kept on working hard and pushing forward have witnessed the mighty power of God and how God transformed their lives within a short while.
A songwriter made us understand that delay is not denial and one day we will surely celebrate and be thankful for the days of trial and days of little beginning.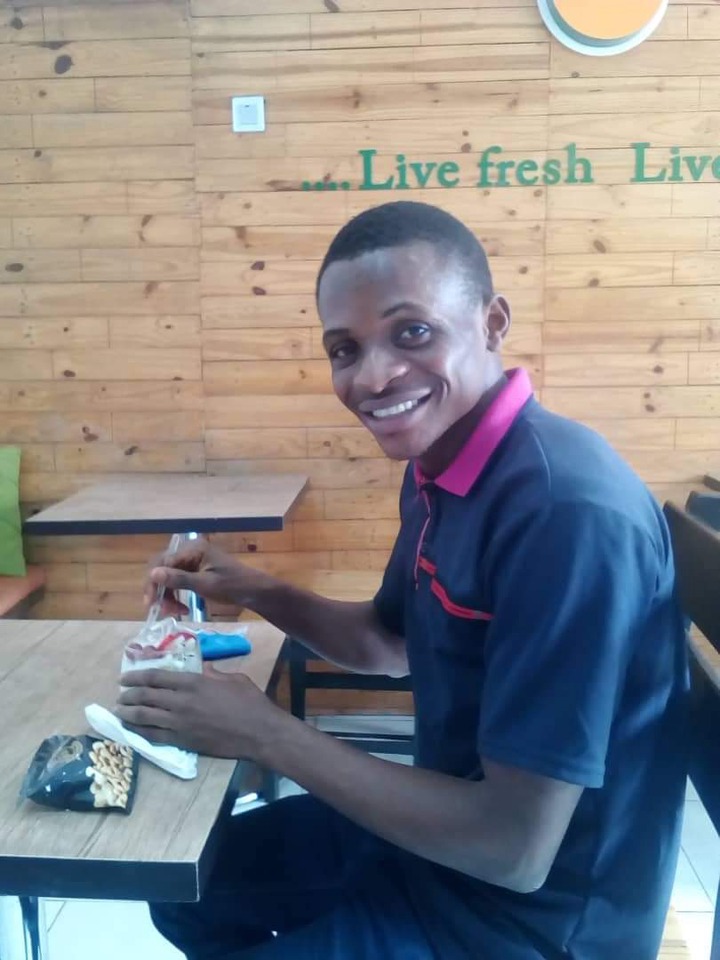 A Nigerian First Class graduate in mathematics identified as Emmanuel Chiwenuba Nworie has been recognized by Nigerians as he bags a Ph.D. Scholarship in the United States. Nworie who was seen in a viral Photo on the farm frying Garri has wowed us with the awesome work of God in his life.
Many people congratulated him on his director of philosophy scholarship and made it known that Nigeria is the only country that doesn't appreciate hard work and profession. Nigeria neglected him despite the he had the first class in mathematics, he could have been a help to many students and teachers in Nigeria but the United States has recognized him and given him the best of his life.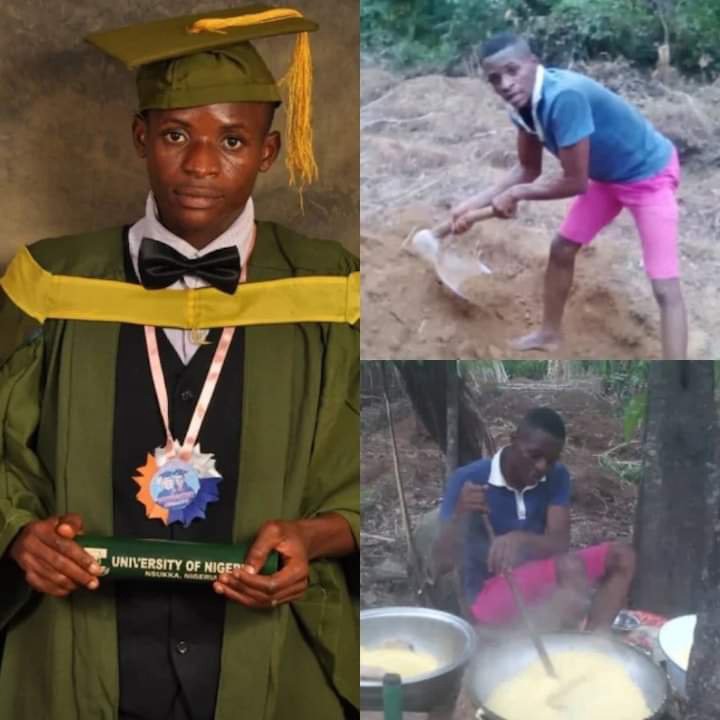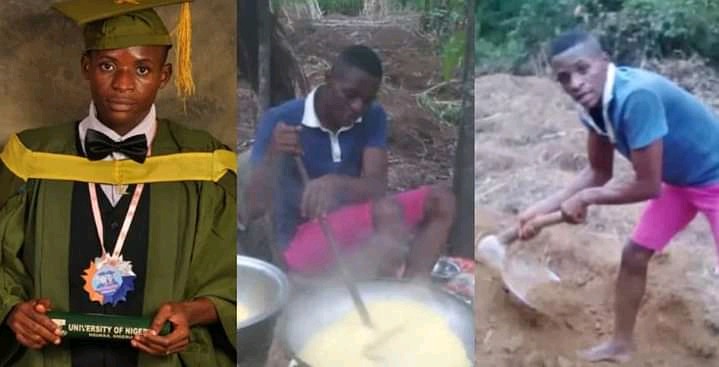 This shows us that the is nothing that God cannot do, though it may tarry it shall surely come to pass. Still, it may be delayed but cannot be denied. God always has a way of blessing us despite the surrounding circumstances and situations.
To anyone hoping for a change from him, keep on working hard and also pray, one day God will remember you and will surely smile.
Content created and supplied by: EmeraldPraise (via Opera News )