Engineering is the science and technology used to meet the needs and demands of society. It is the use of science and math to design or make things. People who do engineering are called engineers. They learn engineering at a college or university. Engineers usually design or build things. Some engineers also use their skills to solve technical problems.
These demands include buildings, aircraft, vessels, and computer software. Occasionally, but shortcuts can lead to unexpected design failures. Engineering disasters often arise from shortcuts in the design process.
The lack of a clear understanding of project dependencies Which is a key cause of project failure in complex, highly distributed engineering projects, where engineering judgement or intelligent guesswork is just not sufficient.
Meanwhile, Failure analysis is essential to smart engineering for two reasons. First, in many cases, the goal of failure analysis is to determine the best corrective action. Without it, you could make the same mistakes over and over, without even realizing why you're making them.
Below are photos some engineering disasters of all time.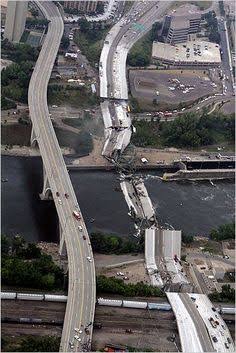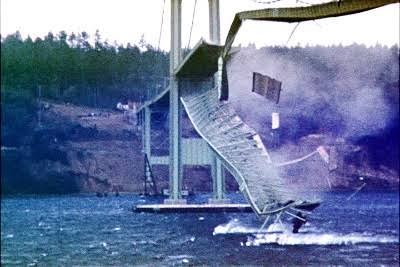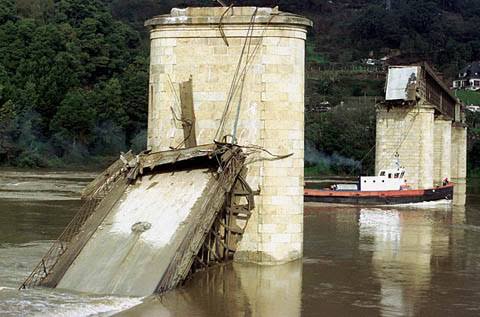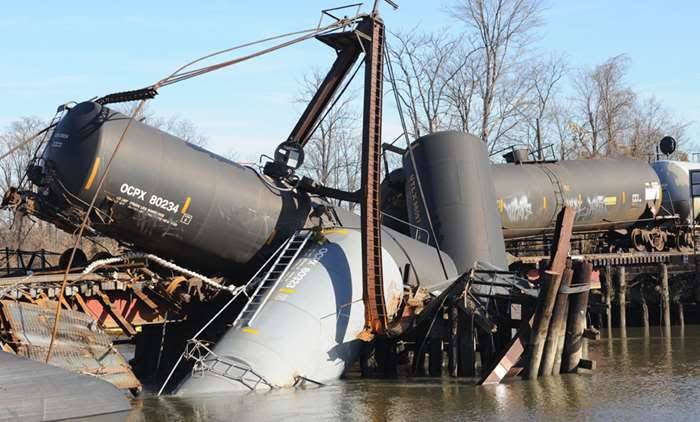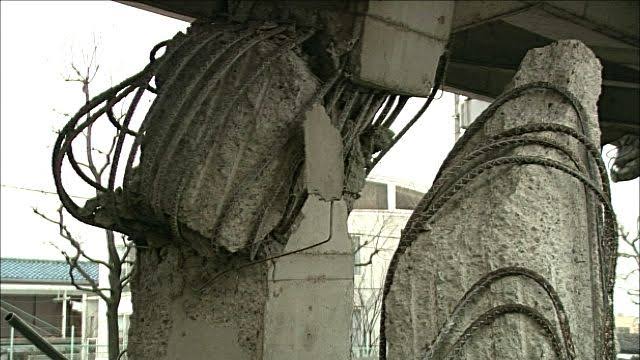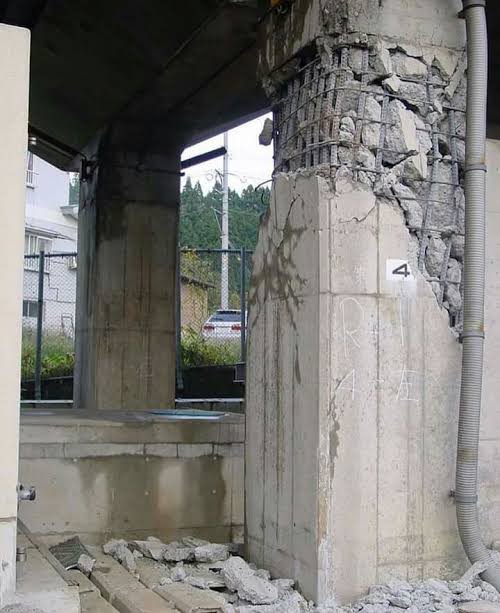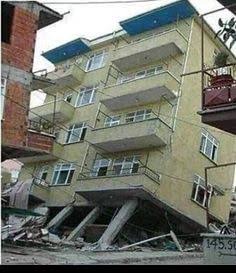 So this pictures above shows some malfunctions in the structural engineering field.
Content created and supplied by: Bobby'sblog (via Opera News )