Over the years, there have been cases of dead beat parents who give birth to kids and abandon them without catering for them or sending them to school. But there are also parents who work hard, make sacrifices just to ensure that their kids get the best possible education.
Igbo Amarachi Esther's parents fall into the latter category. Her story is one that inspires hope and gives assurance to others out there that dreams can be achieved. Her parents sell food like roasted plantain, 'abacha' and other edibles and through this, they were able to raise enough money to pay her school fees and sponser her university education.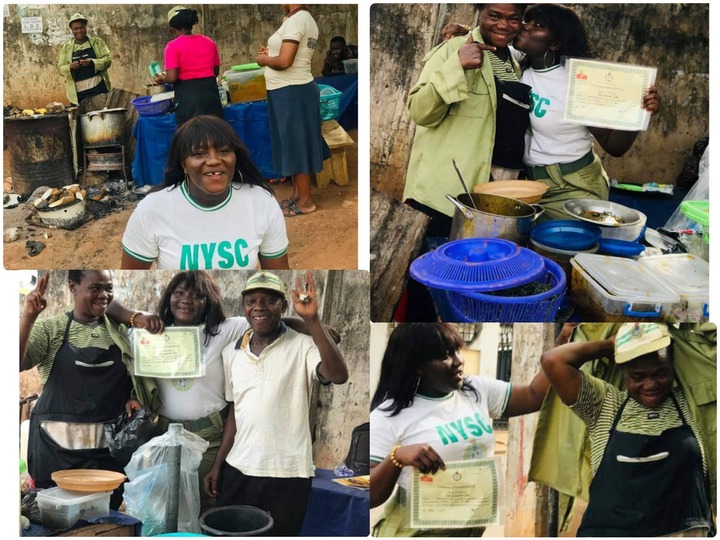 Esther was part of the Batch A 2020 National Youth Service Corp (NYSC) members that passed out from the scheme last week on the 18th of February 2021 and the young lady decided to go back home to celebrate with her parents in a special way.
See her post below: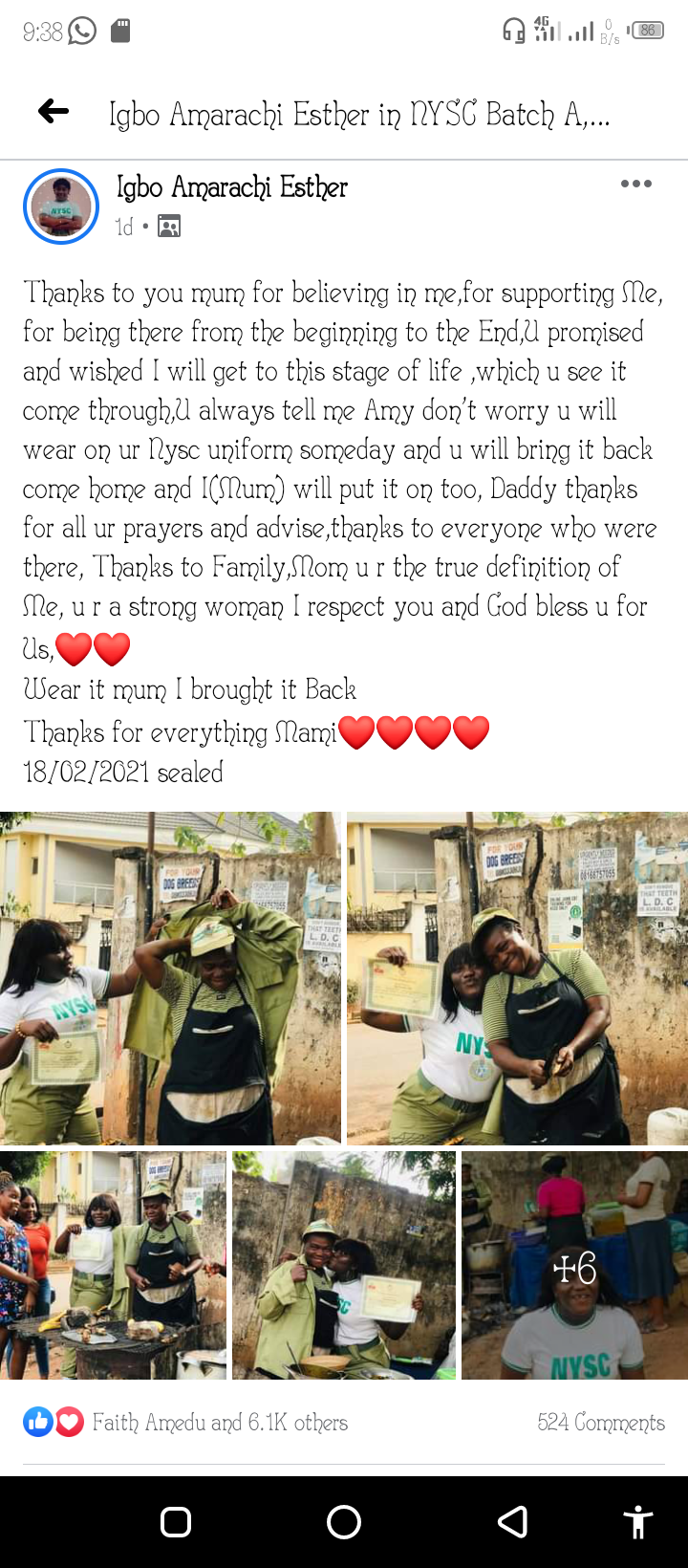 A lot of her friends and well wishers joined to congratulate her on her POP. Below are screenshots of some reactions from her Facebook post: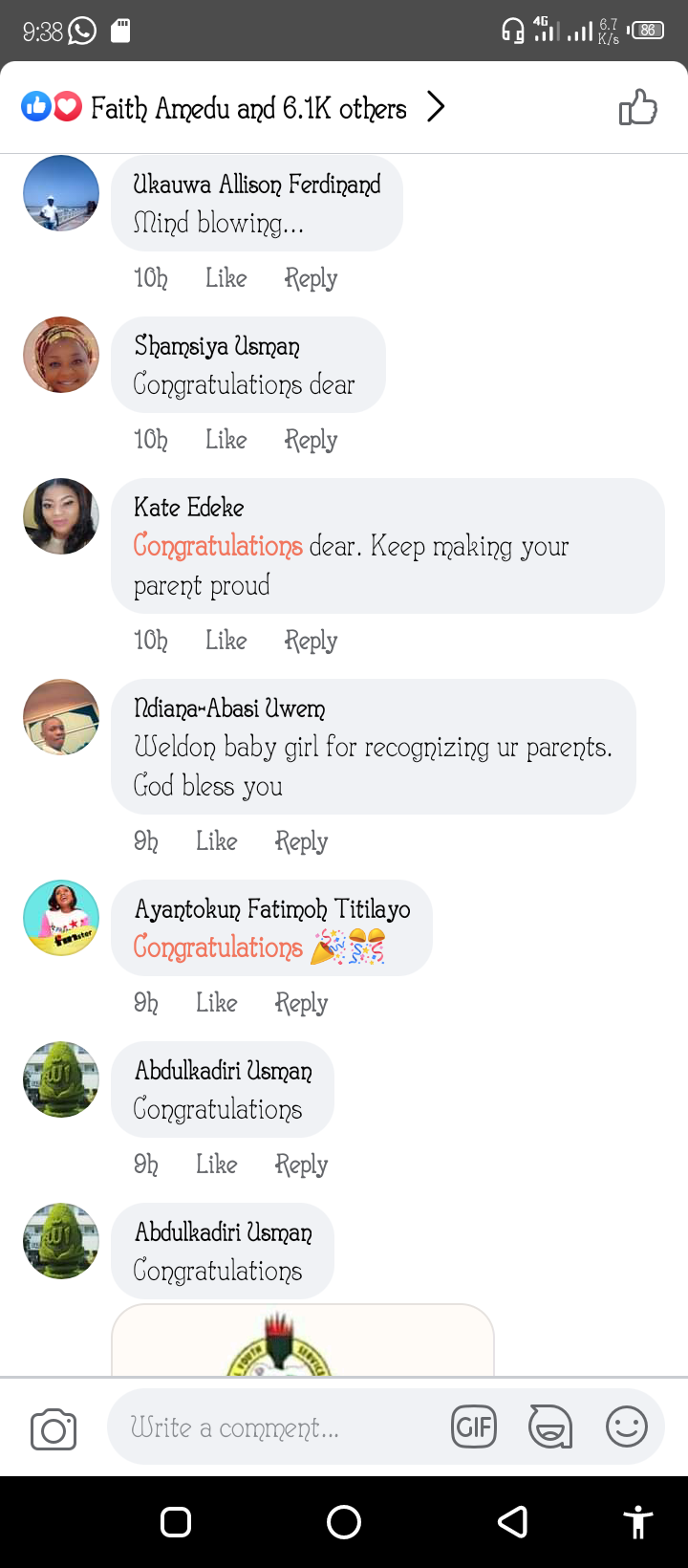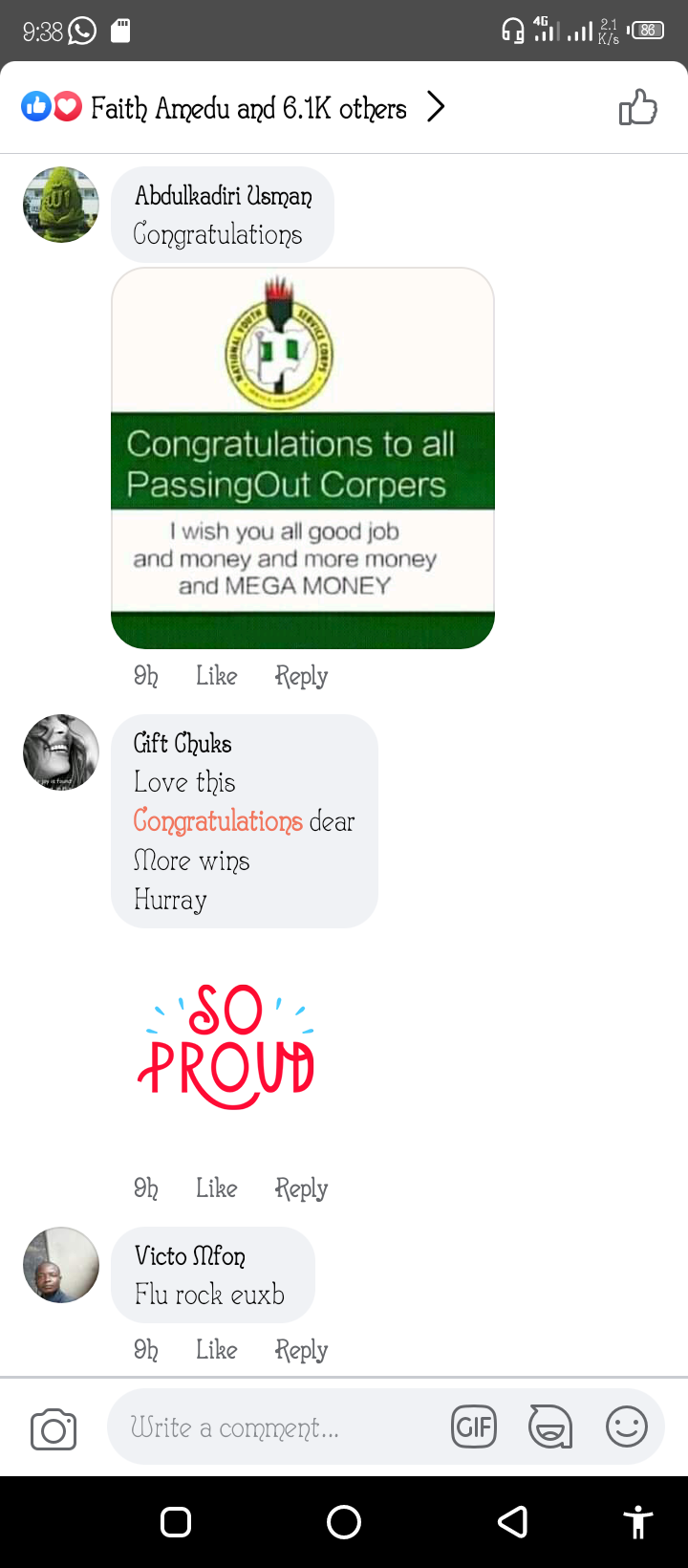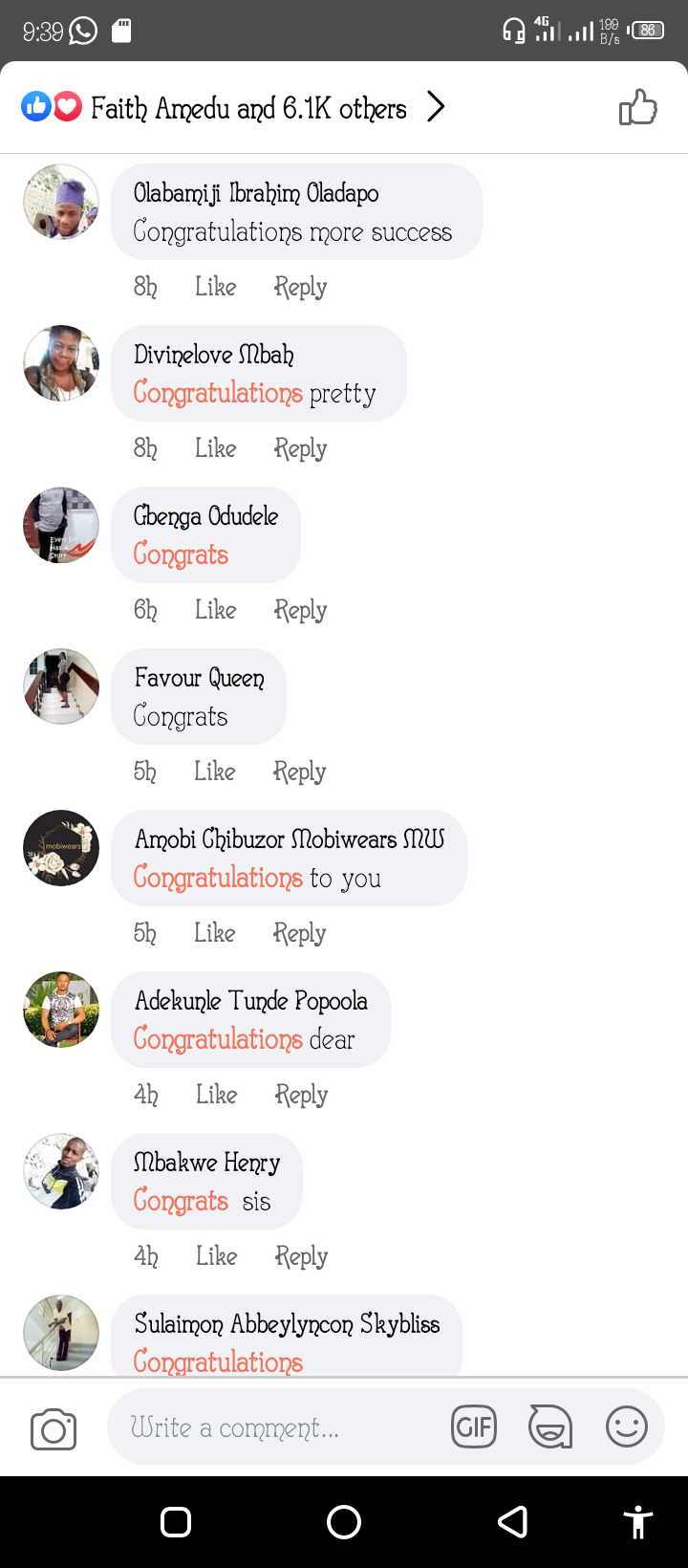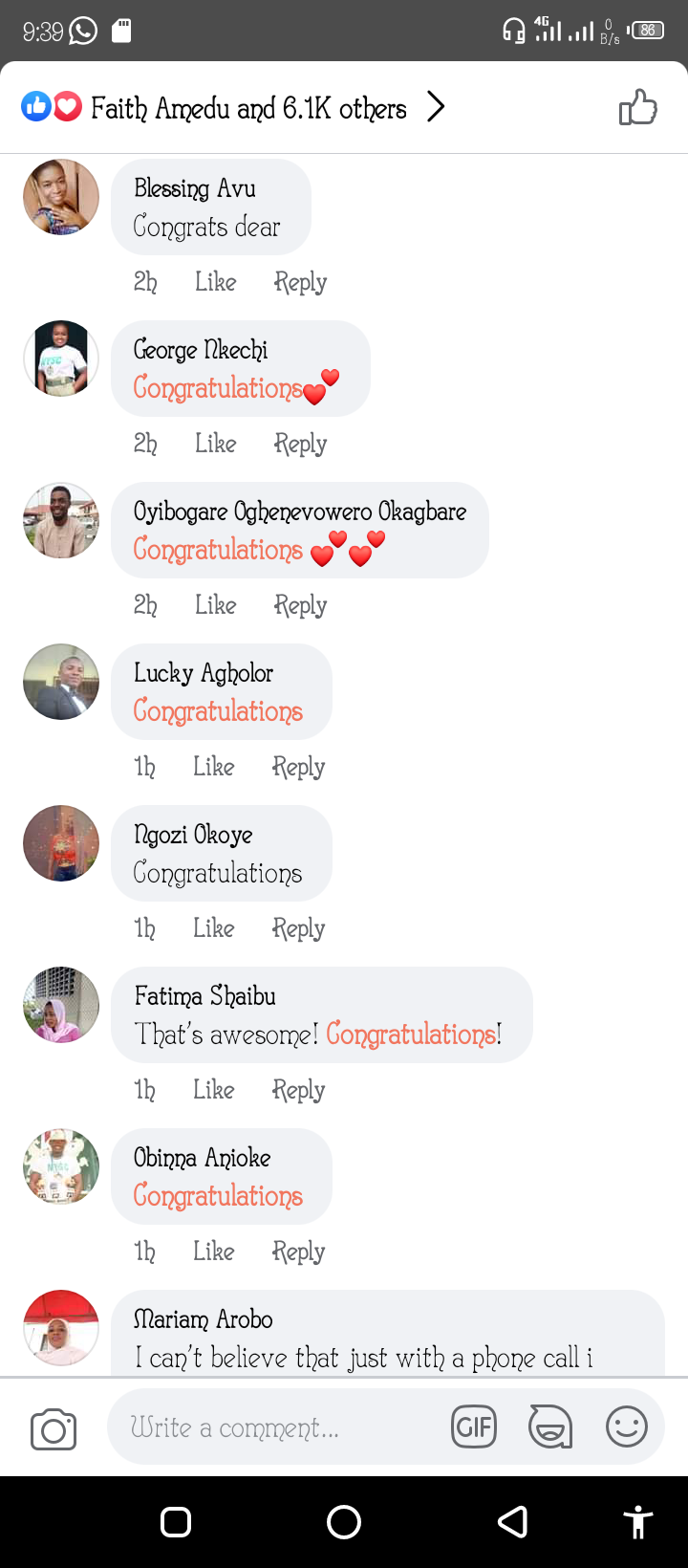 Content created and supplied by: BishopCharlie (via Opera News )