States in Nigeria are preparing for school resumption after schools in the Nigerian territory have been closed down for a long time, particularly the universities that were unable to resume due to a long-term strike. The primary and secondary school students have been in session until their Christmas holiday and are due to return to school to continue with their academics in 2021.
it is very important that students return to school in order to finish the academics and move to the next stage of life as were already scheduled by various students in Nigeria. But, the rate at which the Nigerian Centre for Disease Control, NCDC records new cases of the coronavirus pandemic in Nigeria should be considered. As we all know covid-19 is real, Nigeria has sadly recorded a quite number of deaths and more than 100,000 cases of the pandemic in the country.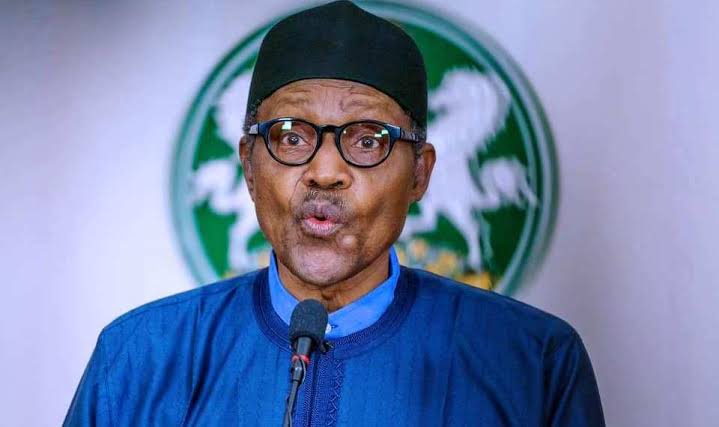 PHOTO: For Illustrative Purpose Only.
The 12 most affected States in Nigeria by the pandemic are, Lagos, the Federal Capital Territory, Abuja, Plateau, Kaduna, Oyo, Rivers, Edo, Ogun, Kano Delta, Ondo and Katsina States.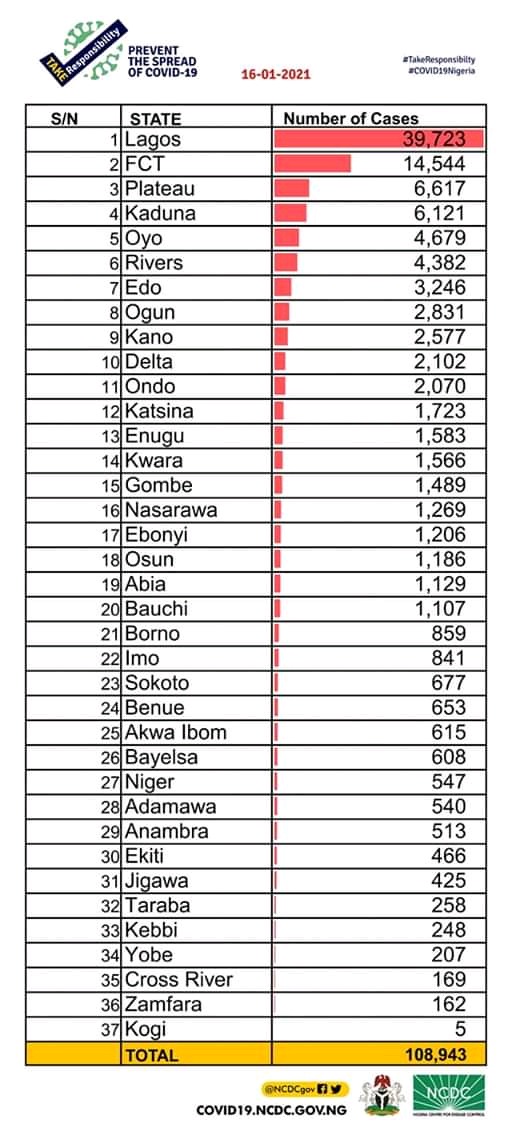 In my opinion, all schools including primary, secondary and universities in the top 12 most affected States by the pandemic should not be reopened in January 2021. In my opinion this will help control the spread of the pandemic in these states.
Also, residents in the above mentioned 12 States and also in other states in Nigeria, should endeavour to heed to all Covid-19 preventive measures, together we will overcome Covid-19 and kick it out of our great country, thanks for reading.
Content created and supplied by: Adaeze1 (via Opera News )