Indeed there is time for everything under the sun; a time to work and a time to rest, a time for sadness and a time for happiness.
It's true that everyday has its own troubles as probably you must have worked out yourself during the day while trying to make ends meet but despite all that, it is important that when you're back home, try to laugh away your tiredness and sorrow.
It is to this end that this article has been made purposely for you as it's laddened with numerous funny memes and pictures for your viewing pleasure. Check and some of the photos and memes below and be generous enough to share with someone out there.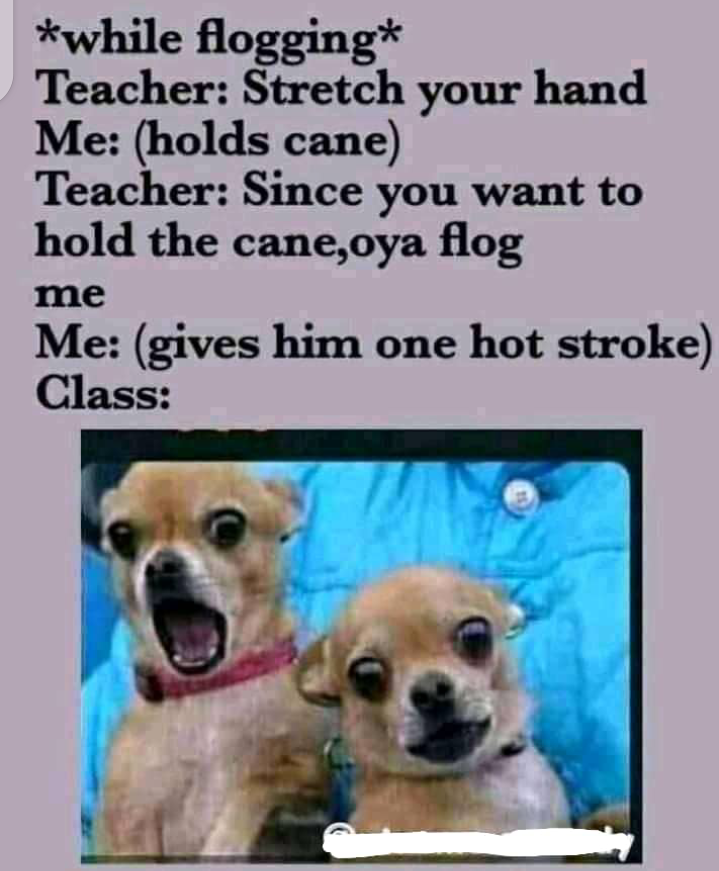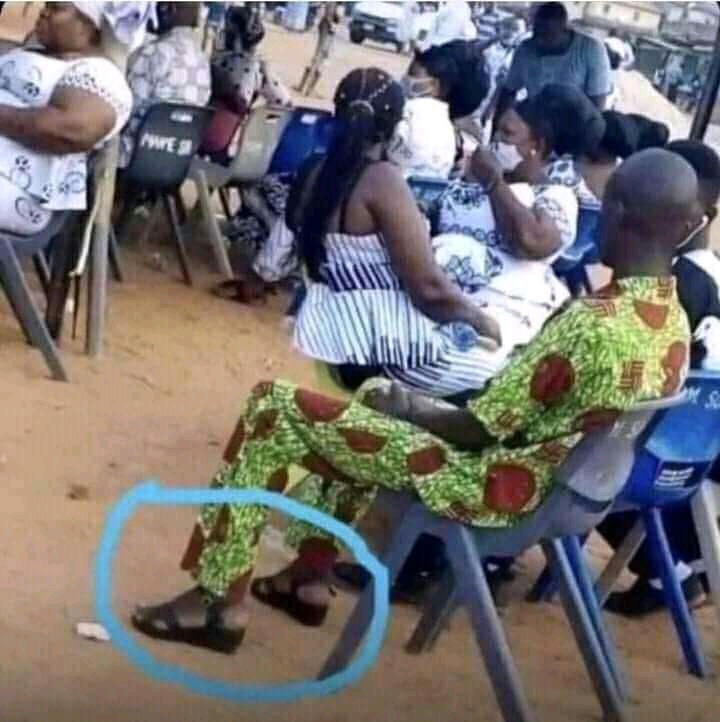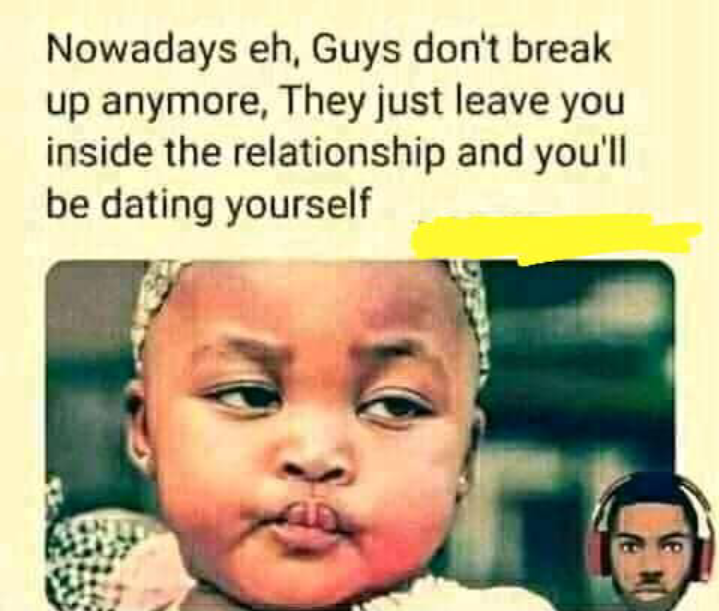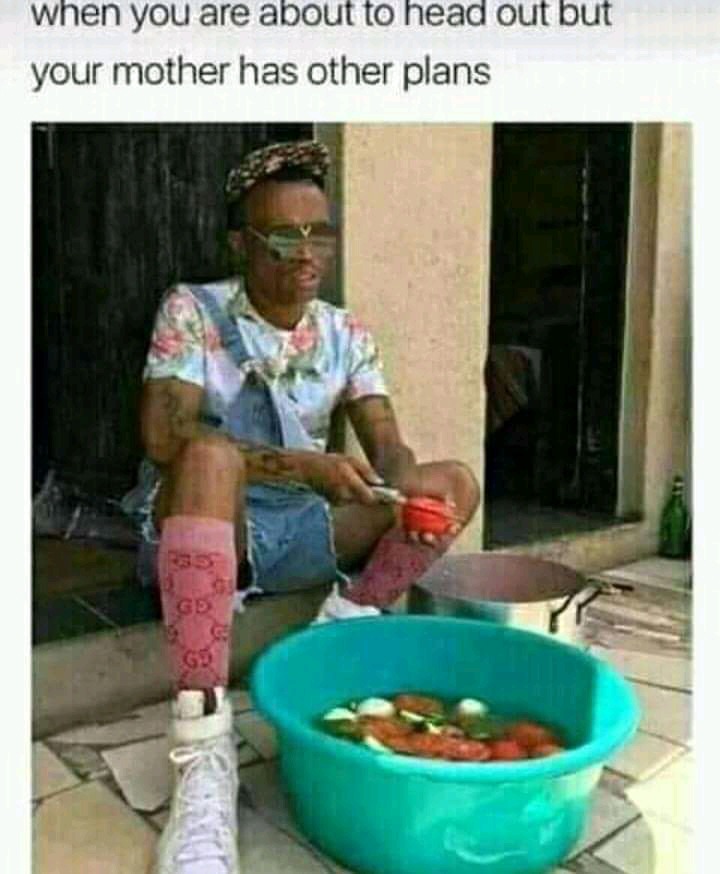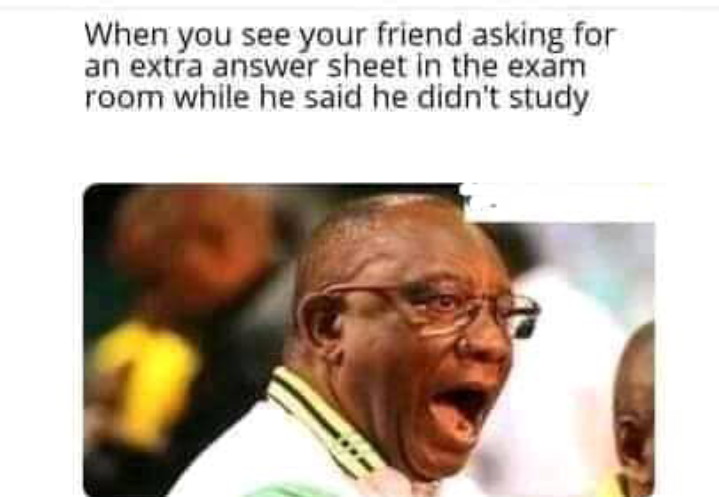 I guess anyone who has been to school will agree with me that we all have that one friend who will always claim never to be ready for exams only to see him requesting for more answer booklet in the the exams hall.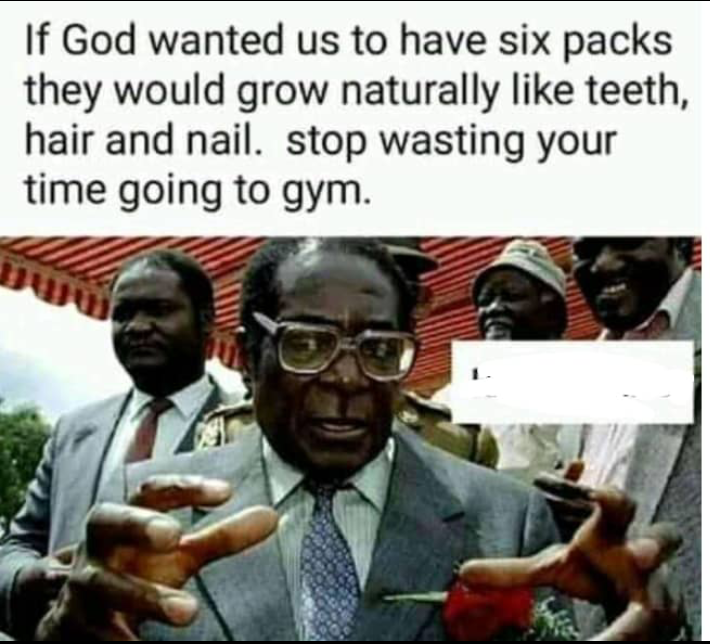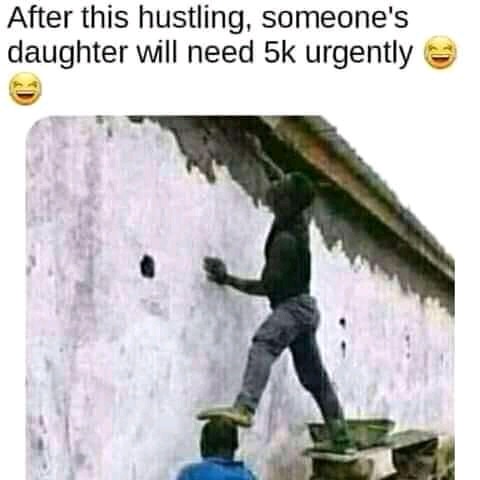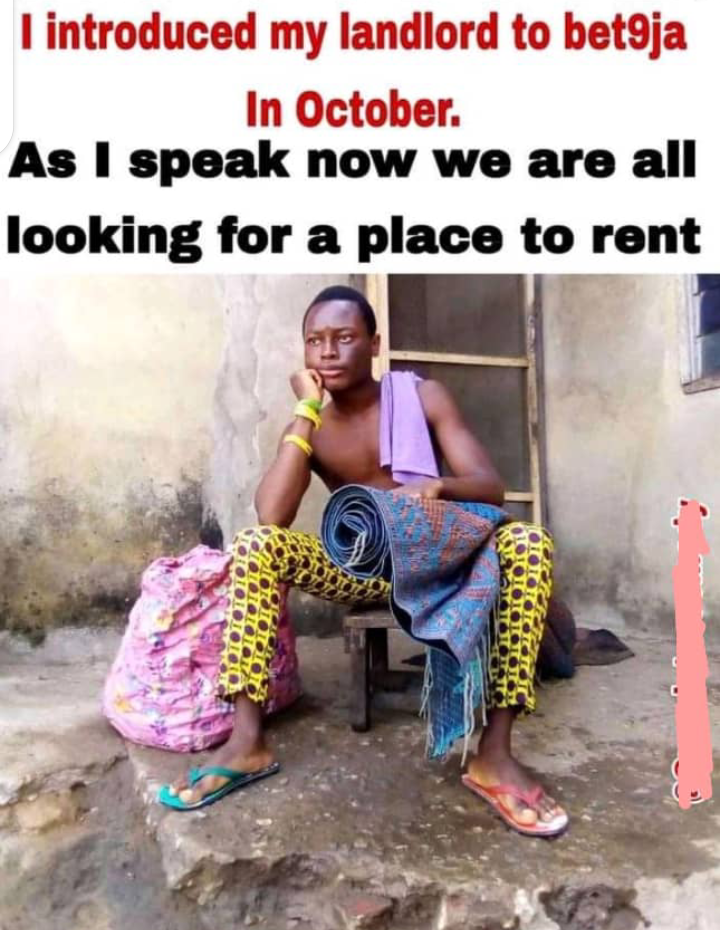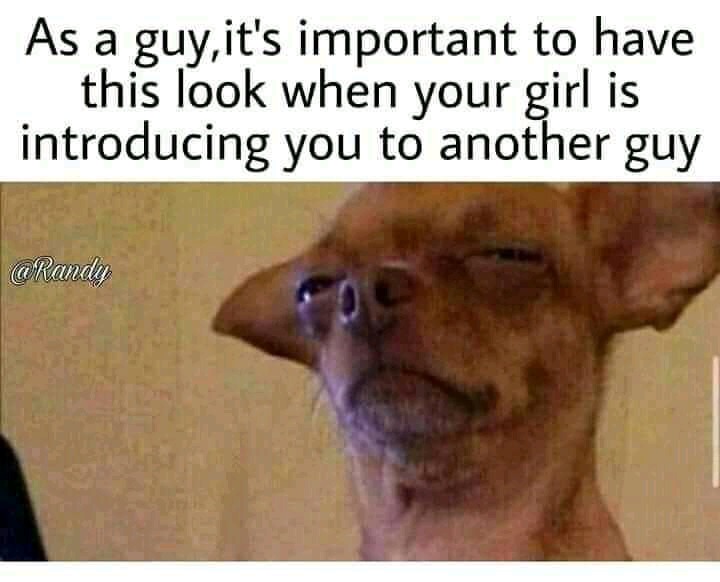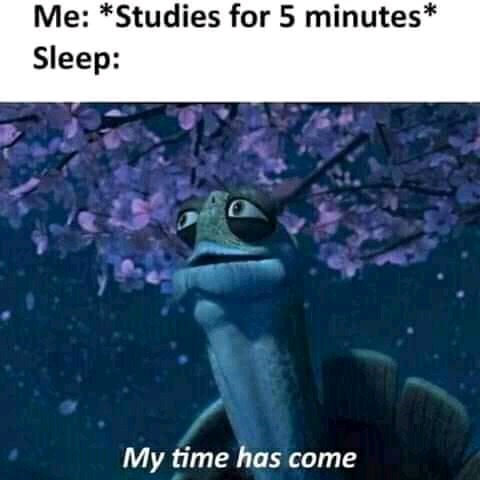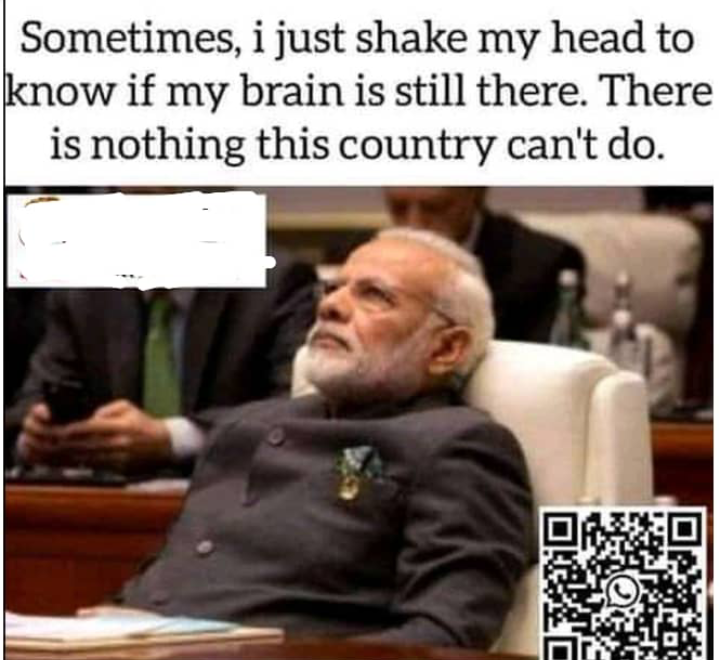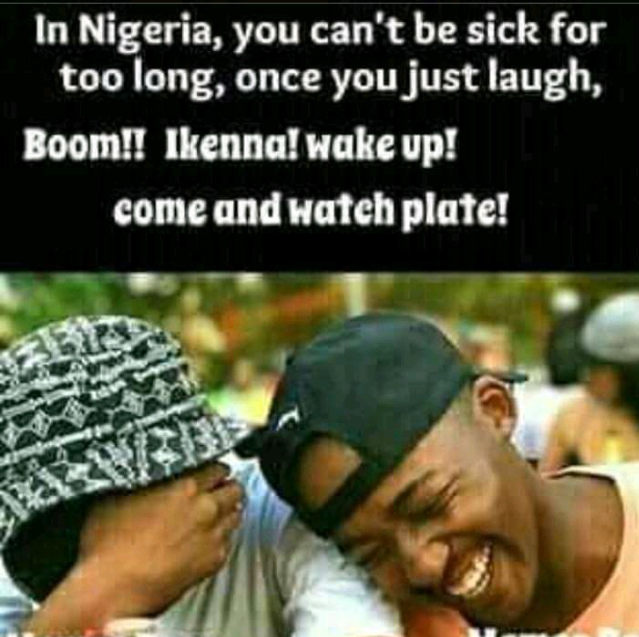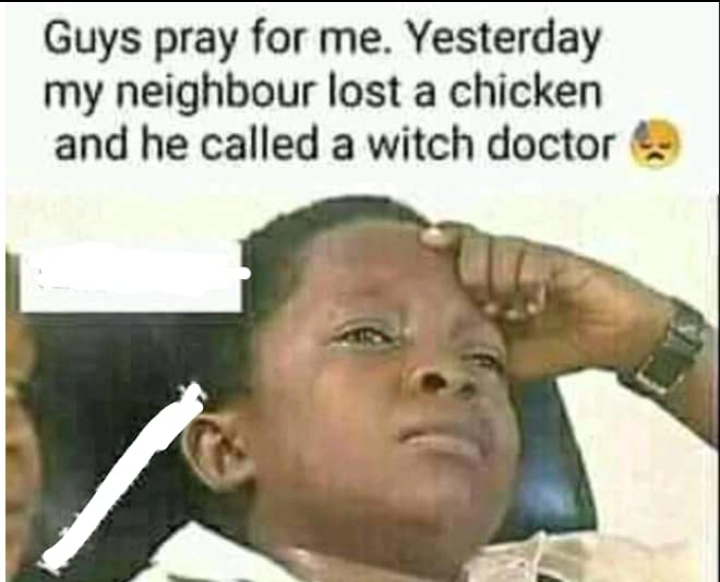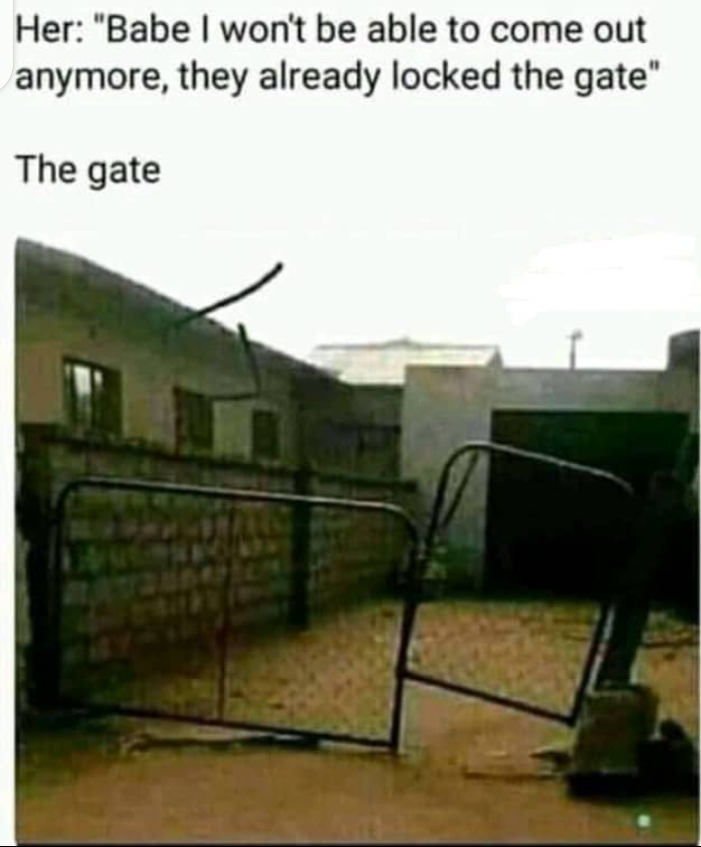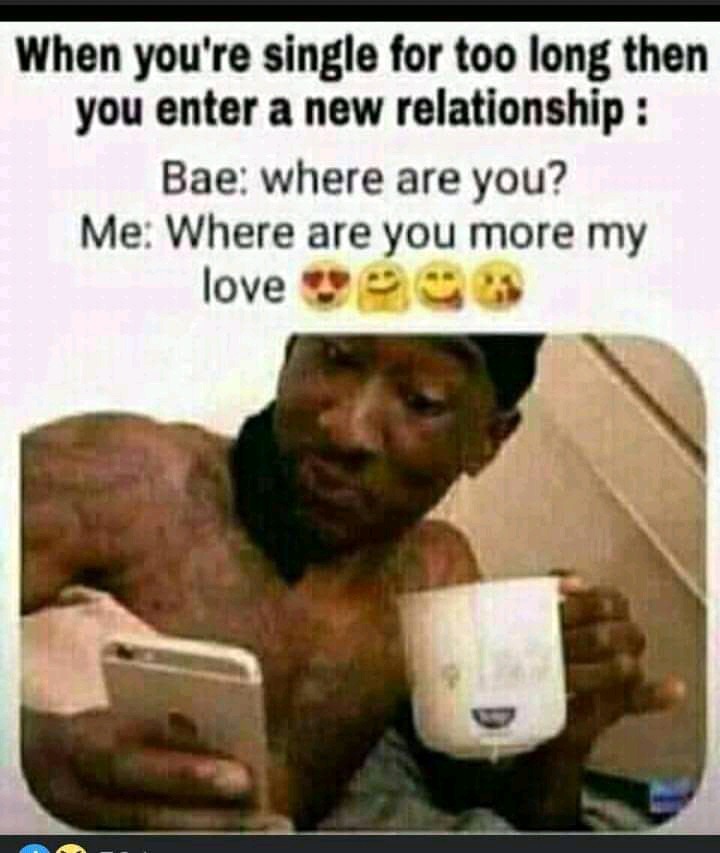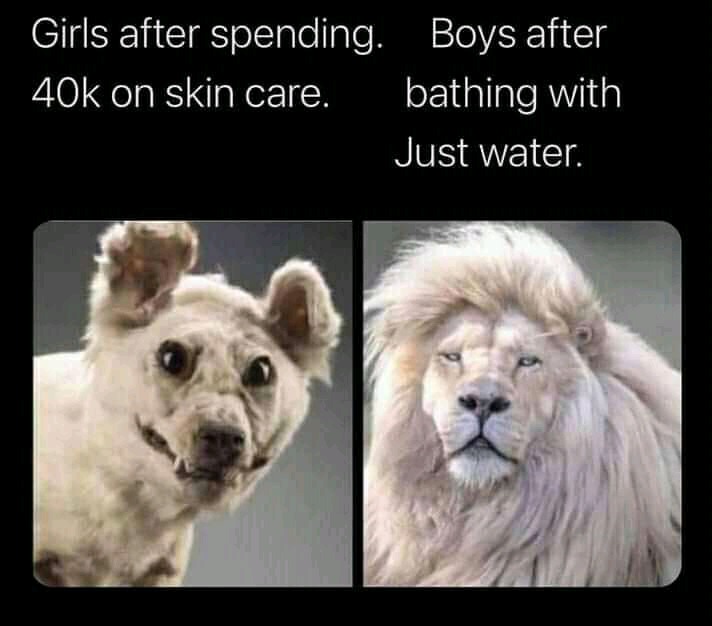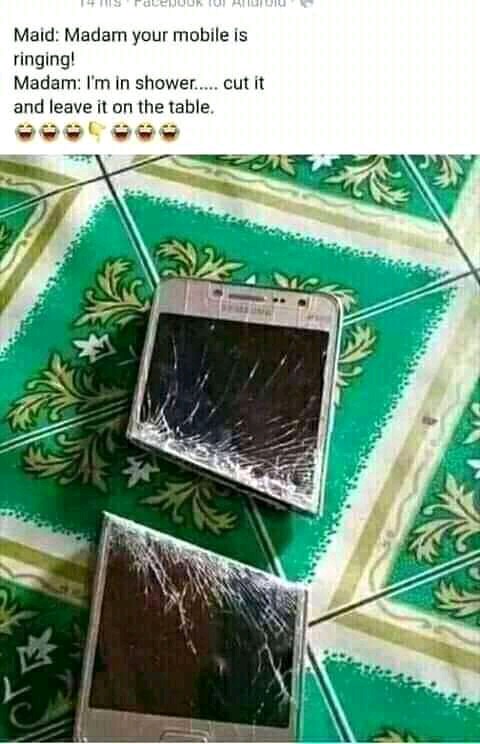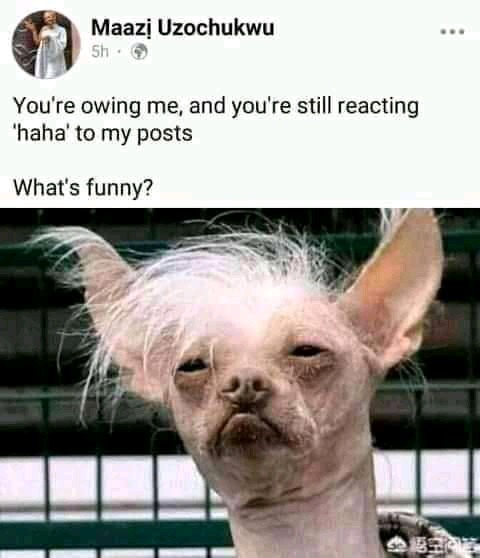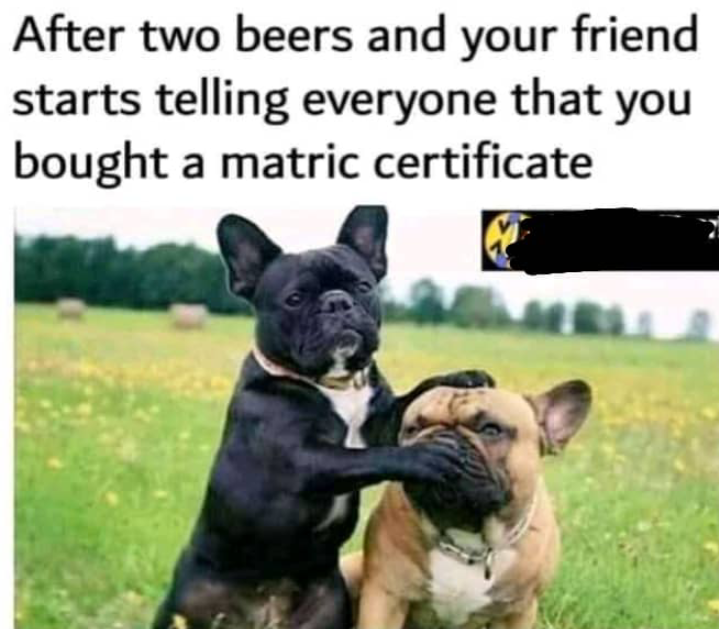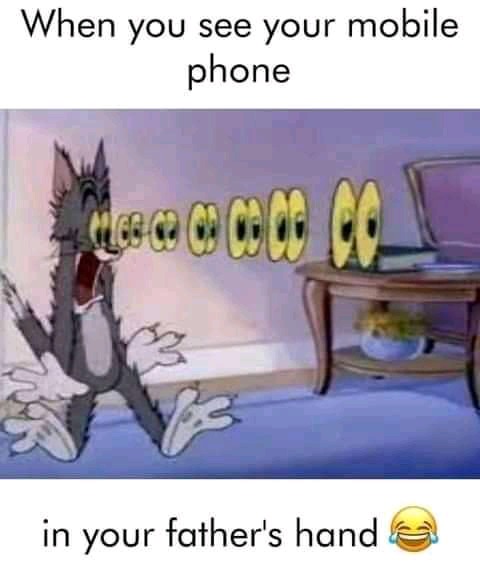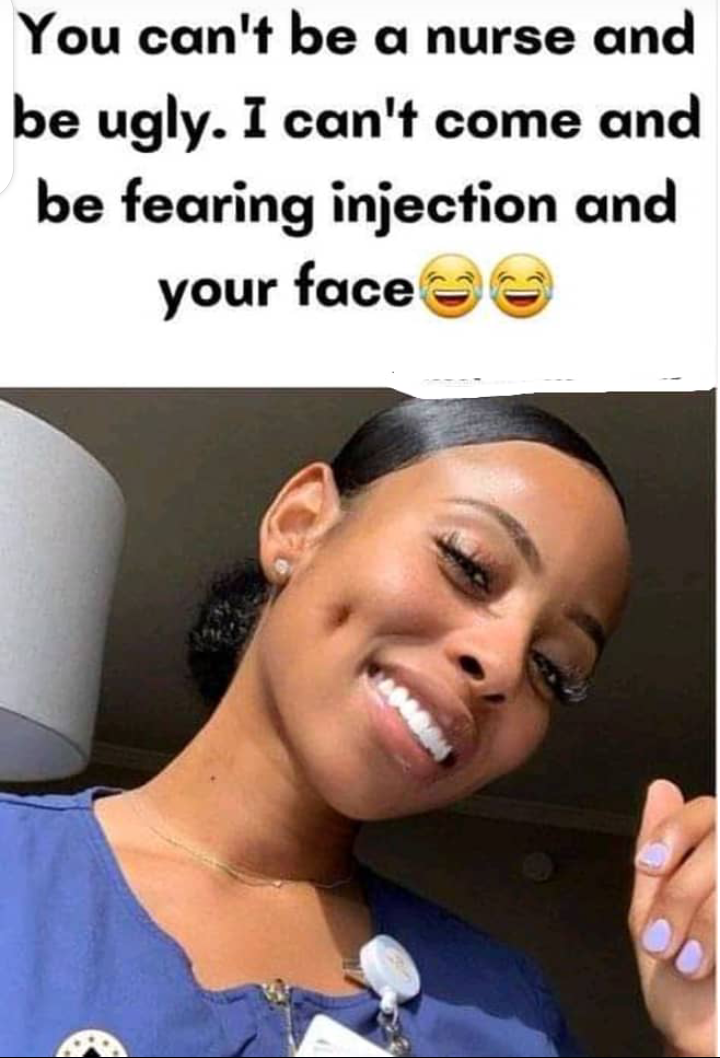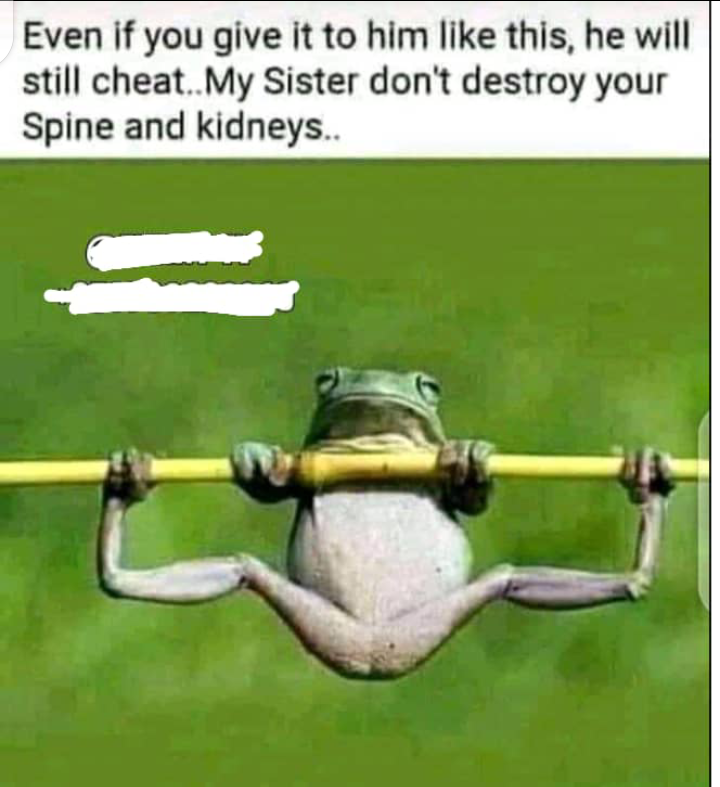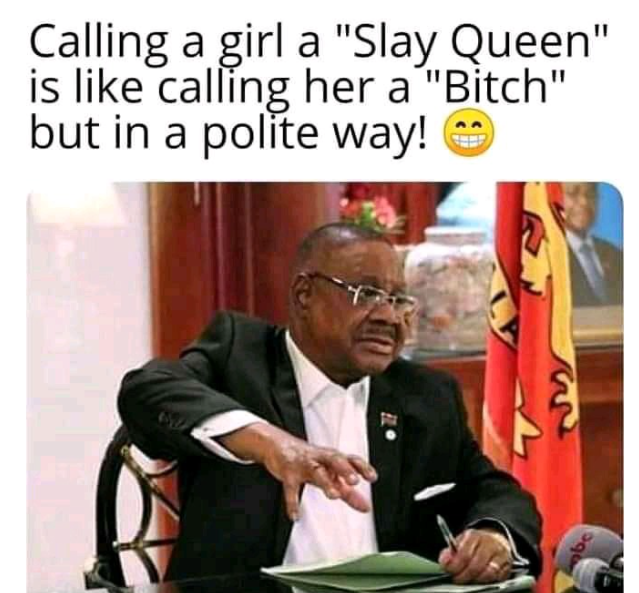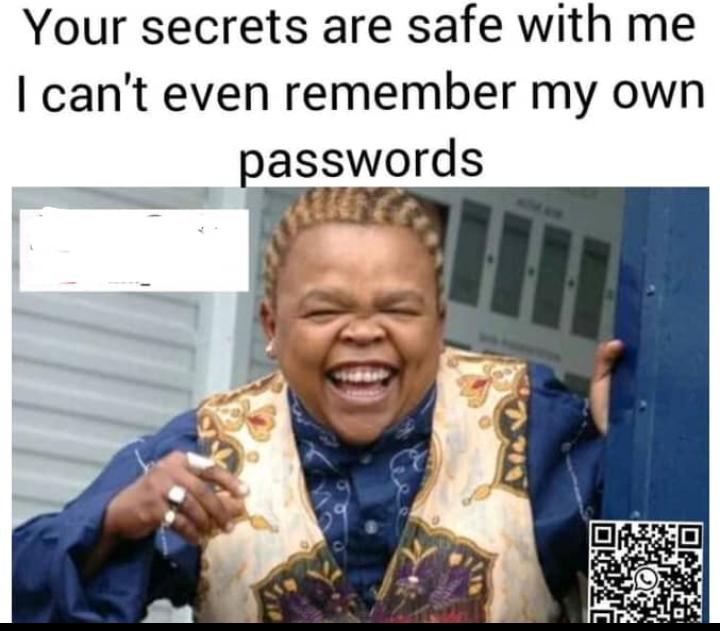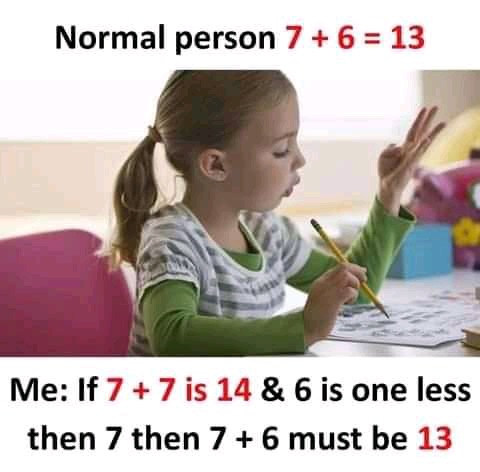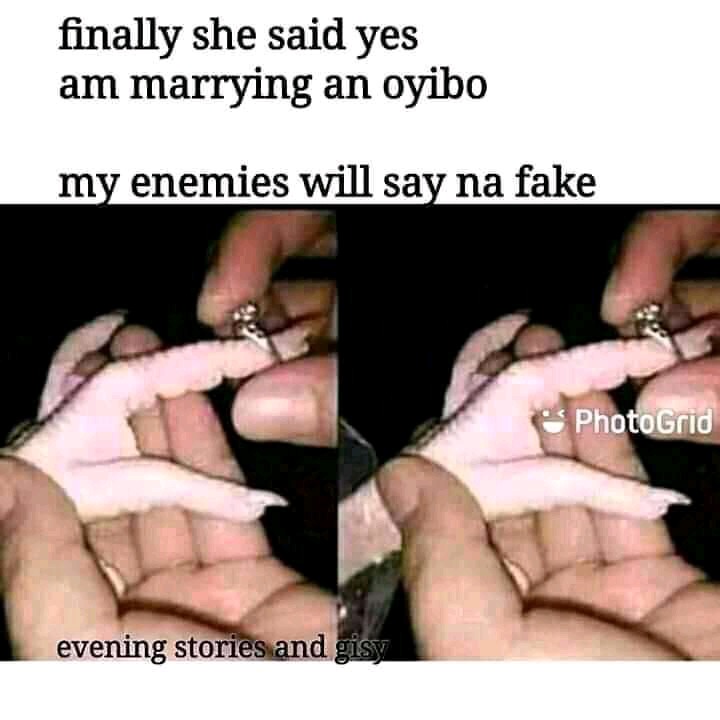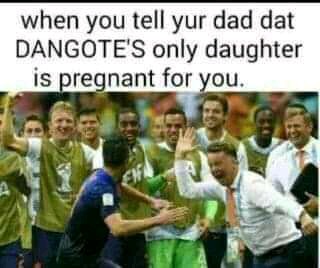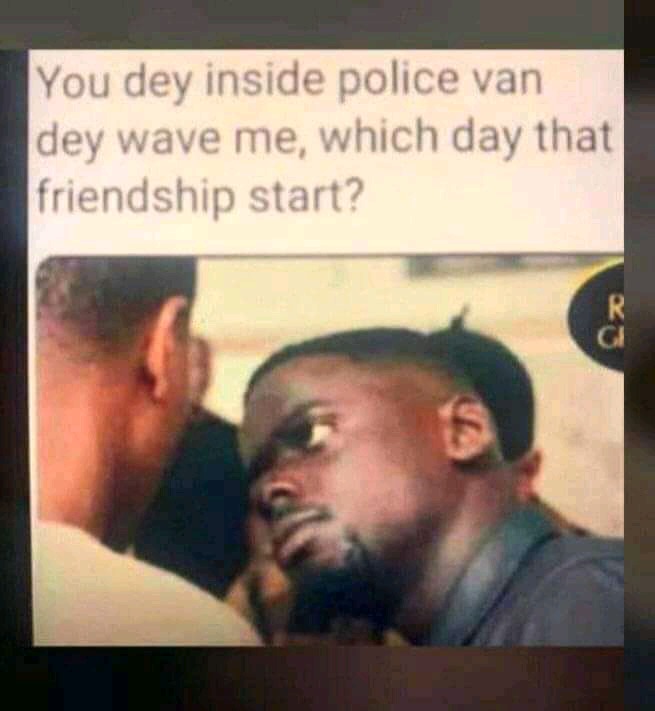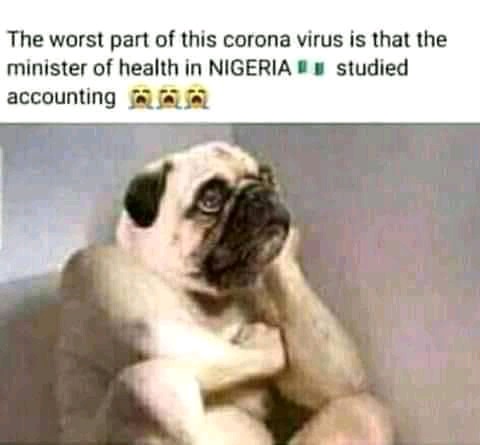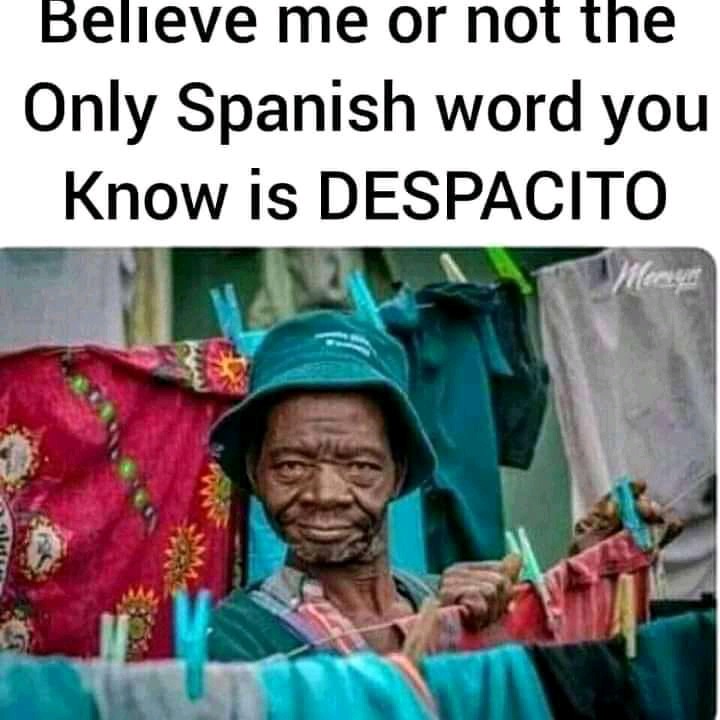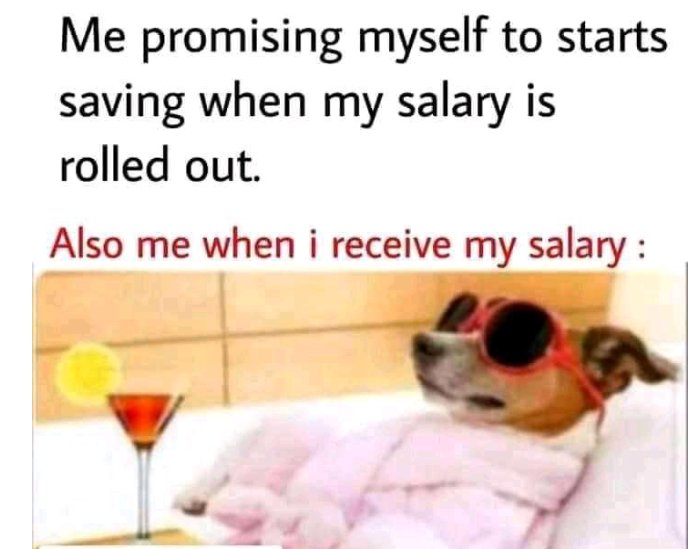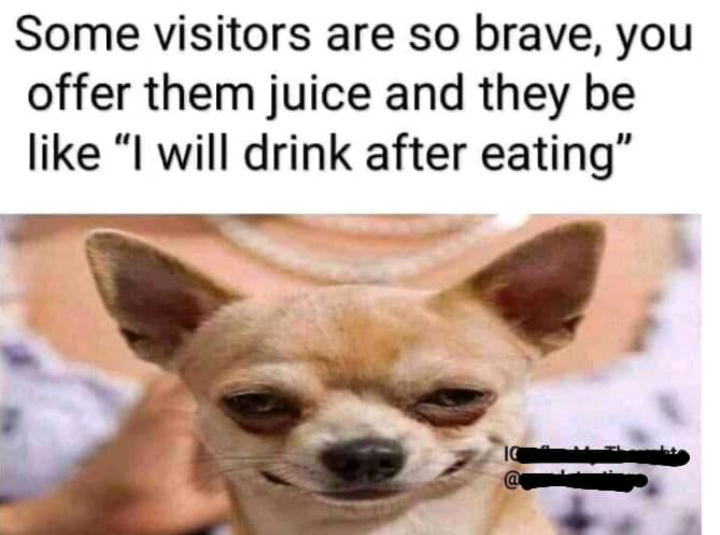 Content created and supplied by: Longnewsreport (via Opera News )