It's quite uncommon for a young man to become a king in Yoruba land as the Yorubas believe so much in the ability and experience of elder ones. However, here is a 17 year old king whose name is Oloyede Akinghare and he is the youngest king in the entire Yoruba land as revealed by BBC Yoruba.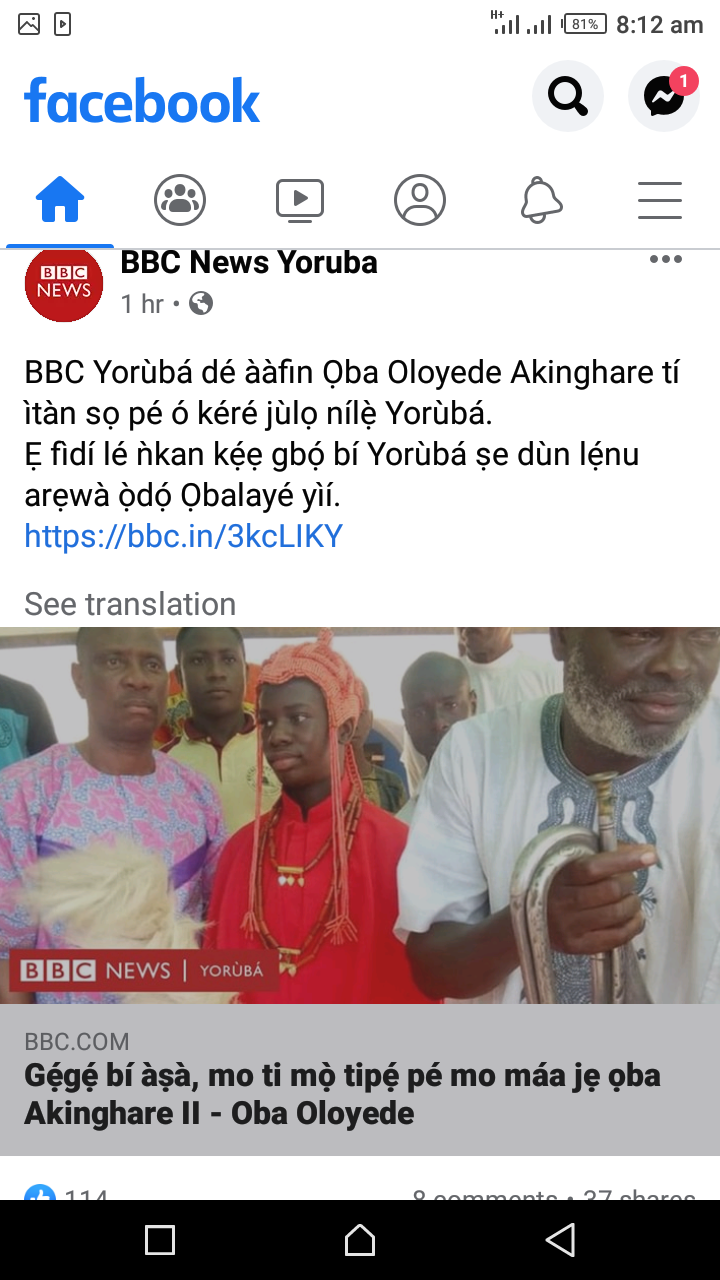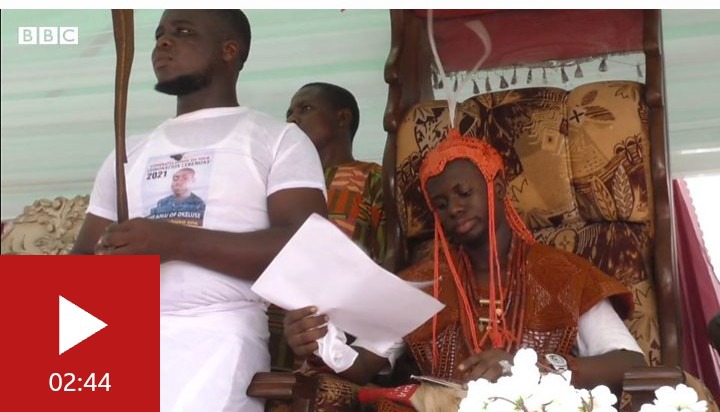 The young boy became the king of Okeluse in Ondo State three years after his father's death.
During an interview with BBC Yoruba, King Oloyede Akinghare II stated clearly that he is without spouse. The 17 year old king who is expected to be married do not fail to mention when he will get married. He stressed that he will start thinking of marriage when he graduates from university.
The king also revealed that he knew he would be the king as it is part of the land's tradition. It is custom of the kingdom for the first born of the past king to claim his father's throne. The king stated that this will not affect his education as he is ready to go further in his education. He is currently is in SS 2.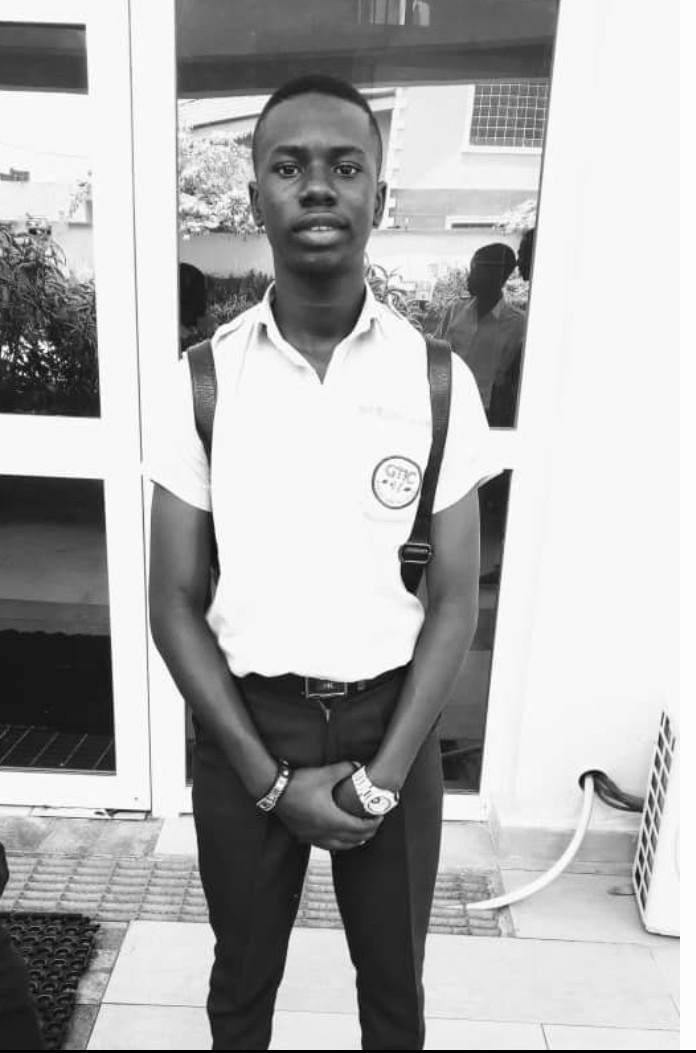 In the video, he concluded by saying he will provide useful amenities for the town including schools and roads after graduating from university. During his coronation, he was greatly celebrated by the people of this town including his classmates.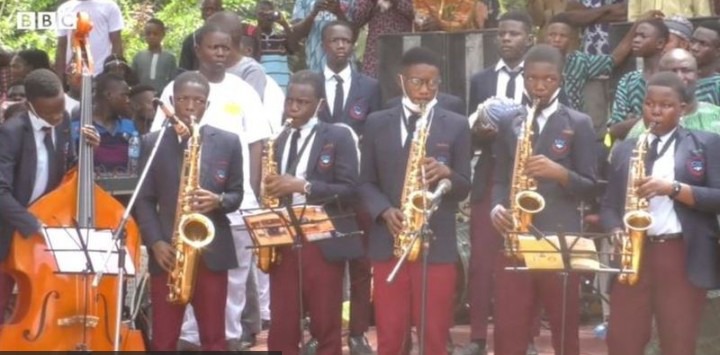 Watch the video via this link;
https://www.bbc.com/yoruba/av-embeds/afrika-56151106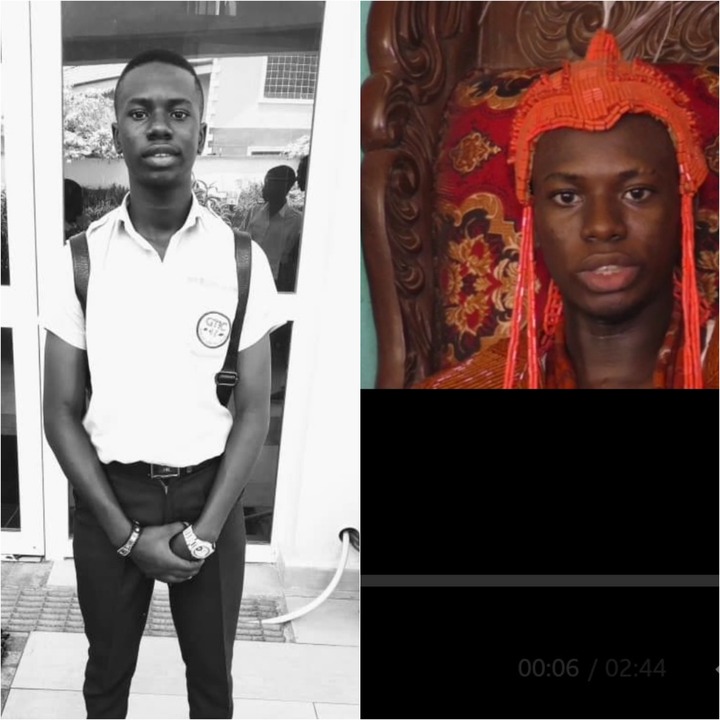 Drop your view on this and don't forget to like, share and follow.
Content created and supplied by: Feranmi24 (via Opera News )